1. It launched an electric car 110 years before Tesla's Model S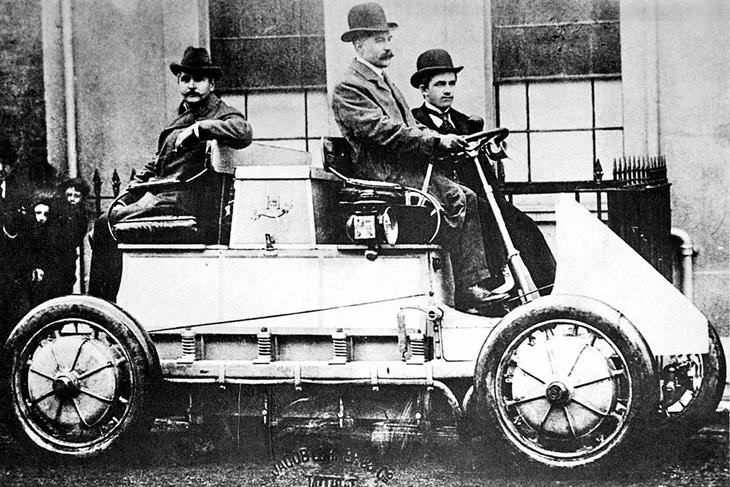 The Tesla Model S didn't make its debut until June 2012, but back in 1900, Porsche unveiled the "Lohner-Porsche" automobile at the Paris World Exhibition. It had electric motors mounted in the wheel hubs, and they were powered by no less than 3,600 lbs-worth of lead acid batteries. Most automotive historians agree that this was the first fully electric automobile in human history.
2. It launched the first-ever gas-electric hybrid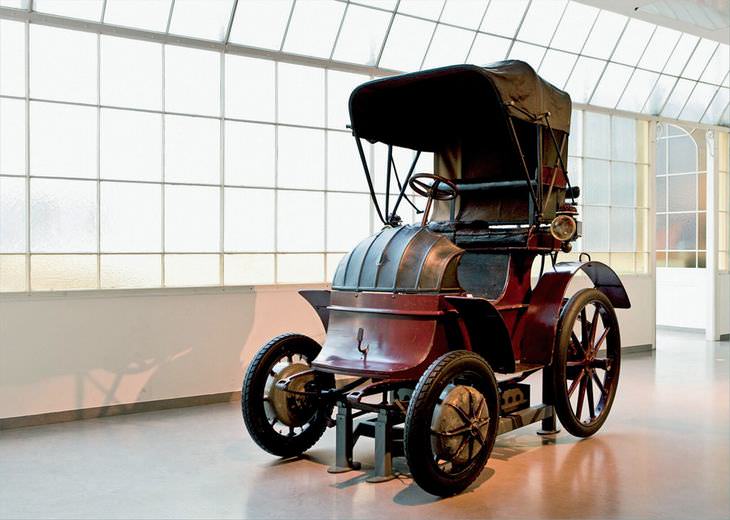 The Lohner-Porsche mentioned above eventually evolved into a gas-electric hybrid, thus becoming the distant ancestor of the hybrid vehicles that are increasingly making their presence felt in the global car market today. Porsche called it the "Mixte Hybrid". It had a Daimler internal combustion (gas) engine that was fitted to a generator to drive the electric hub-mounted motors. What's even more astonishing is that the Mixte Hybrid set an Austrian land speed record in 1901, and also won a rally!
3. Ferdinand Porsche always believed in smaller and lighter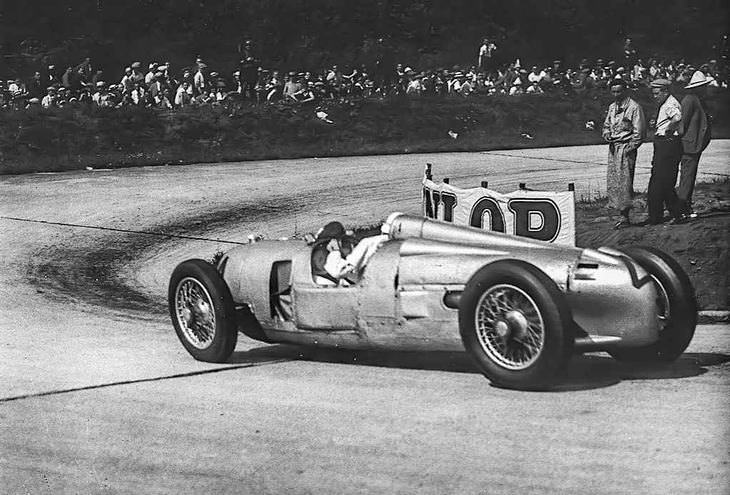 When building race cars, Ferdinand Porsche always believed in building smaller and lighter cars than the competition. To give an example, he built a car called "Sascha" for Austro-Daimler that won no less than 43 races. Similarly, he designed the legendary Auto Union grand prix cars that simply dominated the racing world. The Auto Union P (for Porsche) was virtually unbeatable with Hans Stuck and Tazio Nuvolari
4. The Porsche 917 is still one of the most insane cars ever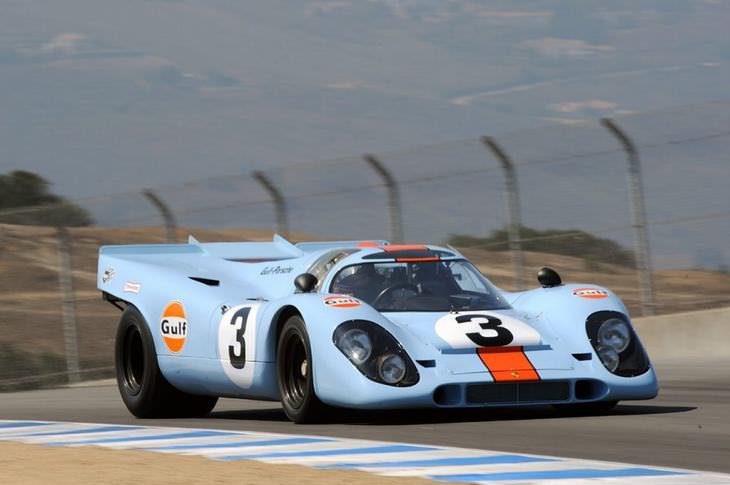 If there was such a thing as a lunatic on four wheels, then it would be the Porsche 917. Undoubtedly one of the scariest racing cars ever developed, this monster featured a mid-mounted 4.5-liter flat-12 cylinder engine that was capable of producing up to 1,200 horsepower. The 917, which gave Porsche its first two overall victories the world-famous Le Mans 24 Hour race, weighed just 1,764 lbs, and was capable of reaching speeds of more than 240 mph. What's even crazier is that an Italian Count was brave enough to have one converted to road use on his request.
5. Ferdinand Porsche borrowed against his insurance policy and had a side hustle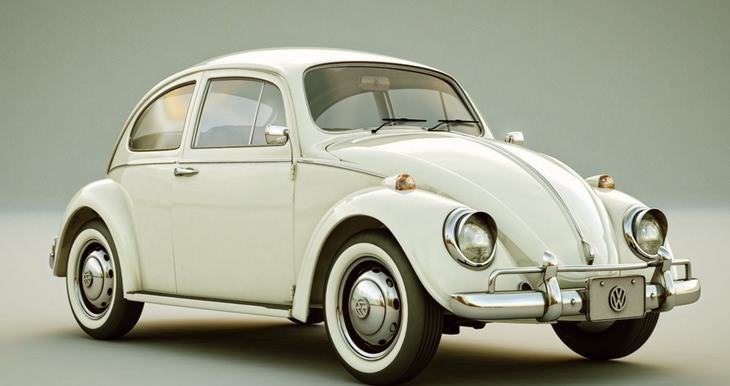 Ferdinand Porsche was always preoccupied with developing his own car brand, but he also had a design business that he needed to ensure remained profitable in order to fund his fledgling car company. As a result, he worked with lots of companies to make ends meet. The first contract he signed at Porsche Engineering, for instance, was to design a 2.0-liter, 6-cylinder-engined car for the Auto Union. This led to the development of a close working relationship with the company.
He also borrowed heavily against his life insurance policy to be able to fund the development of the car he'd been designing – the "Volksauto" (or People's Car). It turns out that this design would go on to become the Volkswagen Beetle, which came into being thanks to Adolf Hitler's belief that every German citizen should have access to a radio and a car of their own.
6. The company had a close relationship with Germany's Nazi party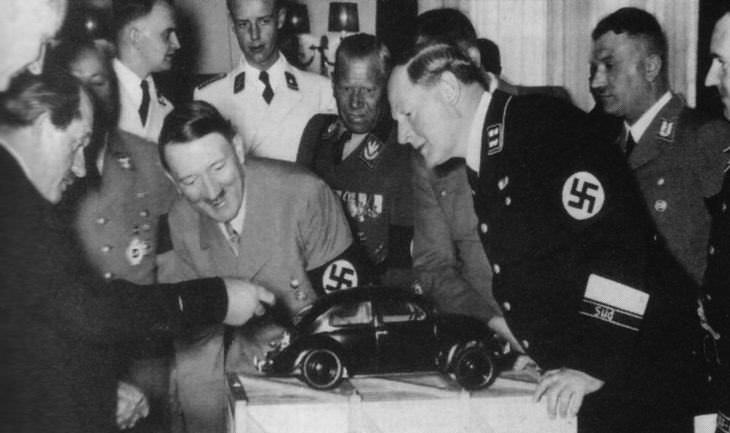 There's no denying that Ferdinand Porsche was very close to the Nazis. After all, he developed the People's Car (later known as the Volkswagen Beetle), which was built in a state-owned factory, and was often called the "Great German Engineer" by the Nazi party, in spite of being of Czech descent. Porsche even joined the party in 1937, and became a member of the SS in 1942. He was decorated with various awards, but his affiliation with the Nazis would eventually lead to his arrest and imprisonment on charges of committing crimes against humanity. He spent 22 months in prison.
7. The company developed a four-wheel-drive F1 car – in the 1940s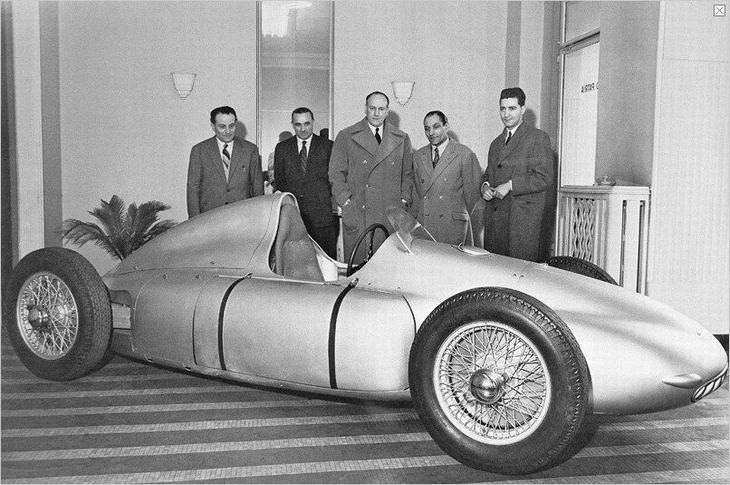 If you've never heard of a Porsche Type 360 Cisitalia, than you should know that you're far from the only one. This single-seater grand prix car was designed by Porsche for Cisitalia after the company was approached by the Italian racing driver, soccer player, and businessman. The design was so advanced that it was too much for the small Italian company to build, which led to a lengthy development period and eventual bankruptcy.
The 360 Cisitalia feature a mid-mounted, supercharged, 1.5-liter, flat 12-cylinder engine producing 385 horsepower. The car was capable of topping 200 mph and even had a four-wheel-drive transmission assembly. It was paid for upfront by Dusio, because Ferdinand Porsche's son, Ferry, saw the money as an opportunity to have his father released from prison.
8. People were buying Porsches long before the 911 was even conceived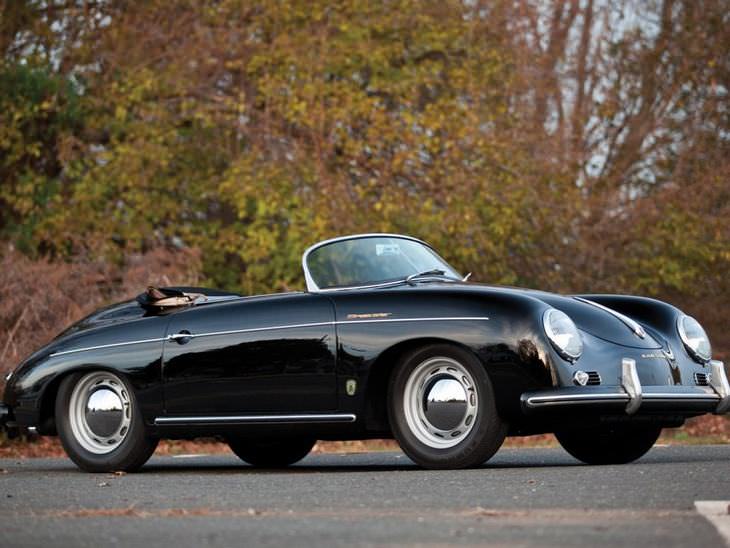 The Porsche 356, which was a model that Porsche started building in the aftermath of the Second World War, was a big hit both in Europe and North America, selling over 76,000 units throughout its production run. As a result, Porsche had already gained a formidable reputation for building excellent sports cars by the time its most popular model, the 911, burst onto the automotive scene in the early 1960s.
9. The Dutch police force had a fleet of Porsche 356 cabriolets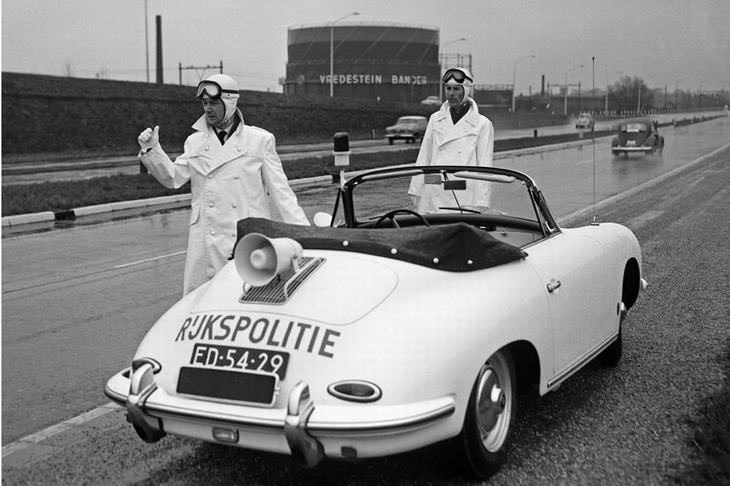 American customers were offered a last-of-the-line Porsche 356 C model in 1965, but it was actually the Dutch police force that actually received the final ten 356s ever built. Oddly enough (in light of them being used for police work), they were cabriolets that were built in 1966, despite still being badged as 1965 model year cars.
10. The Porsche 911 was nearly called the Porsche 901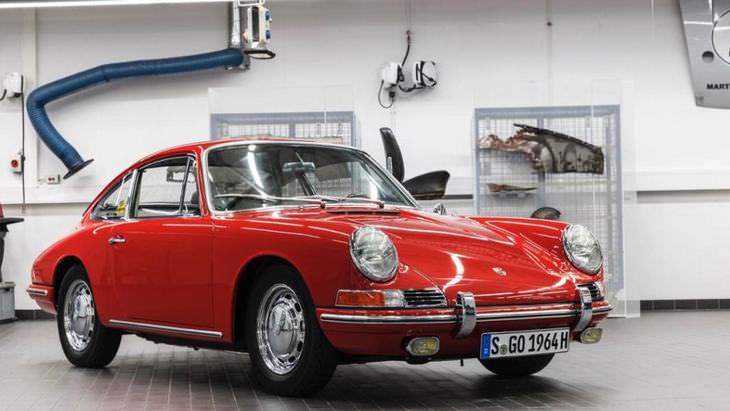 Arguably the world's most well-known sports car was actually going to be called the Porsche 901, but Peugeot decided that it wasn't having any of that due to patenting a three-digit numeric designation, 901, for one of its own designs. This led to Porsche changing the middle 0 into a 1 for the 911. None of the original 82 901 911s were ever sold to private customers.
11. The Porsche 911 somehow resisted numerous efforts to kill it off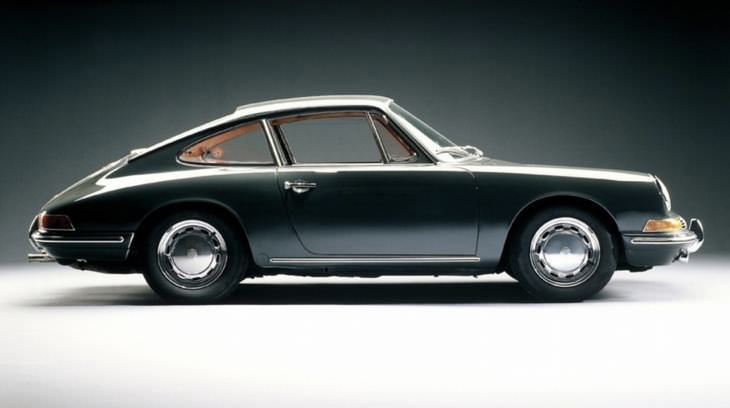 Dr. Ernst Fuhrmann took over as CEO of Porsche AG in the 1970s, and immediately set about attempting to consign the iconic 911 model to history. He believed that it was reaching the limits of its development potential, and pressured Ferry Porsche into approving the development of the front-engined Type 928 as its replacement. The 928 went on sale in 1978, but it only sold in very small numbers. The problem with its front-engined, rear-drive layout was that it alienated Porsche purists almost entirely. At the same time, sales of the 911 remained strong, so it wasn't long before a board meeting was held to ensure its continued place in Porsche's model lineup. Other attempts occurred throughout the years, but the 911 remains on sale to this day – more than 50 years after the original model was launched.