Taking shots like the ones you're about to see below has absolutely nothing do with how good of a photographer you are - they're captured purely on the basis of being in the right place at the right time, and having a little luck. These incredibly surreal photos will leave you wondering how on earth someone managed to take them:
1. It's all about to kick off here.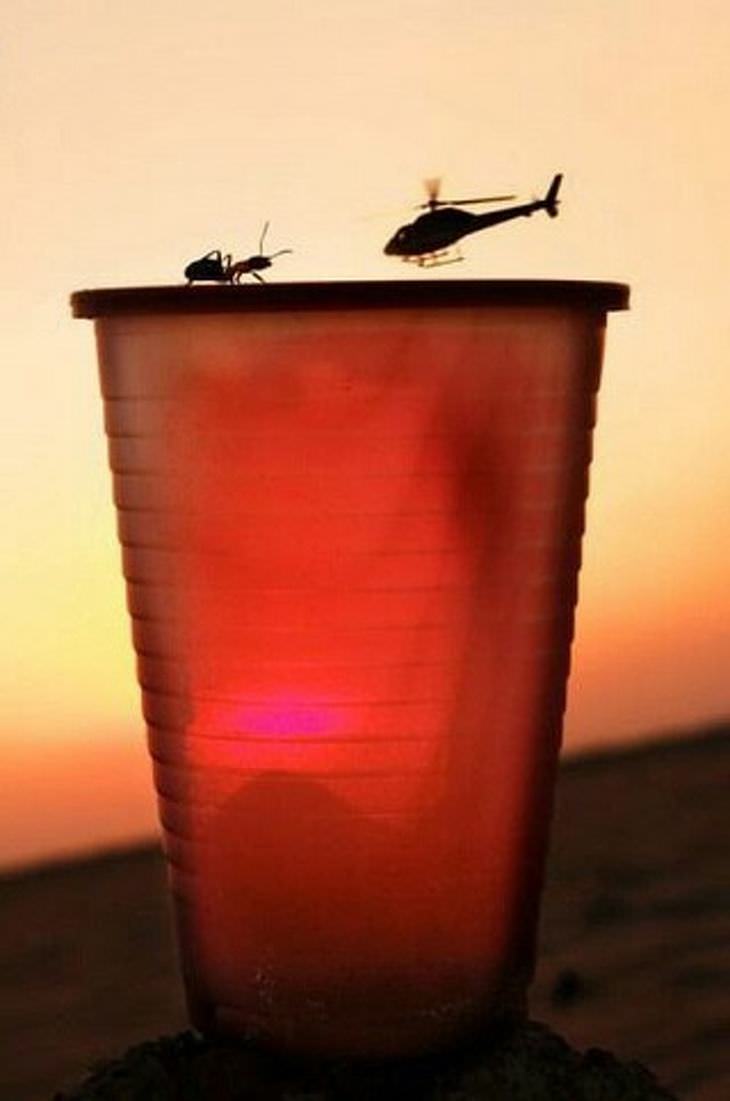 2. An angel walks casually down the street.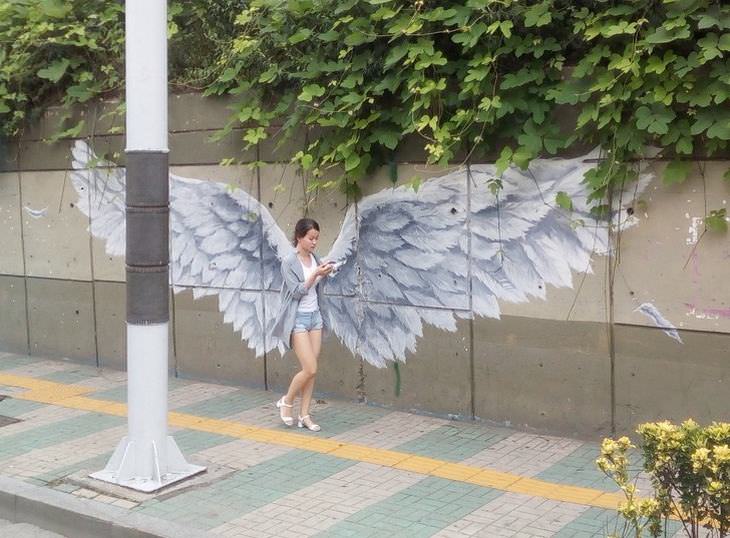 3. Who knew that eagles could text?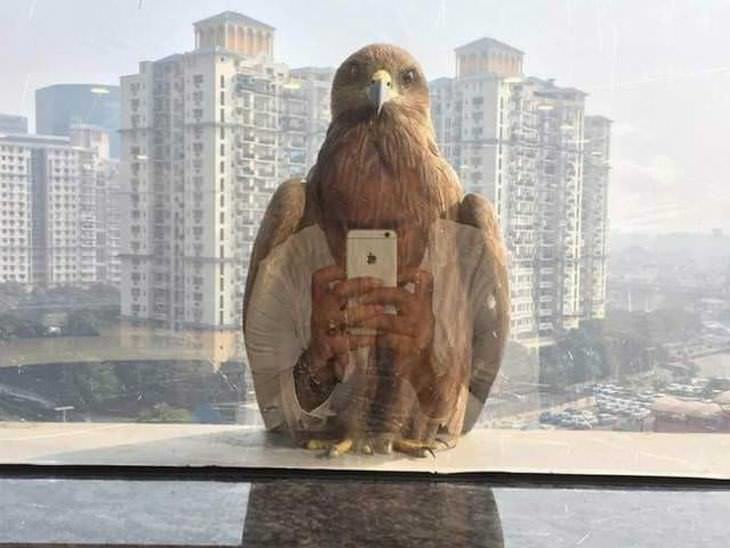 4. A ghostly figure appears.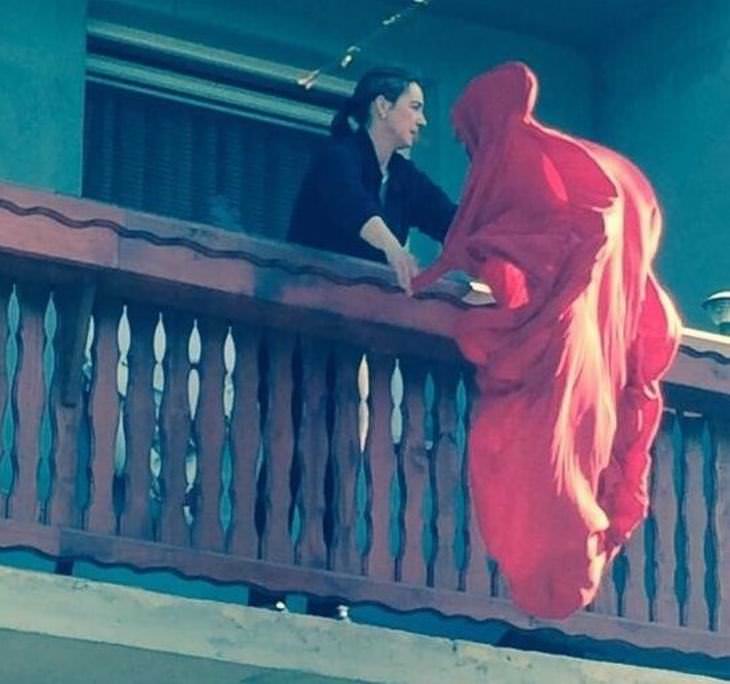 5. Look! It's Aragorn! Oh wait...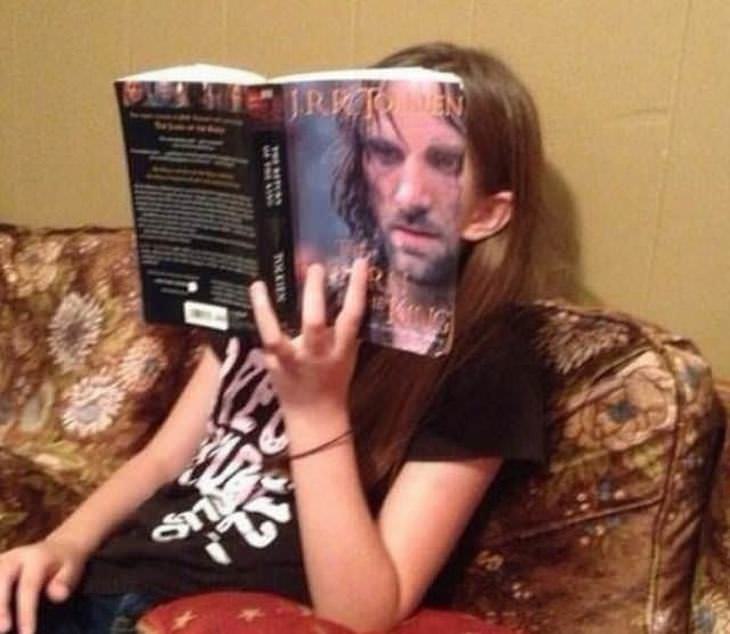 7. This one's just weird.
8. Job role requirement: Will your hair blend in with our desk?
9. That guy's got really smooth legs...
10. Spot the treble clef.
11. When a dragonfly lands on your foot, mirroring your tattoo perfectly.
13. A perfect reflection.
14. That's a basketball in mid-air, as opposed to a solar eclipse.
15. Some heroes don't wear capes - they have wings instead.
16. Hey Bumblebee, where are you going with the sun?
17. Looks like a giant. Isn't actually a giant.
18. Is she floating or not?