Some of us read poetry for a fantastic and fast escape from this world. On the other hand, some of us read poetry purely to share it with the ones that we love. There are miracles written on paper that can easily be forgotten about if we let them be. It's clear why the following poems have become some of the most famous and unforgettable poems ever written. So why don't you grab a pen, sit down, and interpret these fantastic poems in your own, unique ways.
1. "Go and Catch a Falling Star" - John Donne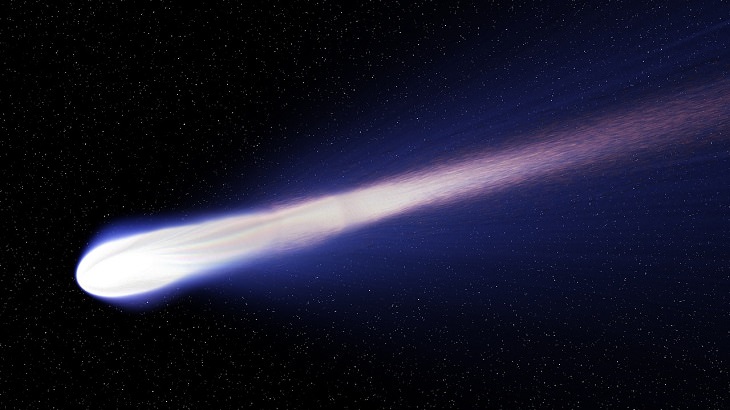 Go and catch a falling star,
Get with child a mandrake root,
Tell me where all past years are,
Or who cleft the devil's foot,
Teach me to hear mermaids singing,
Or to keep off envy's stinging,
And find
What wind
Serves to advance an honest mind.
If thou be'st born to strange sights,
Things invisible to see,
Ride ten thousand days and nights,
Till age snow white hairs on thee,
Thou, when thou return'st, wilt tell me,
All strange wonders that befell thee,
And swear,
No where
Lives a woman true, and fair.
If thou find'st one, let me know,
Such a pilgrimage were sweet;
Yet do not, I would not go,
Though at next door we might meet;
Though she were true, when you met her,
And last, till you write your letter,
Yet she
Will be
False, ere I come, to two, or three.
2. "Drinking Alone in the Moonlight" - Li Po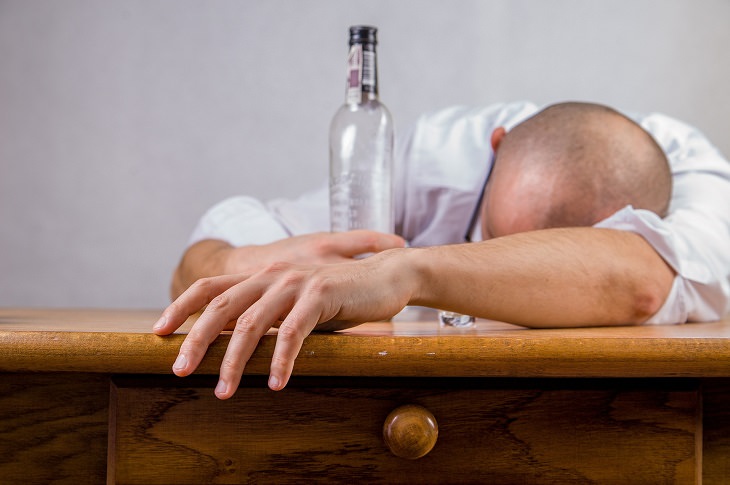 Beneath the blossoms with a pot of wine,
No friends at hand, so I poured alone;
I raised my cup to invite the moon,
Turned to my shadow, and we became three.
Now the moon had never learned about drinking,
And my shadow had merely followed my form,
But I quickly made friends with the moon and my shadow;
To find pleasure in life, make the most of the spring.
Whenever I sang, the moon swayed with me;
Whenever I danced, my shadow went wild.
Drinking, we shared our enjoyment together;
Drunk, then each went off on his own.
But forever agreed on dispassionate revels,
We promised to meet in the far Milky Way.
3. "The World is Too Much with Us" - William Wordsworth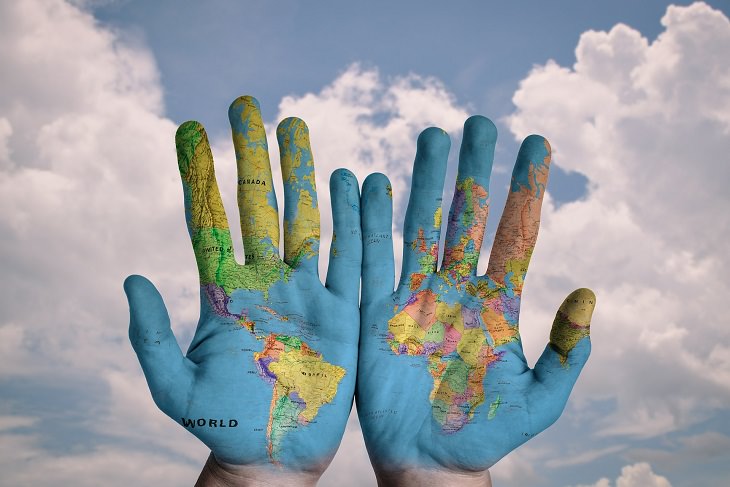 The world is too much with us; late and soon,
Getting and spending, we lay waste our powers;—
Little we see in Nature that is ours;
We have given our hearts away, a sordid boon!
This Sea that bares her bosom to the moon;
The winds that will be howling at all hours,
And are up-gathered now like sleeping flowers;
For this, for everything, we are out of tune;
It moves us not. Great God! I'd rather be
A Pagan suckled in a creed outworn;
So might I, standing on this pleasant lea,
Have glimpses that would make me less forlorn;
Have sight of Proteus rising from the sea;
Or hear old Triton blow his wreathèd horn.
4. "Stopping by Woods on a Snowy Evening" - Robert Frost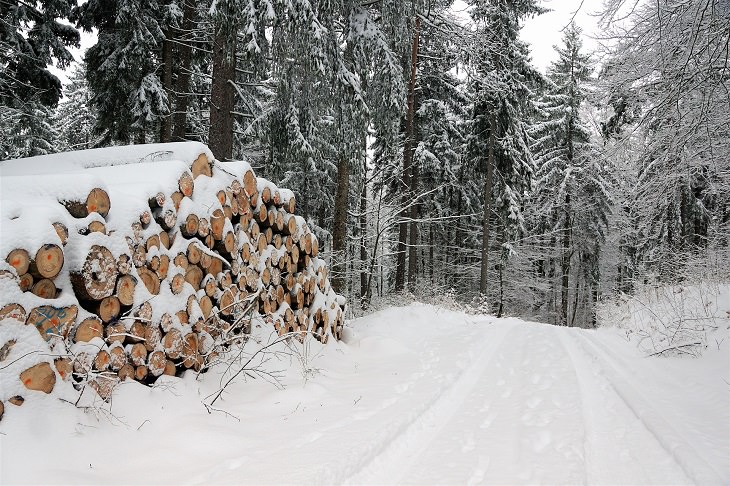 Whose woods these are I think I know.
His house is in the village though;
He will not see me stopping here
To watch his woods fill up with snow.
My little horse must think it queer
To stop without a farmhouse near
Between the woods and frozen lake
The darkest evening of the year.
He gives his harness bells a shake
To ask if there is some mistake.
The only other sound's the sweep
Of easy wind and downy flake.
The woods are lovely, dark and deep,
But I have promises to keep,
And miles to go before I sleep,
And miles to go before I sleep.
5. "The Jabberwocky" - Lewis Carroll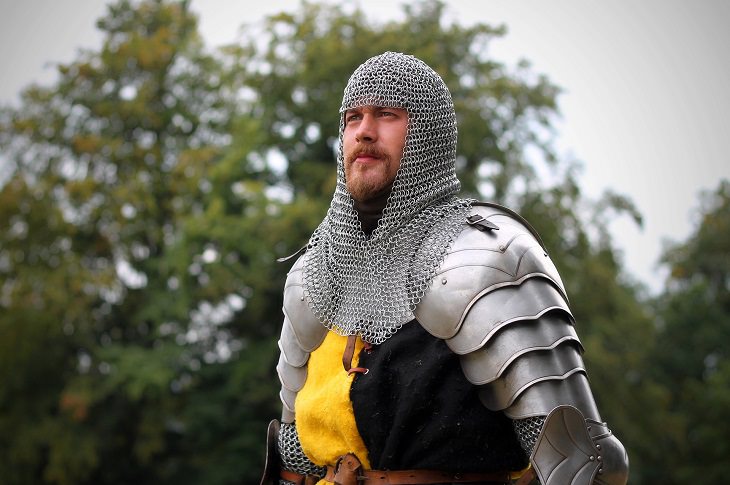 'Twas brillig, and the slithy toves
Did gyre and gimble in the wabe:
All mimsy were the borogoves,
And the mome raths outgrabe.
"Beware the Jabberwock, my son!
The jaws that bite, the claws that catch!
Beware the Jubjub bird, and shun
The frumious Bandersnatch!"
He took his vorpal sword in hand;
Long time the manxome foe he sought—
So rested he by the Tumtum tree
And stood awhile in thought.
And, as in uffish thought he stood,
The Jabberwock, with eyes of flame,
Came whiffling through the tulgey wood,
And burbled as it came!
One, two! One, two! And through and through
The vorpal blade went snicker-snack!
He left it dead, and with its head
He went galumphing back.
"And hast thou slain the Jabberwock?
Come to my arms, my beamish boy!
O frabjous day! Callooh! Callay!"
He chortled in his joy.
'Twas brillig, and the slithy toves
Did gyre and gimble in the wabe:
All mimsy were the borogoves,
And the mome raths outgrabe.
6. "The Panther" - Rainer Maria Rilke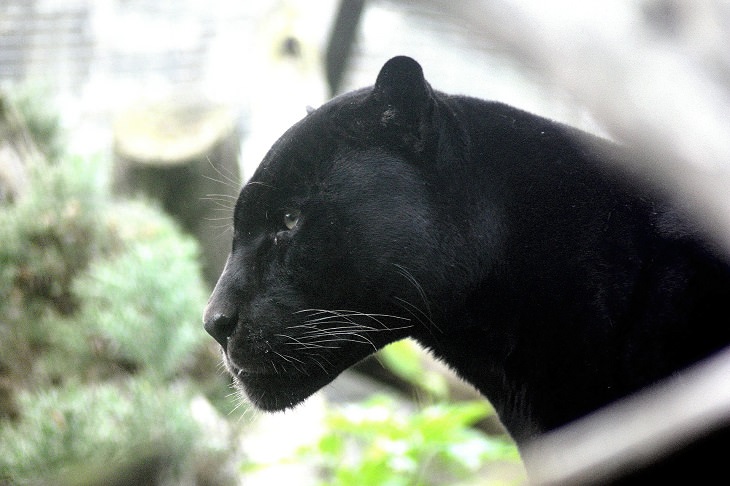 His vision, from the constantly passing bars,
has grown so weary that it cannot hold
anything else. It seems to him there are
a thousand bars; and behind the bars, no world.
As he paces in cramped circles, over and over,
the movement of his powerful soft strides
is like a ritual dance around a center
in which a mighty will stands paralyzed.
Only at times, the curtain of the pupils
lifts, quietly--. An image enters in,
rushes down through the tensed, arrested muscles,
plunges into the heart and is gone.
Source: theodysseyonline
Images: pixabay