Art is all around us. While you might think that art can only come from the genius of a gifted human being, it turns out that the forces of nature can rival any of the creative giants that the world has seen over the centuries.
Below you'll find a number of artworks created by Mother Nature, which are an unforeseen result of the laws of physics and gravity, and the whims of wind, light, and color. Check them out for yourself and remember to look around you, as you never know where some accidental stunning art might be hiding.
1. Morning frost looks like a painting.
2. A stone created a bird-shaped chip on a car window.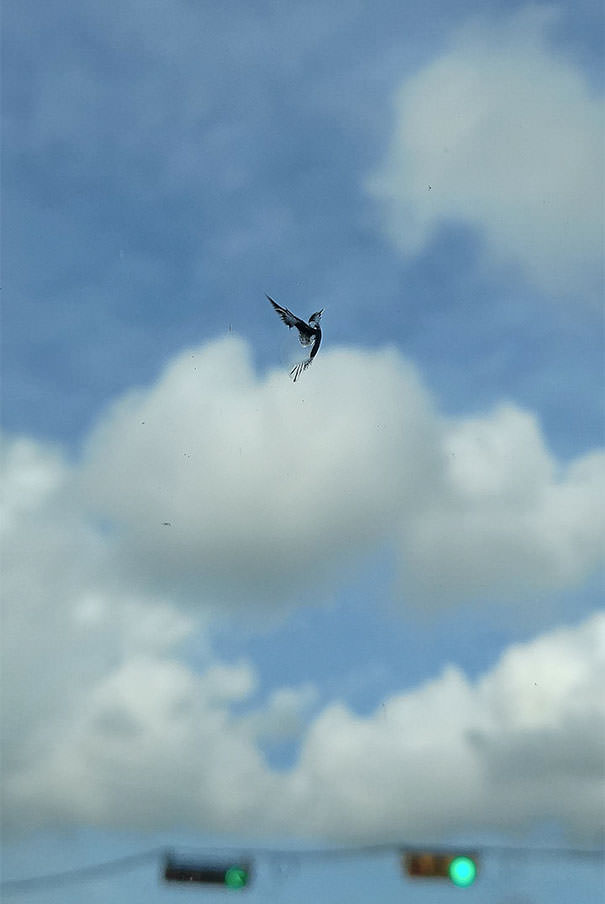 3. Oranges photographed through the glass panes of a greenhouse.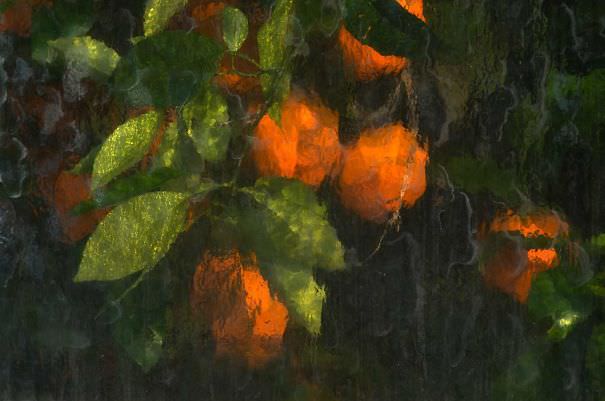 4. The sunset reflected in a broken mirror.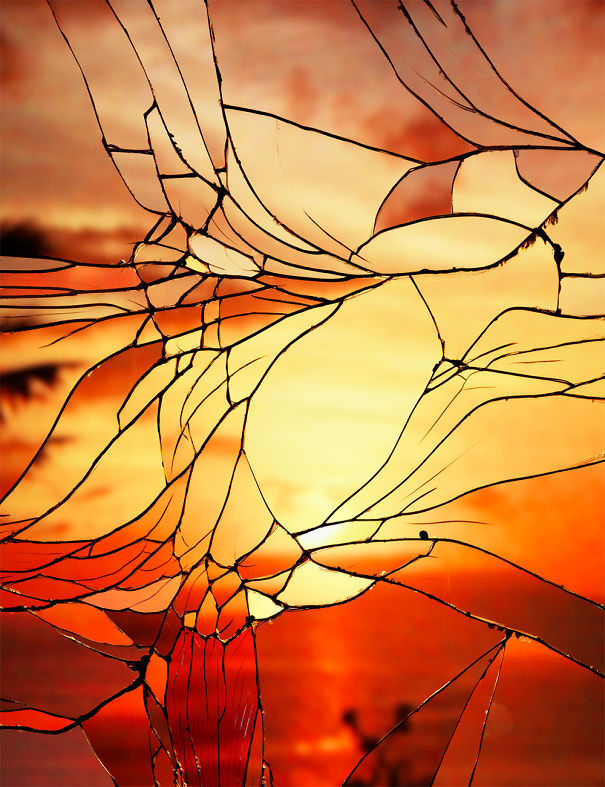 5. The way this wood split looks like a city skyline.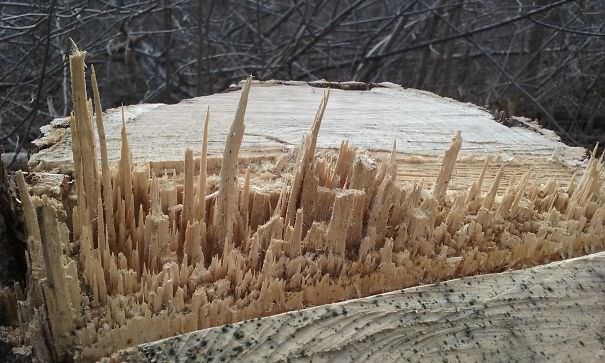 6. The snow decided to only settle on the outline of the bricks.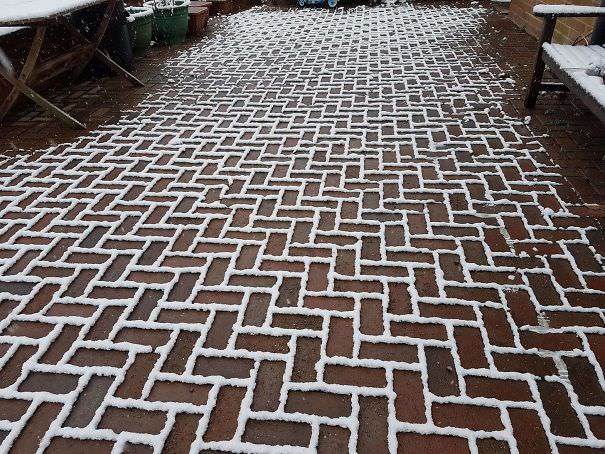 7. Volcanic explosion on a lid.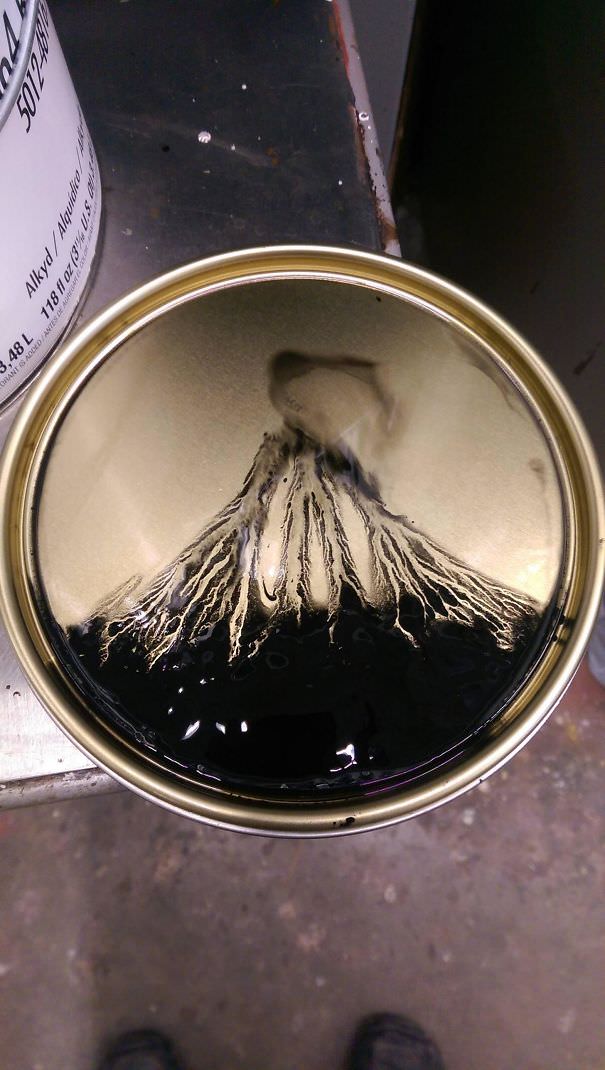 8. The tapestry above this bed made a pretty sweet reflection in this coffee.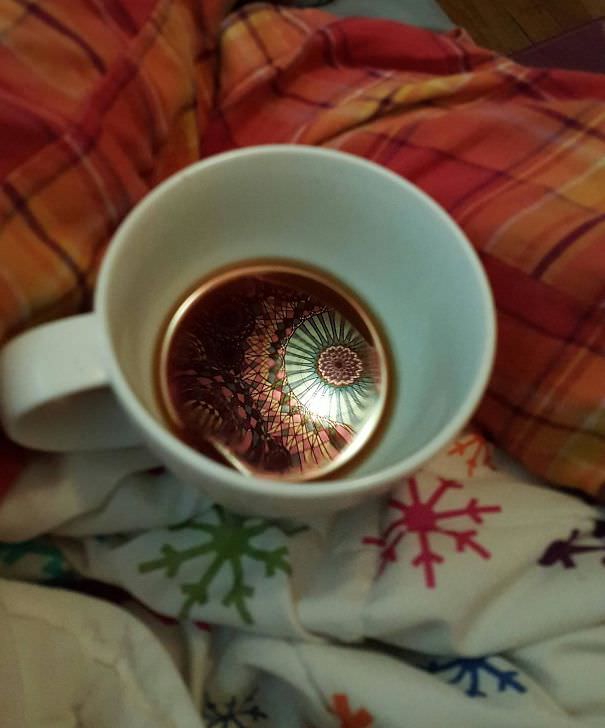 9. Christmas lights under the snow.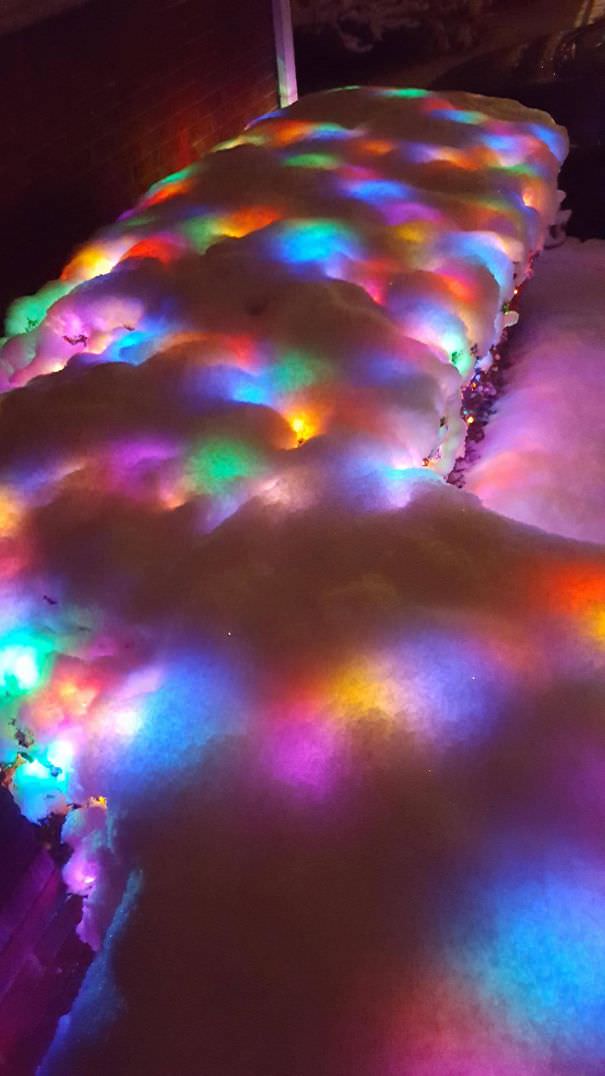 10. This coffee stain resembles a map.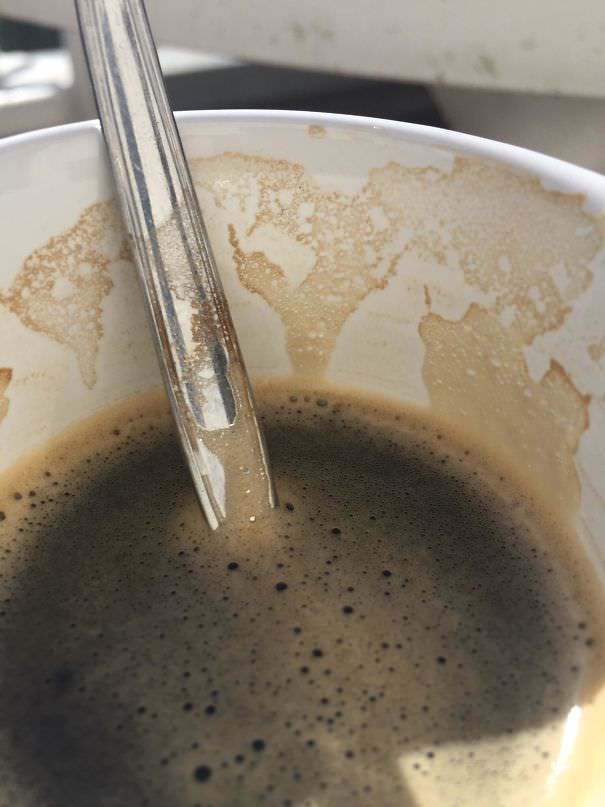 11. The frost on this window looks like birds flying off a pine tree.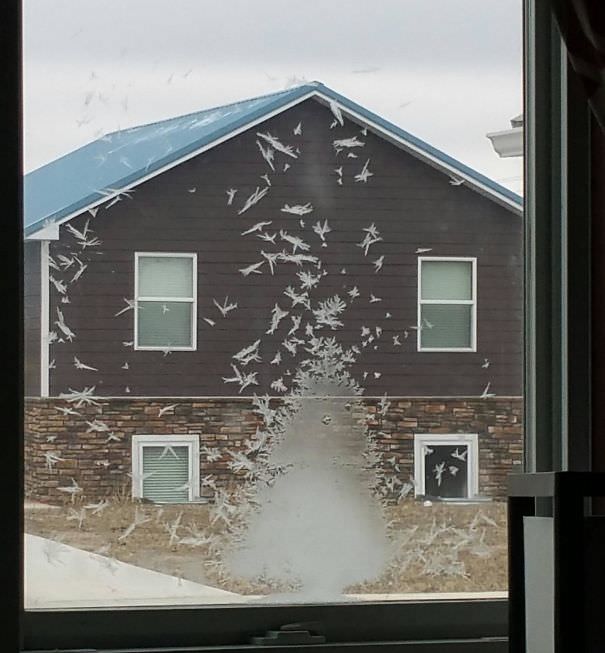 12. This aerial photo of a garden looks like a Surrealist painting.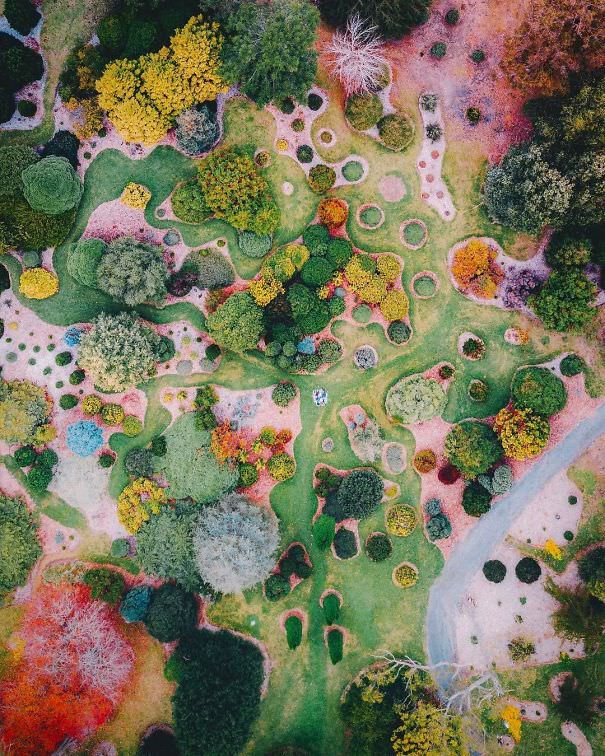 13. A tree pattern inside a tree.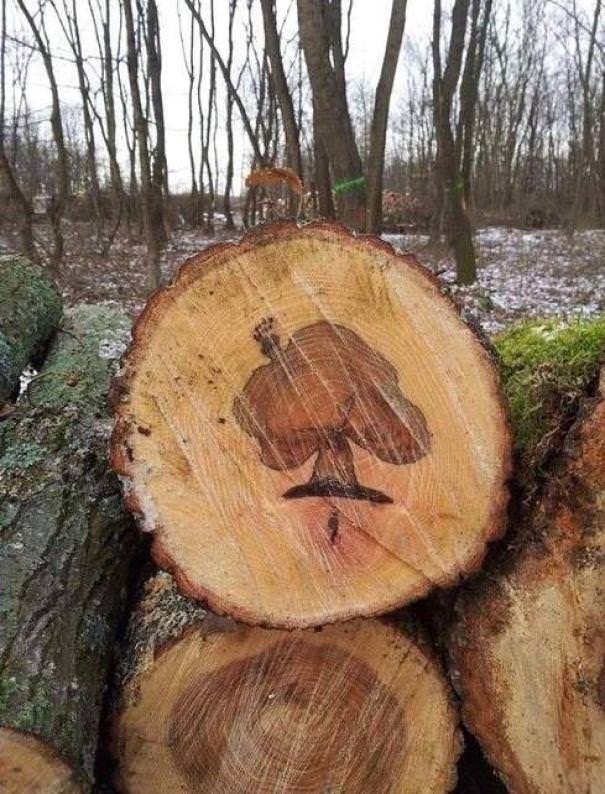 14. Centrifugal force creates a perfect work of art.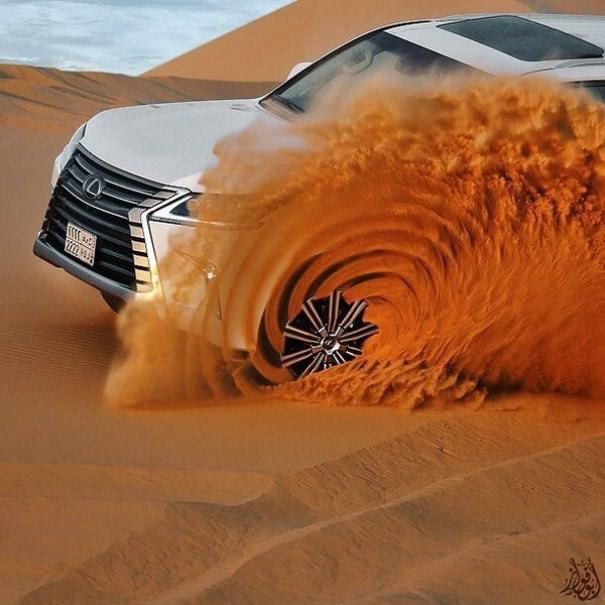 15. The algae on this Chinese lake makes the image look like an Impressionist painting.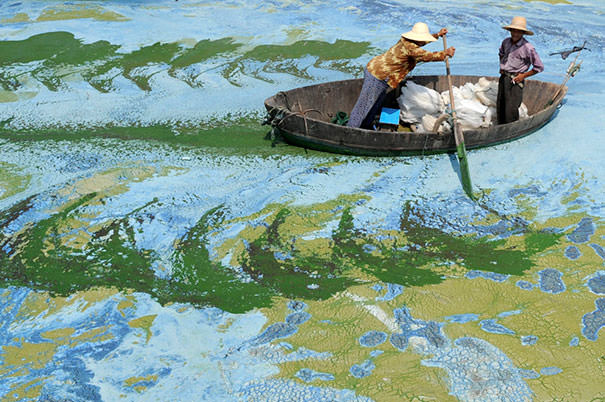 16. Bubbles as seen through the top of a shampoo bottle.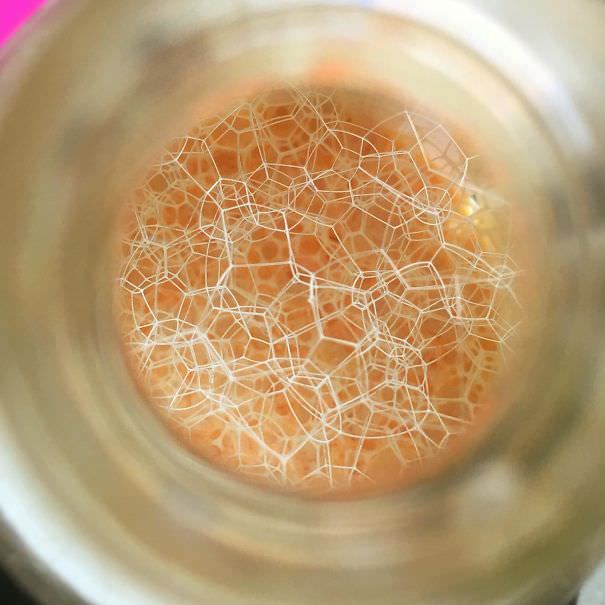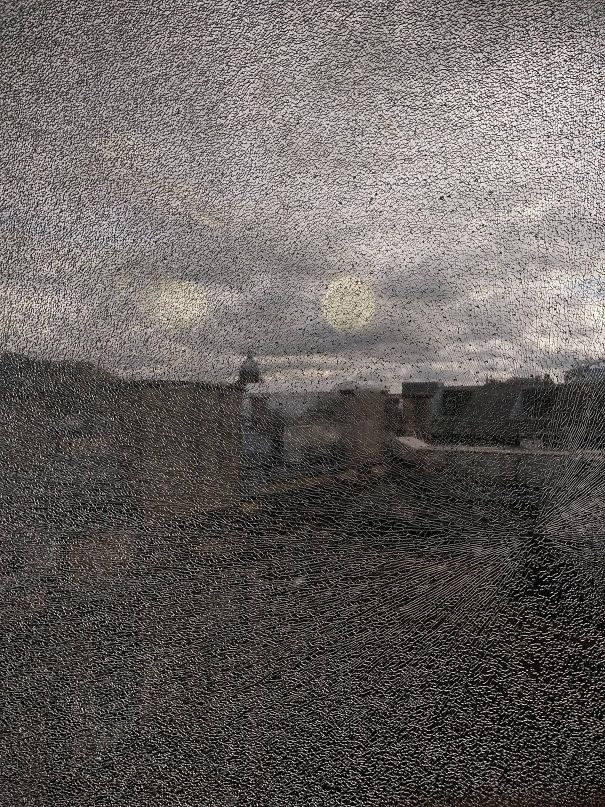 18. This window looks like a painting.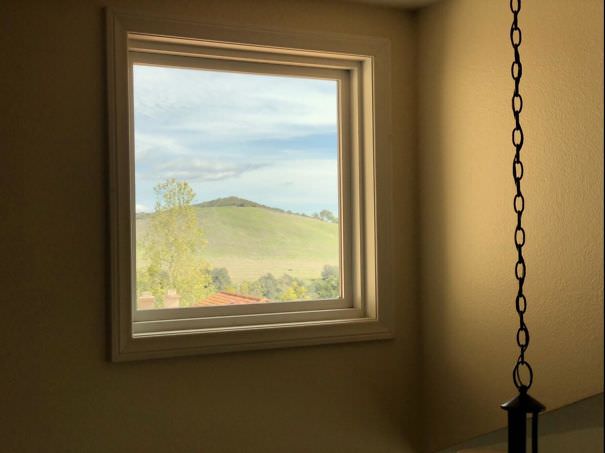 19. This accidental ink splodge looks like a pterodactyl.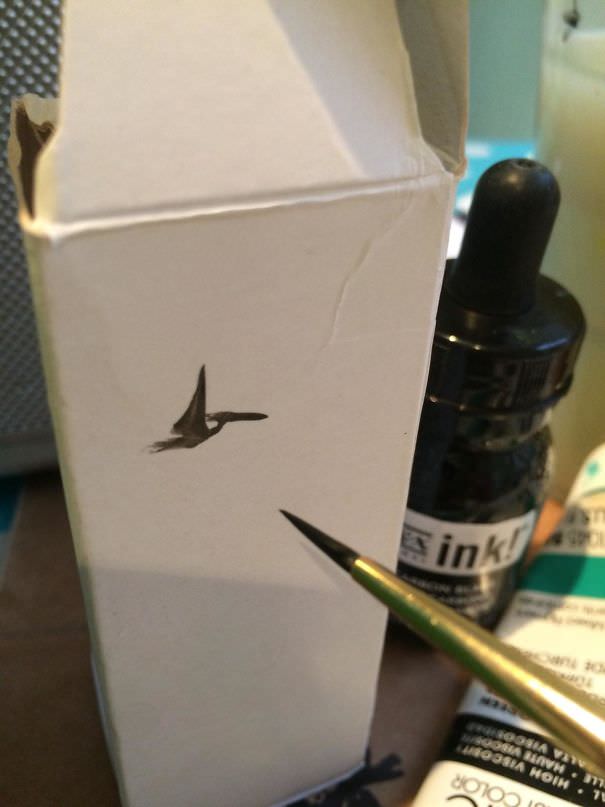 20. Cool ice pattern on a wheel after driving through thawing snow.