A large number of ancient African tribes are still living in the Omo Valley region of Southern Ethiopia. Those tribes have been living near the Omo river for centuries.
This photo series offers an incredibly rare window to the people of the Omo valley, who live very different lives than our own, under harsh conditions. But they are a beautiful, proud people, and it is a joy to see them in their environment.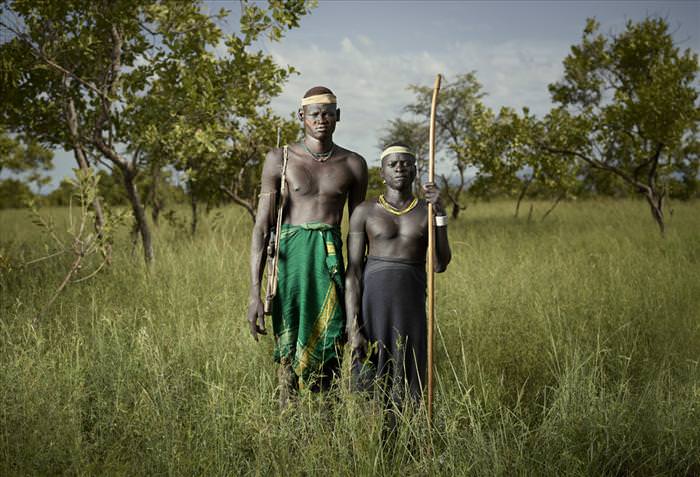 For generations the tribes of the Omo were shielded from the outside world by mountains, savanna, and by Ethiopia's unique status as the only African nation never to have been colonized by Europeans.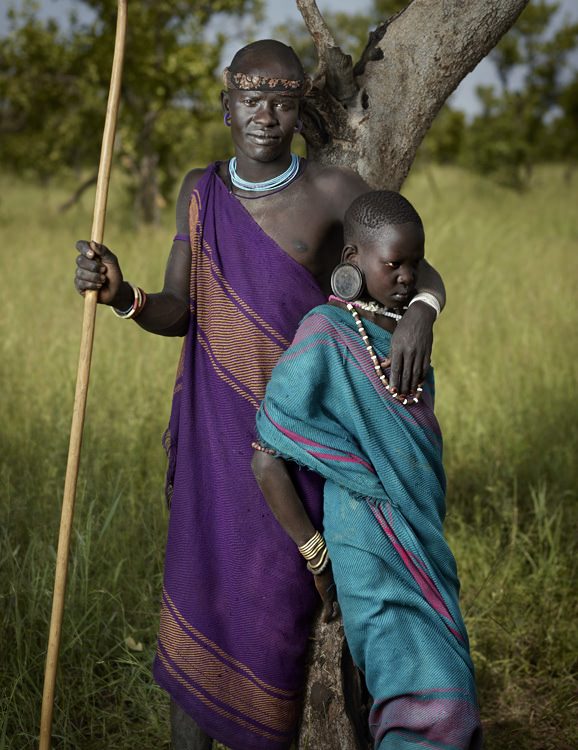 In the late 1960s and '70s, anthropologists began recognizing what that meant—people living near the river had largely escaped the colonial blundering and conflict that shredded other societies.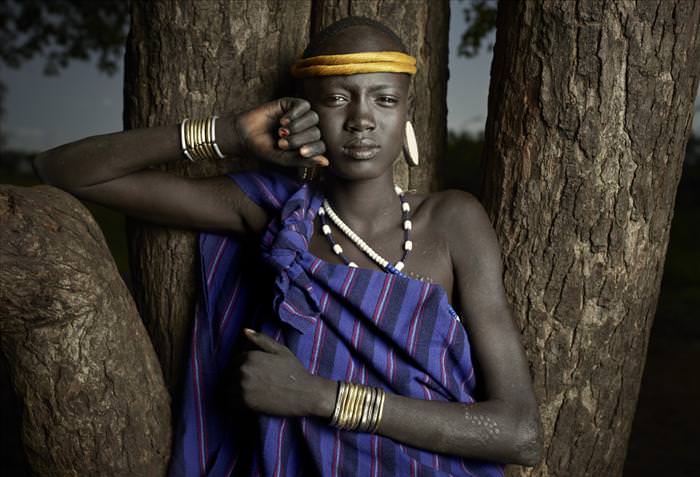 The tribes remained intact, migrating, warring, and making peace in ways that had vanished almost everywhere else. Hints of this Africa still appear in the ornamental clay lip plates worn as symbols of beauty by Mursi women or in the seasonal dueling contests of the Suri, who tie on armor made of goat hide and fight each other with long poles.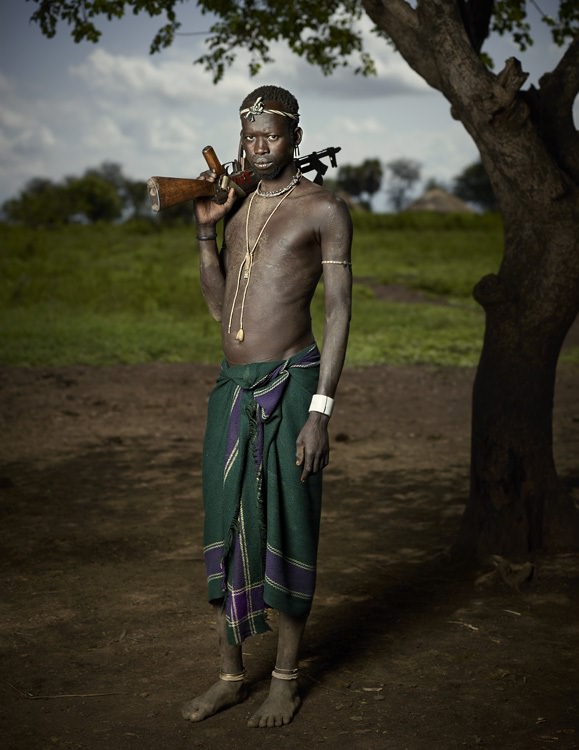 There is still the Hamar ritual in which women demand to be whipped until they bleed, and there's the cattle-jumping initiation rite, in which boys run along the backs of cattle to prove they are ready for manhood.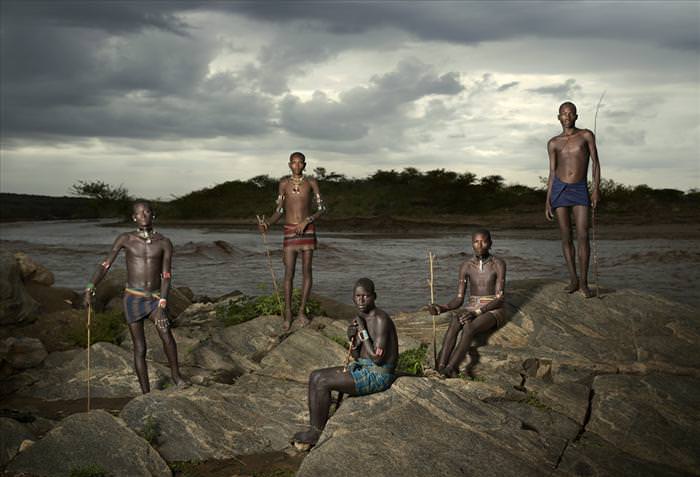 Today the Omo Valley is a destination for wealthy tourists who cross vast, uncomfortable distances to witness those same rituals—vanloads of white faces, most from Europe, hoping for something of the Africa that exists in the Western imagination, all wild animals and face paint and dancing. Tourists say they have come to see the Omo before it becomes like everywhere else, as though a McDonald's might suddenly descend from the sky.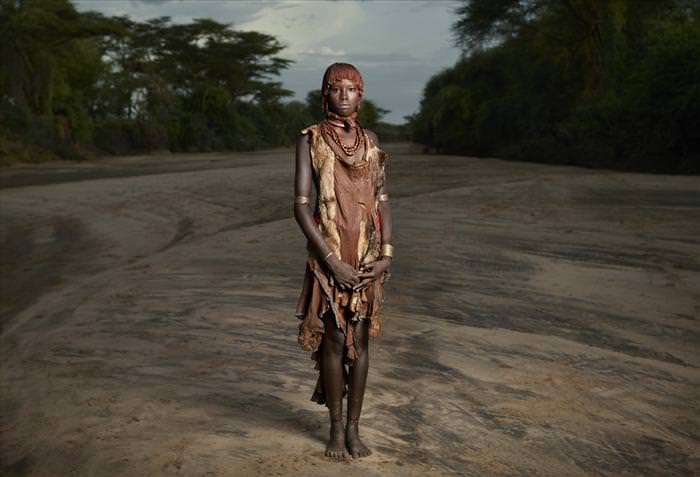 Yet it's true: The Omo region, still one of Africa's most intact cultural landscapes, is changing. The big game are mostly gone, hunted out with weapons that flow in from wars across the borders in Sudan or Somalia. Aid organizations deliver food, build schools, and plan irrigation projects, all of which make life more stable but inevitably, unstoppably, change the way it has long been lived.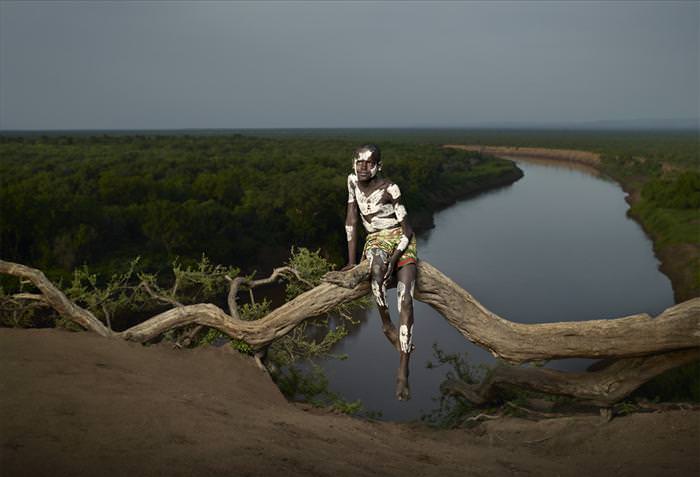 The government, which for generations essentially ignored this place, now works to modernize Omo tribes, and some officials speak as if timetables have been drawn up describing exactly when and how the old ways will be replaced.