1. Don't Avoid the Doctor or Pharmacy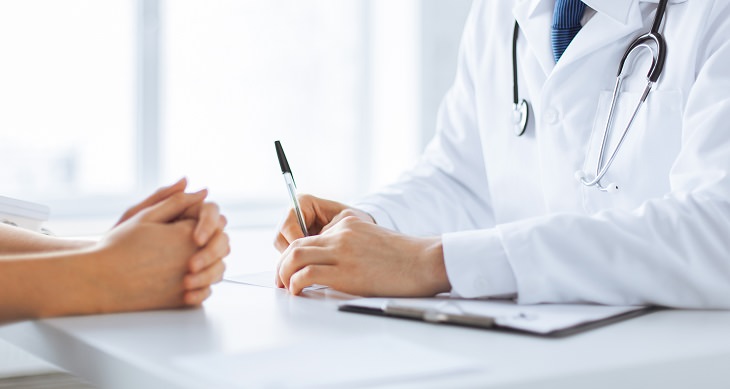 It's not surprising that 64% of Americans want to lower their healthcare bills, but it is that avoiding the doctor when sick or in need of medical help is a tactic used by 56% of people without medical insurance and 27% of Millennials. If someone isn't getting their prescription filled because of expenses, they need to have a chat with their doctor. Avoiding the doctor can lead to huge gaps in preventative care and result in bigger medical bills down the line.
2. Do the Research
Once your doctor has prescribed a procedure, it's up to you to shop around for the best facility, specialist, and care. Research can indeed be a lot of work, but since the cost of procedures such as an ACL surgery can vary as much as $17,000, it's worth the time and effort to compare costs and quality and confirm that your care is in-network.
3. Seek Prior Authorization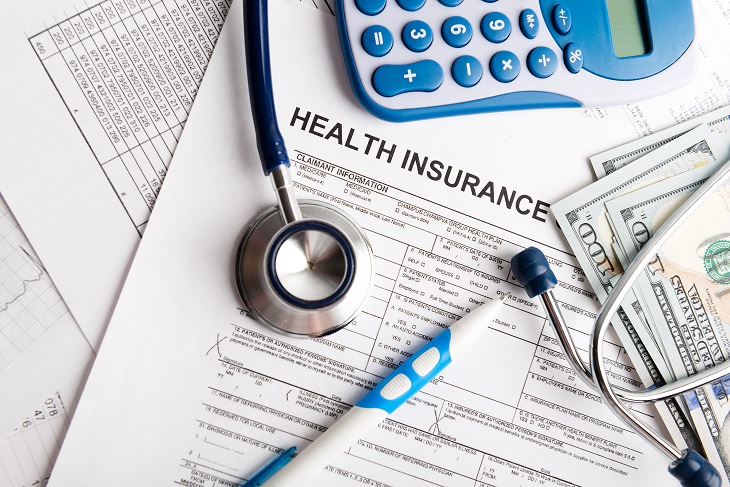 Before you agree to have a procedure, ask your doctor to submit a prior authorization to your insurance company before you have the service. Health insurance companies use the prior authorization to verify that a procedure or drug is medically necessary before it is done or the prescription is given.
By receiving prior authorization, the doctor will be able to understand how something will be covered and if it will be covered. Taking the risk of having the service carried out or the prescription filled before the insurance company approves it can be very costly – as the patient will be responsible for footing the bill.
4. If it's Not Covered, Negotiate
Sometimes, especially when you're dealing with new technology, therapies, and treatments, some procedures won't be covered by the insurance company. If you find out that you're not covered, there are opportunities to negotiate. Talk directly to the provider or hospital and ask them about arranging a discount or payment plan. If that doesn't work, you can turn to an advocacy service that can do the negotiating on your behalf.
5. Check Your Prescription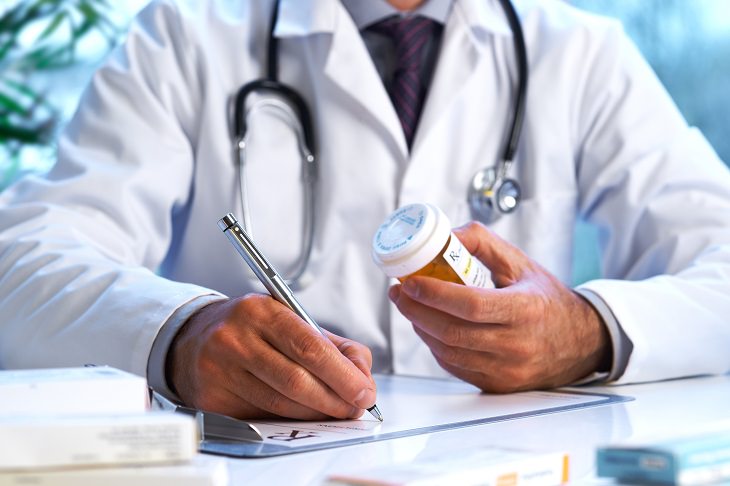 When it comes down to the cost of prescription drugs, it's important to know just how much your pharmacy plan will cover. Many plans have tiers for prescription drug coverage, and will automatically give the generic first. Some doctors want to prescribe a certain drug and will make an argument for coverage, but it's always worth asking if there's a suitable generic available at a lower cost, and there's no harm in shopping around different pharmacies to get the best price.
6. Order in Bulk
If you're on a maintenance drug where you need a 90-day supply, such as birth control pills or drugs for conditions such as diabetes or high blood pressure, ordering by mail might just help you save some money.
7. Set up an HSA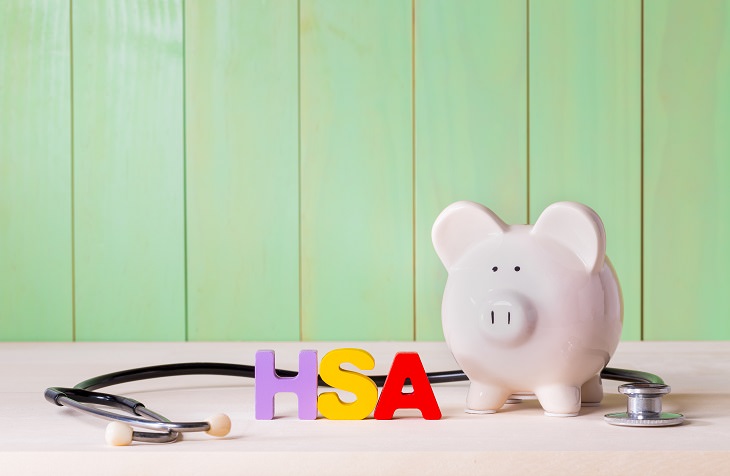 If you anticipate needing a procedure down the road, setting up a healthcare savings account can help you save money in the long run. An HSA can be used by patients with high-deductible health plans – those with a deductible of at least $1,350 for an individual or $2,700 for a family.
An HAS allows you to be proactive and start saving for the future. It allows you to put pre-tax money aside, increase that money tax-free, and use it later for qualified medical expenses.
8. Ask Questions
When you're having difficulty understanding a medical bill, it's important to ask questions, especially at the doctor's office. According to Consumer Reports, only 31% of Americans haggle with doctors over medical bills, but 93% of those who did were successful, with more than a third of them saving over $100.
At the end of the day, if there's the opportunity to negotiate the price, having the right information, asking the right questions, and collecting the right information will help a lot.
Source: rd
Images: depositphotos