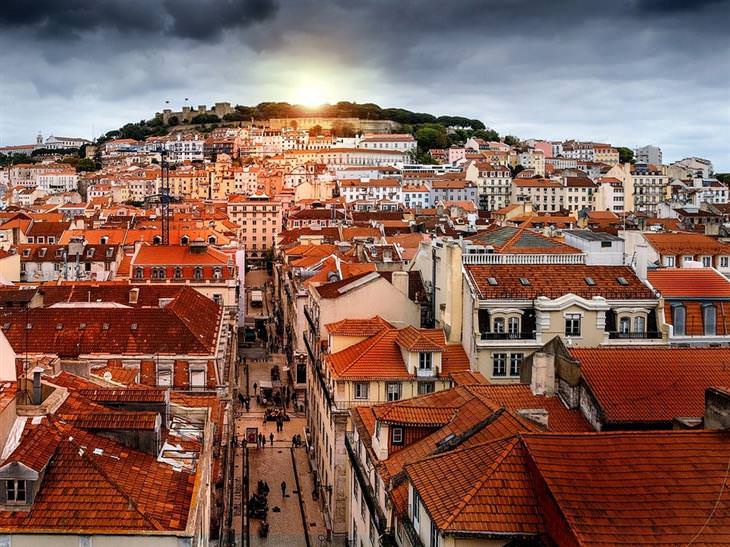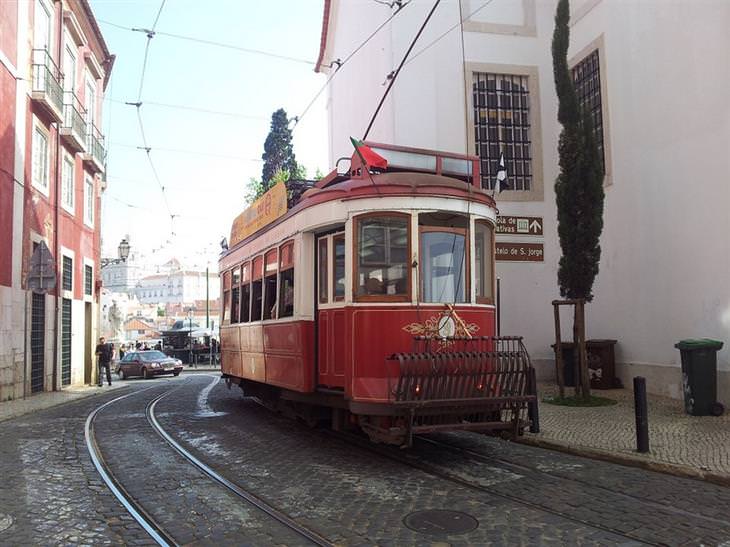 Once you've landed safely, the best way to start your acquaintance with the city is by taking an electric tramway tour on Lisbon's Tram 28. This tour will allow you to enjoy the views coming at you from all directions till you reach your main destination - Alfama. In this picturesque and colorful district, you can stroll through narrow, stone-paved streets and old buildings that have been preserved which people still live in. There are shops and small, cozy restaurants in the district that will make you feel as though you have entered a peaceful village. For those of you who are interested in Europe's ancient history, you can take a tour of St. George' Castle and Cathedral Se. Of course, you also have to make a stop at Alfama's great flea market known as Fiera da Ladra, active on Tuesdays and Saturdays, and thus get the full experience of the sights, smells, tastes, and sounds of Lisbon.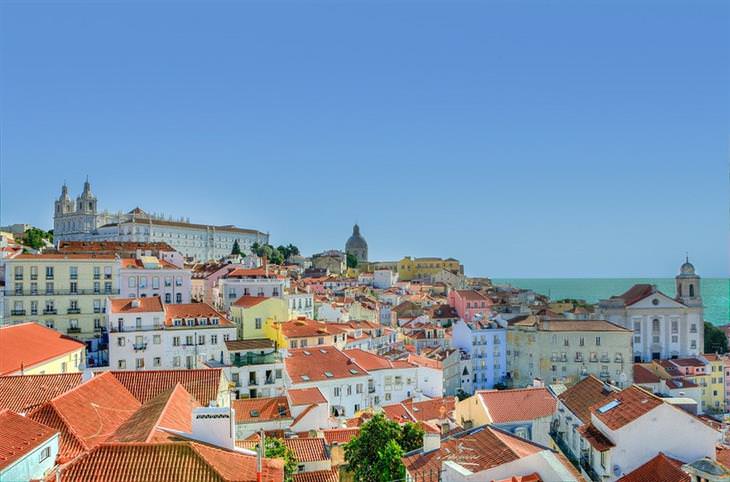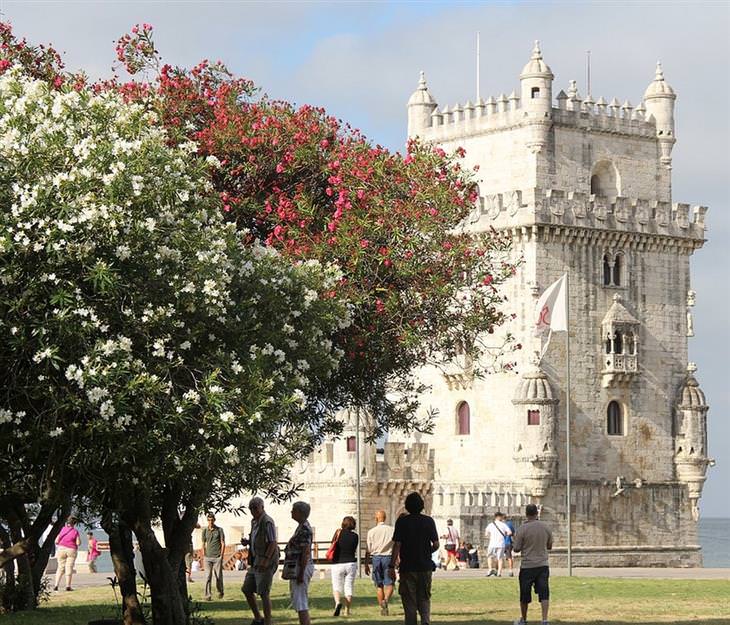 This beautiful quarter is situated on the banks of the sea in Lisbon, and it has a great history since many ships have set off from here to explore the world outside Europe since the 15th century. You can explore some of the city's most famous sites, including the Belem Tower on the banks of the Tagus River, built in the 19th century and considered a World Heritage Site. When climbing to its famous terraces, you will experience an overlook of the entire city and river from an amazing viewpoint. From the tower, you can go to Jerónimos Monastery, built in an impressive Manuelian Gothic style, with a highly impressive entrance arch, relics from the history of Portugal and the tomb of Vasco de Gama, the first European to discover a maritime route to India. From these impressive buildings, you can continue to the Botanical Garden in the center of Belem and enjoy the views and aromas of beautiful plants and well-kept gardens, which bring peace to everyone who walks through them.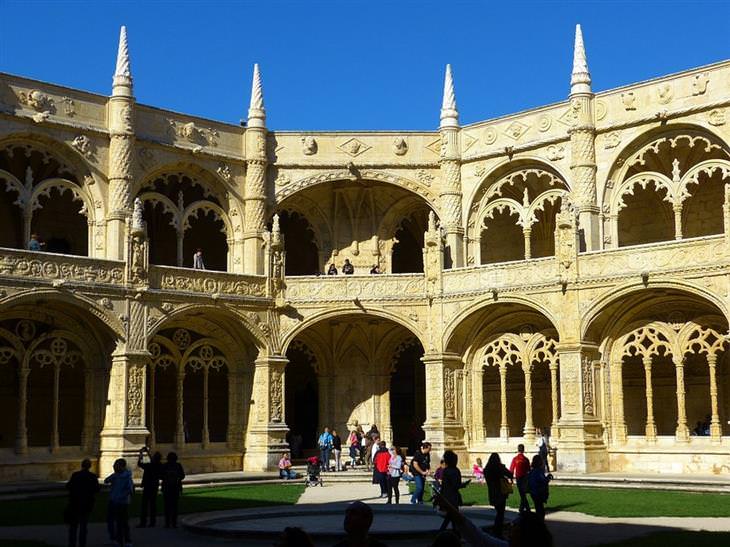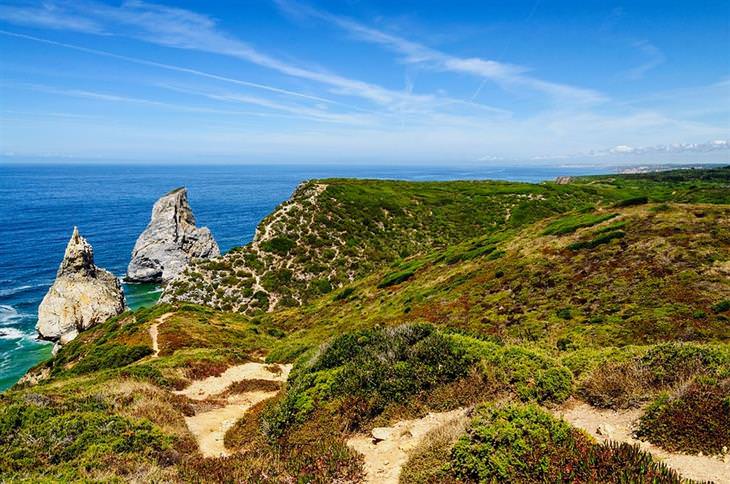 About 30 kilometers west of the center of Lisbon is Sintra, a town called "paradise" in songs that described its beauty. In this unique area, there are hills surrounded by greenery and charming small houses on stone paved streets. The highlight of Sintra is the Palácio da Pena, which served as a romantic haven for Queen Maria II and her husband, and befitting of its role, it stands on top of one of the town's mountains. It's recommended to tour Sintra wearing comfortable shoes as there are many hills to climb and many sights to see such as Palácio de Monserrate, the Castle of the Moors and Quinta do Relógio, whose design was influenced by Romanticism and Mudéjar Moorish Revival architecture and incorporates unique pictures and antique souvenirs of the Portuguese heritage.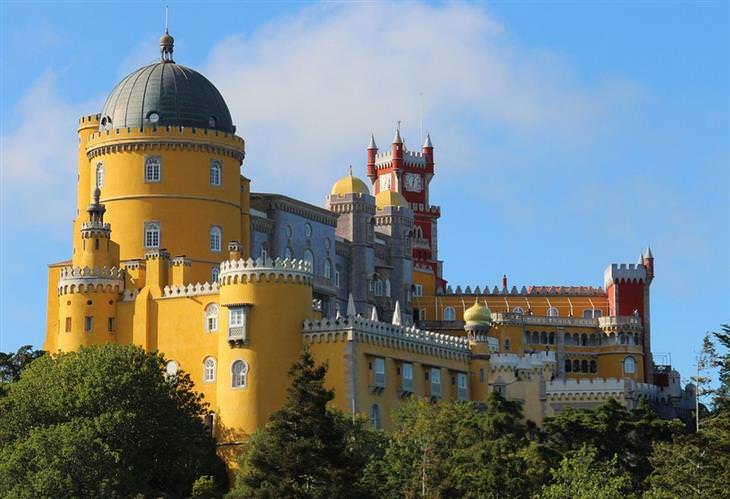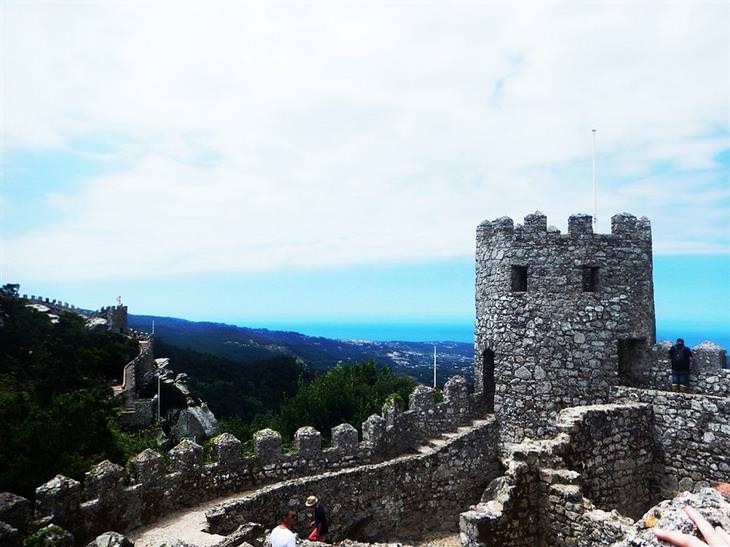 After spending the previous day immersing in Sintra's beauty, it is recommended to dedicate another day to an unusual sight - the Castle of the Moors. This ancient structure was built around the eighth century by the Moors, an ancient Muslim sect, in order to protect the area designated for agriculture and its inhabitants. From the castle, which is situated atop a hill, you can see an impressive view of all of Sintra and explore the building itself, which was wonderfully preserved. The Castle of the Moors is definitely worth a day trip and can be enjoyed for hours on end with children as well.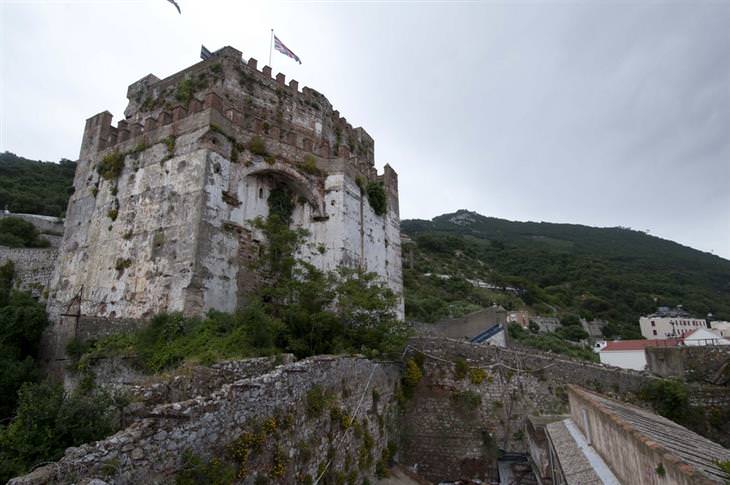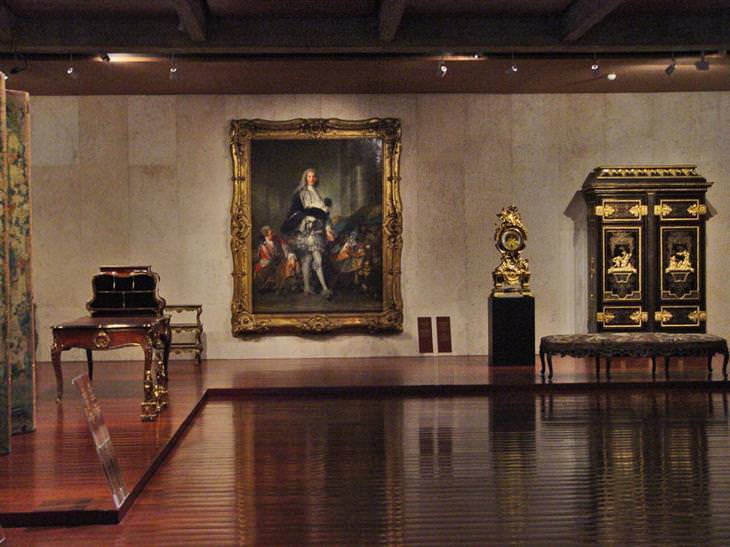 The Gulbenkian Museum is less than 50 years old, but it has many treasures from ancient and fascinating periods. This wonderful museum is named after Calouste Gulbenkian, a businessman, oil magnate and art lover who collected more than 6,000 works of art and donated them all to Portugal after his death. Many of these works are in the Gulbenkian Museum and include statues from Egypt, paintings by European artists such as Ruben and Rembrandt, as well as delicate porcelain displays from China. You can tour the museum for a whole day to see and appreciate all the works and enjoy a world of culture brought together under one roof.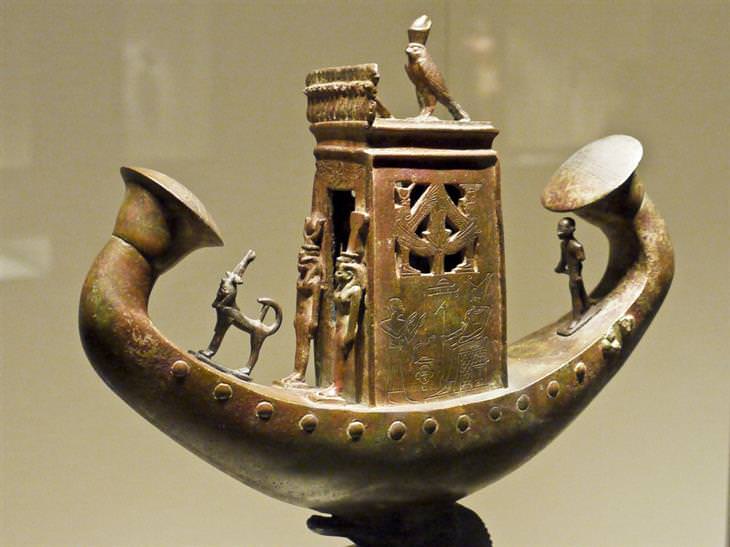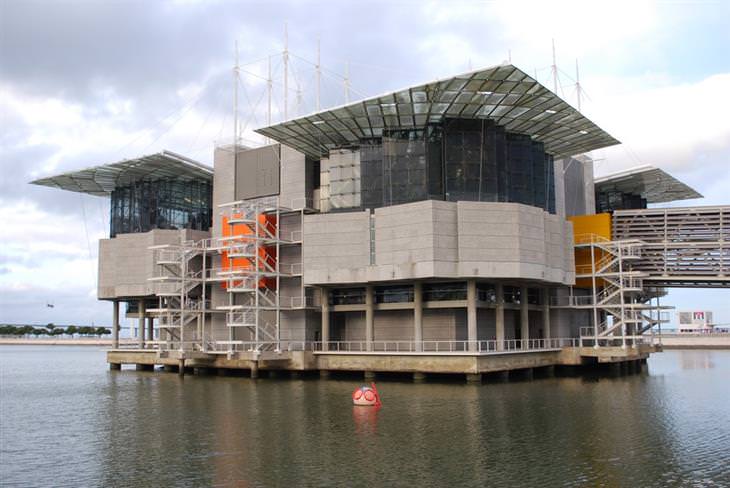 This vast aquarium, located in the Parque das Nações in northeastern Lisbon, is one of the most popular attractions in the city and it's best to take a day to see everything it has to offer you. The aquarium has more than 4 million liters of water containing 8,000 marine creatures, as well as four permanent exhibits that illustrate life in different climates including birds, fish, amphibians, and mammals. Besides looking at the animals, visitors can also enjoy guided tours with explanations of life at sea, spend a night in a transparent underwater room surrounded by sharks and even attend the Fado performances - traditional Portuguese music. Most visitors are particularly interested in the aquarium's main tank, where there is a huge variety of marine animals that both children and adults can enjoy.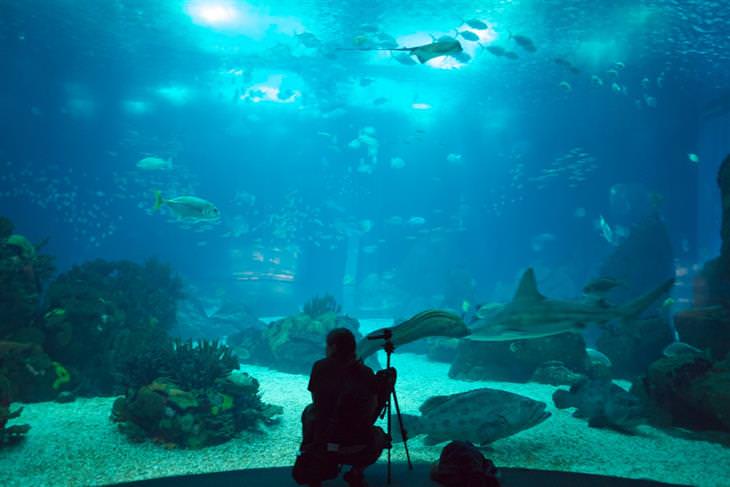 Day 7 - Culinary Tour and Wine Tasting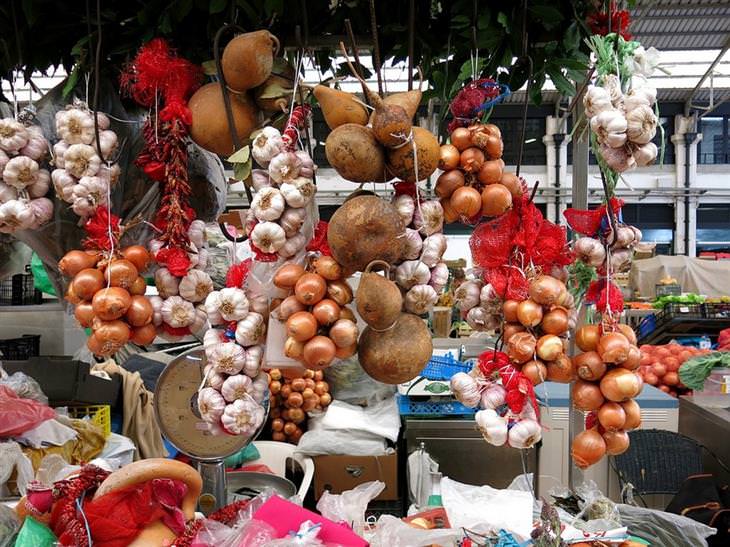 Many explorers have set off from Portugal to travel the world, bringing with them a wealth of exotic spices and special ingredients that characterize Portuguese cuisine to this day. Throughout the city, you can enjoy guided tours of the markets and wineries and enjoy the famous local port wine along with other delicious drinks as well as rich meals of cheeses, fish or sausages, sweet pastries and delicious rice desserts. All food lovers should dedicate a day of their trip to Lisbon to take this tour and enjoy the local cuisine tasting everything Lisbon has to offer.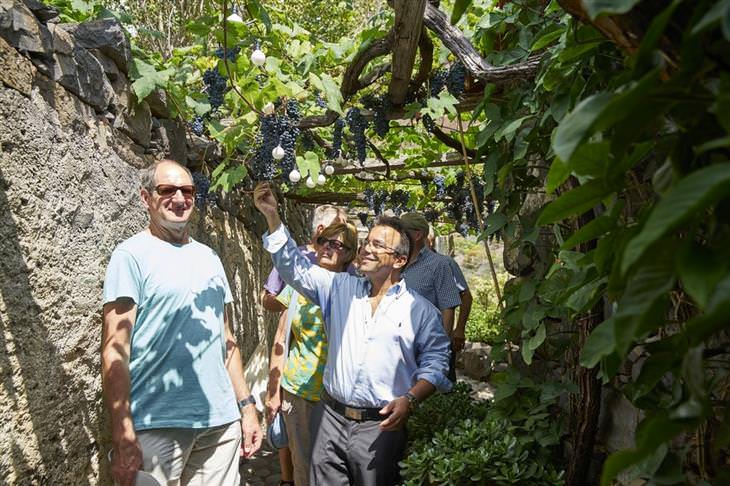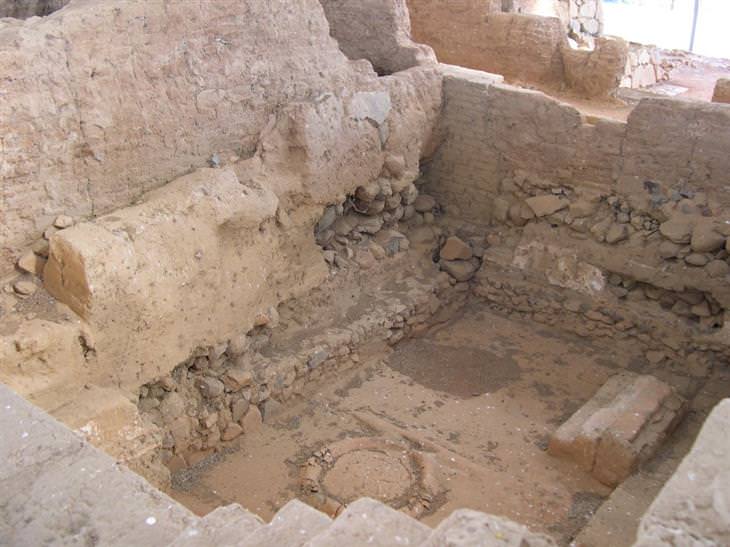 In the Baixa District, under the Millennium BCP, there is a unique site called Núcleo Arqueológico. During excavations at the site, vessels which were used to preserve fish from the time of the Romans, remains of vessels from the time of the Moslems, and burial structures built by the Christians were discovered. Over time, the discoveries grew and archaeologists found more and more artifacts for which a specific building was built - the Núcleo Arqueológico. You can take guided tours free of charge and enjoy the fascinating stories about Portugal and Lisbon's past, which were inhabited by many different peoples throughout their history. You can continue your exploration in the belly of the building and see what has been hidden under it for centuries.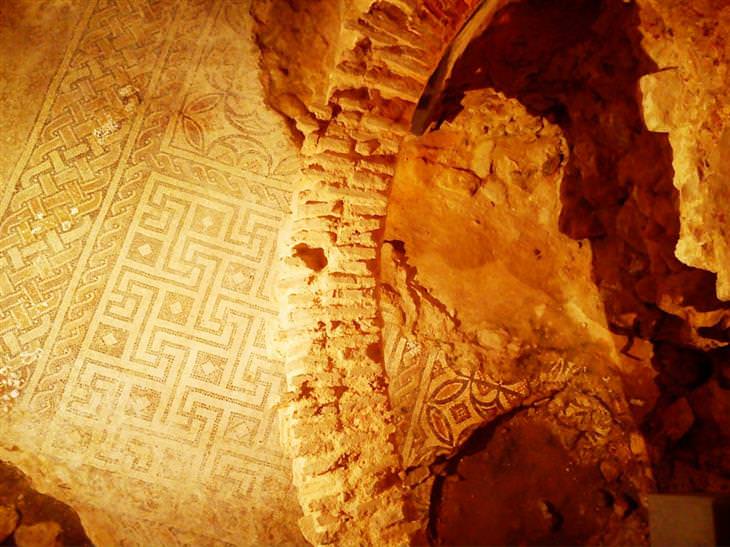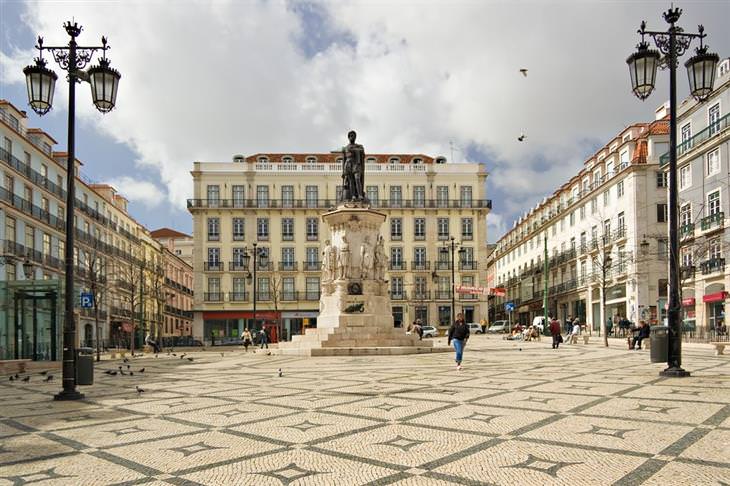 At Chiado Square, located between the neighborhoods of Bairro Alto and Baixa Pombalina, you can spend a relaxing day exploring cafes and clothing shops of famous brands as well as local designers. Apart from the shops, you can also visit museums and theaters in the area and enjoy the vibrant Portuguese culture both past and present. In 1988, eighteen buildings in the square were burned down and it took 10 years to renovate them, but today the area is again bustling with a statue of the famous Portuguese poet Luis de Carmouche at its center.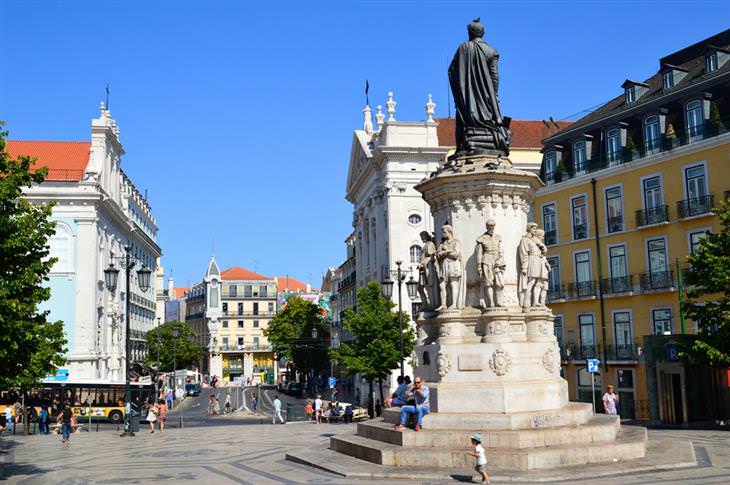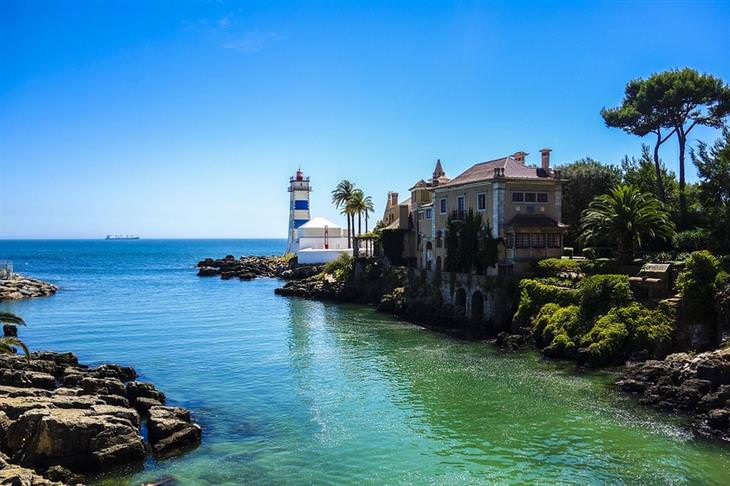 To complete your perfect vacation in Lisbon, you may want to visit the quiet and pleasant coastal town of Cascais. This wonderful suburb is located in the western part of the city and has served as a fishing town in the past, but over the years has become a magnet for quite a few visitors. Cascais has many places of hospitality and tourists flock to this town to enjoy days of rest under the sun between its golden beaches and azure waters. Apart from the beach, you can visit the old city and the old fortresses, which were once used to ward off pirates, or eat fish in one of the local restaurants. A day in Cascais is a perfect way to finish any vacation, and it will definitely leave you wanting more...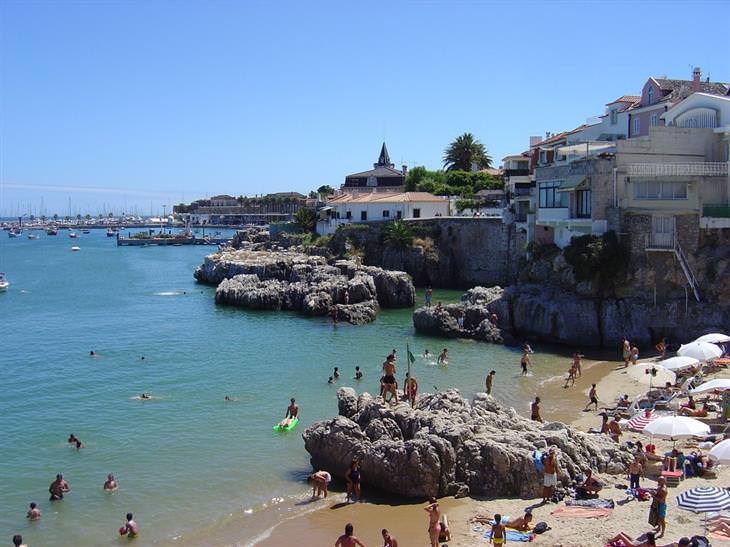 A little more Lisbon ...
There are other great destinations around Lisbon that may not be able to fill a full day of activity, but they are definitely worth a visit if you have time. You can fit them in with the other sites or spend a day exploring them both to get a glimpse into the rich history and modern life of the city.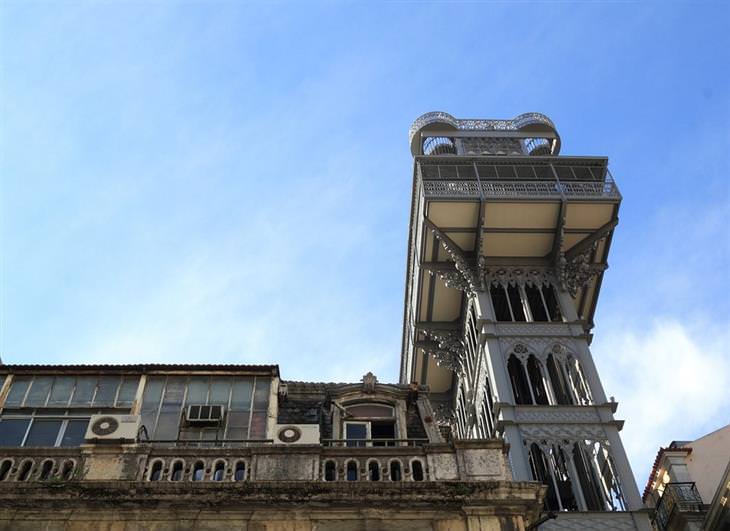 At the end of Santa Justa Street in Lisbon, there is a special elevator that was built at the end of the 19th century and is still standing today. This elevator, called the Santa Justa, allows its visitors to ascend to a height of several floors and to observe the beauty of one of Europe's unique capitals. This attraction has become a real pilgrimage destination and tourists enjoy the unique vertical journey and the view from its heights.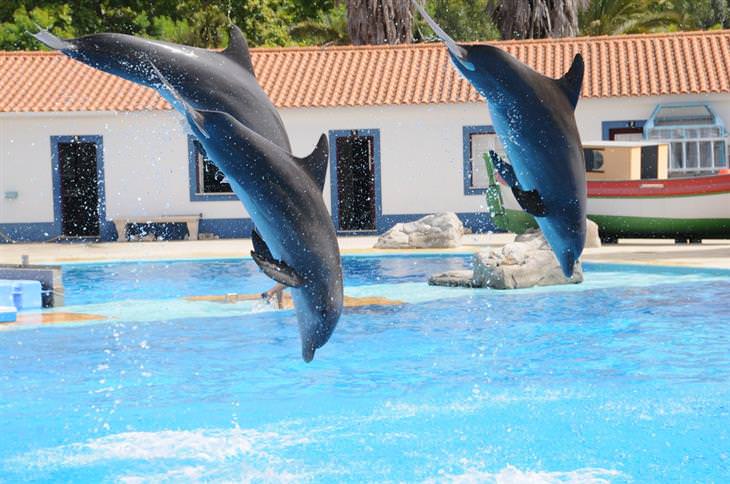 This is a favorite site for children, where they can see exotic animals they may have never even heard of. The city zoo has over 350 different species and over 2,000 animals, each part of the site simulating the natural habitat of the animals. In the zoo's garden, there is also a large pool
with
marine animals and dolphins that attract visitors during feeding hours. There are also playgrounds and restaurants, souvenir shops and other attractions on site.