A small act of kindness can go an awful long way. The following people have restored our faith in humanity by taking little actions that show kindness towards someone else. These photos prove that kindness is the glue that holds the whole world together.
1. This person wanted the next person to know that the stall was out of toilet paper.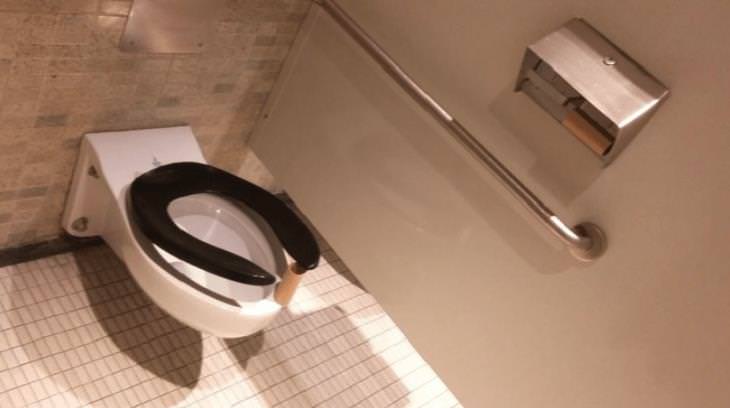 2. None of the kids in this school have a computer. but this man still shows them how to use Word.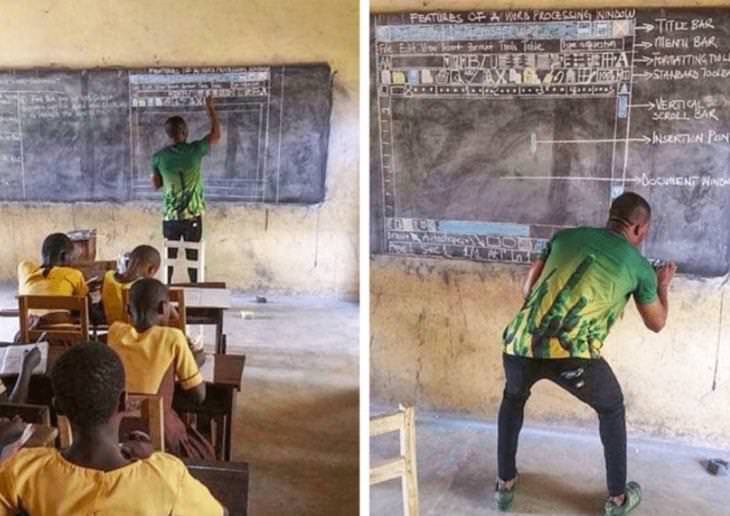 3. This police officer stopped a man from jumping to his death.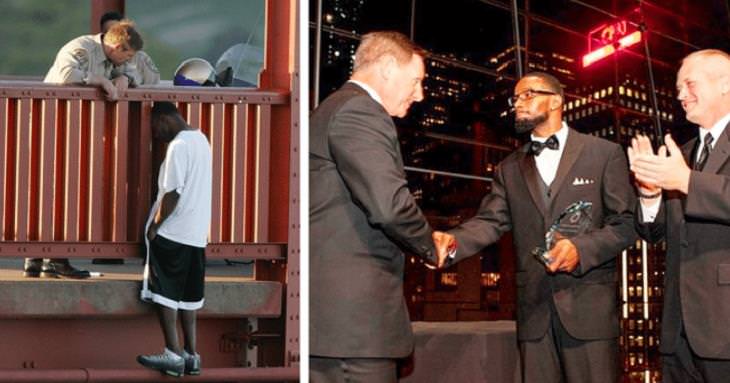 4. This chef cooks free food those who are too poor to eat in his restaurant.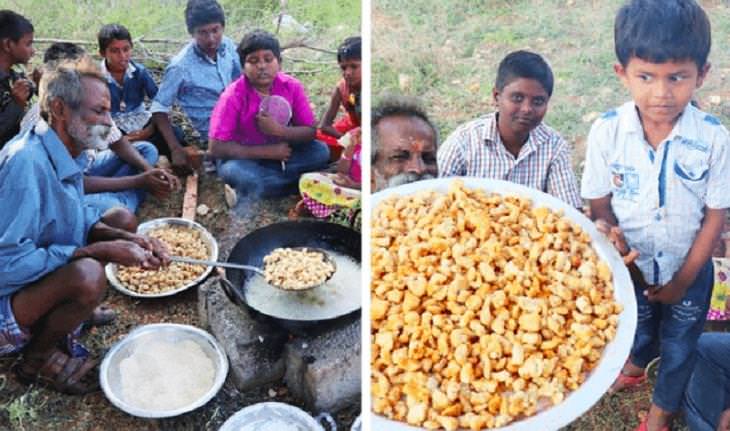 5. This 6-year-old girl donated 13 inches of her hair.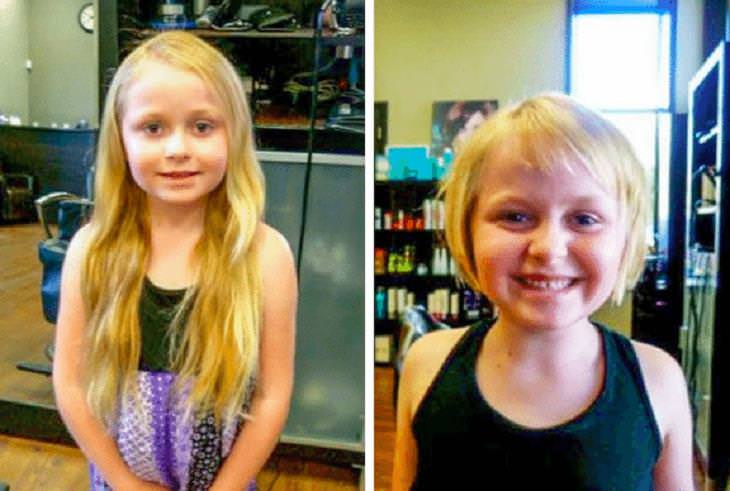 6. This retired man from Atlanta visits intensive care and cuddles the babies who are being treated there.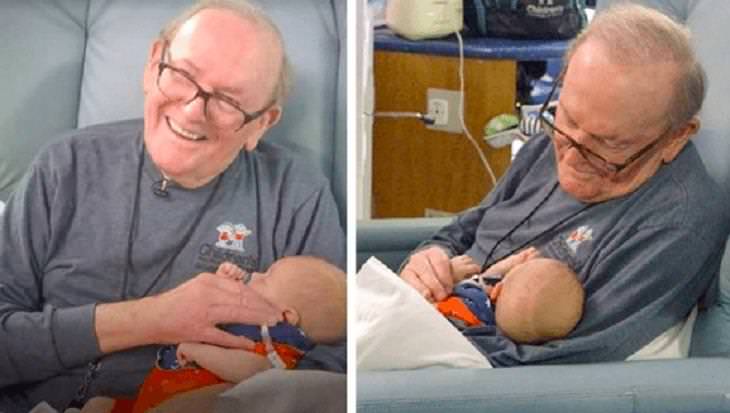 7. These students all pitched in to get the school janitor tickets to see his favorite band.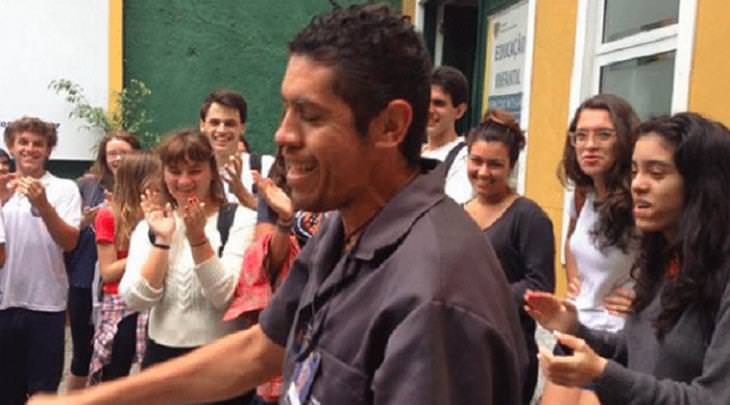 8. This man is holding an umbrella for a woman who cannot.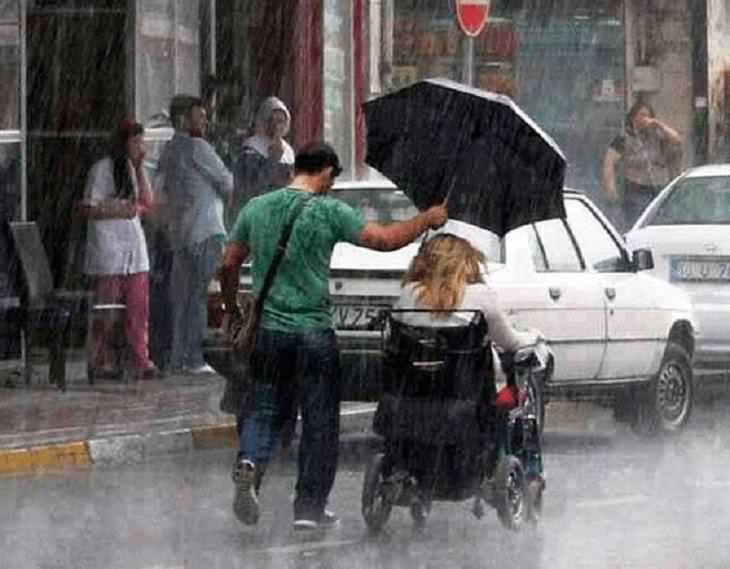 9. This man couldn't find a dish so he let this stray cat drink from his palms.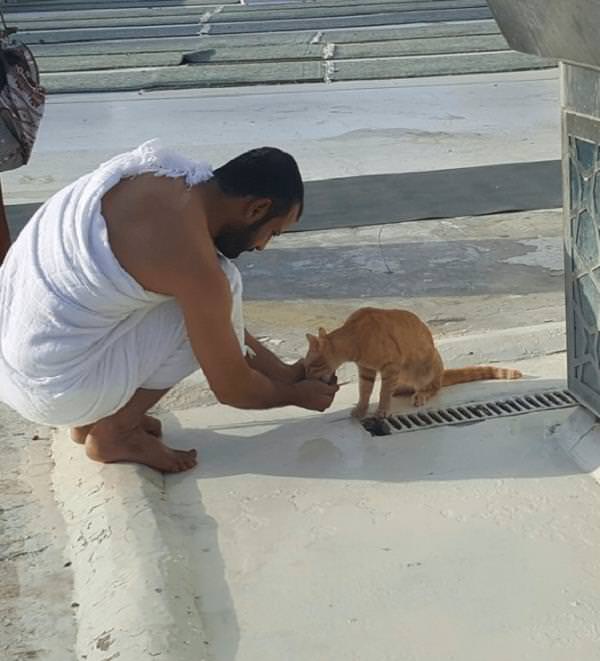 10. This man's drive for providing drinking water to wild animals suffering from drought-like conditions.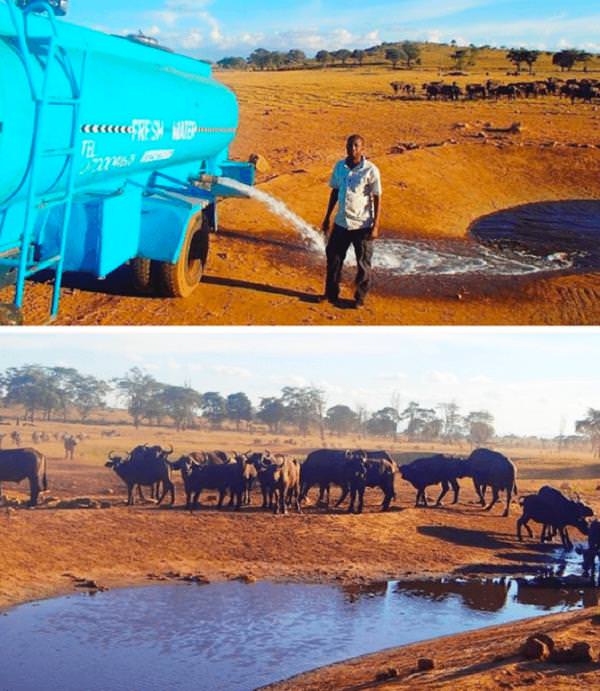 11. This woman made cookies and brought them to patients at the nursing home who rarely get visitors.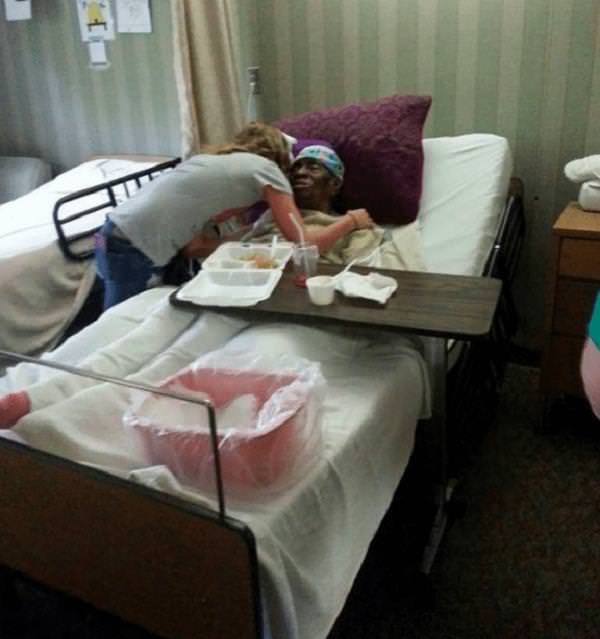 12. This homeless man collects garbage on the beach; he does it for nature, not for money!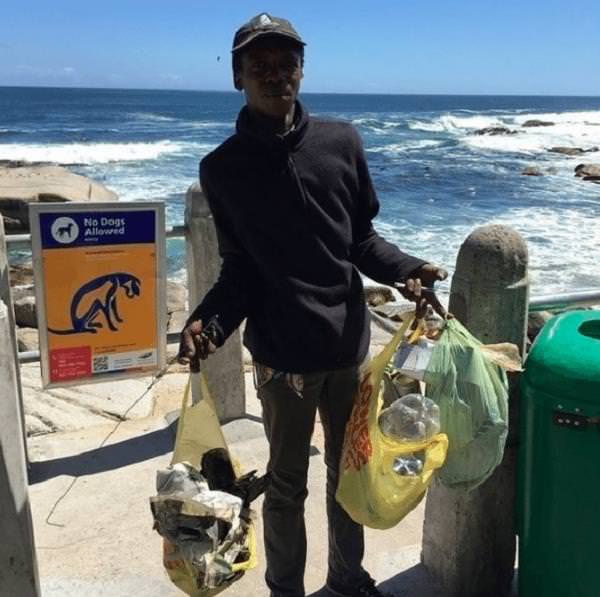 13. Young patients from a local hospital made an appearance on the field, so the fans threw toys at them.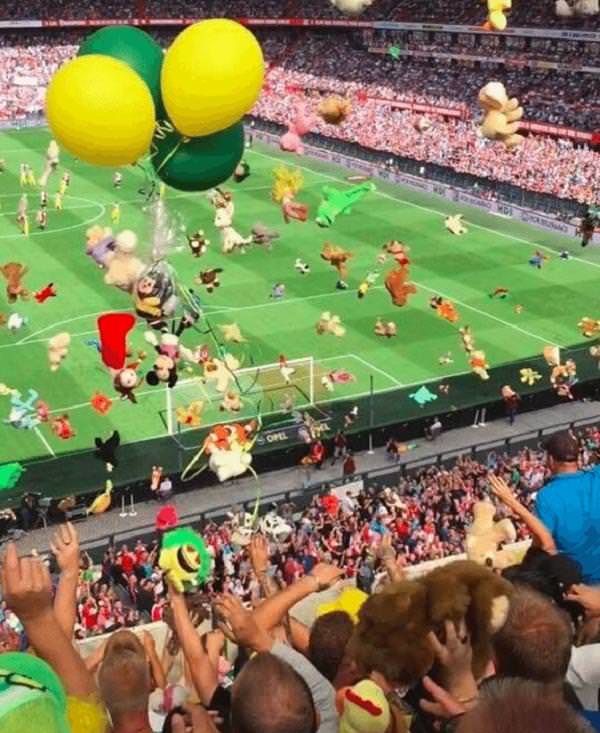 14. These officers bought lunch for a mentally handicapped person they didn't even know.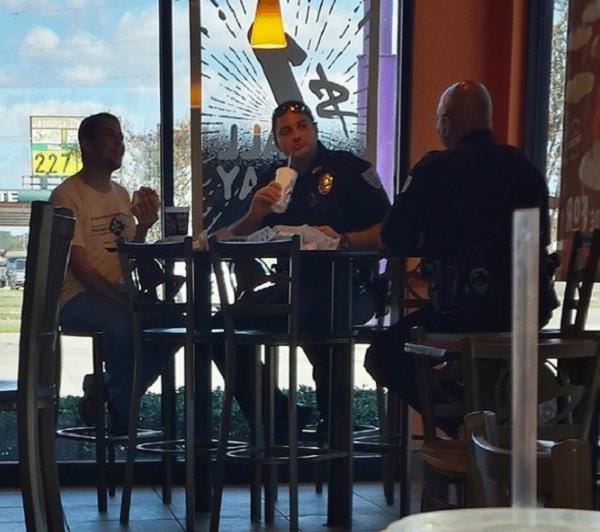 Source: shareably