A tourist climbed out of his hire-car in downtown Washington, D.C.
He was intent on visiting the White House and take in the city's other world-famous sights, but he felt hungry so he decided to pop into a store to buy himself a snack.
As he pulled up to the curb outside the store, he saw a well-to-do man standing on the sidewalk.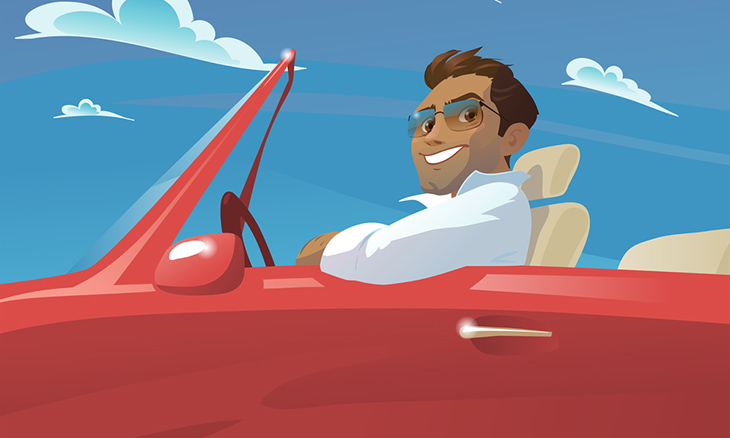 He said to him: "Listen, I'm going to be only a couple of minutes. Would you watch my car while I run into this store?"
"What?" the man huffed. "Do you realize that I am a member of the United States Senate?"
"Well no," the tourist said, "I didn't realize that. But it's all right. I'll trust you anyway."
Scroll below for more funny jokes!