Katie Doka used to teach drawing, painting, and sculpting at a High School. However, in 2008, she decided to quit this line of work and begin making miniature sculptures and giving doll-making courses for adults.
She mostly enjoys making miniature birds as she loves the colors of their plumage. She says that it's a special experience to make a tiny animal, because when it's done, she feels that it has come to life, and is about to fly away.
Those who have bought her work have said that they experience the same feeling. They also say that each bird has its own personality. Doka says that the secret behind this is the fact that she takes a lot of care when making their eyes. She uses her own special techniques so that their eyes come to life.
The materials that she uses range from polymer clay, cotton threads, jewelry wire, oil paint, resin, and acrylic paint. She pays special attention to cleanliness as just a tiny spec of paint or dust can ruin the whole piece. Therefore, when she has finished a work, she checks it using a blown-up photo and corrects whatever is necessary.
Take a look at some of her amazing work below!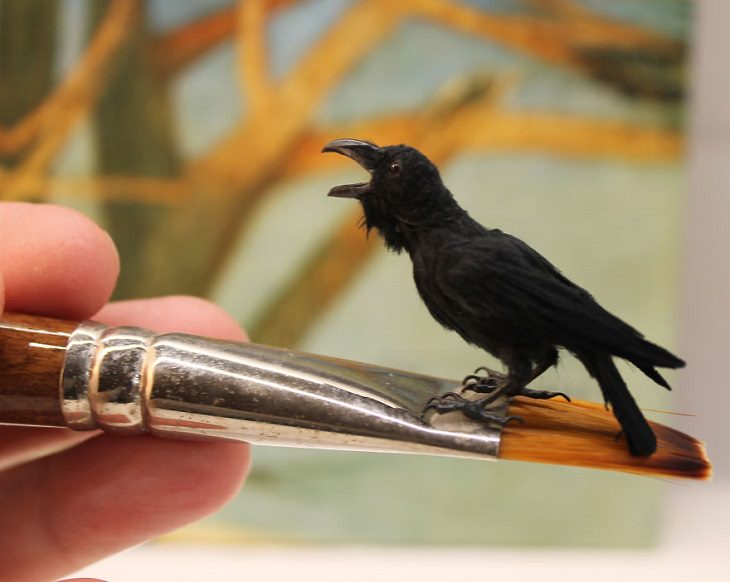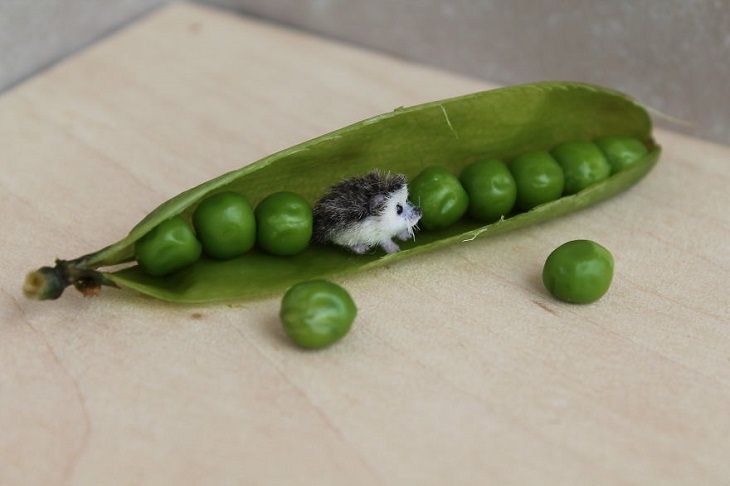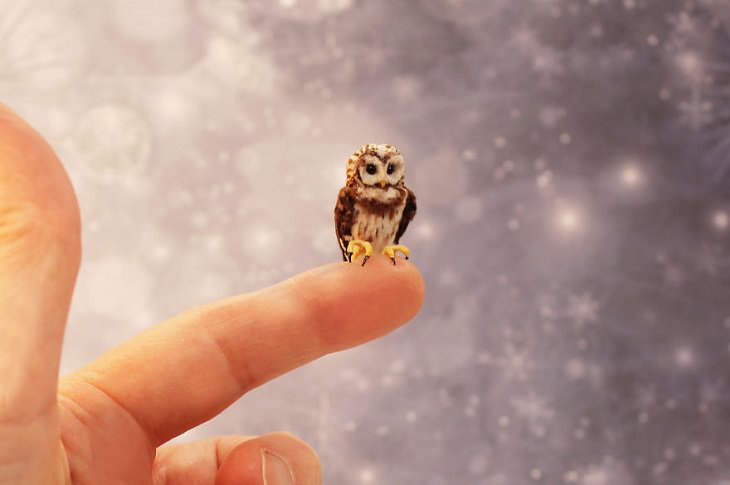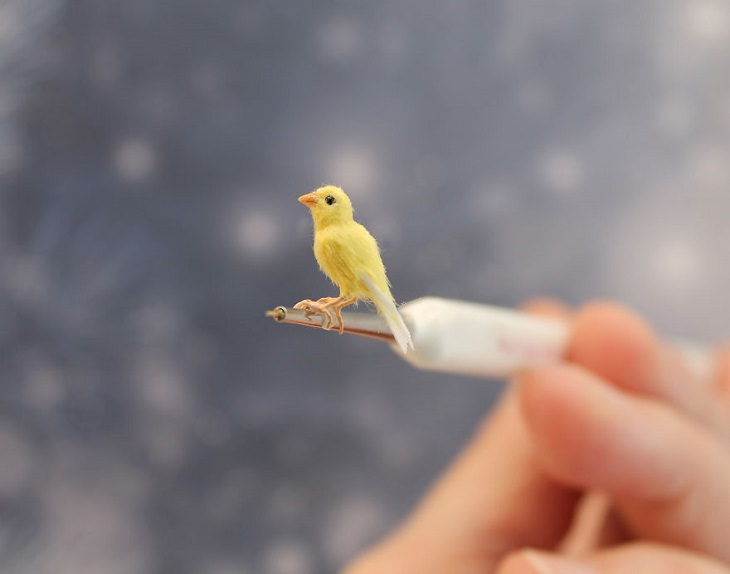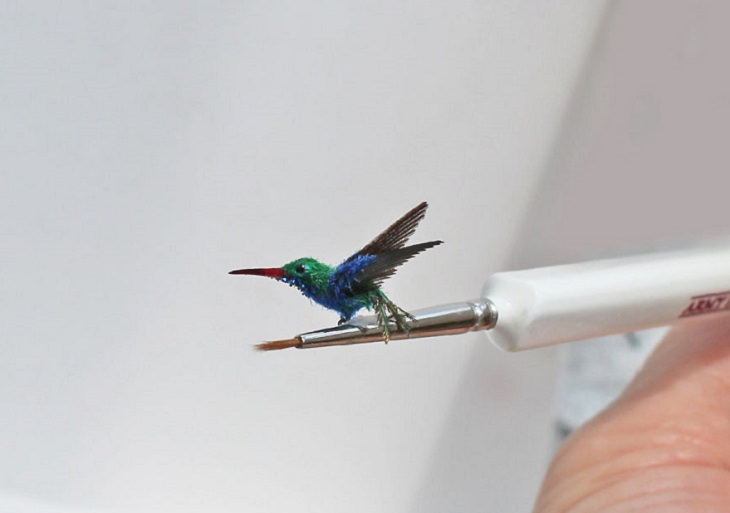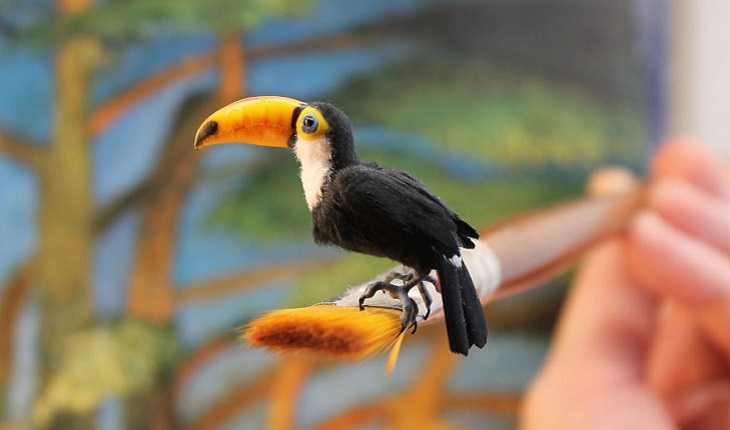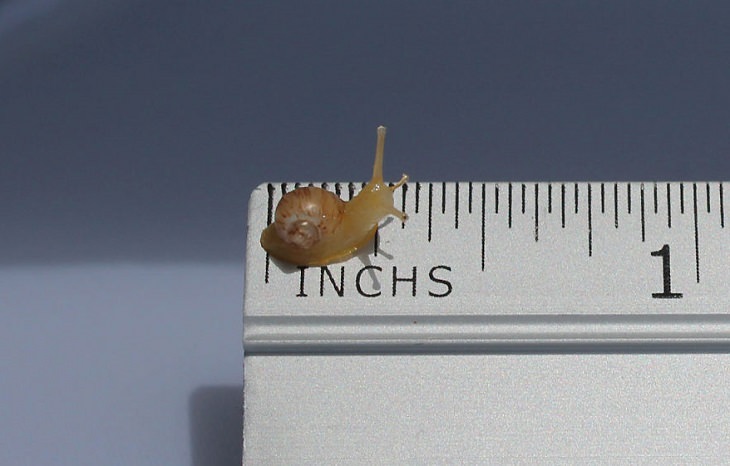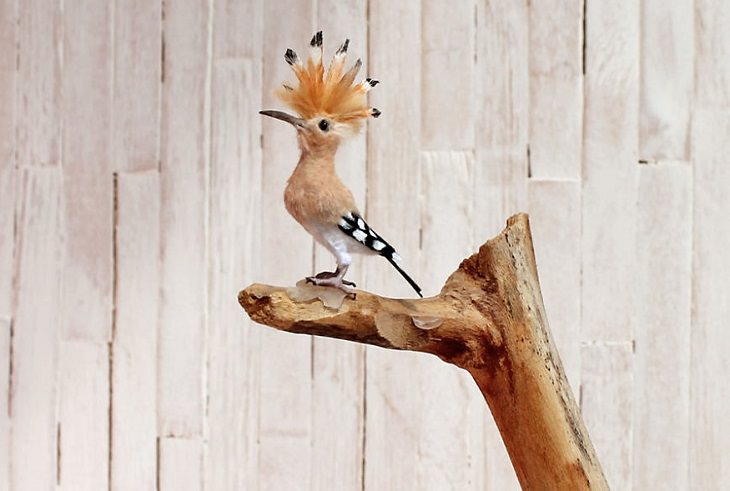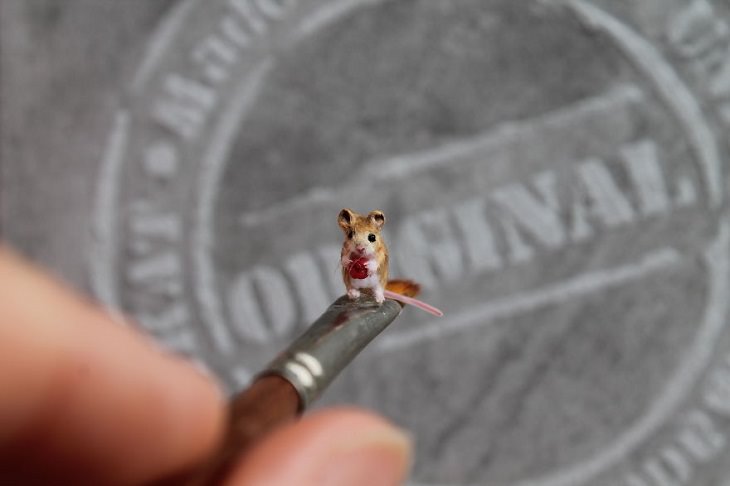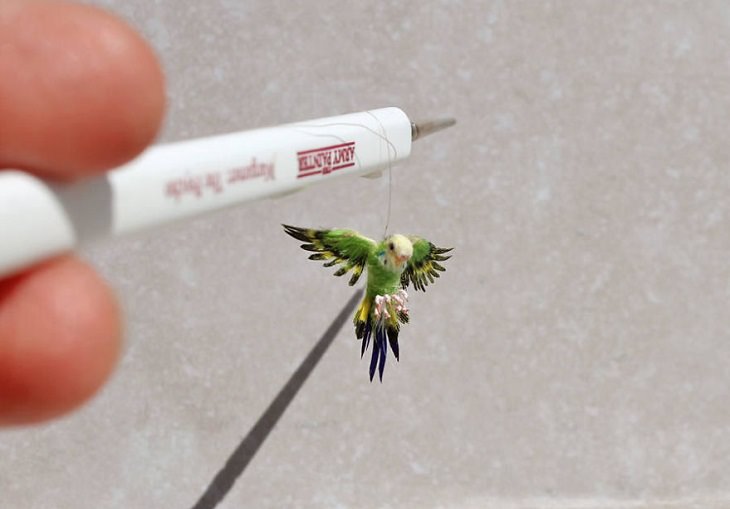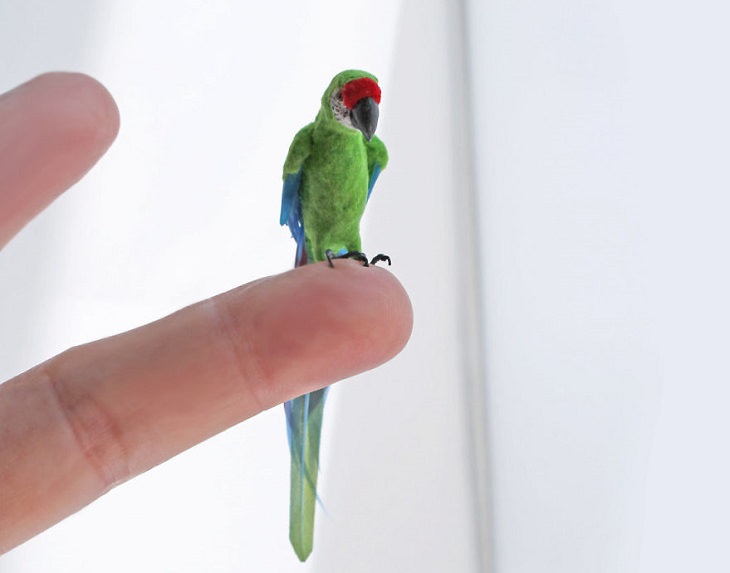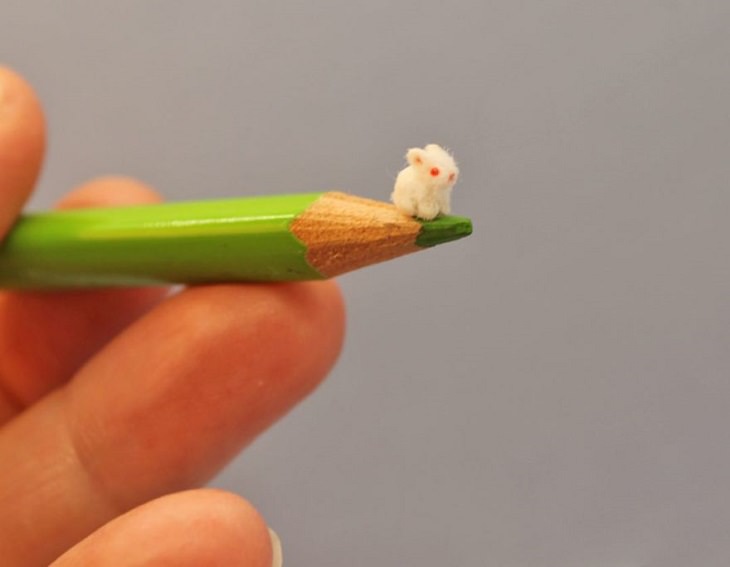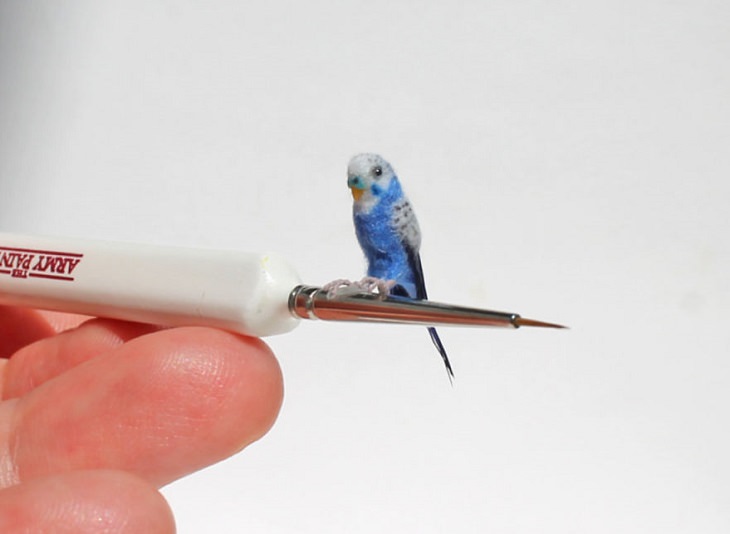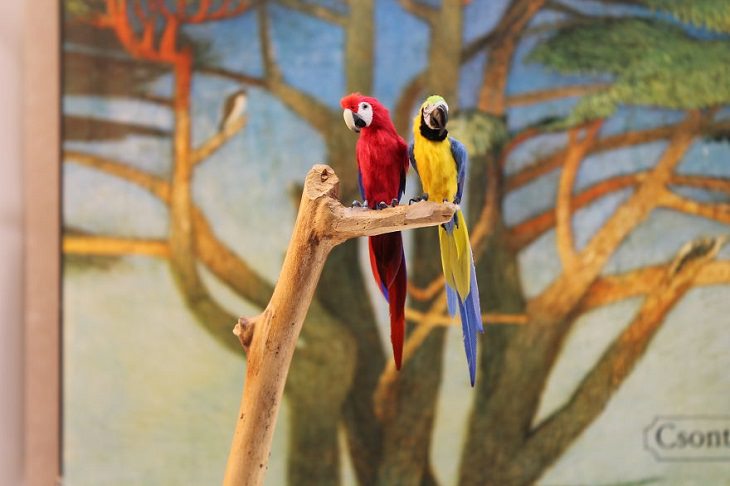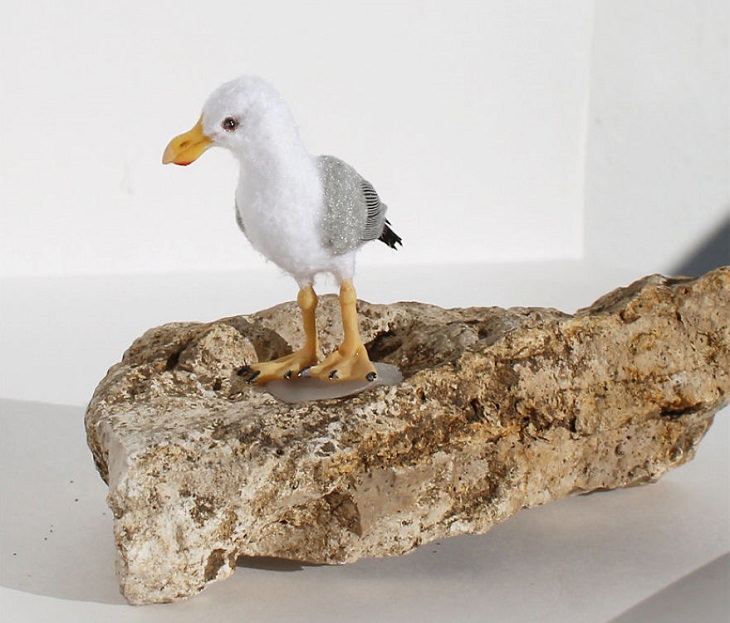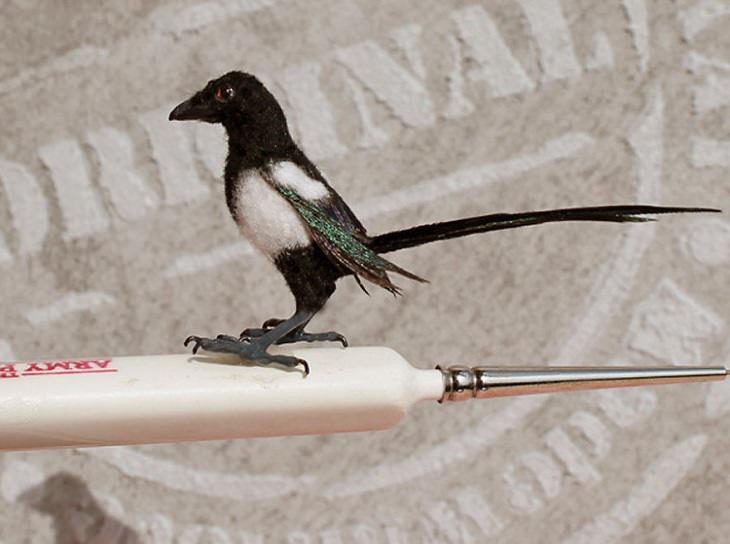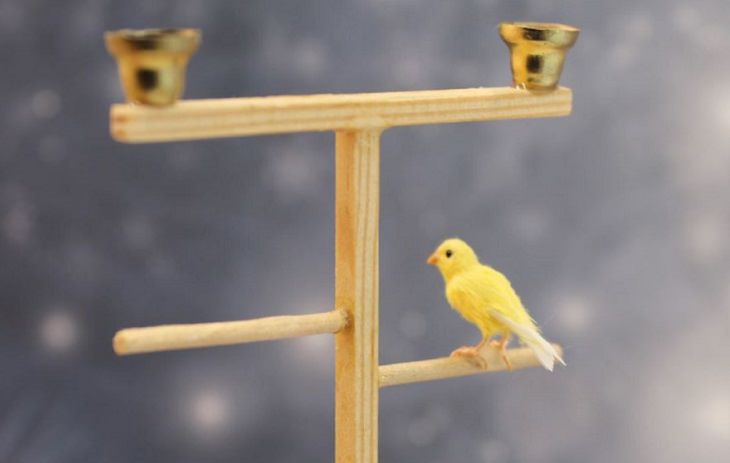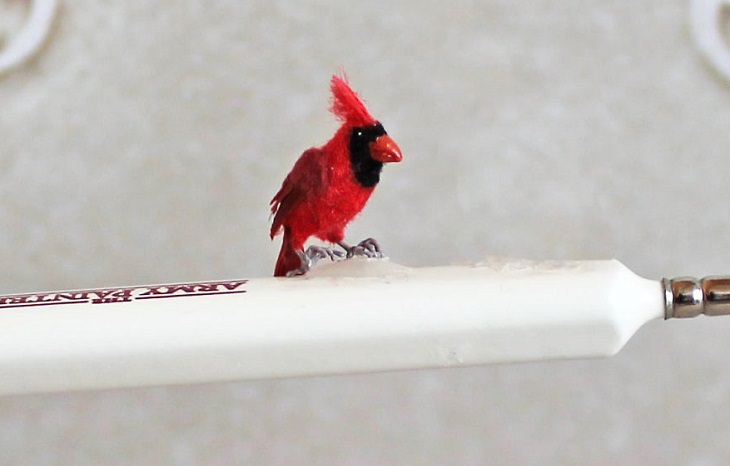 Source: boredpanda