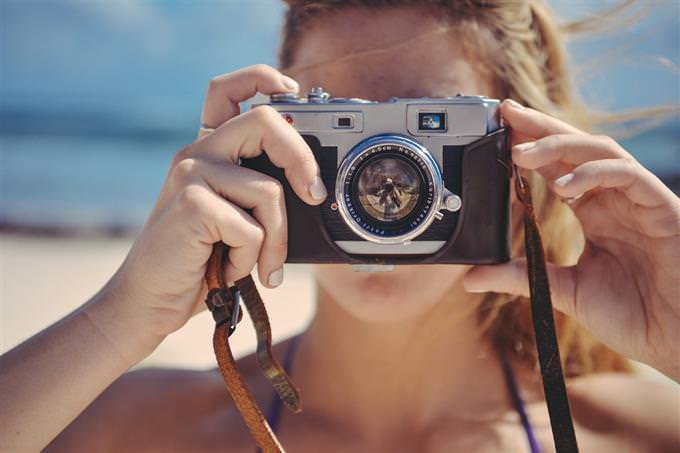 When you take a picture of someone, what do you say?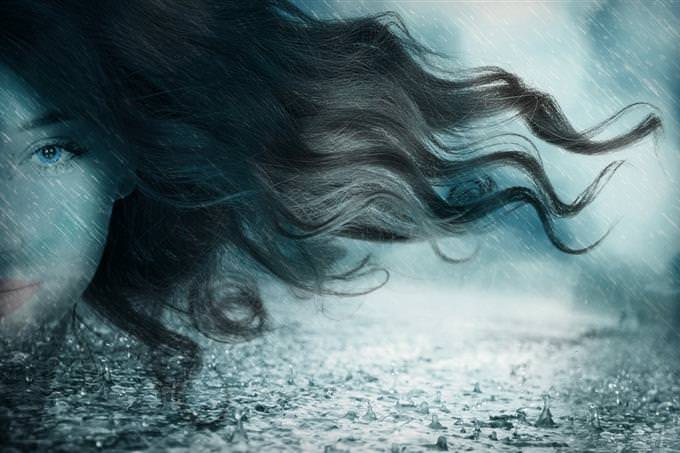 Choose the most attractive woman based on her smile: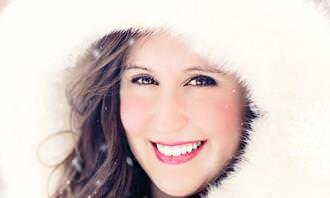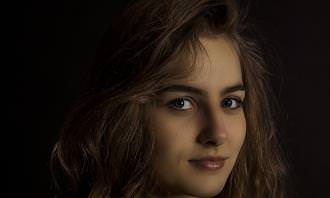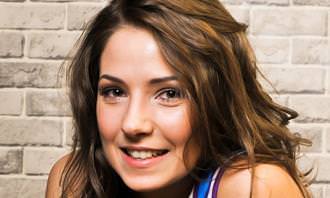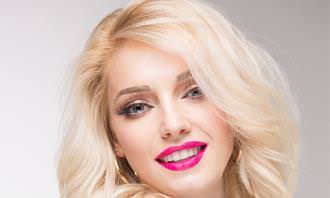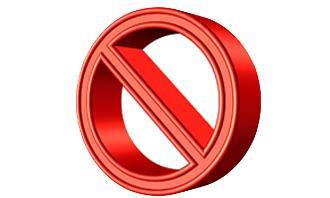 None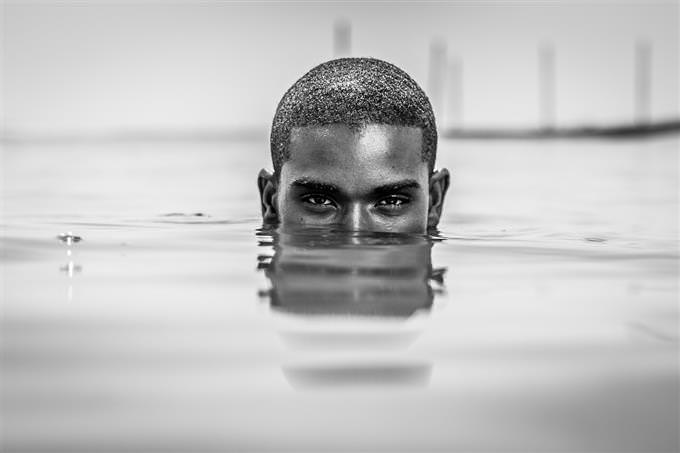 Choose the man you think is the most attractive based on his smile: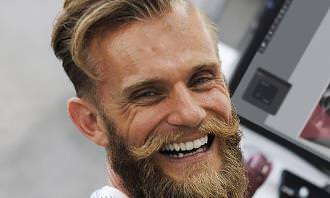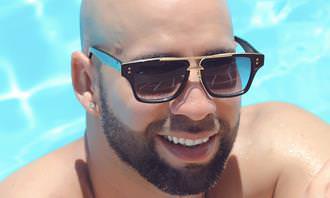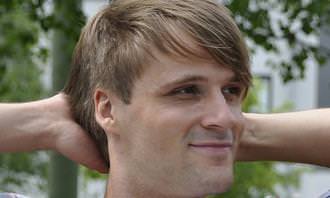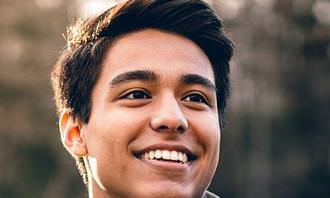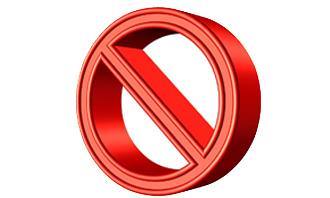 None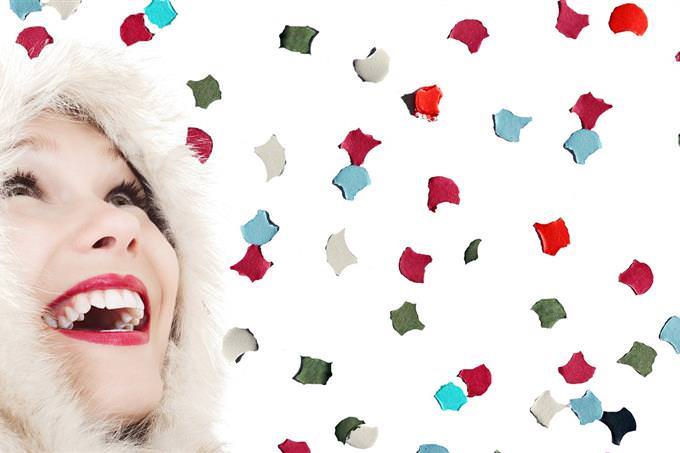 Which of the following can make you smile without being able to stop?
Little kids getting into mischief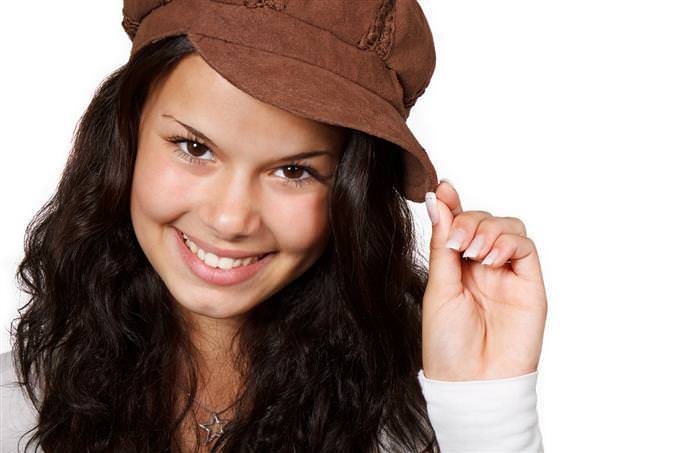 Do most people you meet during the day smile when they see you?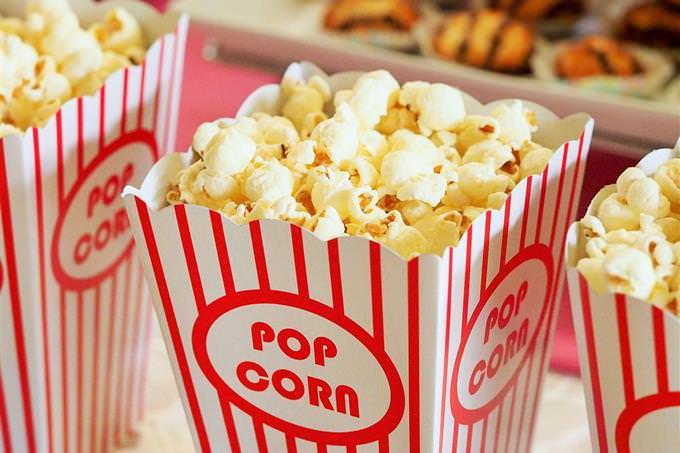 What genre of movies interests you most?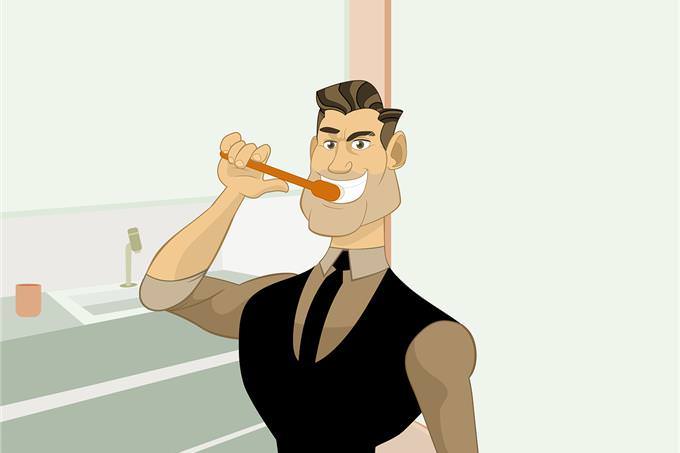 How many times a day do you brush your teeth?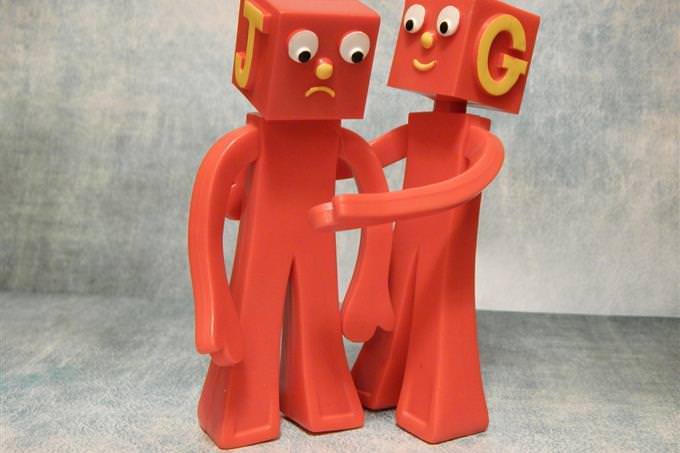 How would you make someone in a bad mood smile?
I'll smile at them and they'll smile back
I'll tell them a funny joke
I'll talk to them and try to figure out what's bothering them
I'll tell them an embarrassing secret about myself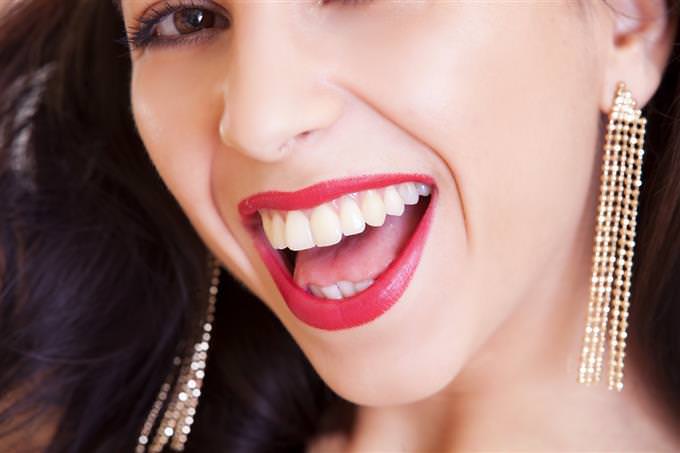 How many times do you think you smile a day?
No more or less than other people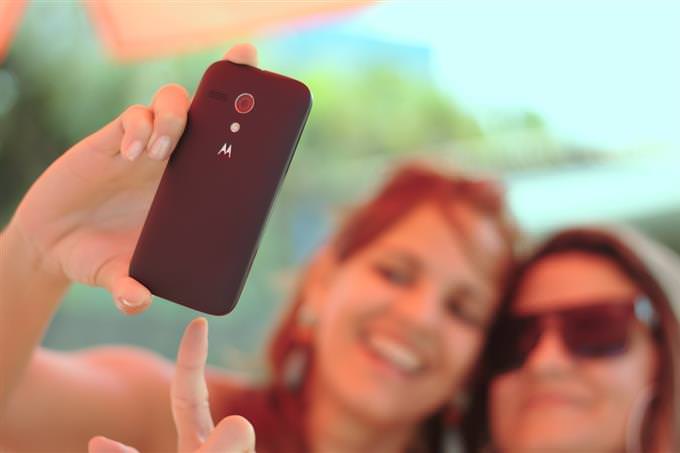 Do you like being photographed?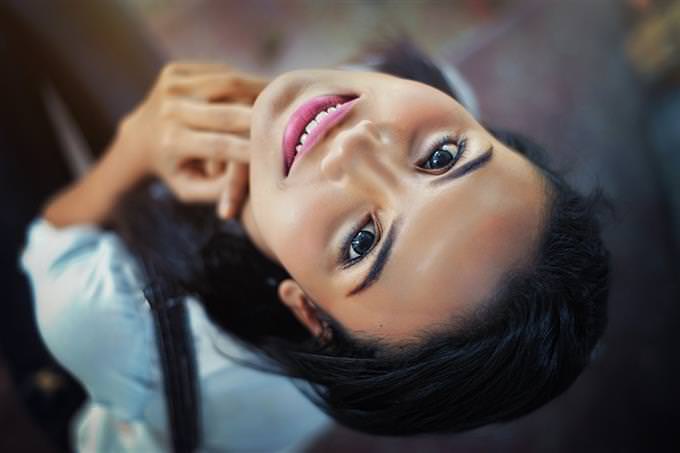 Choose your favorite quote from the following:
"Smile in the mirror. Do that every morning and you'll start to see a big difference in your life." ~ Yoko Ono
"Let us always meet each other with a smile, for the smile is the beginning of love." ~ Mother Teresa
"Share your smile with the world - it's a sign of friendship and peace" - Christie Brinkley
"Lighten up, just enjoy life, smile more, laugh more, and don't get so worked up about things." - Kenneth Branagh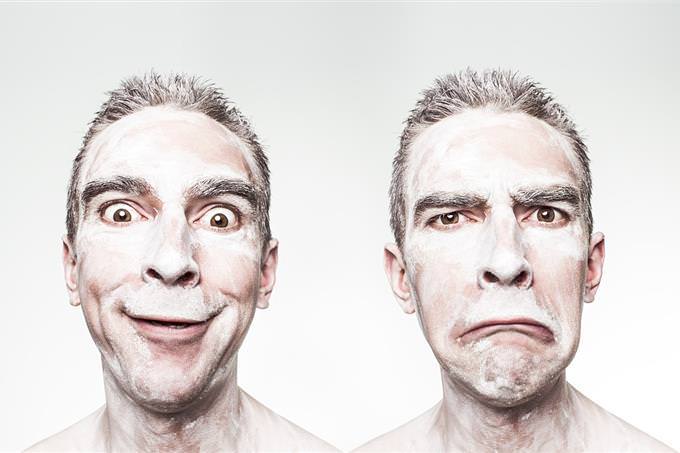 Which of the following images might lift your spirits most when you're in a bad mood?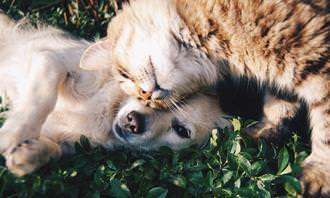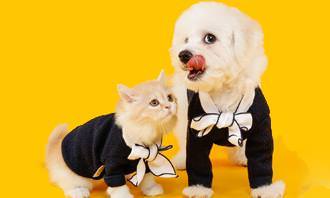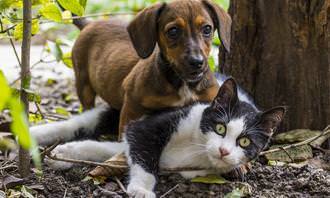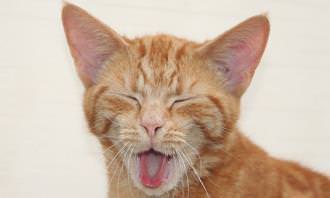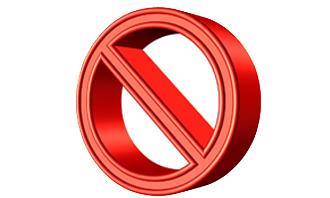 none