If you were wondering why women tend to live a bit longer than men, then perhaps the hilarious photos collection below will make you understand a little better. We all know that health and safety regulations can be somewhat annoying at times, however these guys take breaking the rules to a whole new level!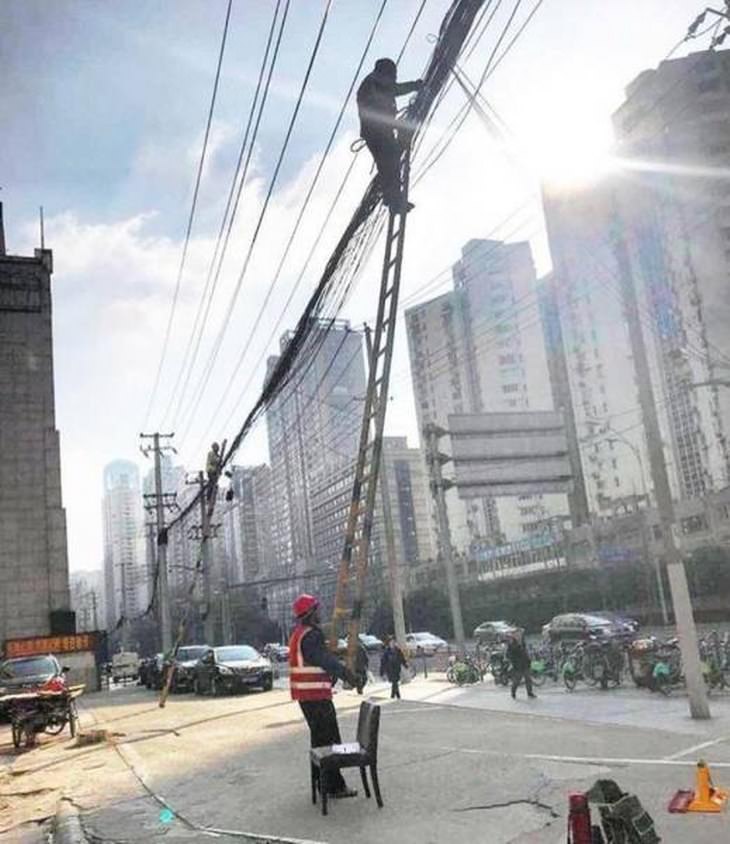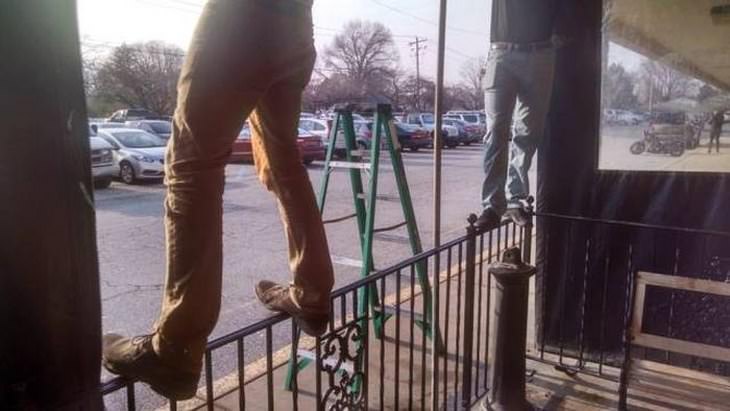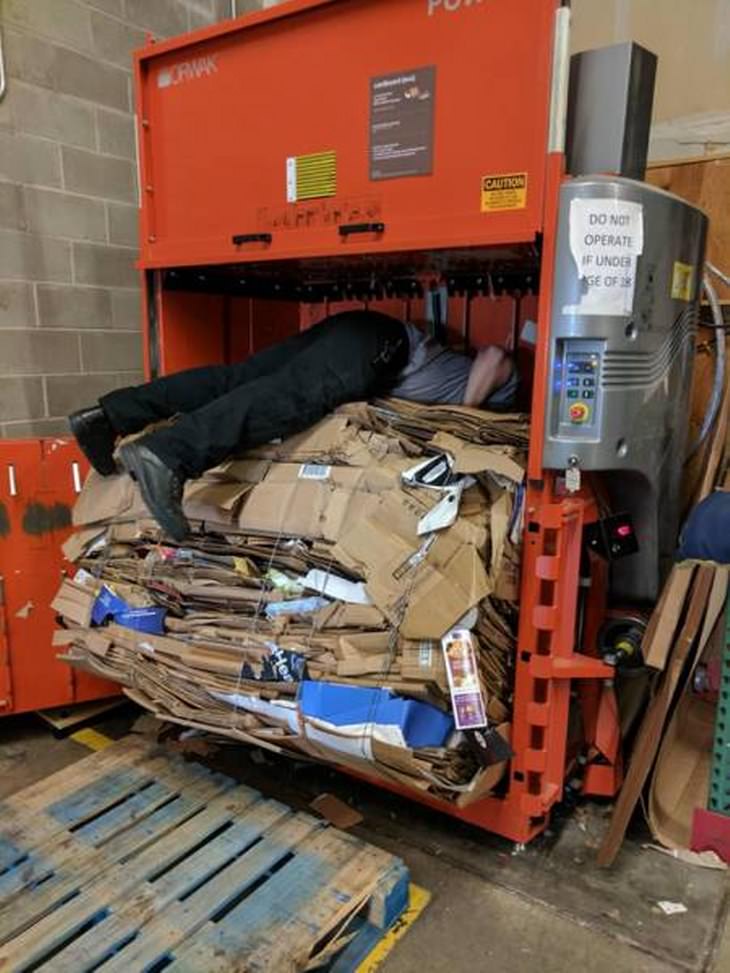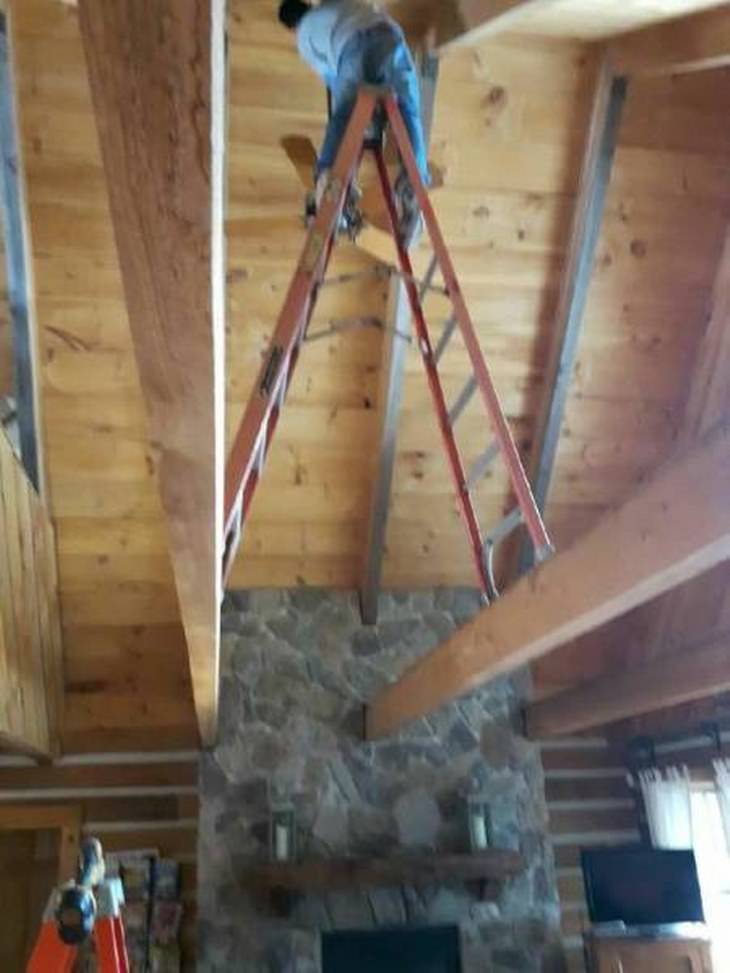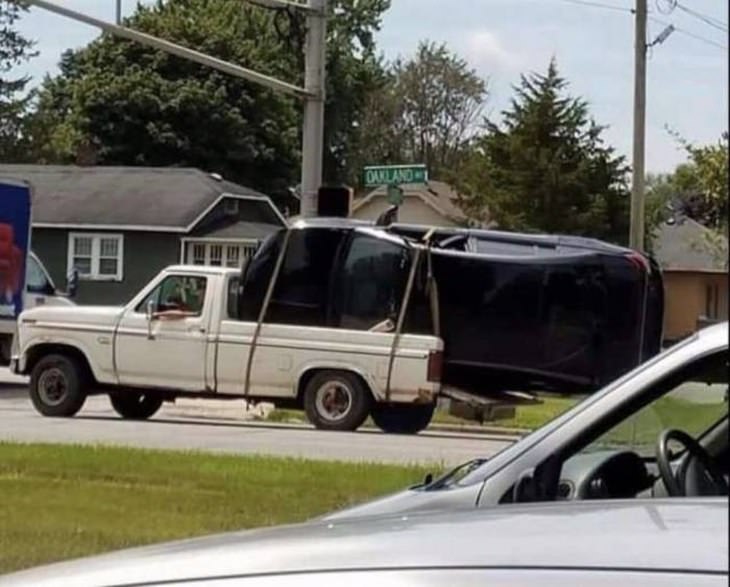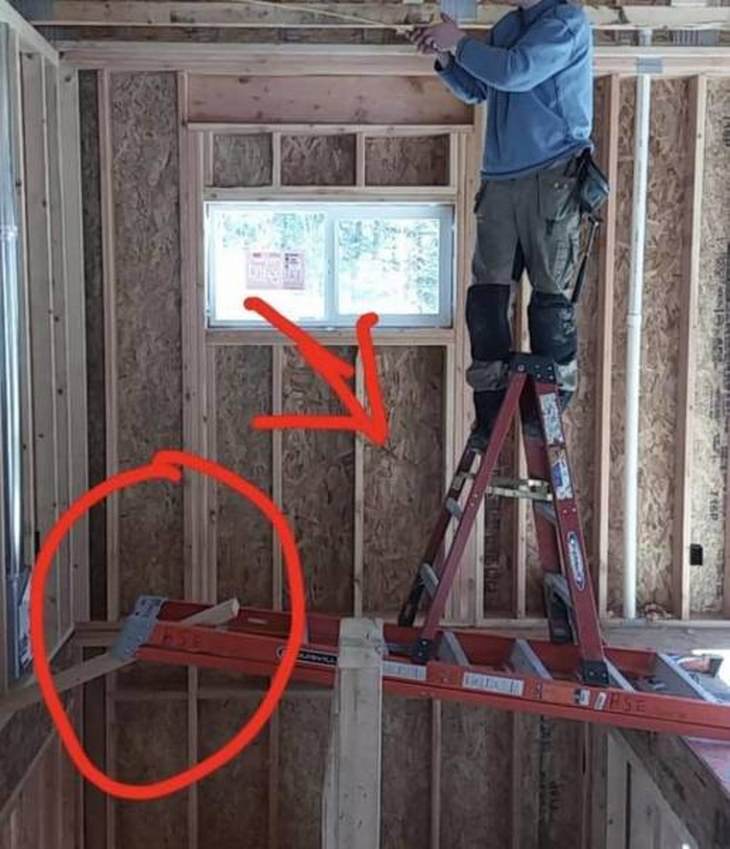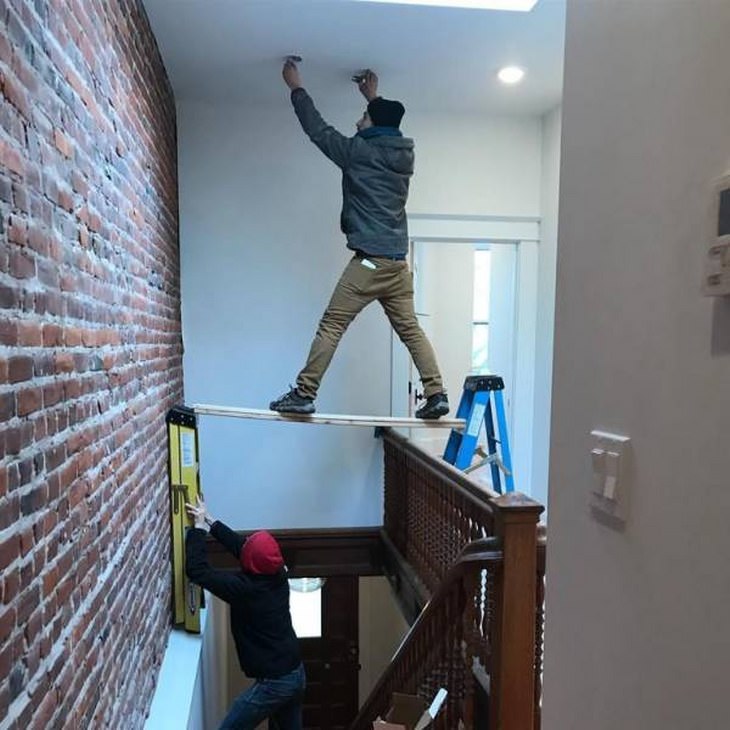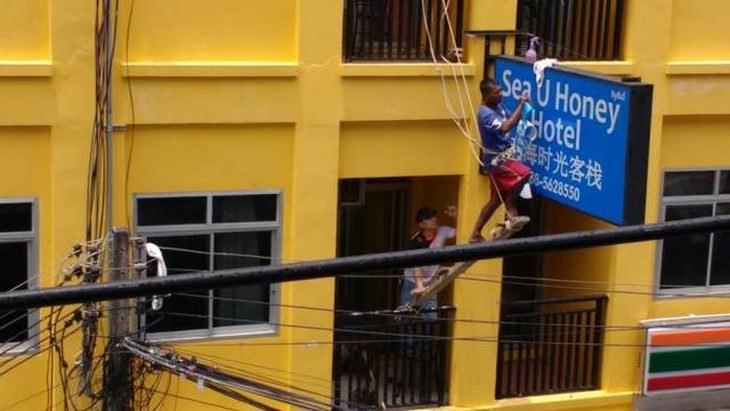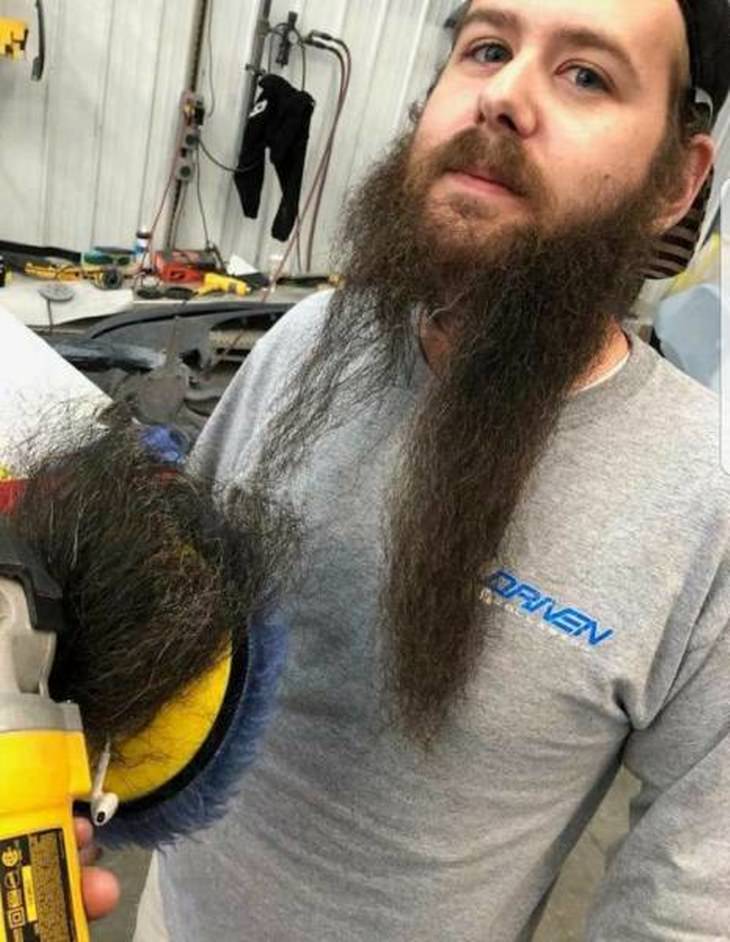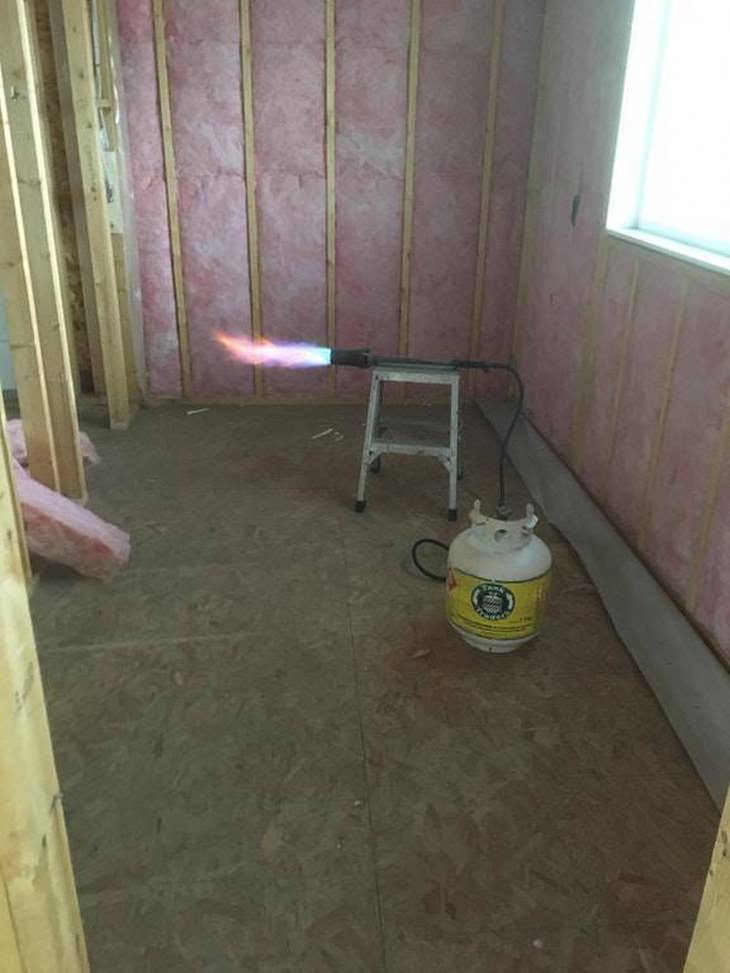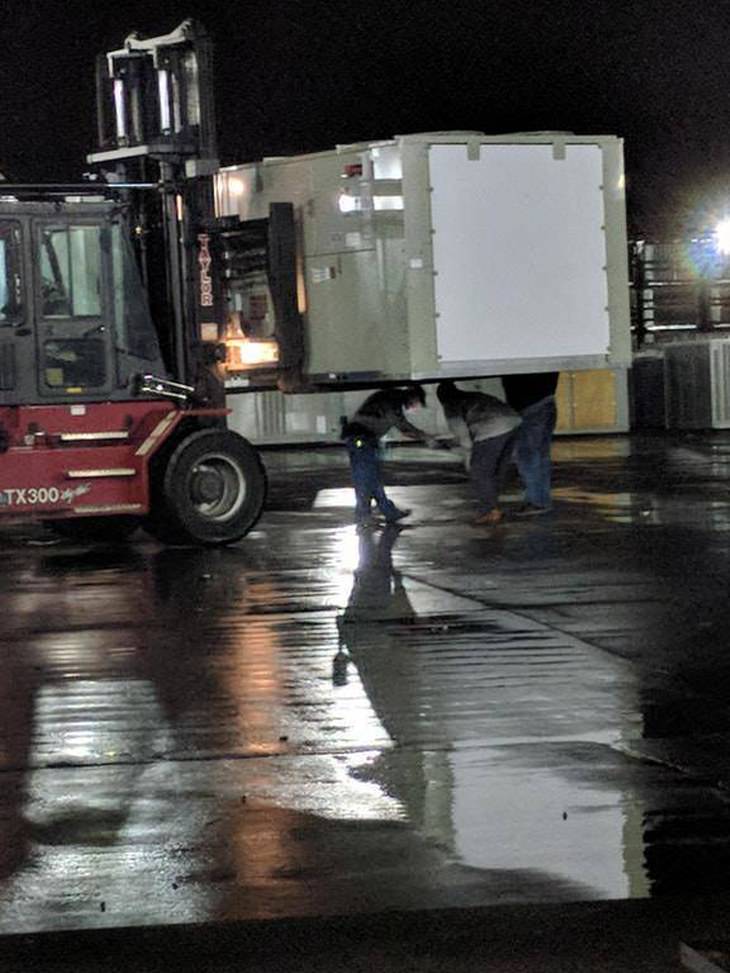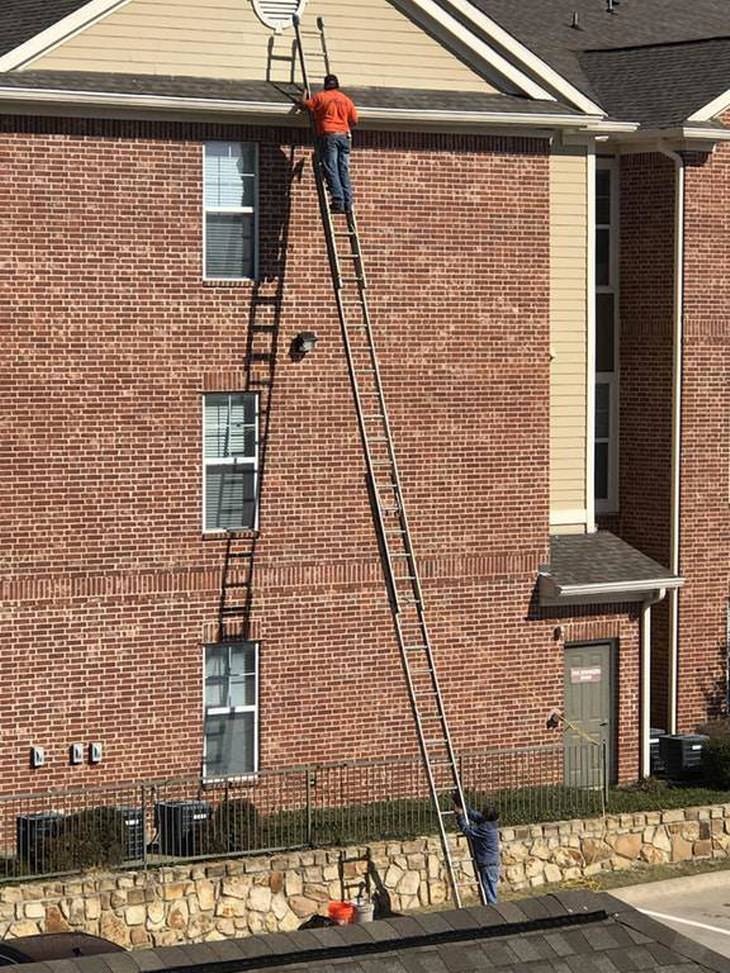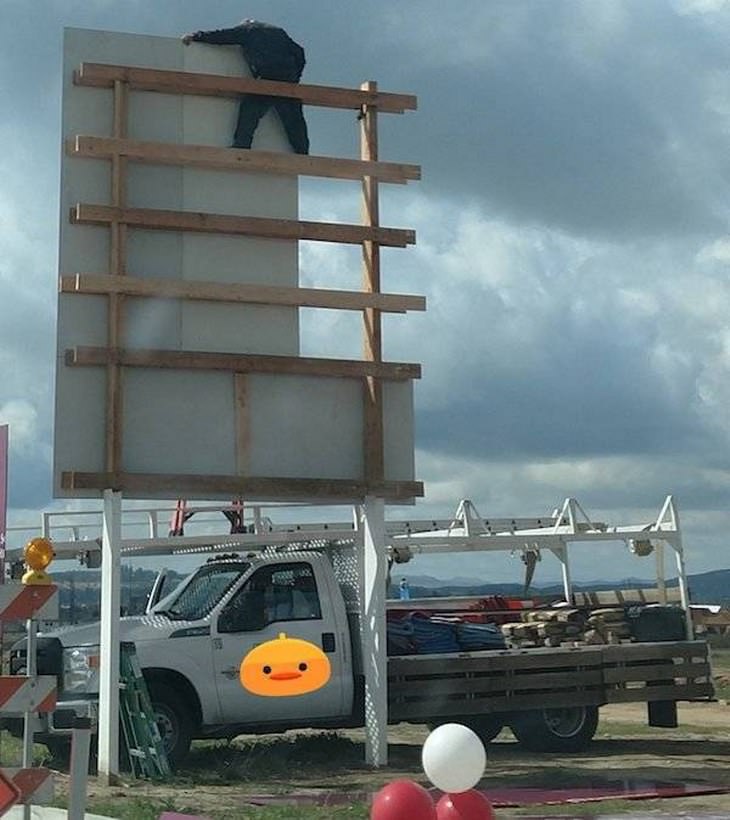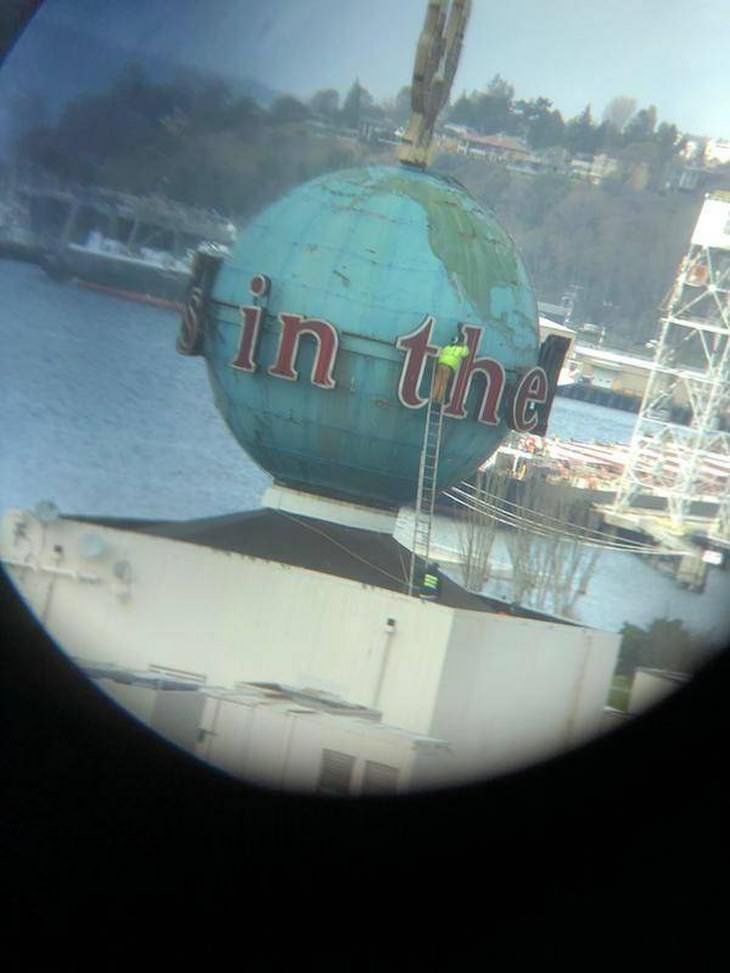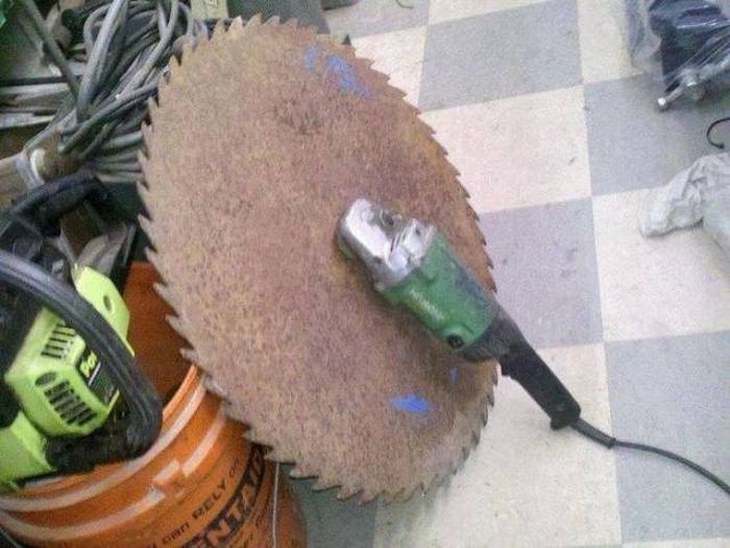 Don't forget to share these crazy photos with your friends and family!
Sign Up for Free Daily Posts!
Get our finest posts sent directly to your inbox