It's always a concern to leave a solitary pet at home, so if you really want a furry-four-legged friend, then why don't you go all out and get two so they can keep each other company? Here are 24 awesome reasons to have two (or more) pets:
1. You get more time to yourself when you have two cute puppies...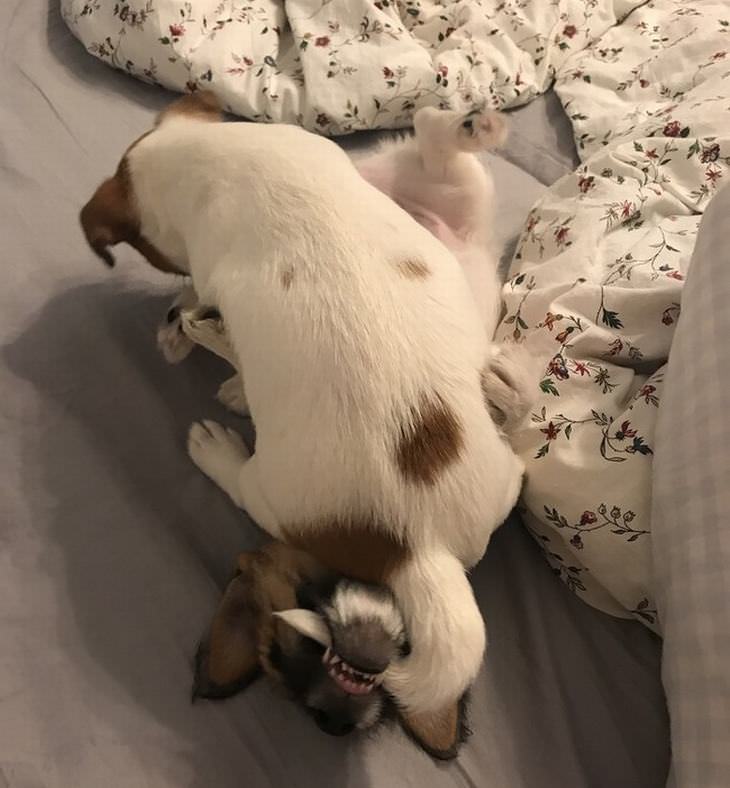 2. Have you ever seen a Yin and Yang made out of cats?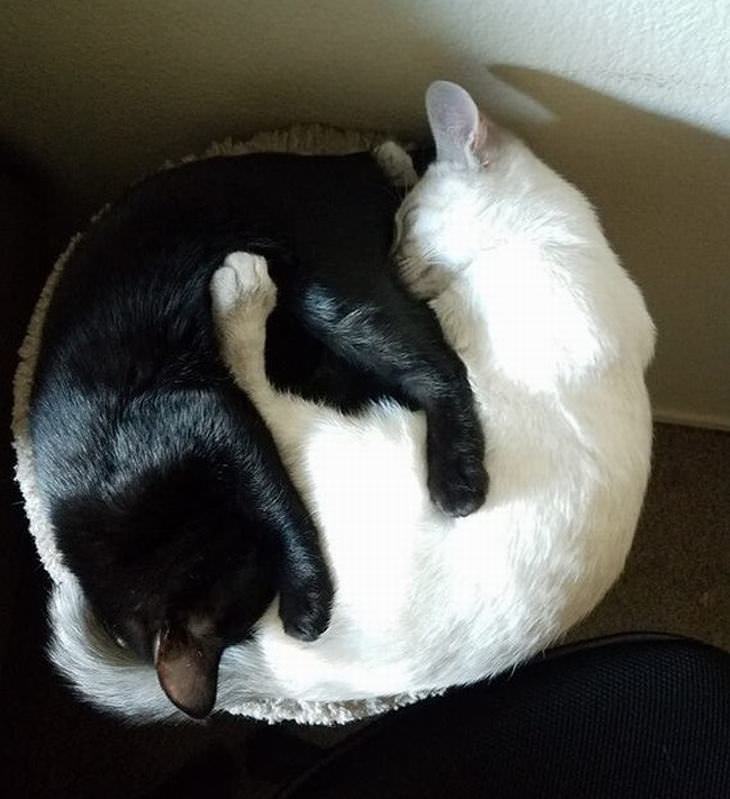 3. There'll be no need to look for your pets because they'll all be hanging out.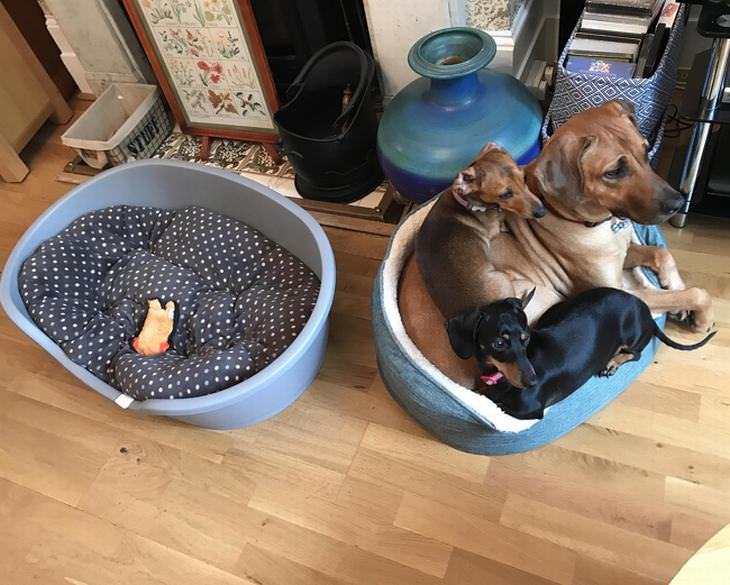 4. Bath-time is never scary when you've got a buddy with you.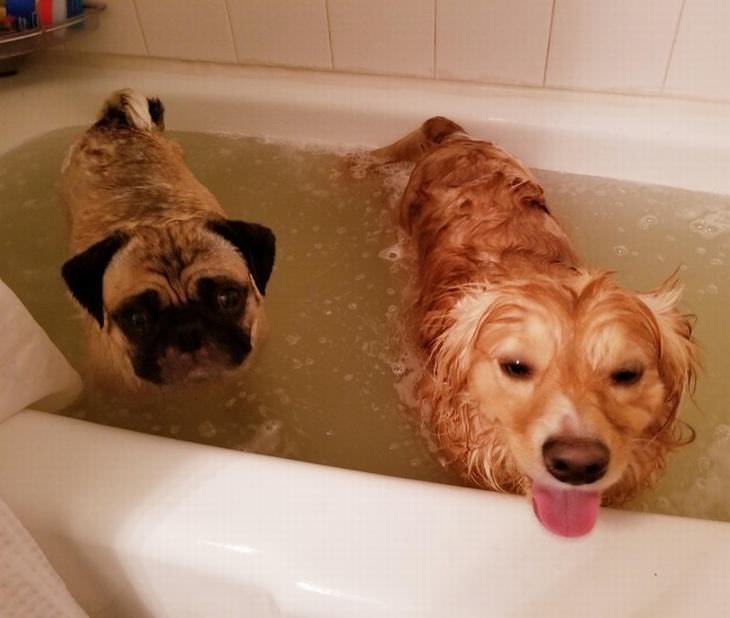 5. Two sleepy dalmatians are always better than one.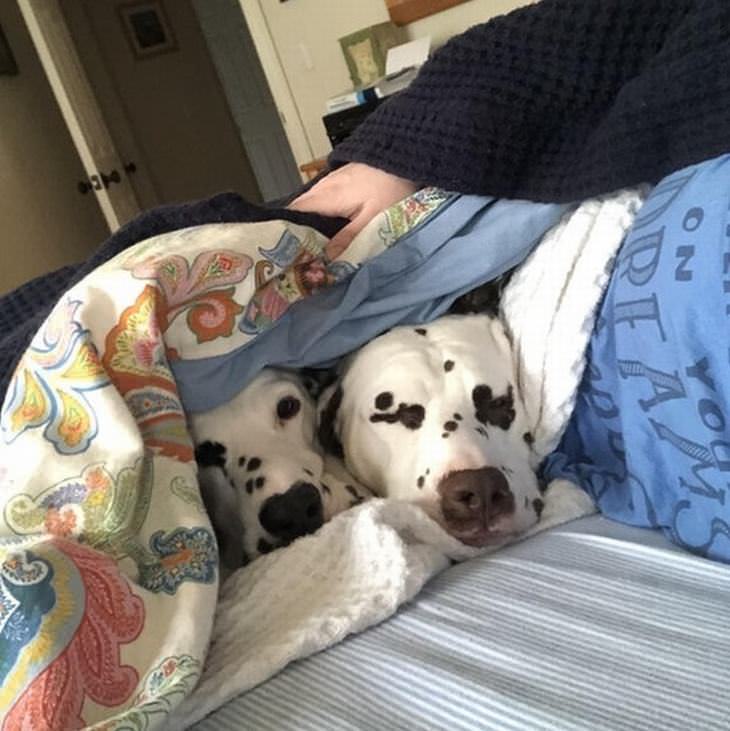 6. They'll always be together - even sleeping.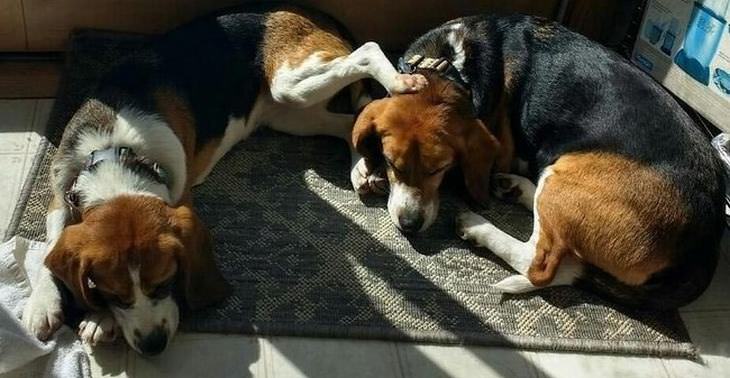 7. They'll always b having fun together.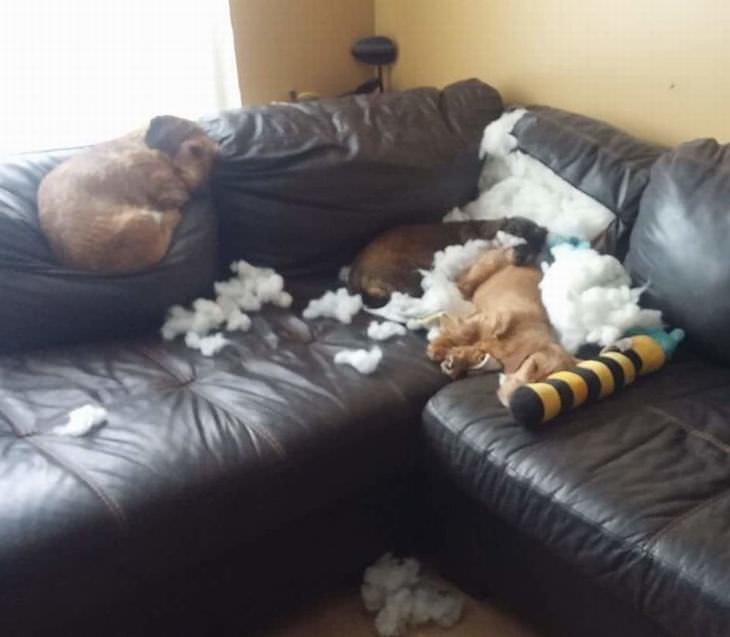 8. You won't be able to resist the charms of double trouble...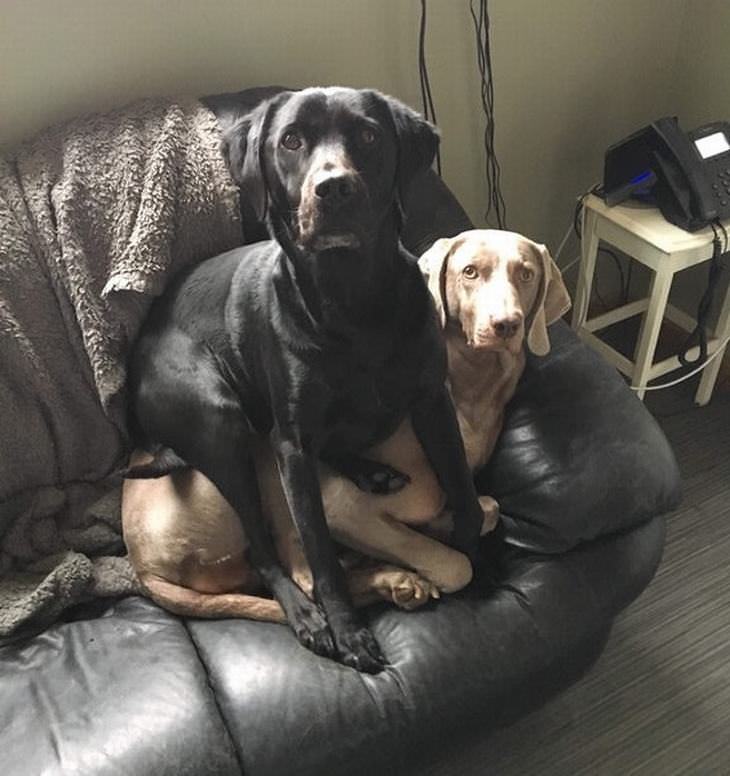 9. There'll be occasions where you don't have a clue what's going on...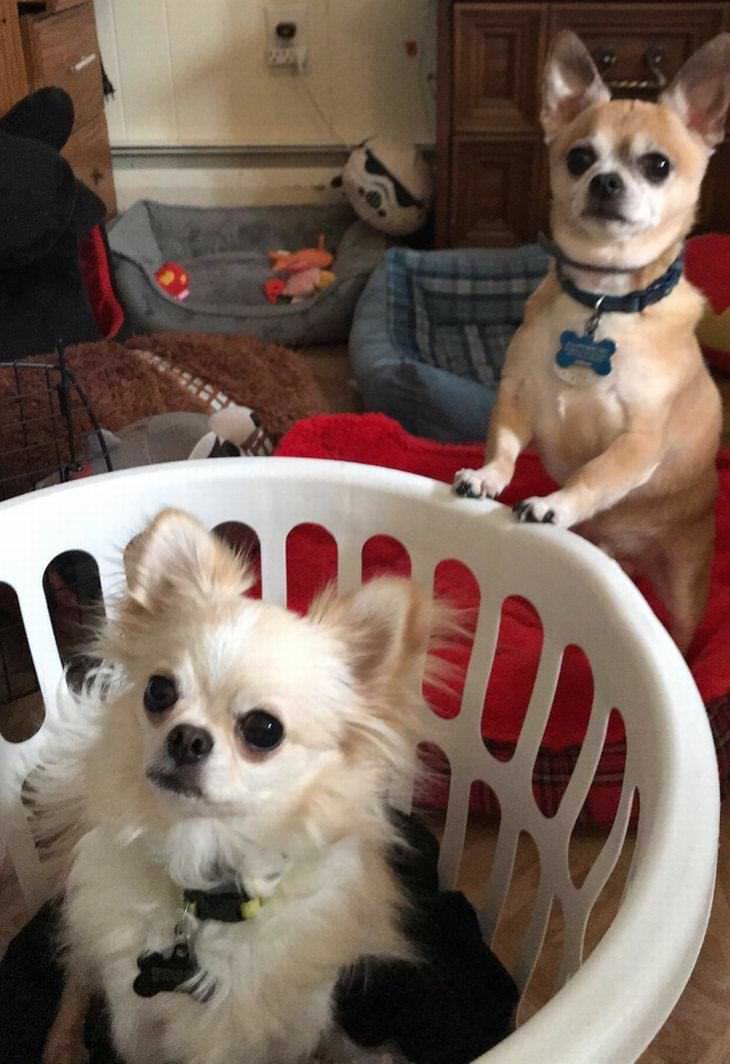 10. Inter-species pet siblings might face off sometimes...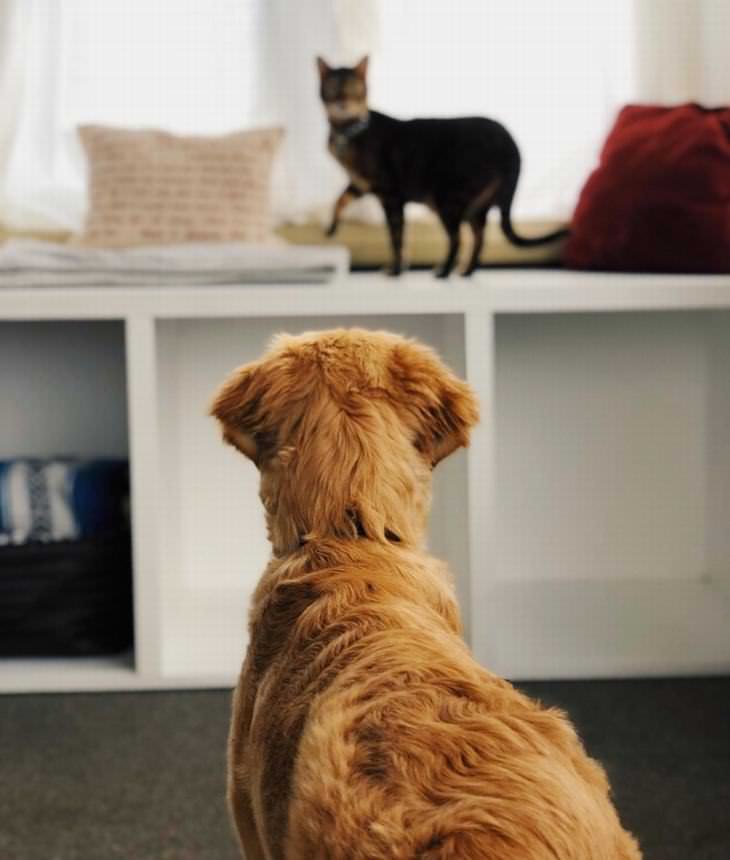 11. One of your pets might even pretend to be a hat for the other.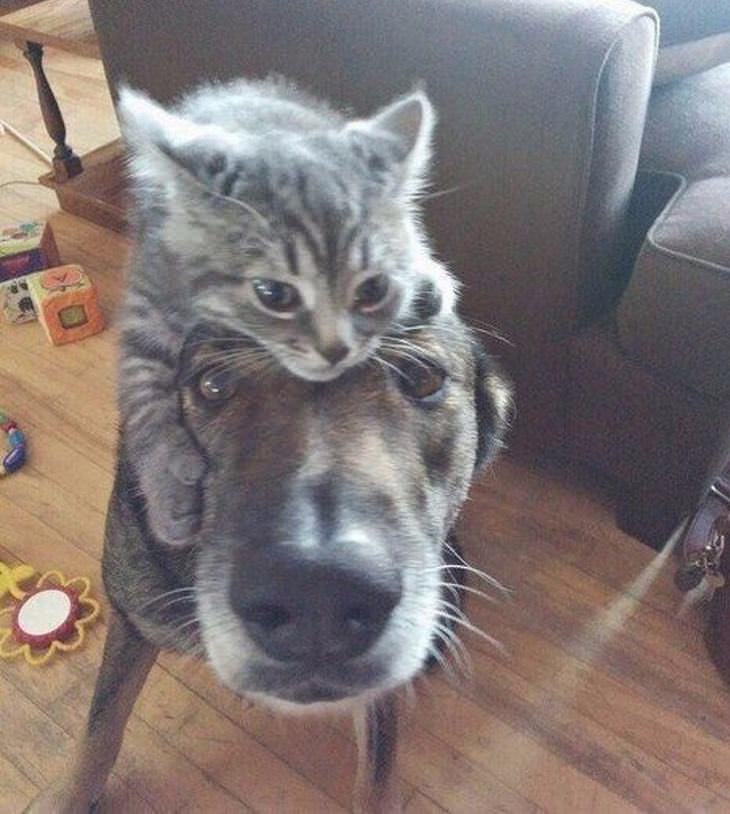 12. Animal friendship is just a beautiful thing to behold.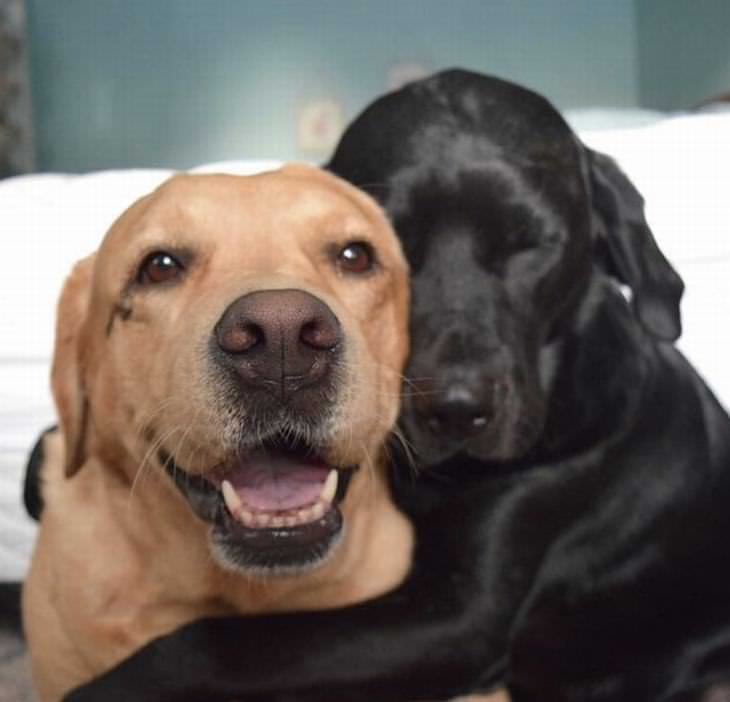 13. A bit of pet teamwork can let you know when they want to be let in or out.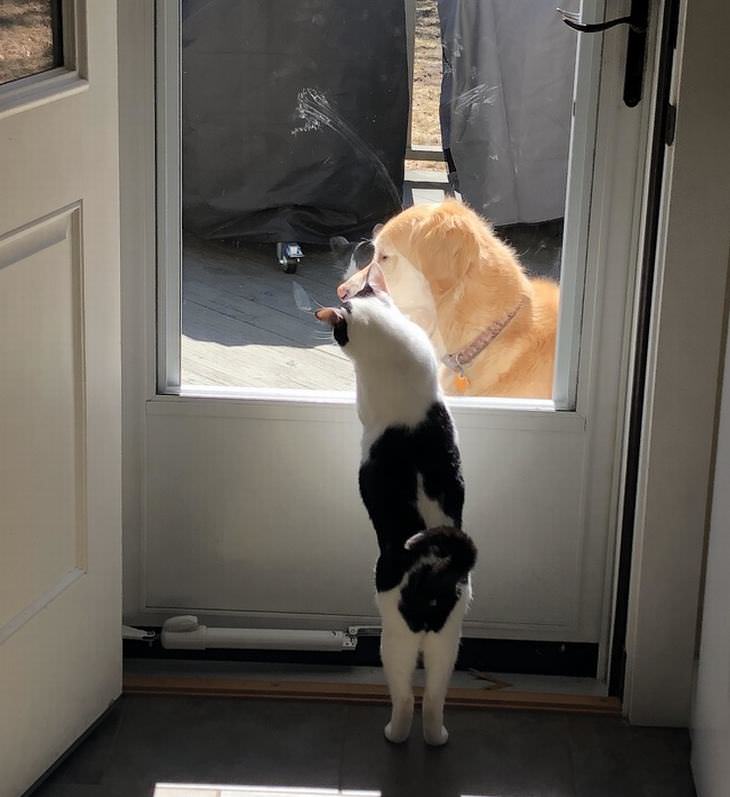 14. Humans need a shoulder to cry on. Cats need a paw to lie on.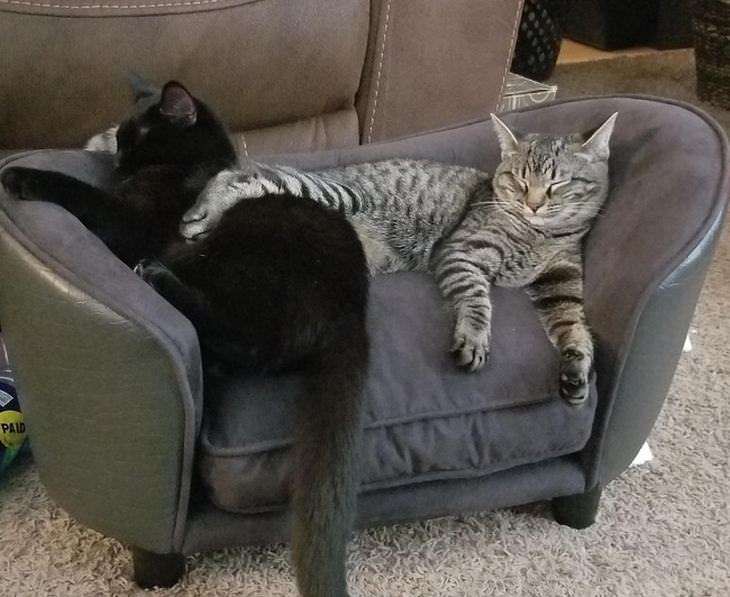 15. They'll help each other to be comfy as can be.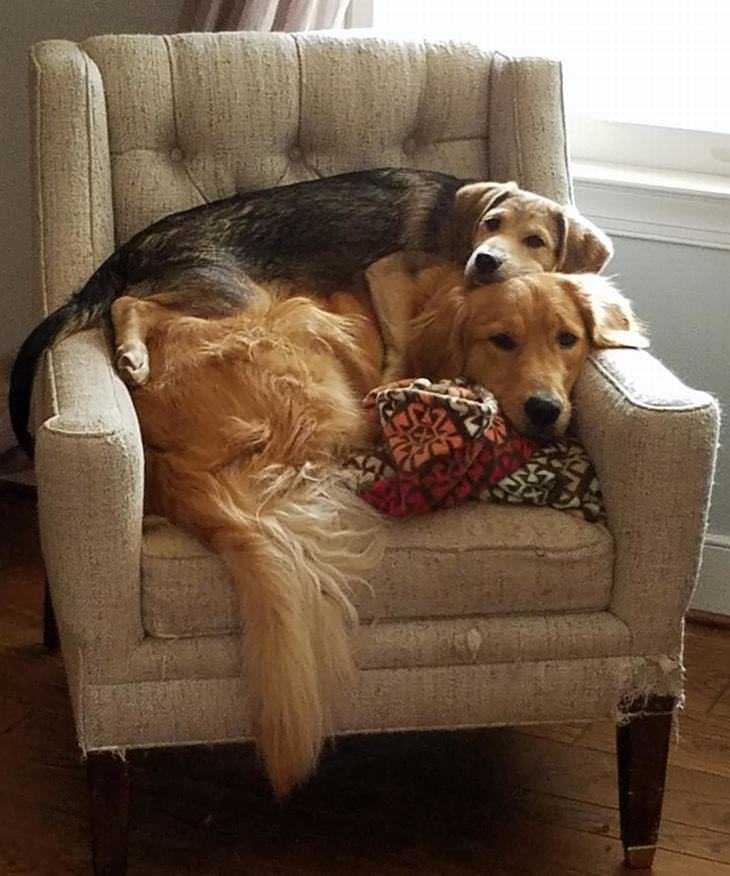 16. Sometimes, you won't even be able to tell where one starts and the other ends.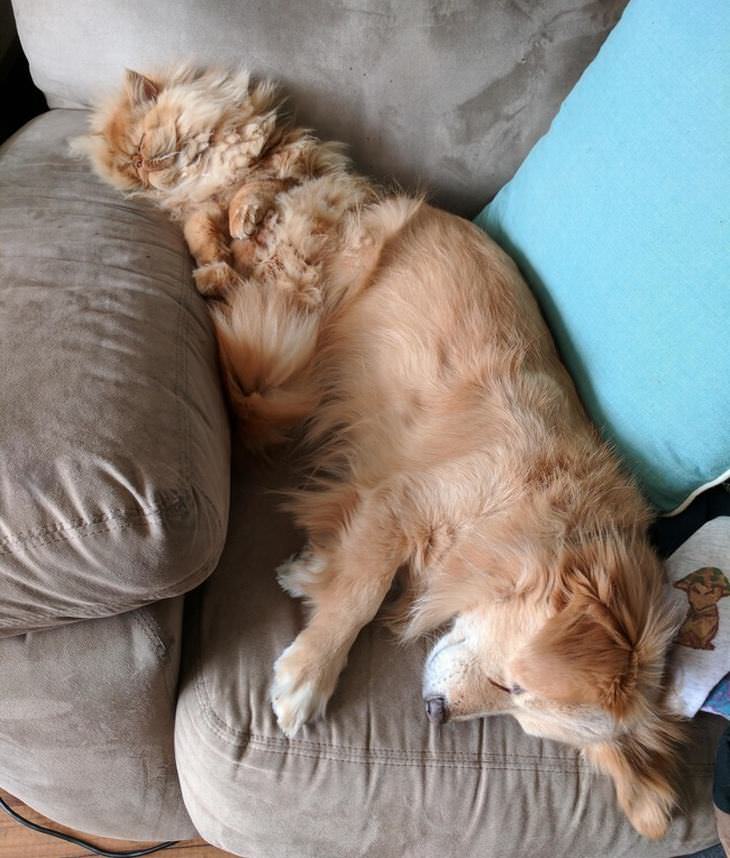 17. Sometimes, they'll even help you to mow the lawn!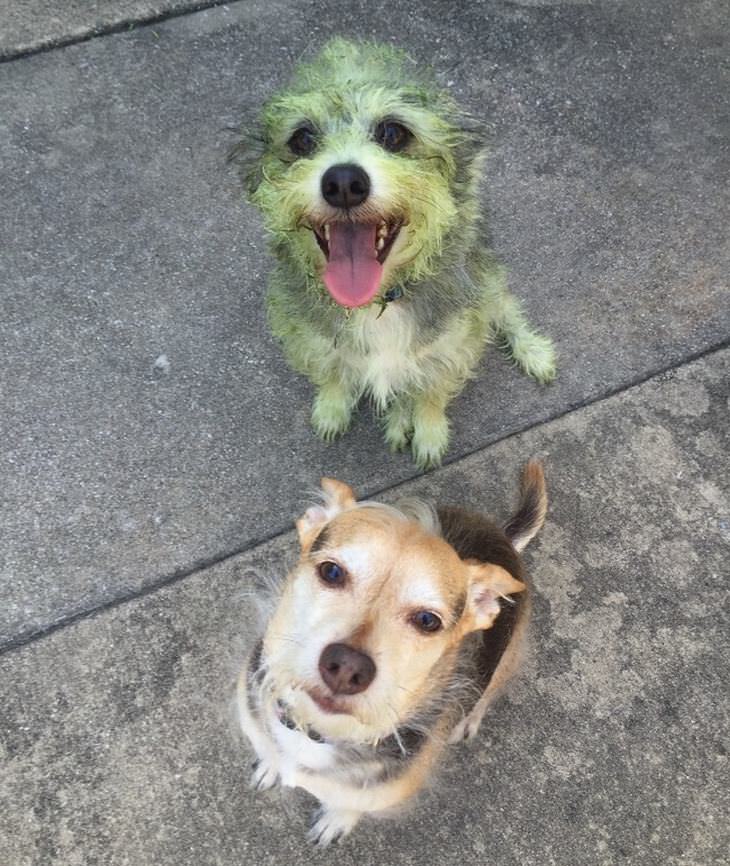 18. You might even have one crazy one and one calm one to balance each other out.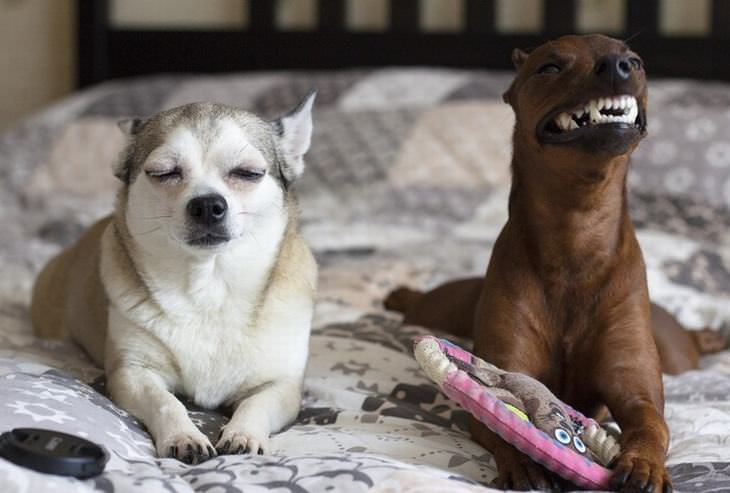 19. It won't be long before they start copying each other...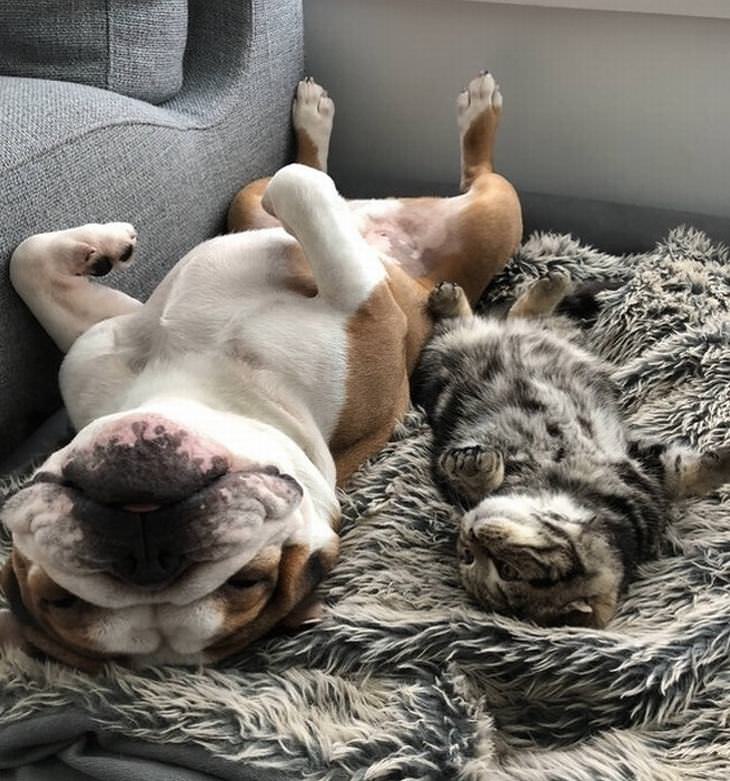 20. ...or even mirroring each other.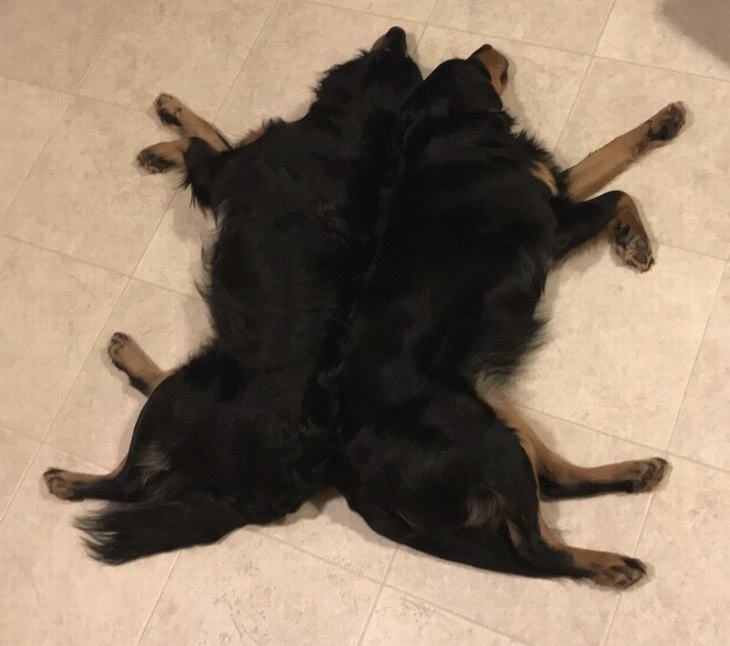 21. They'll guard your property like the best security guards.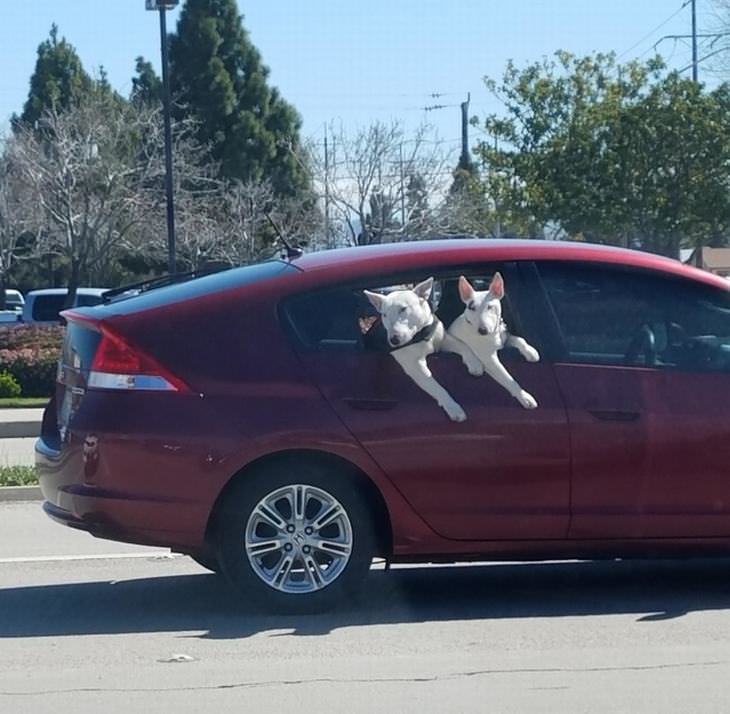 22. Your home will be a harmonious place.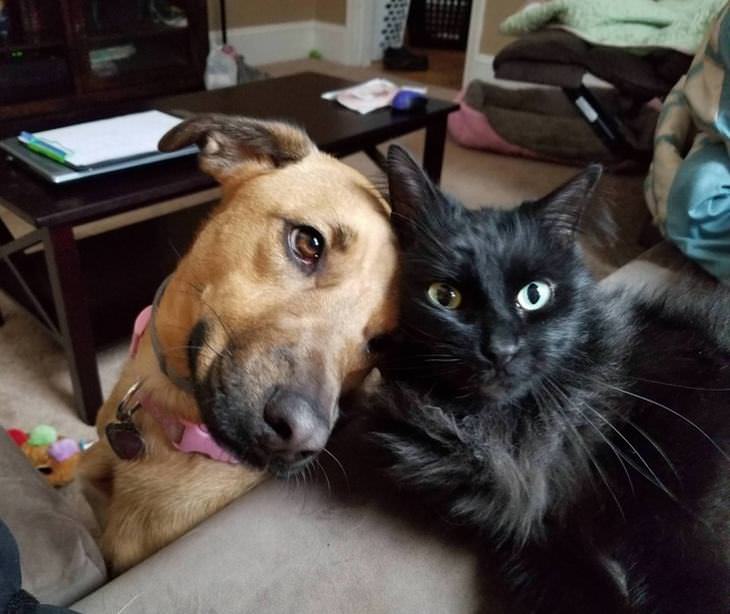 23. Only the size of your home and garden can get in the way of a blossoming friendship.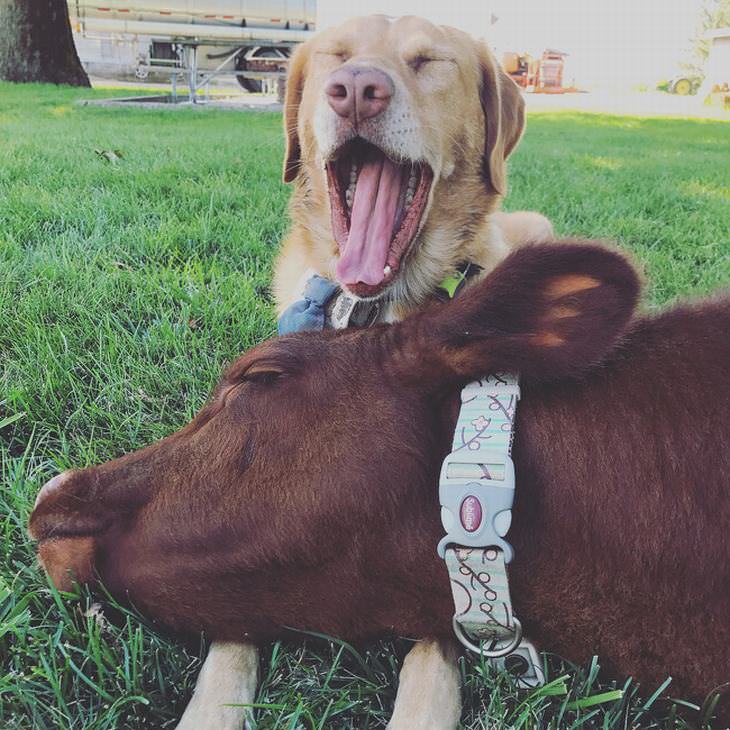 24. This is what actual happiness looks like.