I don't know about yours, but my grandparents always had the ability to surprise me by doing something unexpected, or something completely wonderful for me. The 15 heart-warming (and amusing) photos that you're about to see below show grandparents that have more than few tricks up their sleeves:
1. Grandma's multiple blonde wigs are unveiled for the first time.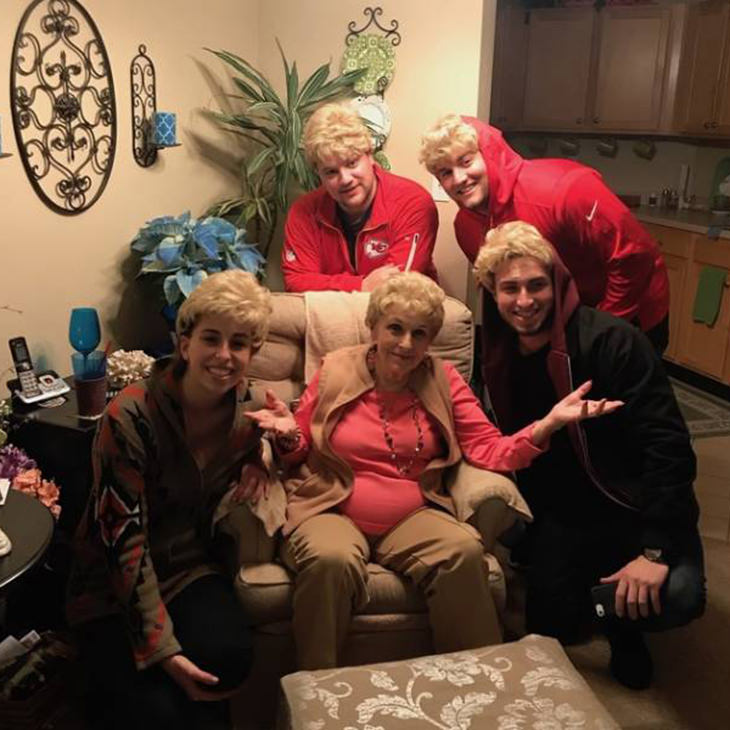 2. When grandpa gets his first tattoo aged 78.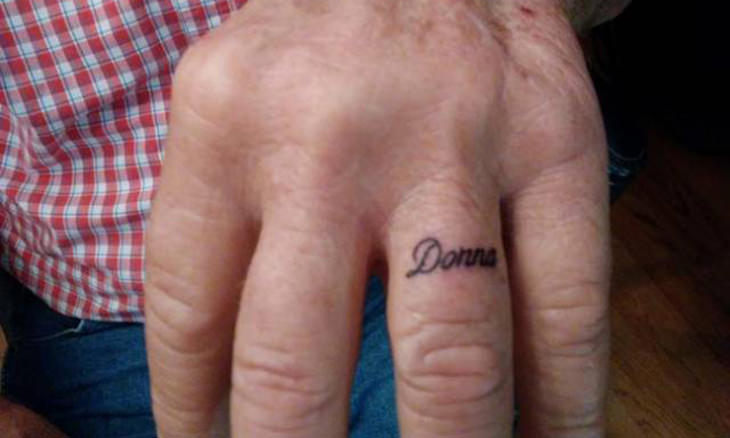 3. This is why I love staying with my grandparents!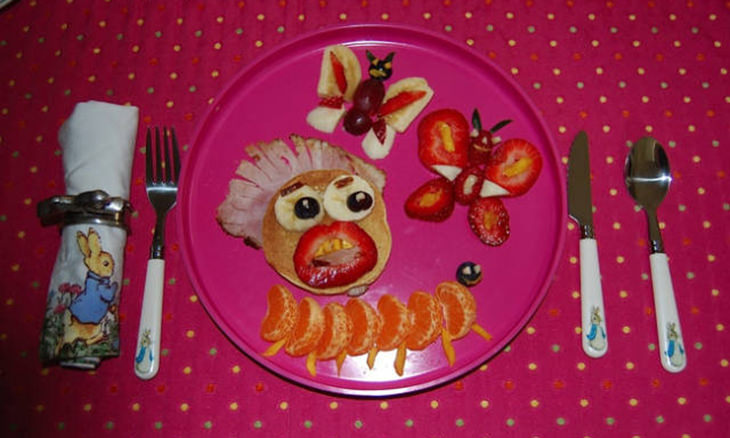 4. Grandpa tries out a virtual reality game for the first time.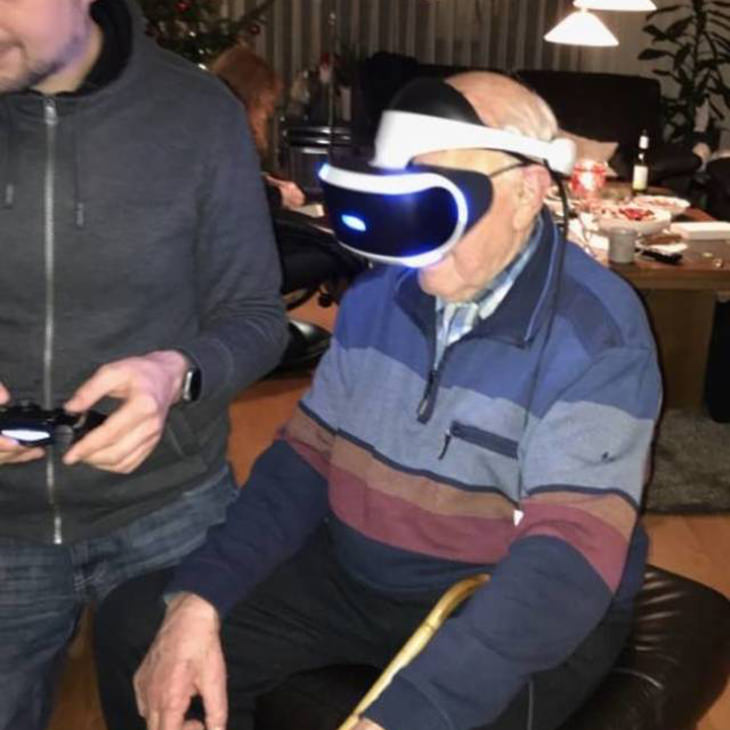 5. When grandma knows exactly what you like.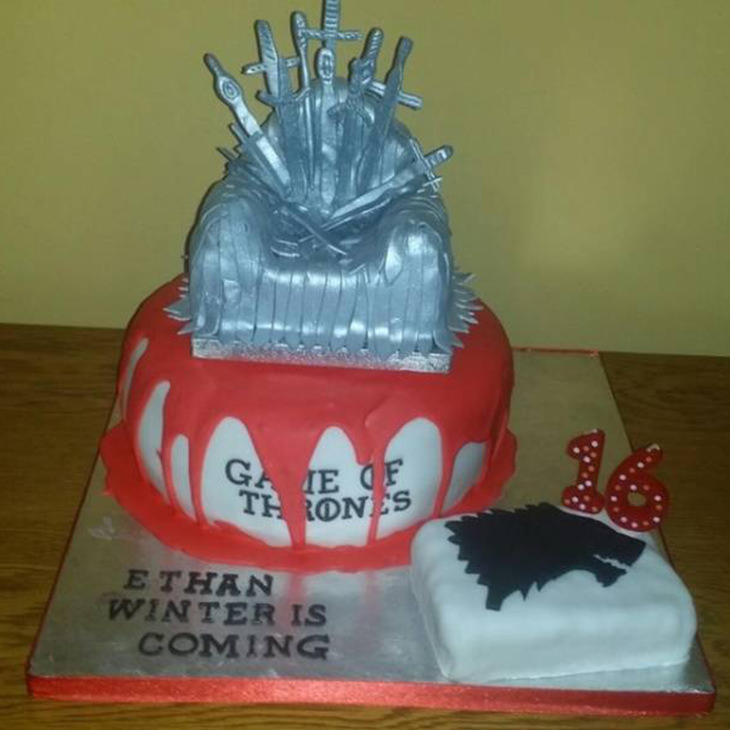 6. Needless to say that grandpa was incredibly pleased with his mailbox!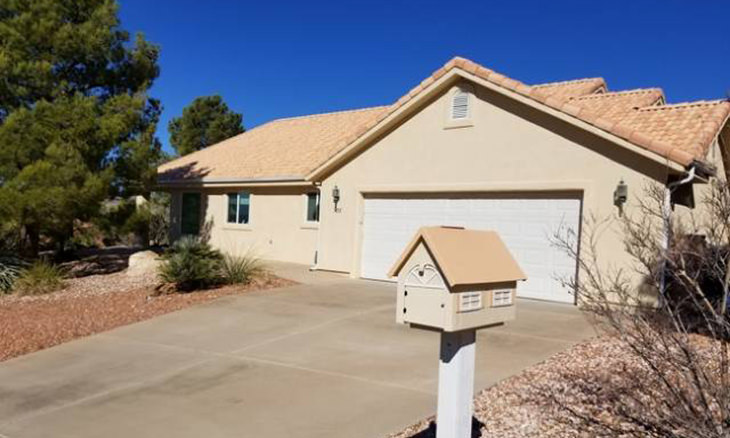 7. When someone tells grandma that I love Marvel movies and comics.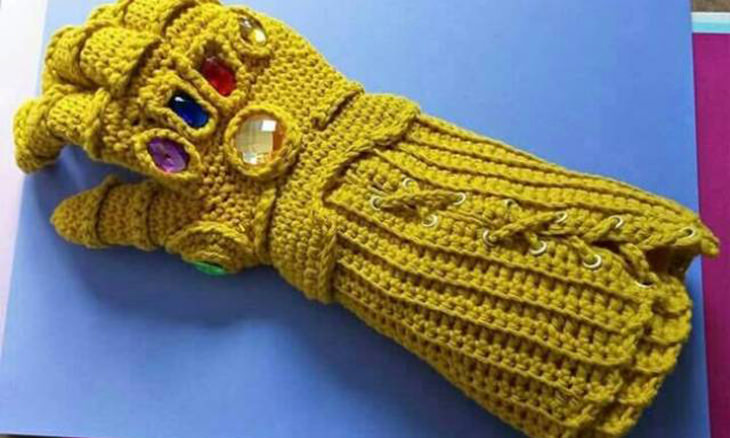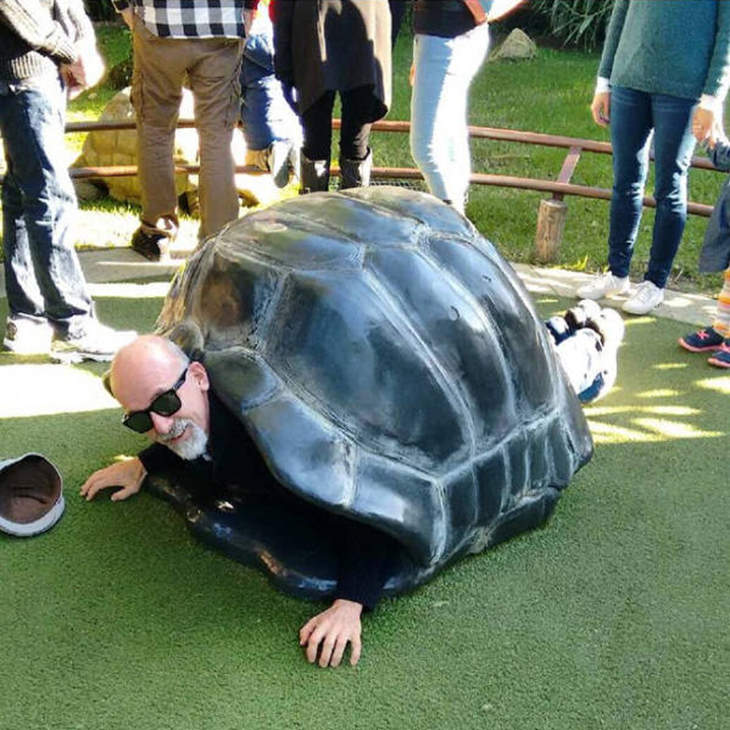 9. Grandma made all these for the children at the hospital after her doctor advised her to use her hands to aid her recovery.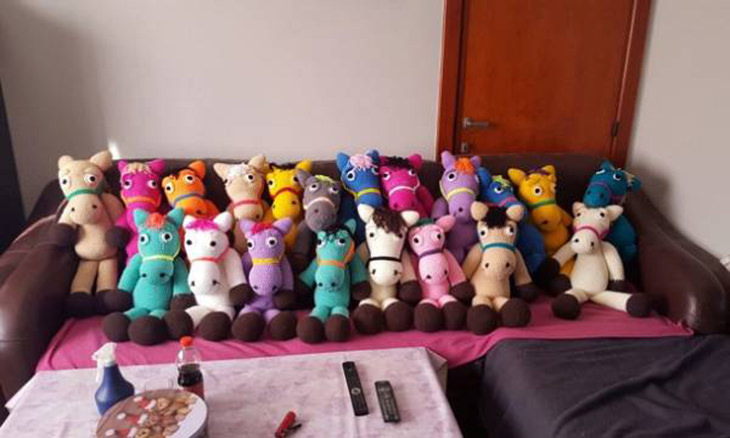 10. I gave grandpa my cat to look after 10 years ago. He still hasn't come home!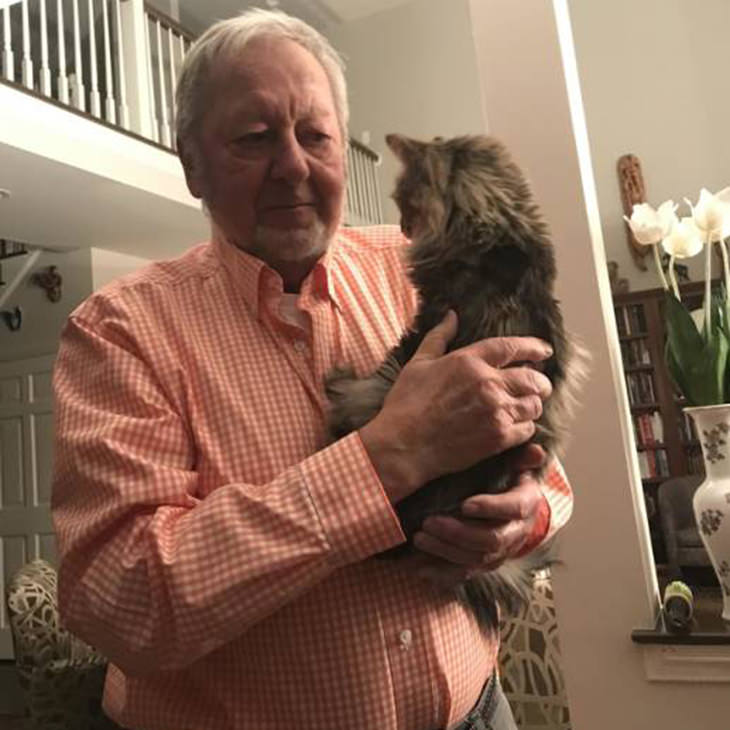 11. When grandpa pulls your leg and shows you his "vintage contact lenses".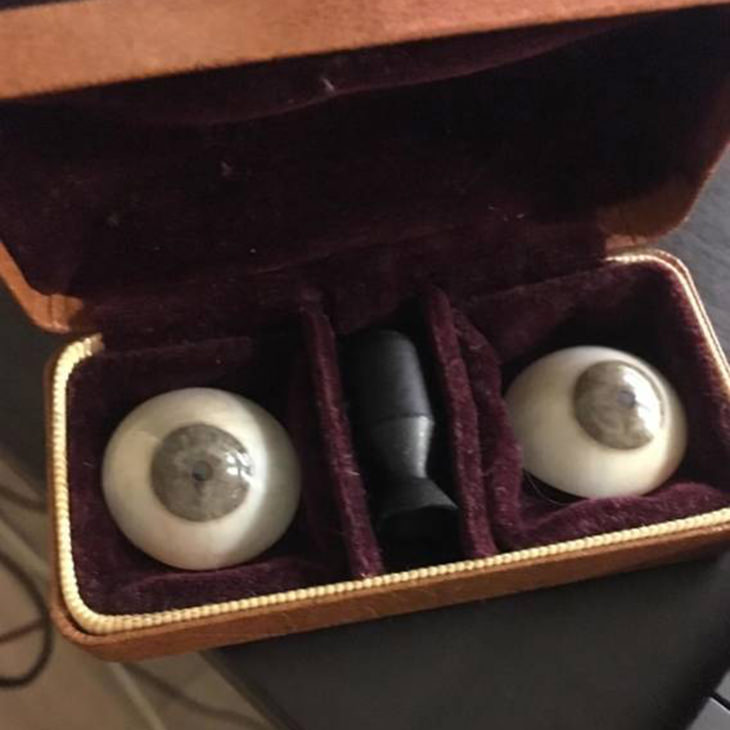 12. My friend's grandma Photoshopped her (not very pleasant) deceased husband out of a picture, replacing his face with Leonardo DiCaprio's.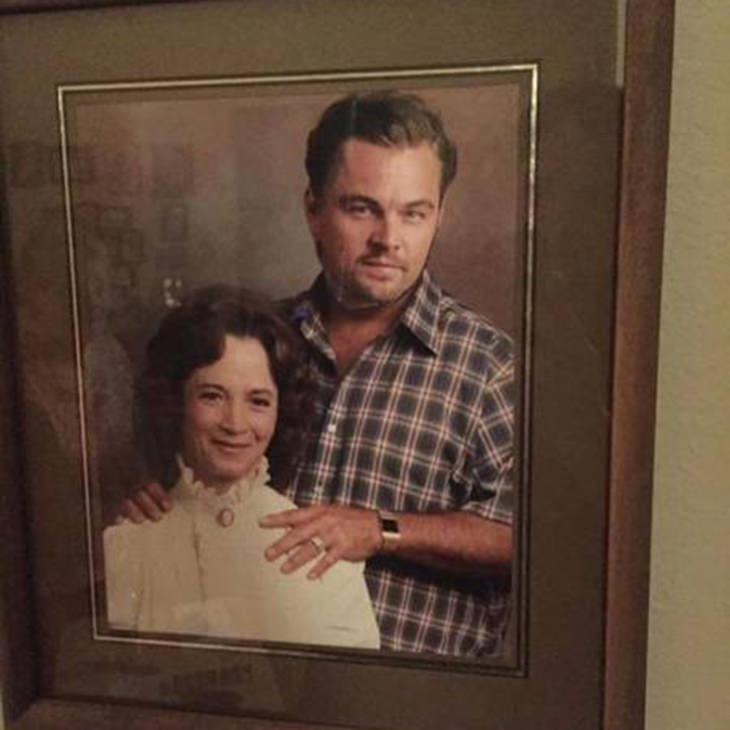 13. Before grandpa passed away, he told grandma that he had hidden a sock full of money. This is what she found.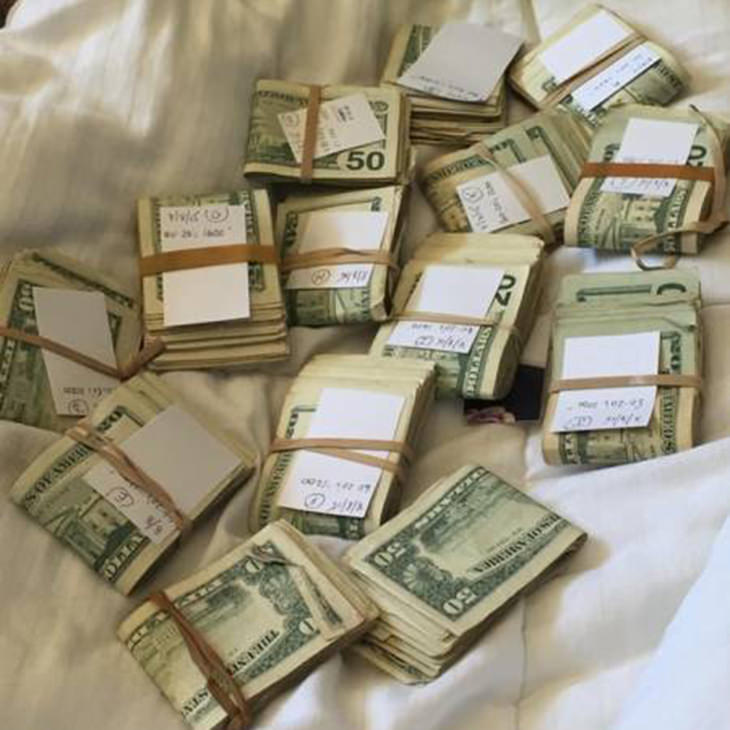 14. Grandma thought that she'd make it easier for birds to create "luxury" nests.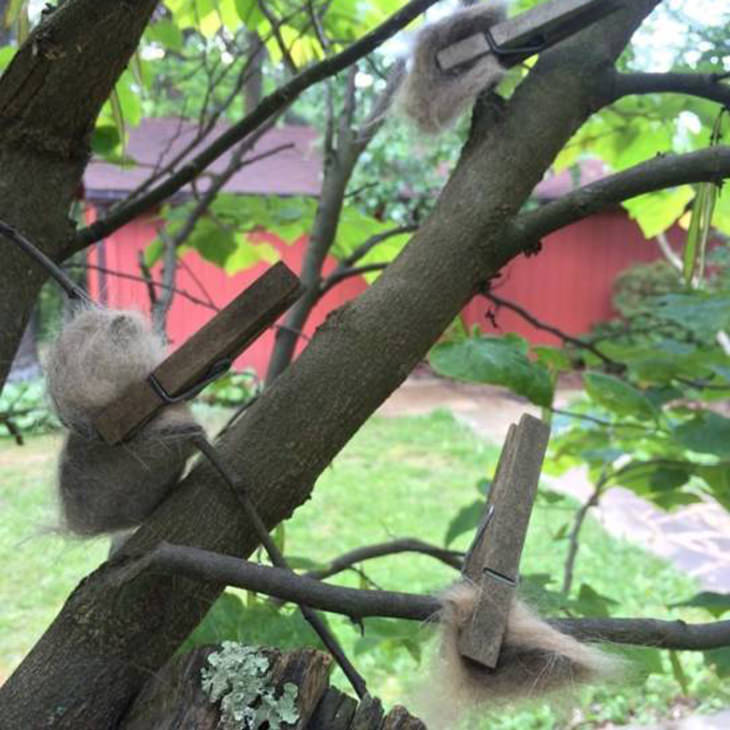 15. When nonna (your Italian grandma) visits and unzips her suitcase.