Look at the following pictures once. Now look at them a second time, then a third time, a fourth, and so on - because even after you look at them a number of times and scan them over from top to bottom, you probably still won't be sure what exactly it is you're looking at. The illusions these photographs make are surprising and particularly interesting, and they stem from all sorts of reasons - from the point of view and the angle in which the picture was taken to the extraordinary way in which the subjects of the pictures were designed. So take a look and try to figure out what it is you're really looking at.

Where does this picturesque pier lead? To the water or to the sky?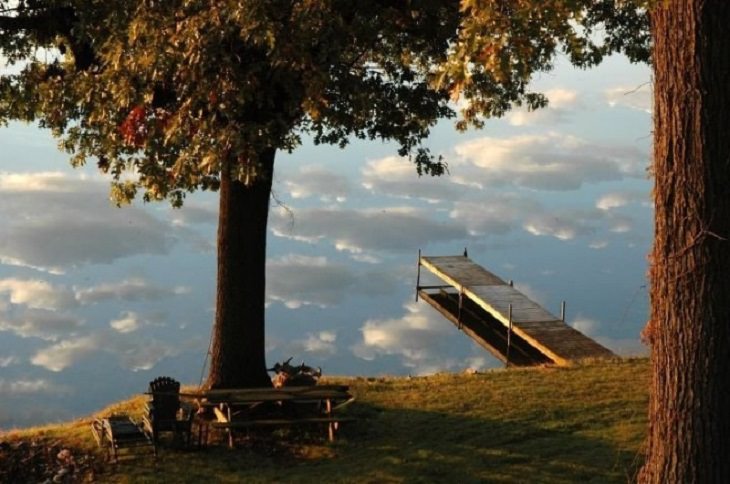 A bird in front of a full moon? Think again - it's just a bird through the lens of the telescope.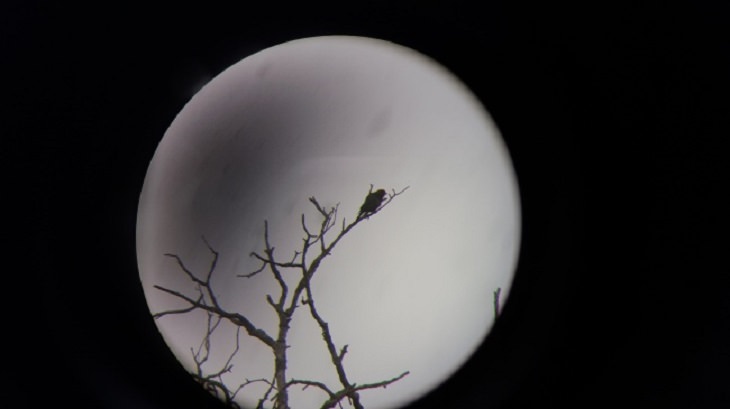 More about the moon - is this the surface of the moon? Look again and you'll understand that it's just the dirty window of a moving vehicle.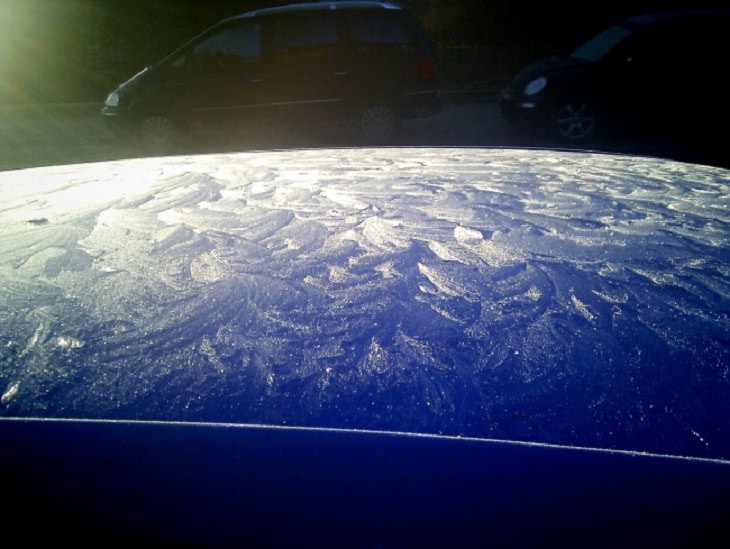 All it takes to be a giant is choosing the right angle.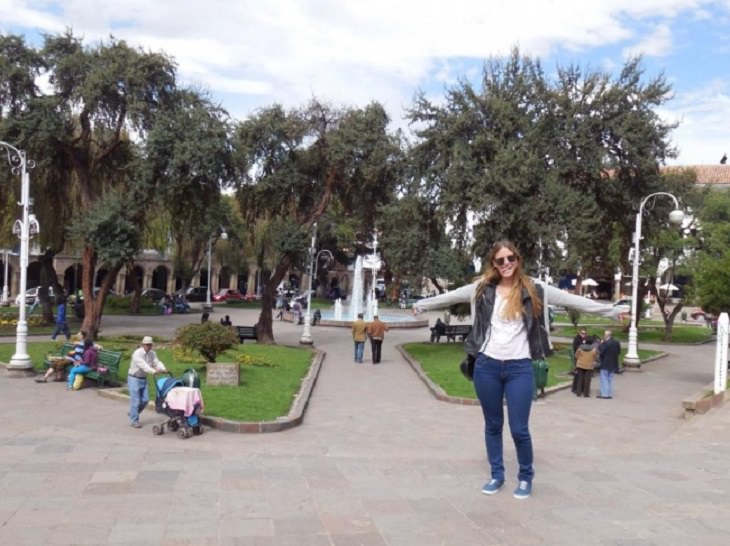 Is there someone under the sand?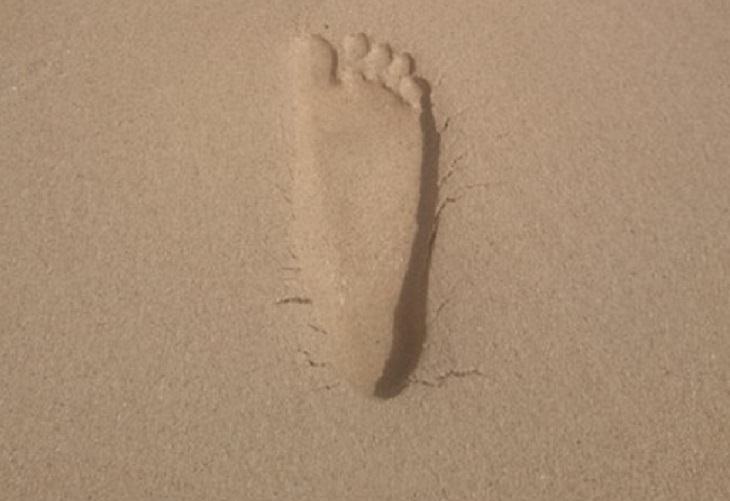 These window's shadows give this building a completely strange look.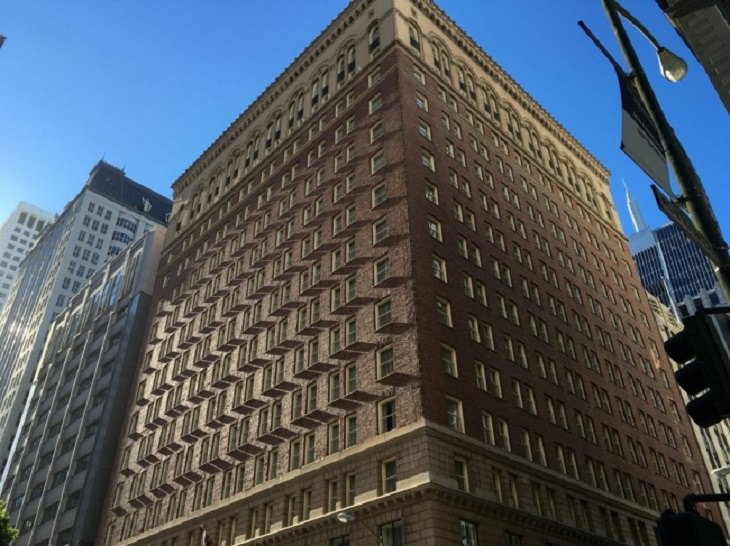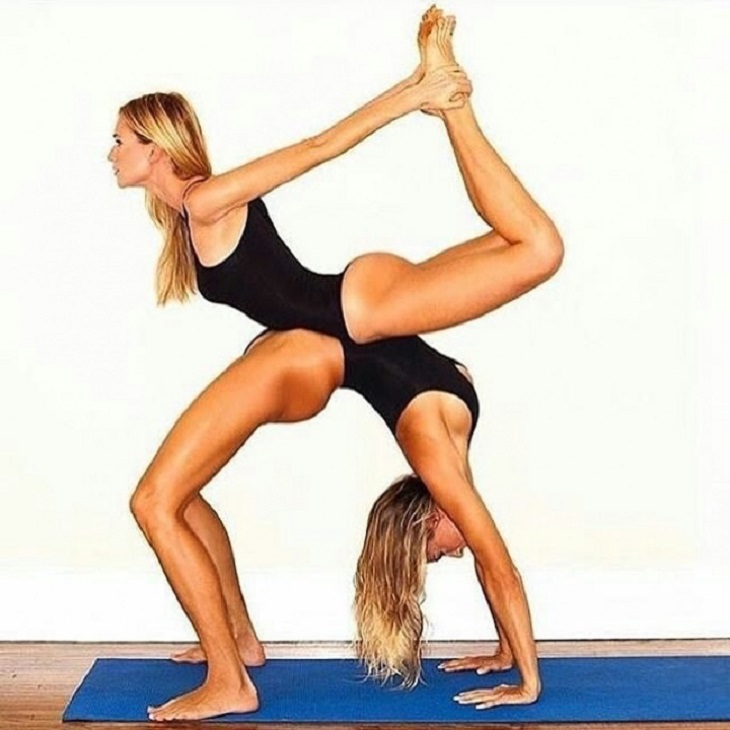 What a fascinating new hairstyle – or is it just a towel?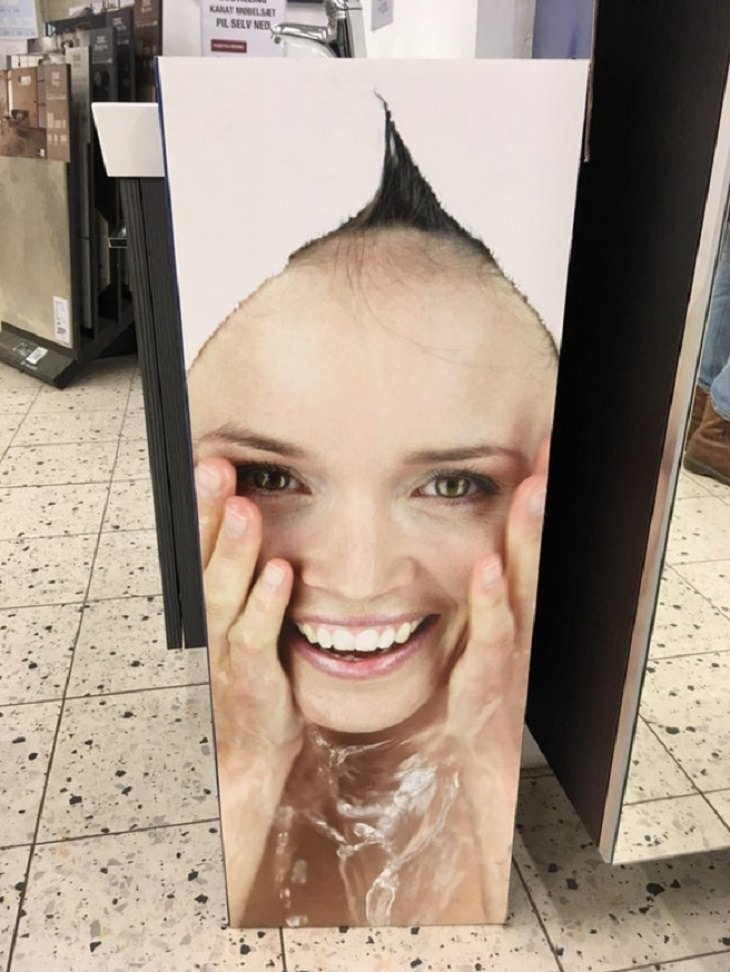 This isn't a ball you want to play with...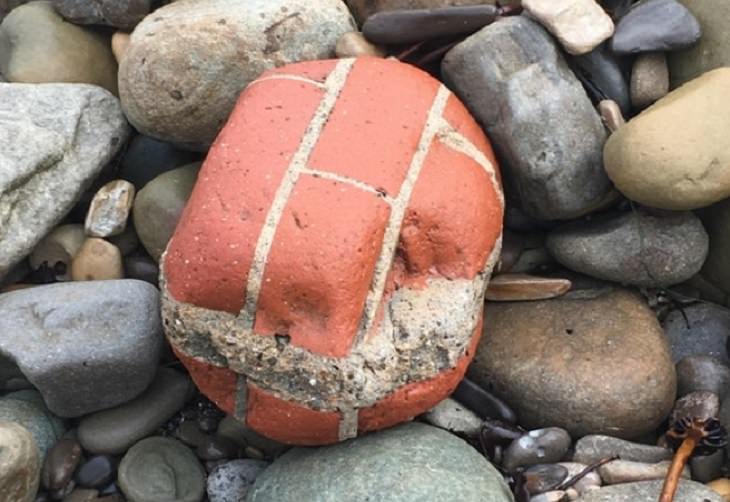 Close-up Jupiter or just an innocent cup of coffee?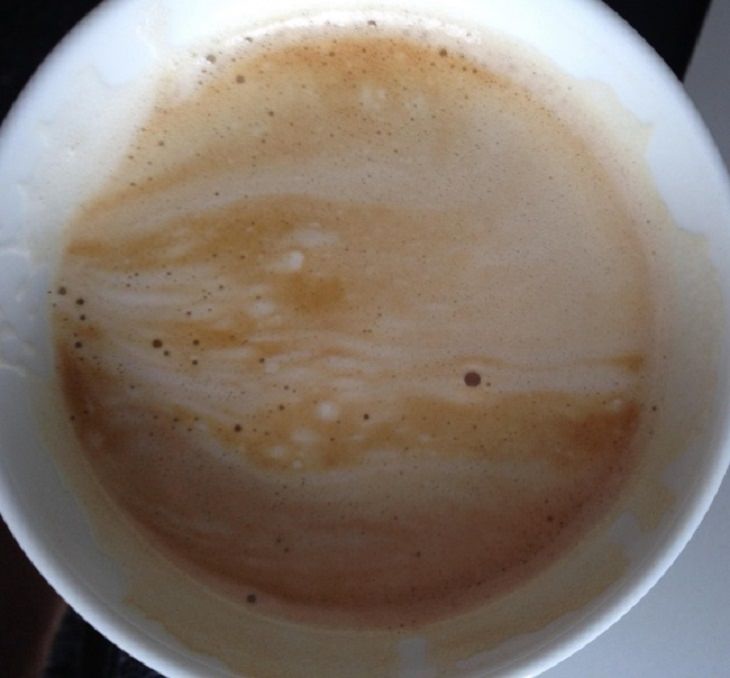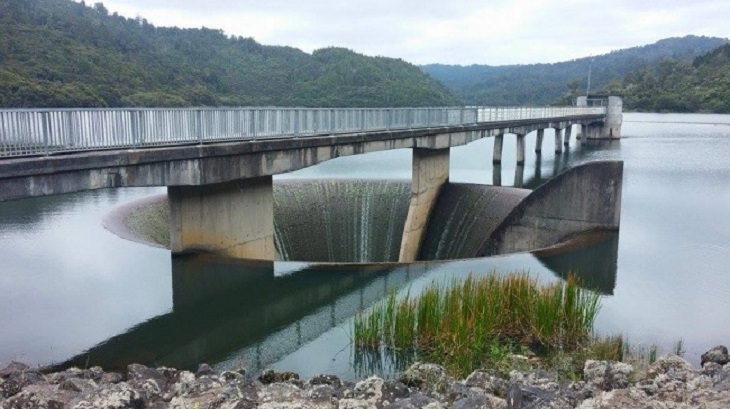 False alarm - the giant insect invasion has not yet begun, it's just a close-up shot that some will find particularly disturbing...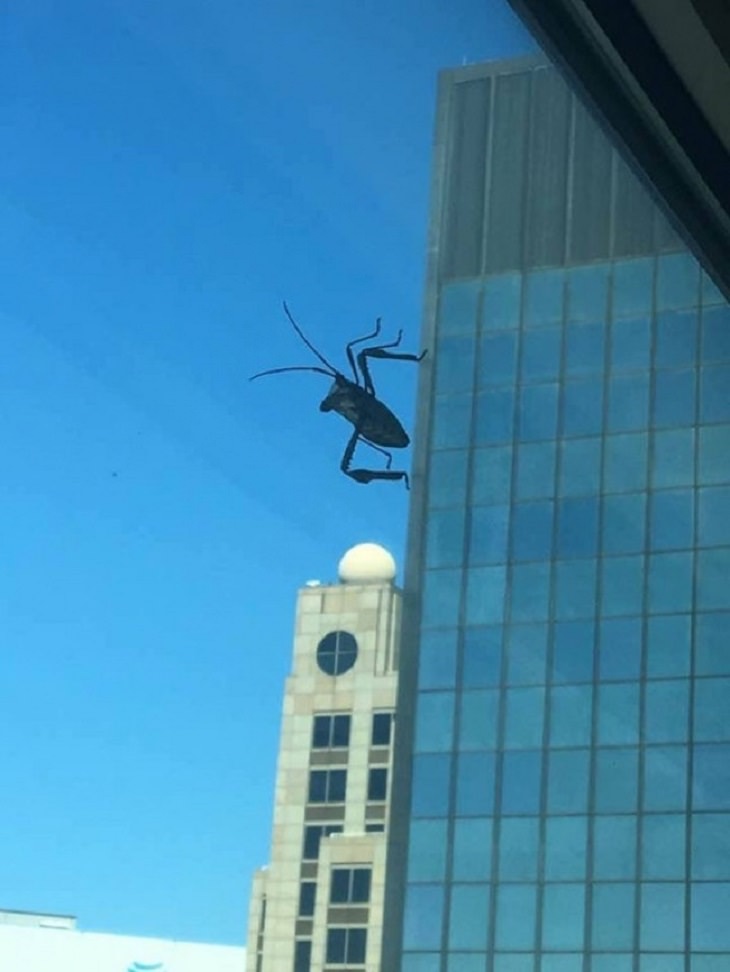 Virtual reality in the heart of the storm.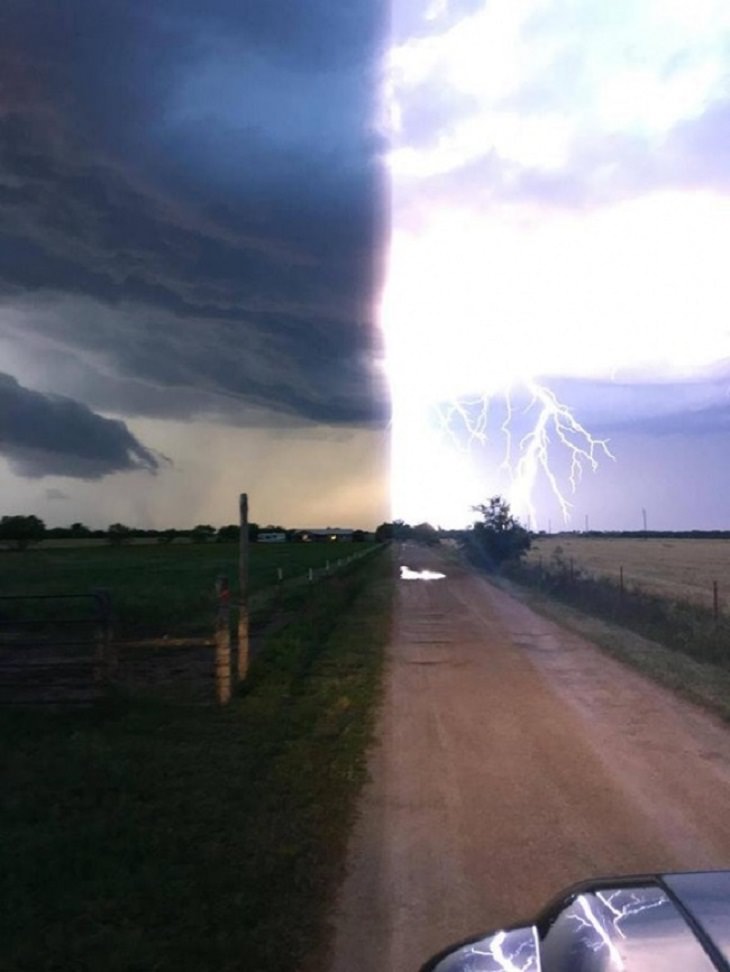 No this isn't a painting – it's an actual river in Iceland!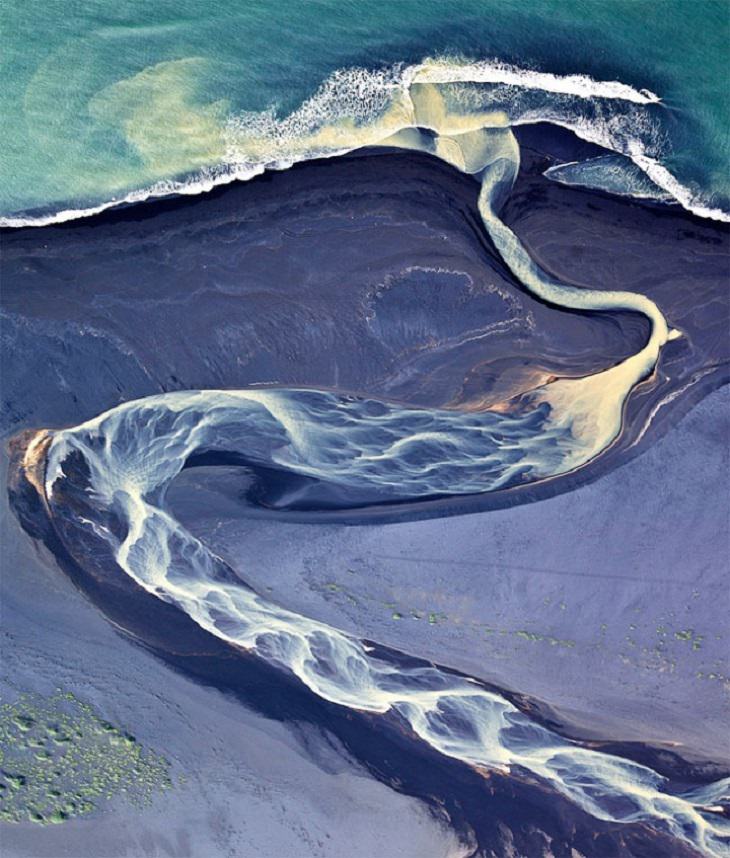 Be careful not to walk straight into this electrical enclosure!