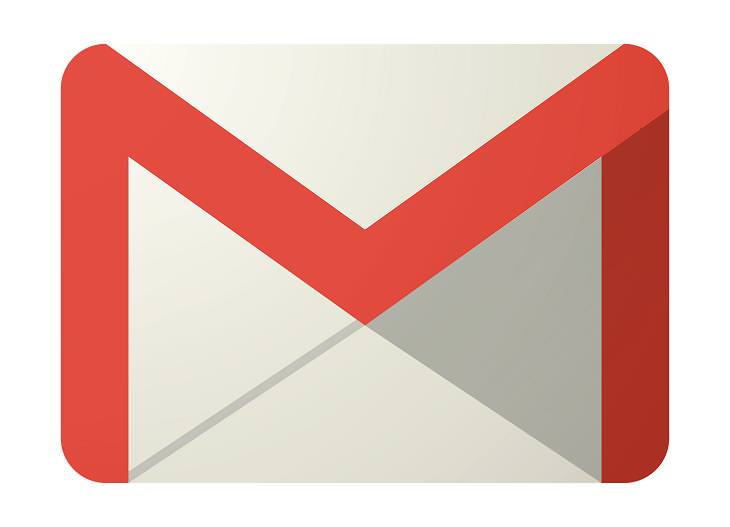 1. Todoist
Possibly one of the most reliable to-do list managers on Earth, Todoist works by bringing all of your lists straight to your inbox for quick and easy access and management. You can use this add-on to turn your emails into tasks that need to be completed, and it can even be set to send you reminders about them. This brilliant plug-in also allows you to view your current tasks, while your emails are still on screen, and you can even share details of your tasks with other people. The standard Todoist add-on is free to use, however, if you want to have access to more advanced features, such as project-tracking charts and location-based notifications you'll need to pay $28.99 a year.
2. Trello
Trello can provide your Gmail account with an easy card-based system that can keep track of almost anything. Picture it as a kind of moveable and shareable collection of to-do lists. It's perfect for both professional and personal use and can be used to keep track of multiple projects at once. For example, Trello can keep track of your progress while you plan a wedding or vacation, help you plan out activities with family and friends, as well as plot out your first novel, all at once!
3. Asana
Much like Trello, Asana is an add-on that can help you direct all of your pending tasks in an easily-manageable and intuitive way. You'll be able to convert your emails into tasks with just a couple of clicks. You're also able to assign tasks to yourself or others, set deadlines, and add personal notes to your lists, all from your Gmail inbox.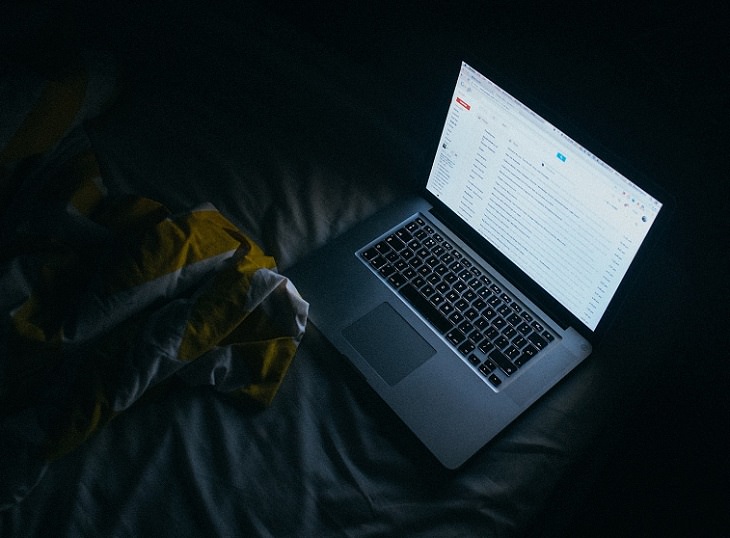 4. QuickBooks Invoicing for Gmail
The QuickBooks plug-in is perfect for anyone who runs their own business or who often does a spot of freelancing. This is because it can help you easily create a very professional invoice right from your own inbox. This add-on's functionality goes far beyond the creation of static invoices. It can also be used to pick out details and contacts from your inbox and keep track of payments from within Gmail itself. It also offers any potential clients a simple way to instantly credit your account through QuickBooks or Stripe services.
5. Boomerang
Boomerang is a brilliant little add-on for Gmail that works in almost any browser. Once you set it up, you'll be able to have full control over when messages and emails are sent. When composing an email, you'll see a 'Send Later' button appear beside the typical 'Send' button, which will allow you to schedule your message to be sent at any point in the future, such as at 8 o'clock on Monday morning or even at midnight on your 100th birthday! This add-on can also remind you about emails you've sent which have remained unanswered, which will help you to follow up on them in a timely manner.
6. WiseStamp
Give your emails a little edge by using WiseStamp to add custom signatures to your emails. You can use this add-on to add photos, web links, and even social media snippets to the bottom of each message. You can use WiseStamp's standard services free of charge, however for $6 a month you can get access to a range of premium templates, as well as the ability to create multiple signatures.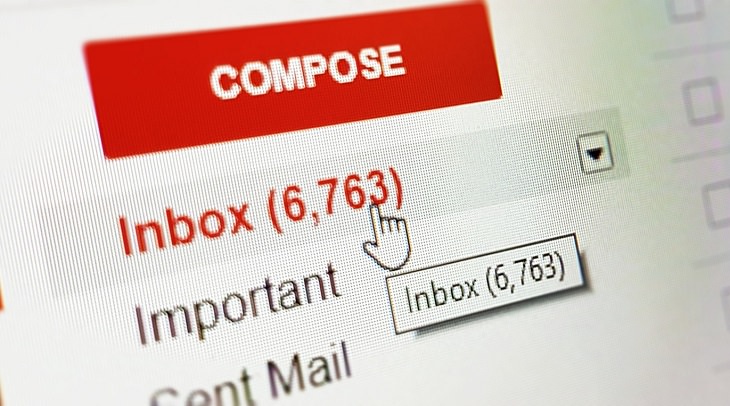 Password Alert is an add-on that was created by Google themselves to add extra protection against fraudulent emails that may end up in your Gmail inbox. It does this by warning you anytime you enter your Google credentials into a non-Google site. What's more, if you choose to go ahead and end up compromising your personal information, Password Alert will help you to immediately change your password, too.
8. Inbox Pause
The developers responsible for creating Boomerang also managed to create Inbox Pause, which is another highly useful Gmail add-on which should work on practically any browser. By using Inbox Pause, you'll be able to temporarily stop being notified of any incoming emails, so that you can get on with your work without any distractions. However, there's also an option to allow emails from certain people to come through anyway, so that you don't miss anything important. The best news is that Email Pause doesn't cost a cent to use!