The Japanese really seem to have lost their minds thanks to building this. Welcome to the Aspark Owl, a $4.4 million supercapacitor-powered supercar that can accelerate from standstill to 60 mph in – wait for it – a quoted 1.9 seconds.
Click on images to enlarge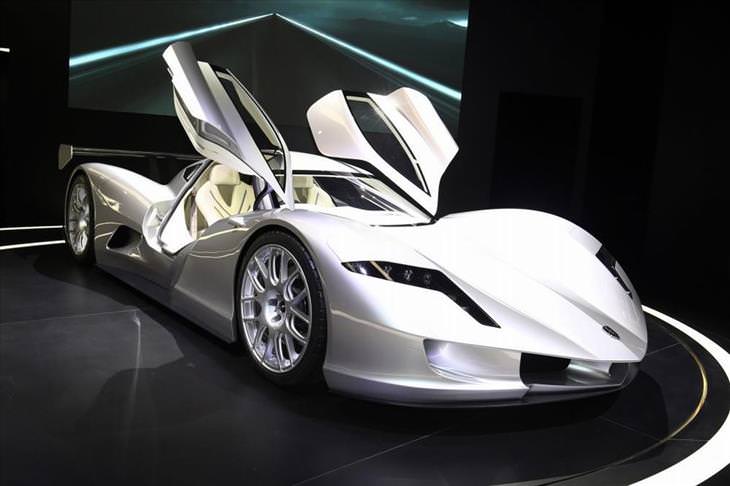 Aspark has been developing the Owl since 2014, and it's just about to head into production, with 50 of them scheduled to be built. It first broke cover at the Frankfurt Motor Show in September 2017, and instantly caught the attention thanks to its dramatic looks and innovative technology.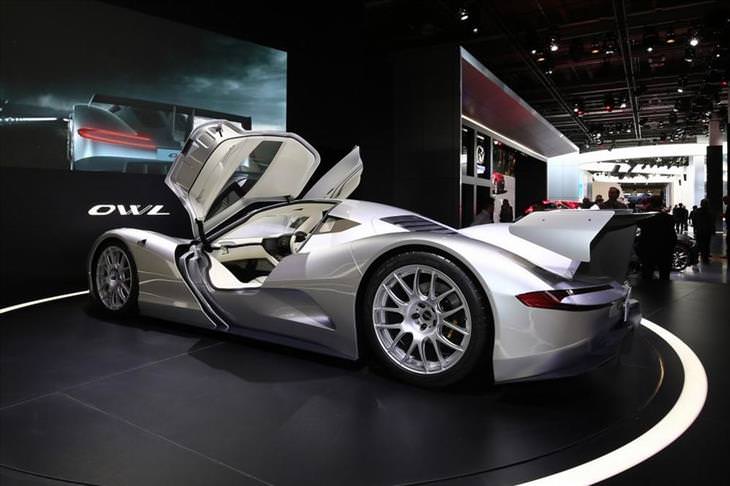 The car, which weighs a featherweight 1,900lbs, runs a pair of 40-Kilowatt motors that produce a total of 429 horsepower and 563lb-ft of torque. It stands a mere 990 millimeters tall, and features outlandish butterfly doors for a driver and passenger to get in and out of.
Fashioned out of carbon fiber, the Aspark Owl should be good for a 175mph top speed, but it's undoubtedly the 0-60mph acceleration figure that's the most impressive performance figure. In fact, Aspark claims that it's now the fastest electric car in the world.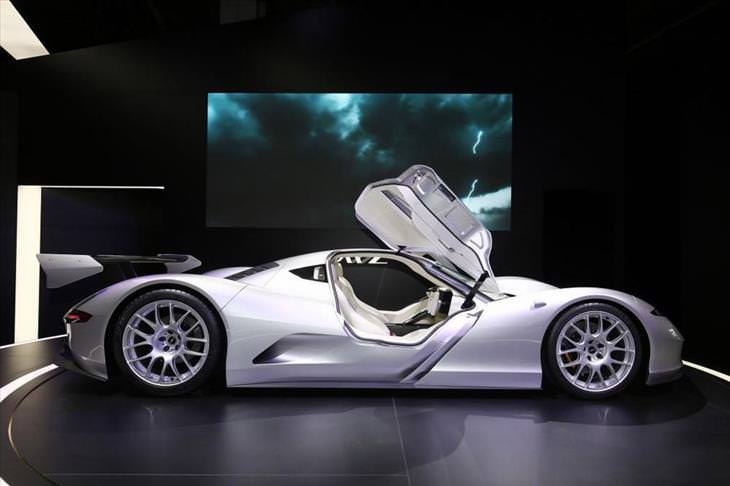 The interior is just as unconventional as the rest of the car, with digital infotainment displays ahead of the driver, in the center console and even underneath the driver's side air vent. The wheels are made out of magnesium to help keep the car's overall weight down.
What's particularly special about the Owl is that Aspark has incorporated a completely new current-control technology to draw four times the amount of power from the electric motor than they are actually capable of producing.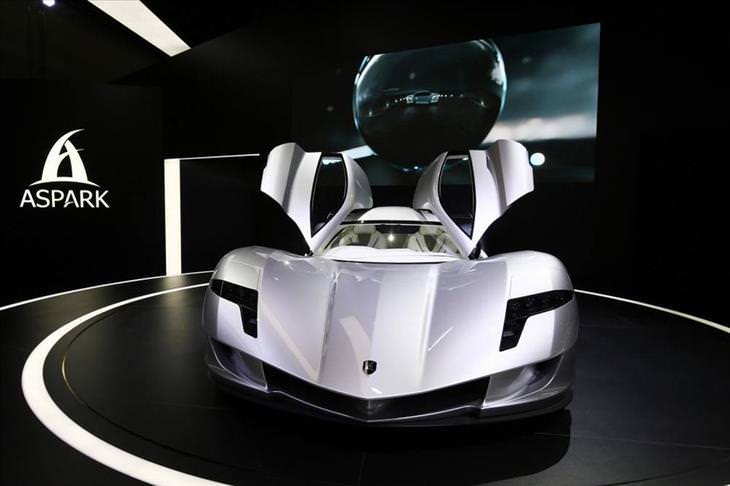 The company achieved this by using super capacitors powered by regenerative energy from braking, which essentially multiply the power output for a short period of time. The Owl is also a four-wheel-drive, so it can hook up to an asphalt surface and rocket off into the distance without so much as a split second's delay.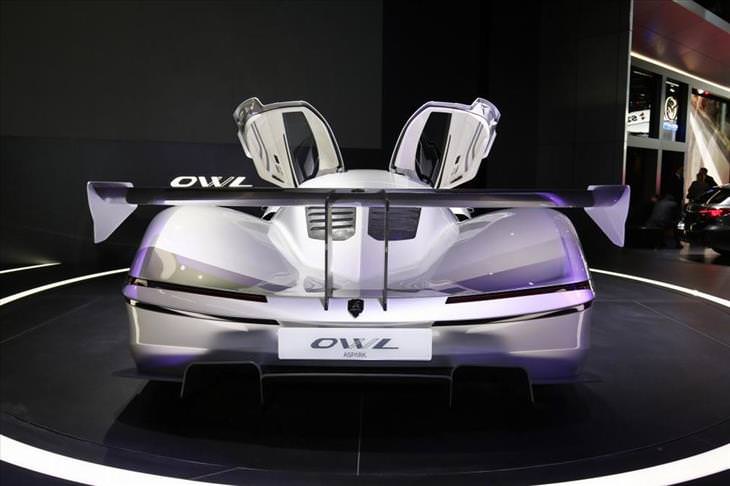 One downside to the car is that it's currently quoted to have a very small 93-mile range before requiring recharging, but it remains to be seen what the final production car is capable of. Very wealthy customers are supposed to be receiving their very own Owls sometime in 2019.