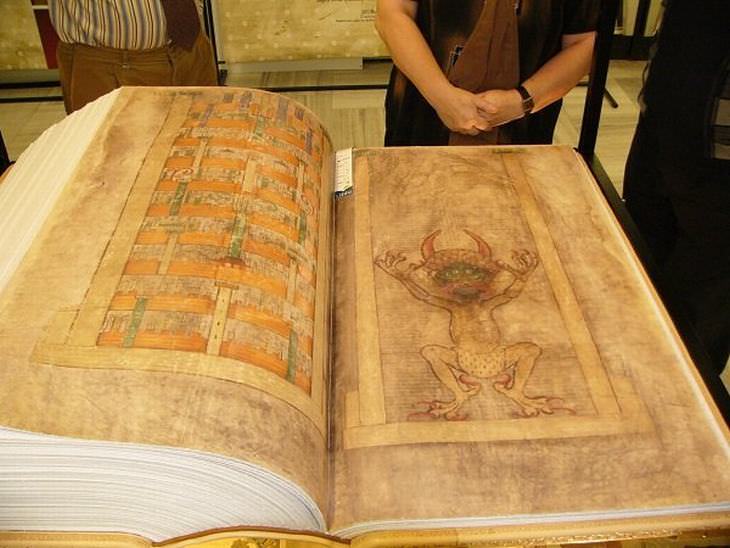 This is the largest extant Medieval illustrated manuscript in the world. It was created in Bohemia in the 13th Century, and is said to document a pact that a monk made with the devil himself. The thing is that no-one quite knows why it was made.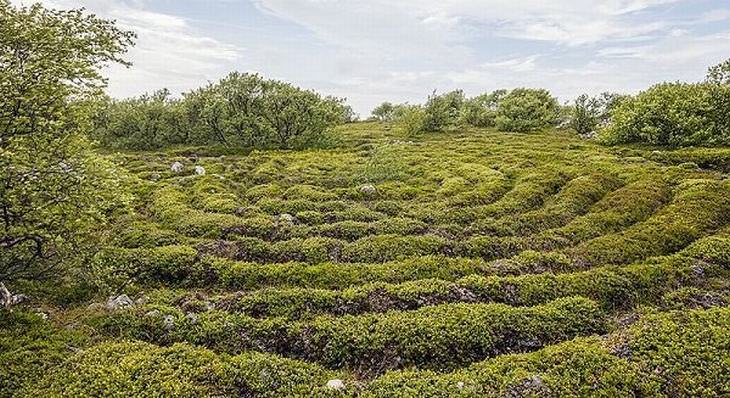 On Russia's Bolshoi Zayatsky island, there are loads of stone labyrinths dotted about, and their purpose is unknown. They're estimated to be 2,500 years old, and one theory about them states that the labyrinths are supposed to symbolize the border between this world and the underworld.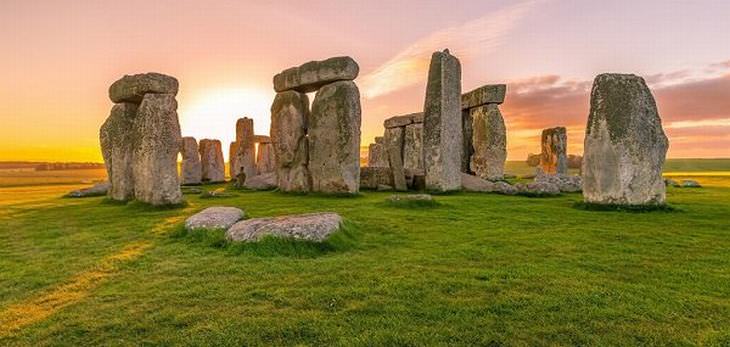 Stonehenge is world-famous prehistoric monument located in southern England that was built sometime between 3,000 and 2,000 BC. Although it's known to have been built in alignment with the Summer and Winter Solstices, historians still don't know why it was built.
4. Easter Island Moai Codes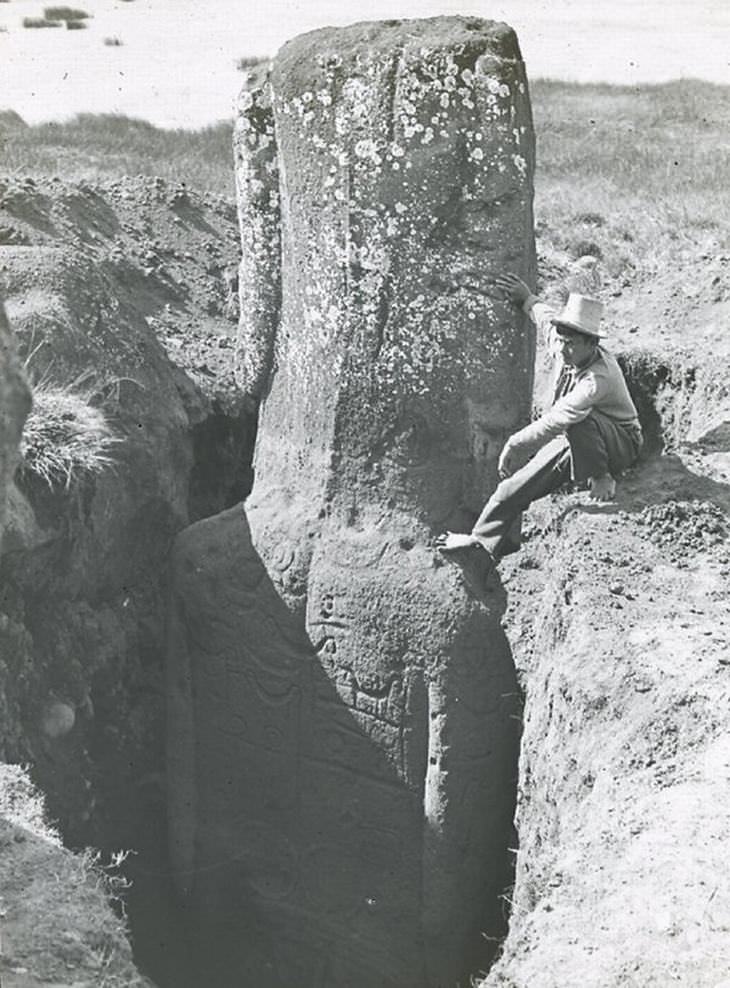 The Moai, or statues of Easter Island, which lies off the coast of Chile in the Pacific Ocean, have mystified historians and archeologists ever since they were discovered. What's even stranger about them is that their backs are covered in mysterious codes, which remain undeciphered.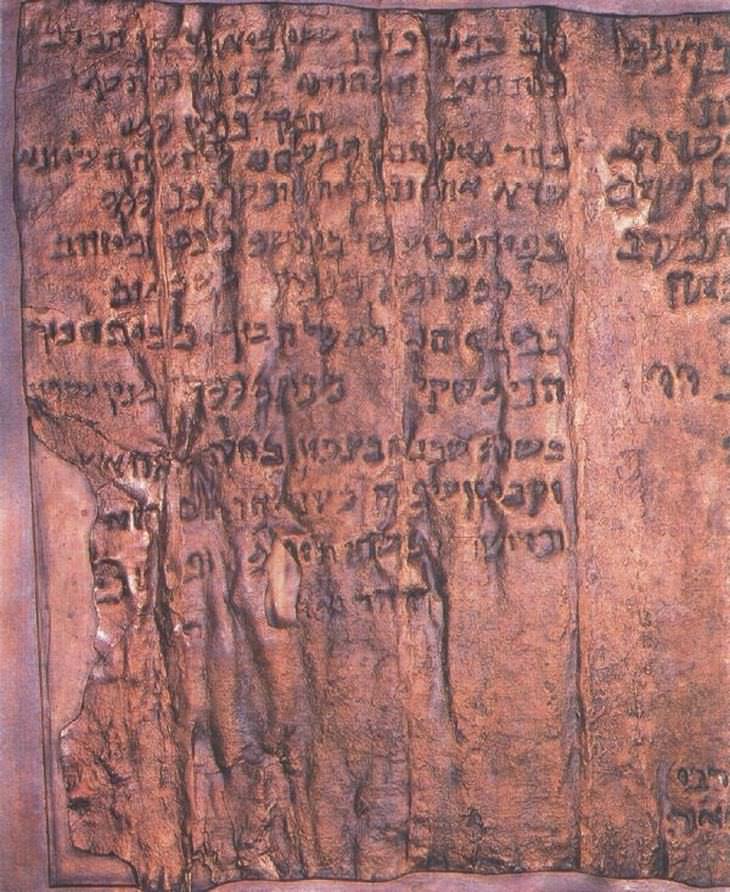 This scroll was discovered at the archeological site of Qumran, which lies in modern-day Israel. It describes a hidden treasure, and despite much searching, the said treasure has never been found.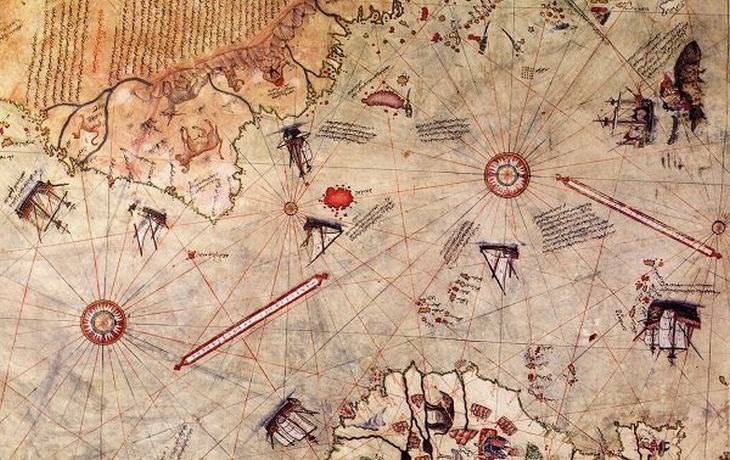 The incredibly-detailed Piri Reis Map was drawn up in 1513. The oddest thing about it is that it contains a depiction of Antarctica. Conventional wisdom holds that the icy continent was discovered only some 300 years later, so no-one understands how it's possible that it was incorporated into this particular map.
7. Aluminum Found in 300 Million-year-old Coal Deposit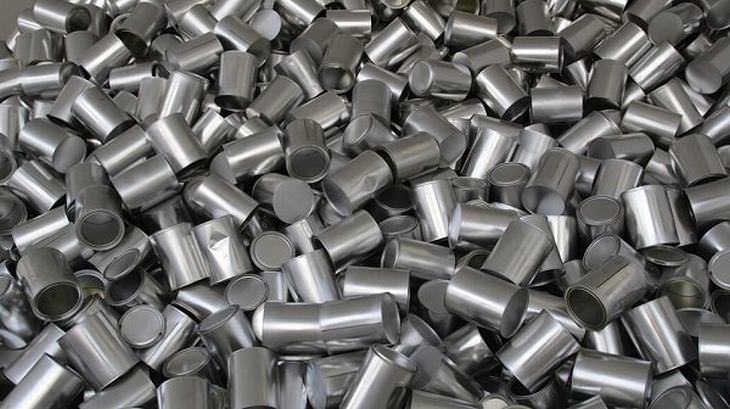 Not many archeological finds spark hypotheses of ancient alien visitations, but this particular one certainly did. Aluminum was only supposed to have been invented during the Chinese Jin dynasty, which reigned over China between 265 and 420 AD. In other words, that's less than 2,000 years ago. A 300 million year-old-chunk of coal discovered in Russia, however, has left researcher baffled, because there's no way that human beings could have ever put the aluminum it contains into it - they didn't even exist during that time period.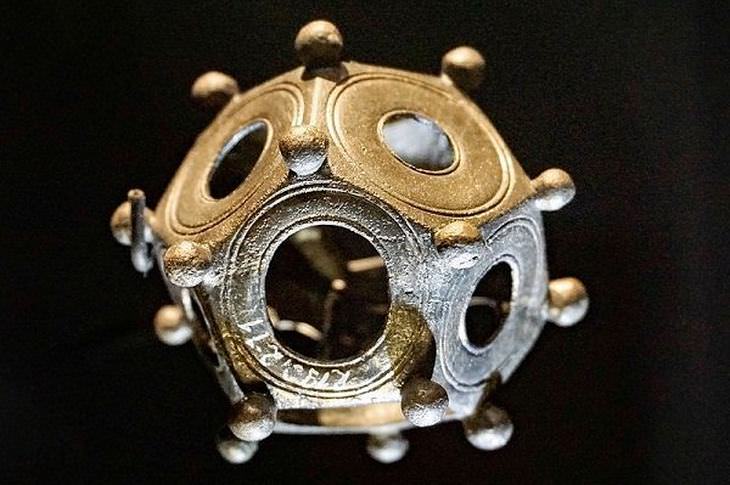 These beautiful bronze objects, which hail from Ancient Rome, had a function that remains a mystery to this day. Researchers speculate that they might have been used for navigational purposes by Roman sailors out at sea. More than 100 have been found strewn across European lands that were once occupied by the Ancient Romans.
9. Cretaceous Chalk Ovoids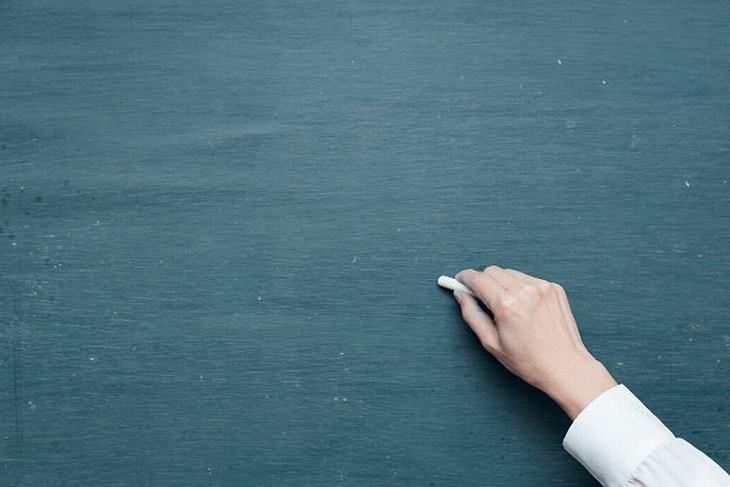 A 65 million-year-old discovery that was made in France remains a mystery to modern researchers. Cretaceous chalk ovoids, which look like they were man-made, were found, but the things is that they were dated back to the Cretaceous Period, and human beings were many millions of years away from coming into existence at that point in time. Are they the work of extraterrestrial beings, perhaps?
10. Pyramid Under the Sea of Galilee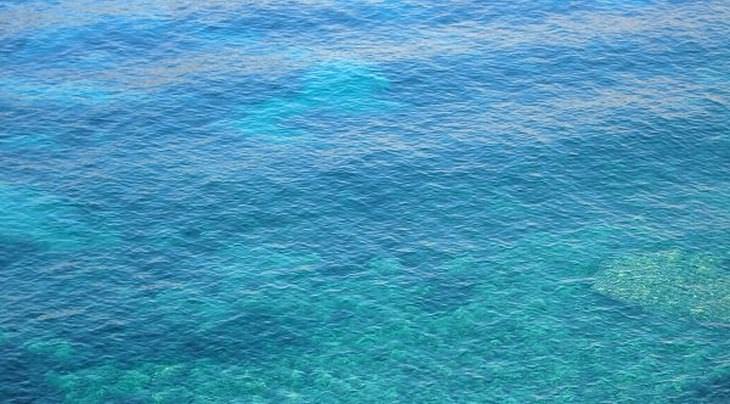 A 60,000-ton pyramid, which stands a substantial 32 feet high, was discovered in the Sea of Galilee back in 2003. No-one knows why or when it was built.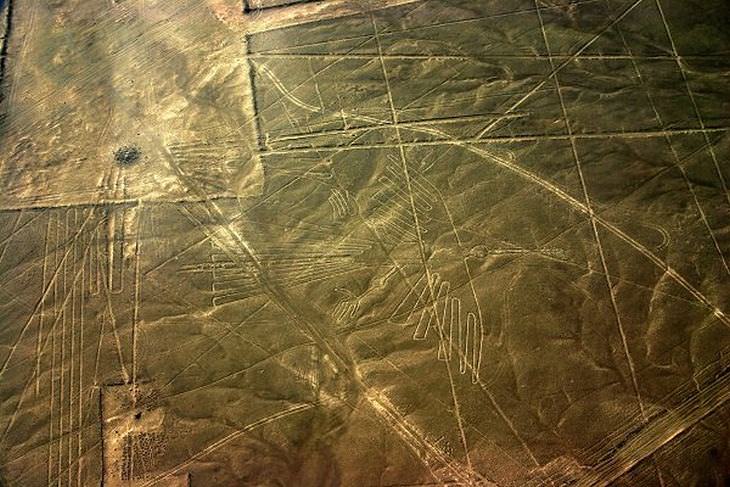 Enormous geoglyphs were carved into the rock of the Nazca desert in Peru sometime between 1 and 700 AD. With the largest of them measuring over 1,200 feet long, they are clearly visible from the air, but no-one knows what purpose they served. After all, aviation has only been a thing since the start of the 20th Century.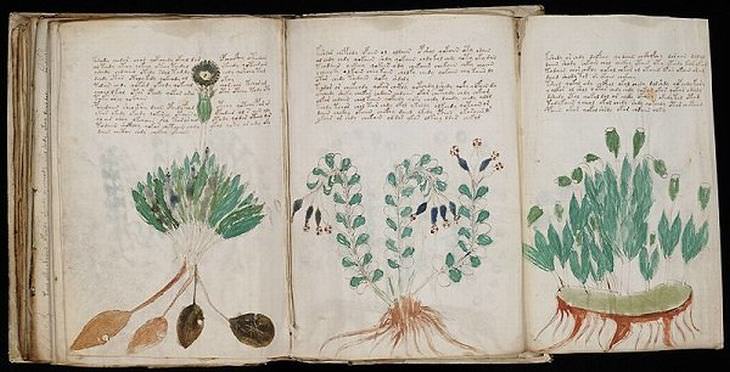 The 700-year-old Voynich Manuscript is written in a language that no-one has thus far been able to decipher. What's more is that it depicts plants and herbs that aren't known to exist anywhere in the world. Some speculate that the entire manuscript is one giant hoax, but that hasn't deterred researchers from trying to crack its code.
13. Sanxingdui Treasures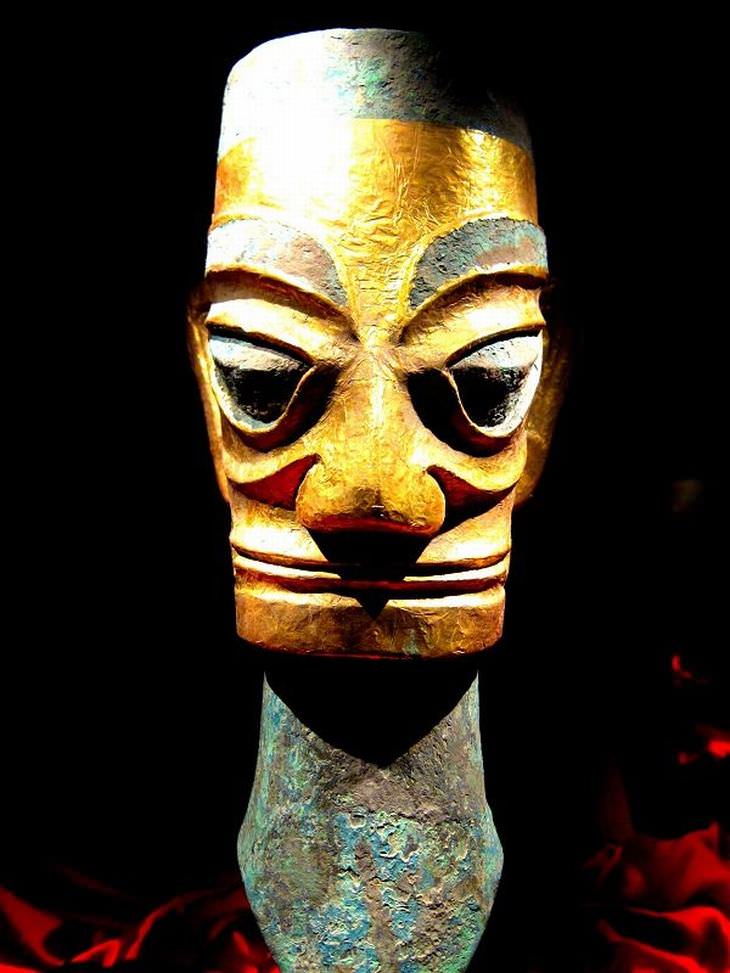 Sanxingdui is an archeological site that is believed to make the location of an ancient Chinese city that is located in what is now Sichuan, China. A series of haunting jade relics covered in gold foil, like the one pictured above, were buried at the site more than 3,000 years ago, but no-one knows why.
14. Antikythera Mechanism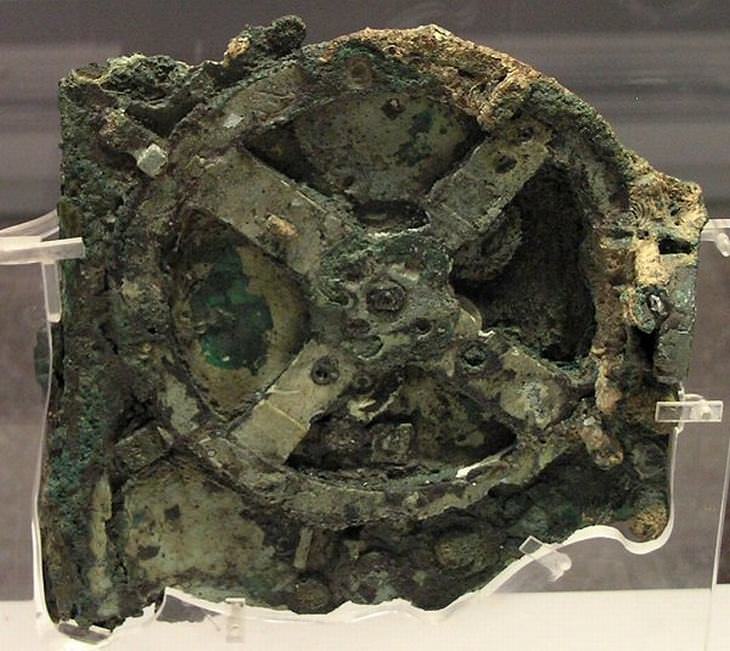 Often described as the world's first computer, the Antikythera Mechanism was discovered in a 2,000-year-old Ancient Greek shipwreck. It was believed to have been created to study astrological phenomena, but this hypothesis remains unverified.
15. Sacsayhuaman Walls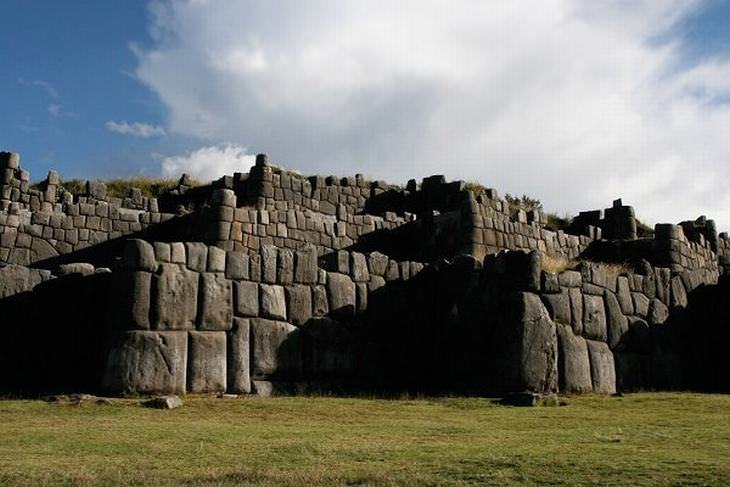 Constructed by a staggering 20,000 workers, Sacsayhuaman Walls were built in the 1400s. The most incredible thing about them is that there's not a single binding agent keeping them together. Modern scientists have tried to recreate this construction technique, but have not managed to do so successfully.