Sometimes it makes complete sense to hire a professional rather than take on a difficult job yourself. However, choosing the wrong contractor can lead to severe delays, substandard work, and even legal issues. The following tips will help you choose a home renovation contractor that you can trust.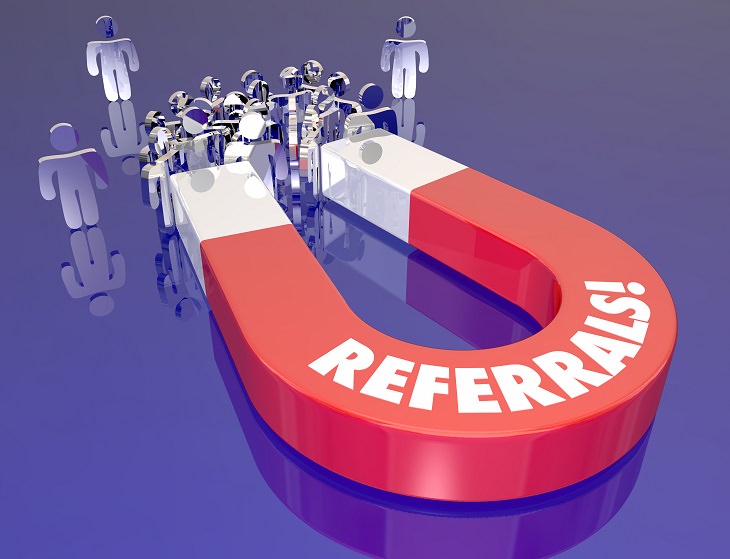 The best way to start your search for a contractor is to ask friends, family, and neighbors. A referral will help you feel safe and secure, especially if you're trusting someone to repair or build back your home.
Set up In-Person Interviews
You should interview potential contractors in the exact place where the renovations will occur. This allows you to gain a sense of their familiarity and comfort with the space – and ultimately, how that particular contractor will translate plans on paper into, real, physical results.
Review Previous Work and Testimonials
You should ask potential contractors for testimonials and examples of past projects. Furthermore, you should get to know their niche. Are they an expert in structural engineering if some walls need to be knocked down?
Confirm Licensures and Pull Permits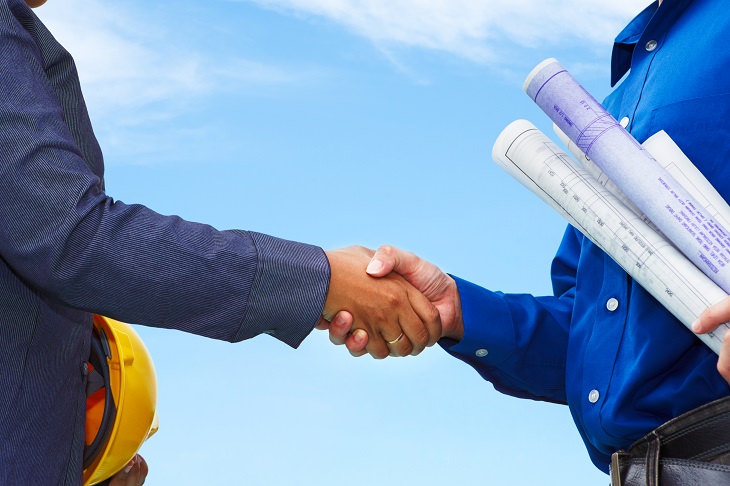 Contractors need to provide proper licensing for the city, state, and county. Also, it's important that you make sure they sign a release of liens. It's equally important that contractors pull the proper permits for proof of inspections cleared with past works. For example, if there was electrical or plumbing work done, you need to make sure that it was done up to code and that inspections were run.
Pay Attention to How they Treat Their Subcontractors
A contractor's drawings and timeline should be posted visibly at all times, both on and offsite, for the owner and subcontractors to see. Furthermore, when problems occur, a general contractor will not point fingers – they need to be problem solvers and trouble-shooters.
Ask About Their Approach to Privacy
The contractor and their team are often in the most private parts of your home, so you want to make sure that they are respectful of your space.
Can They Speak in Lay Terms?
Is the contractor able to explain to you what's going to happen without using too much technical jargon? If they can, then it's a good signal that they understand the overall complexity of the project at hand.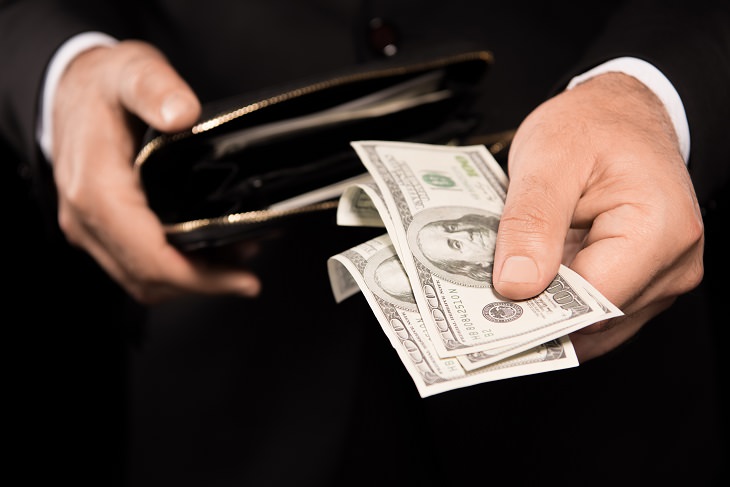 If you disclose what you can afford to pay upfront, some contractors will tell you that they can match your budget – but only to earn your business. It's not a good idea to be romanced early on. Things will inevitably change and come up with every single project.
Pay as You Go
Once you have decided on a budget that works for all parties, only make payments as the work is completed. Never pay all the money upfront. Contracts and payments should always be subject to milestones in construction – such as X amount for framing, X amount for demolition and so on.
Go With Your Gut
Logistics aside, it's very important to trust your instincts. After all, it's proof in the little things that often represents the strength of a reliable, honest, and trustworthy relationship. You should ask yourself if the person is telling you what you want to hear or what you need to know.
Source: rd
Images: depositphotos