Whether we like it or not, we all need to do some housework from time to time. And while there are other things we'd rather do instead, house chores are not something we can ignore. Thankfully, the rise of technology has made life easier. There are a number of smartphone apps that you can download, many of which are free. Believe it or not, some can even help you out with your housework! Below, we've shared our pick of the best home cleaning apps for both Android and iPhone users.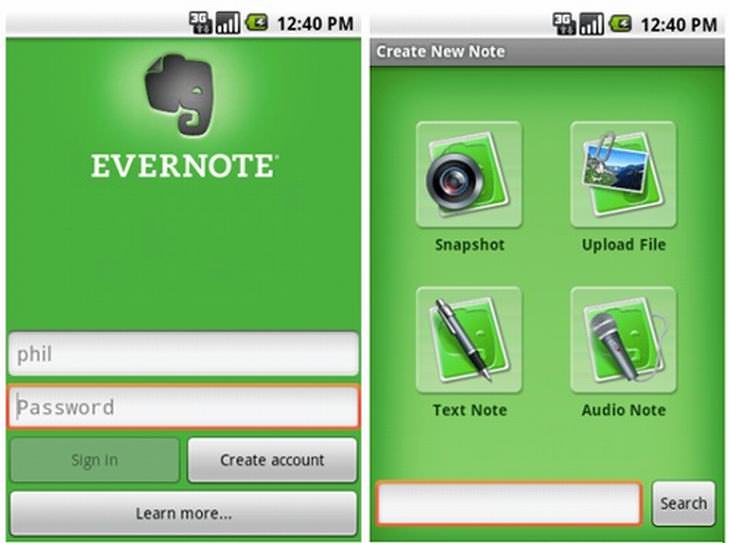 Are you the sort of person who makes a list for everything? Then this app is for you. It allows you to make extensive notes and centrally store words, images, and documents, which is great if you have a cleaning schedule for a special event. The search function is perhaps, our favorite bit of the app, making it really easy to use.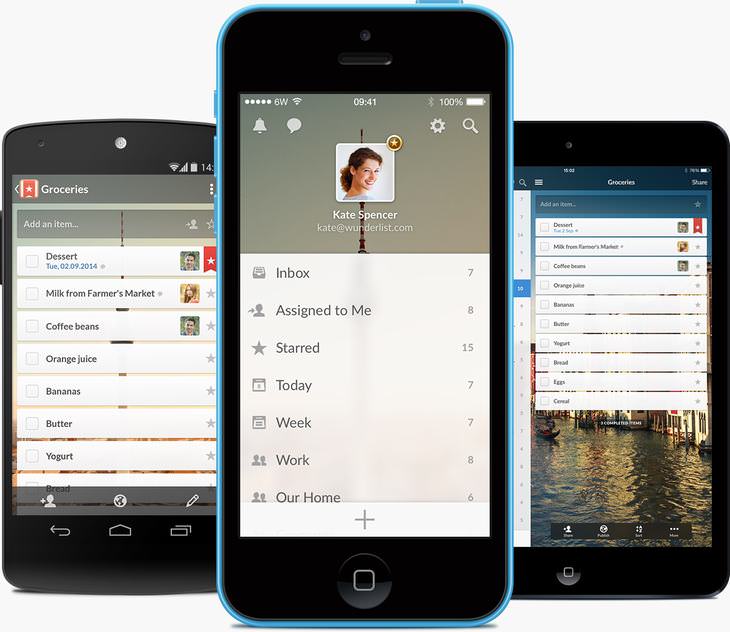 Need to delegate some of the housework tasks to your family members. There's no better app than Wunderlist. The app enables you to send people reminders of what they should be doing that day, as well as set up reminders for yourself. The best part of it all? You won't have to nag others to do particular chores.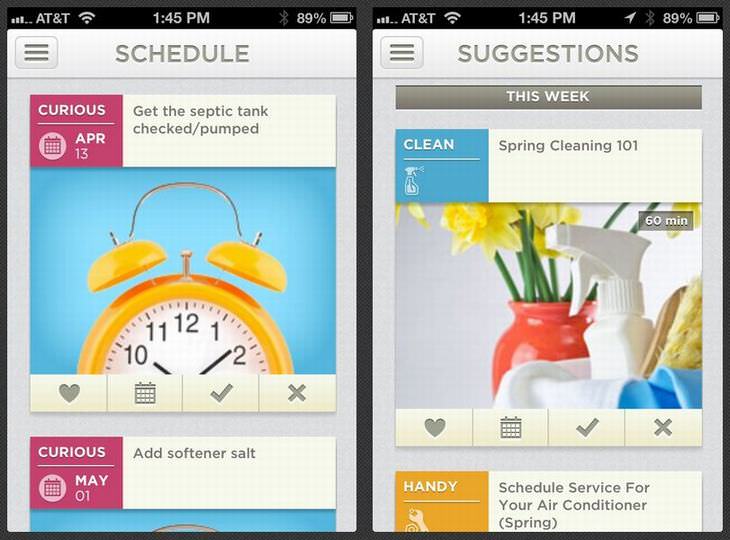 This app is unlike any other. Its intuitive home quiz will find you the most helpful tips for your specific situation. It will also ensure that you're on top of your house chores, providing you with everything you could possibly need to keep your home sparkling clean. We guarantee that this app will simplify your life like no other.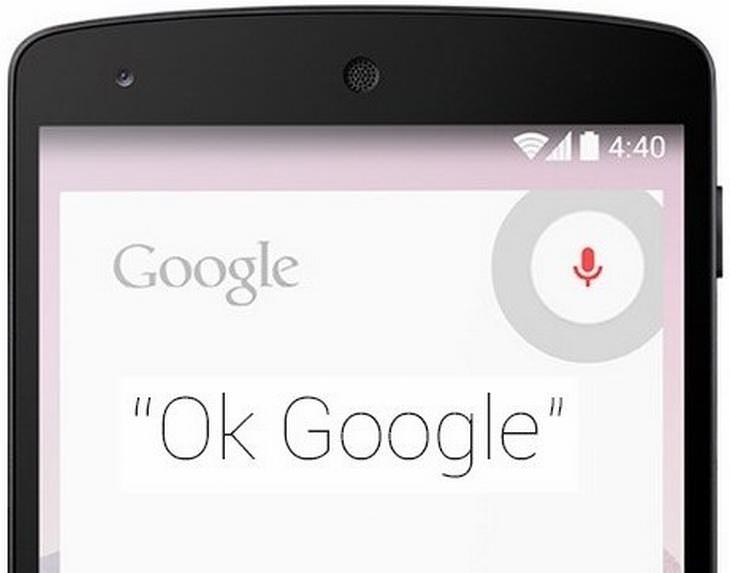 This app offers general features, but it's pretty handy. While not specifically designed for housework with this one you can tell your phone to remind you to do a particular task at a certain time and day. The app will then set a reminder for you. Pretty handy right? And, you can link it to your Google calendar.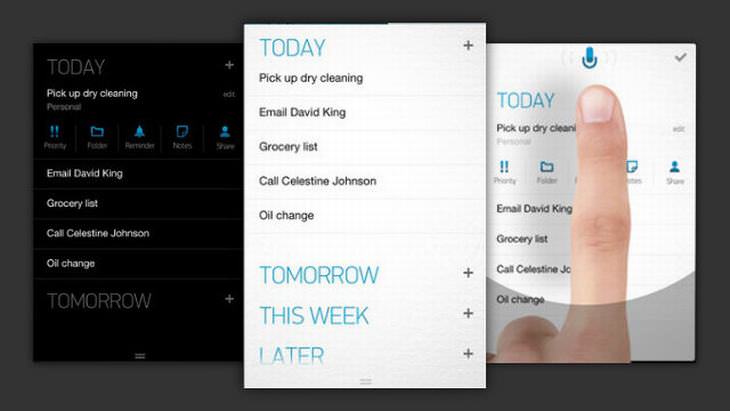 This app is perfect for busy people as it allows you to set up tasks on different days so that you are not stuck with doing all of the housework one day a week. Just beware of the 'Someday' option... this cleaning setting may mean that you will never get this particular chore done.
6. Good Housekeeping@Home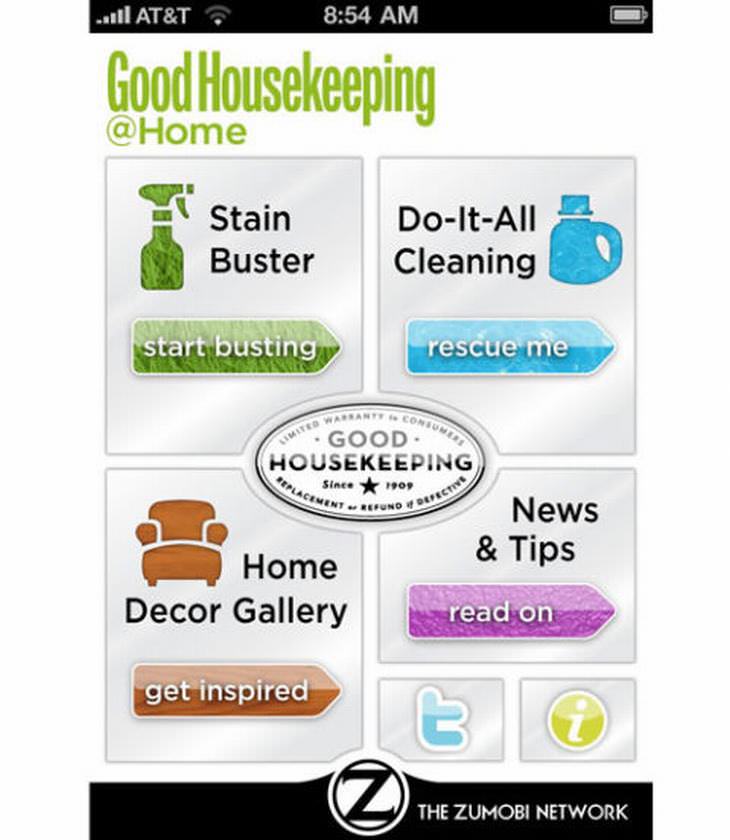 This app is taken from the Good Housekeeping Magazine and it offers everything you could possibly need to keep your home tidy! The Stain Buster is one of our favorite features which offers an A to Z guide on how to remove the toughest stains in the simplest way possible.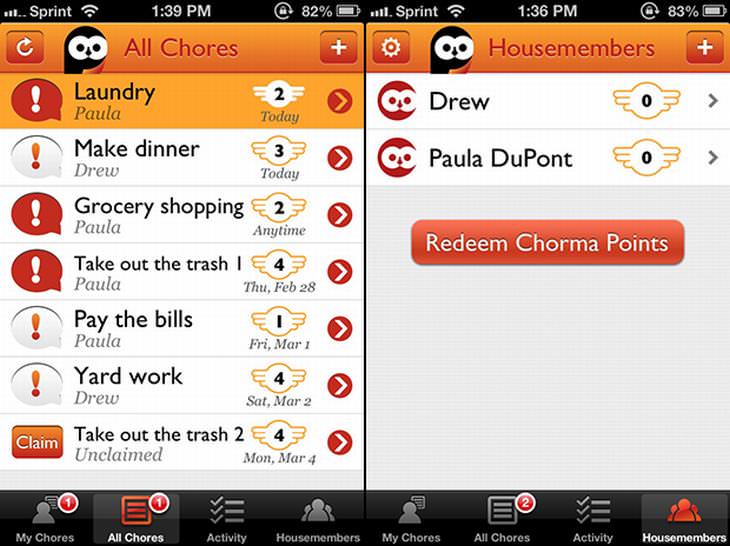 Do you share a house with others? Sometimes, getting housework done can seem impossible, mainly because no one else is pulling their weight. But this app provides the perfect way around this. All it entails is setting up repeating chores which you then assign to housemates and when they are checked off, you all get a reward!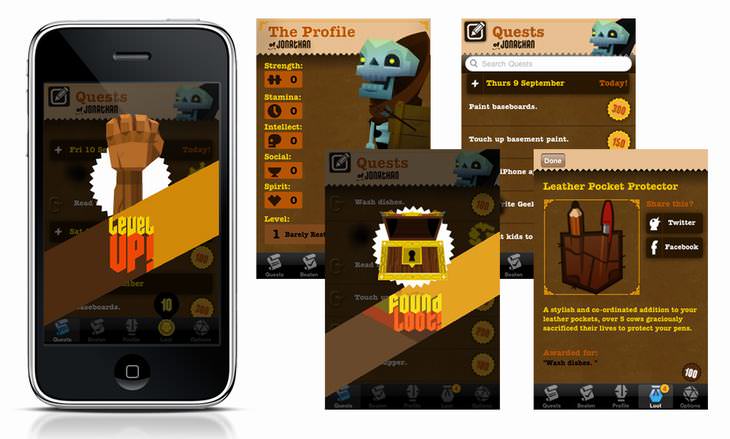 EpicWin is an app gamers will especially enjoy as it makes the cleaning process a little more fun. The app enables you to choose who you are in the game (perhaps a dwarf, or a princess) and your character will improve, develop skills and gain riches with every task you complete from your to-do list!