If you're really busy and pressed for time, especially during the mornings, it's hard to get a healthy breakfast in for you and your family. I've taken the liberty of compiling some quick, healthy and utterly delicious breakfast ideas that'll take minutes to prepare and ensure that you start your day right:
1. Add Some Flavor by Adding Fish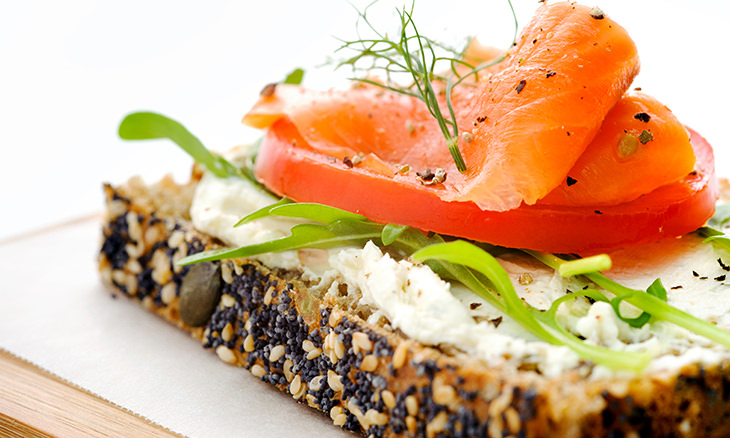 Toast a slice of wholegrain bread, top it with cream cheese and a slice of smoked salmon, tomato, red onion, and capers.
2. Make Some Tomatoey Eggs
Simmer a few cups of tomato sauce in a skillet and crack some eggs directly into the sauce. Stir in the yolks but leave the whites to sit on top. Cook the sauce until the whites have firmed up and the yolks have set, but are still runny. Add plenty of black pepper and fresh parsley and serve with crusty bread.
3. Top up Some Polenta
Cook polenta or grits according to the instructions on the package. Poach or fry two eggs and chop some scallions. Put them on top, and then finish off with salsa and some crumbled bacon.
4. Make McMuffins at Home
Halve English muffins and toast them. Spread a spoonful of pesto over each slice and top it with scrambled eggs and shredded mozzarella cheese. Place under a broiler until the cheese melts.
5. Give Some Eggs a Kick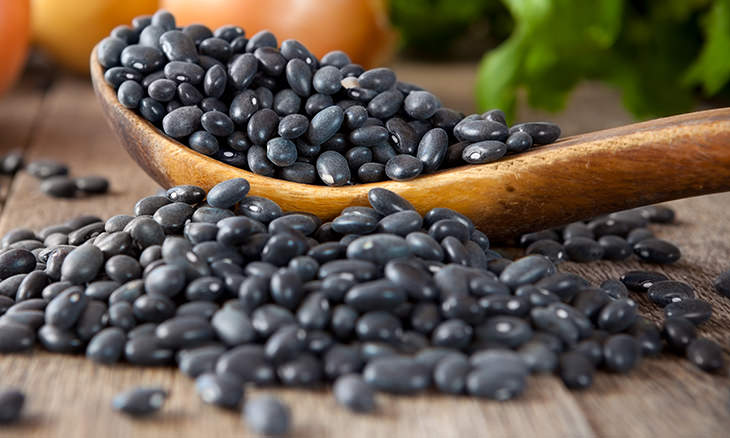 Mix half a can of black beans with a cup of chicken stock and simmer. Crack two eggs and add. Cook until the whites set and add a big helping of hot sauce.
6. Add Warmth to Some Quinoa
Place some cooked quinoa in a pan with half a cup of milk, a wad of butter, golden raisins, a little brown sugar and toasted walnuts. Heat until hot and creamy.
7. Bake up Something Gooey
Add salsa and grated cheese to a small oven-safe bowl. Crack two eggs over the top and bake at 400°F until the whites are set. This should take about 10-12 minutes. Serve with whole-wheat toast or corn tortillas.
8. Make Your Waffles Heavenly
Toast two whole-grain waffles until they become crispy. Spread a thick layer of peanut butter over the first, and top with sliced apples and ham. Put the second waffle over the top and eat like a sandwich.
9. Sweeten Up Some Grains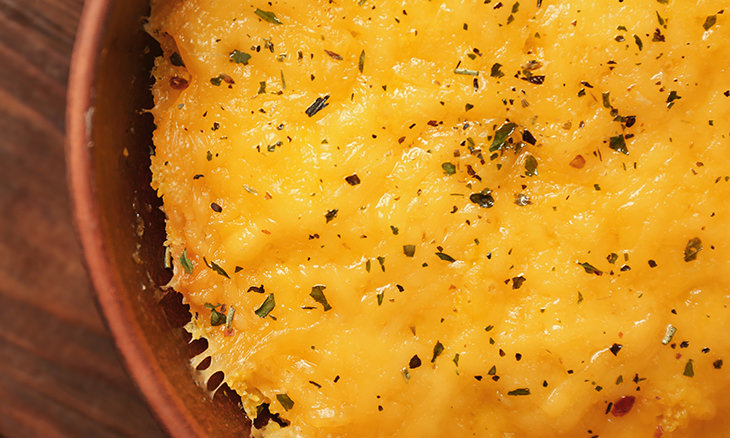 Cook polenta or grits according to the instructions on the package. Add a scoop of ricotta or mascarpone and top with chopped fresh figs.
10. Butter That Muffin Up
Toast a whole-wheat English muffin and spread with almond butter. Top with sliced bananas, a little agave syrup, and crushed almonds.
11. Make Your Oatmeal Nuts
Stir a spoonful of peanut butter into a bowl of plain, instant oatmeal. Add diced apples, crushed walnuts, and agave syrup.
12. Pretend you're in Mexico
Scramble eggs with chopped scallions and pieces of chicken sausage. Serve in warm tortillas topped with black beans, sliced avocado, and salsa.
Images by Deposit Photos.