There is no doubt that design is an important part of even the most basic products since we would always prefer to buy a fun and cute saltshaker over a boring ordinary one. Of course, the examples do not end here and there are many other products that very few manufacturers devote enough thought to their design, but here are 19 products whose design is what makes them special.
1. A transparent paperweight in the form of an open book – so that the pages don't turn, but can still be read with pleasure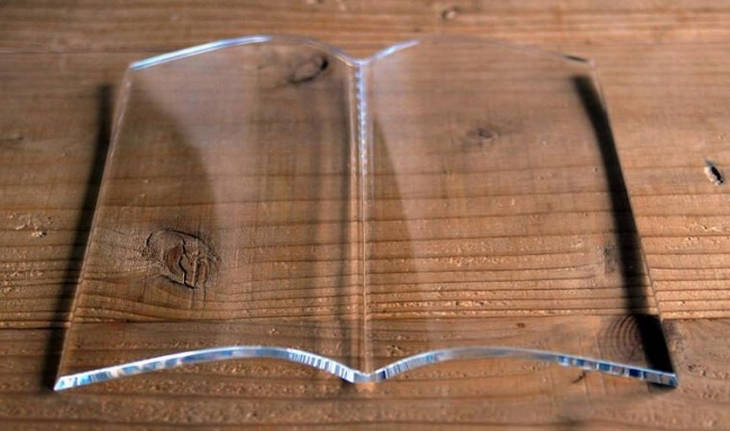 2. A staircase that also serves as a bookshelf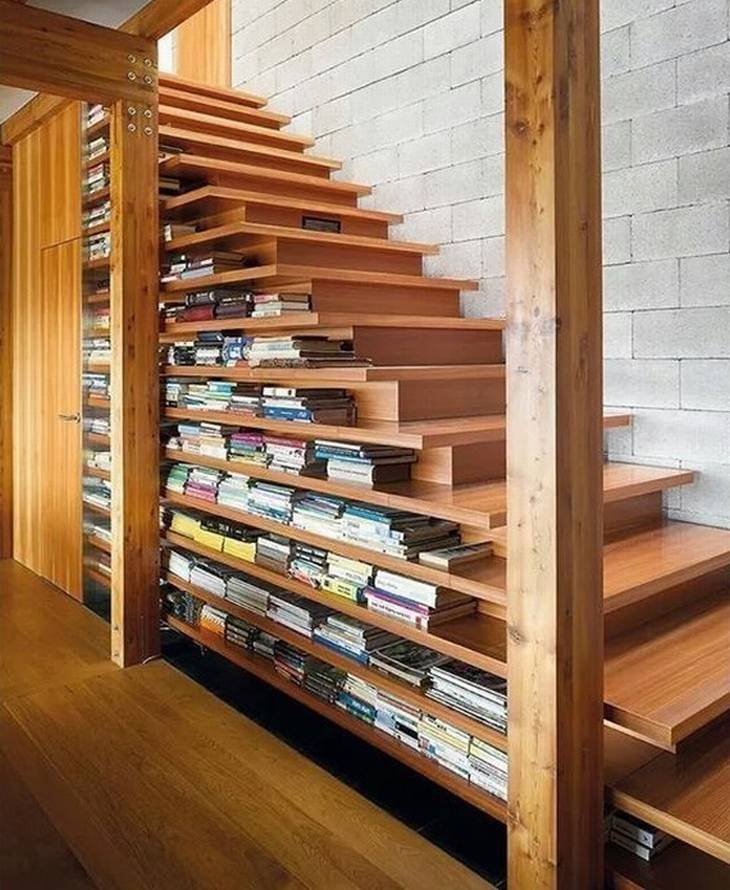 3. A simple concrete table turned beautiful by its green-thumbed middle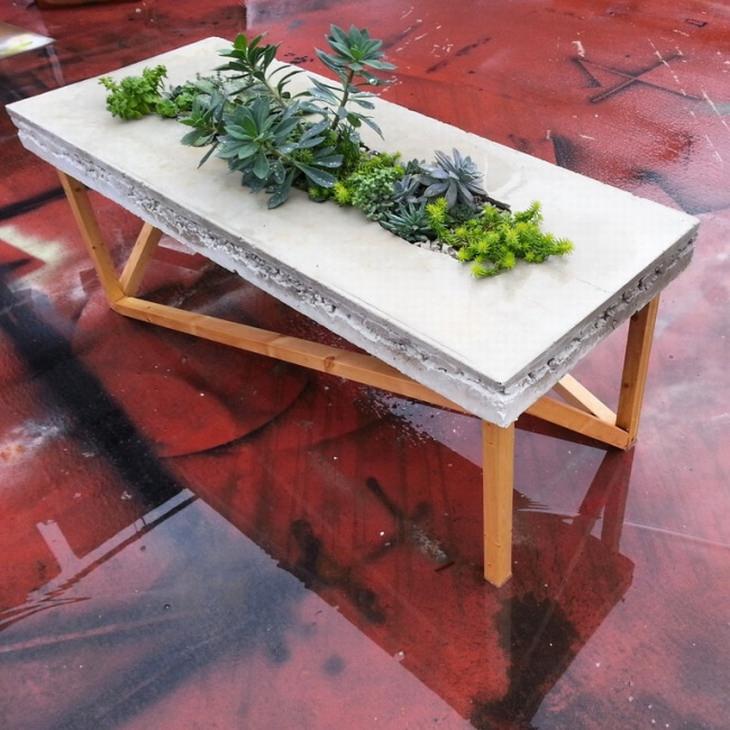 4. A wall lamp that looks like it's hiding behind wallpaper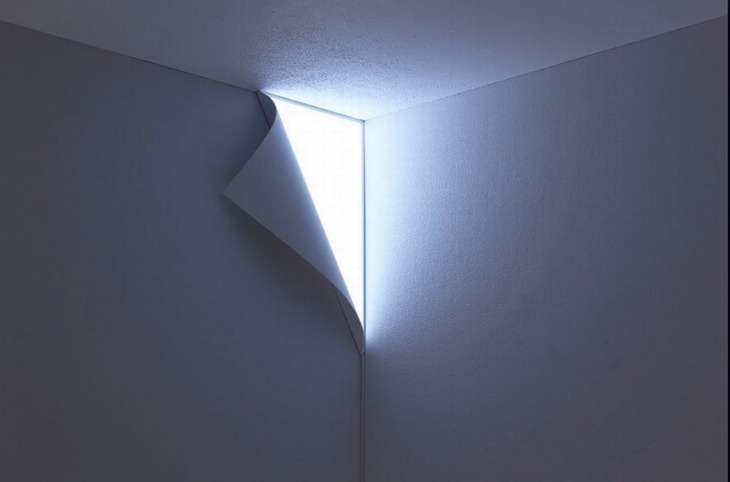 5. A shower that washes the body from all directions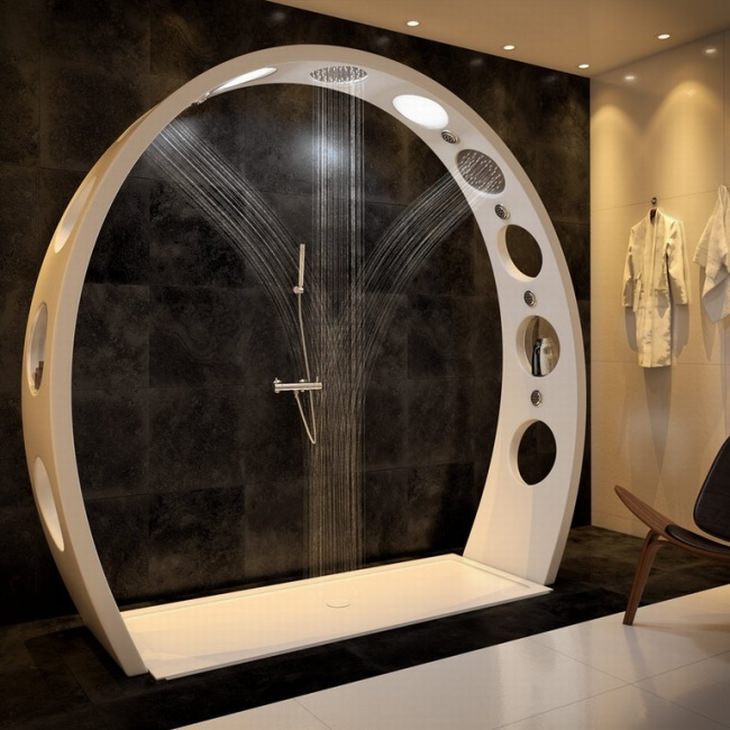 6. A stapler that also marks the date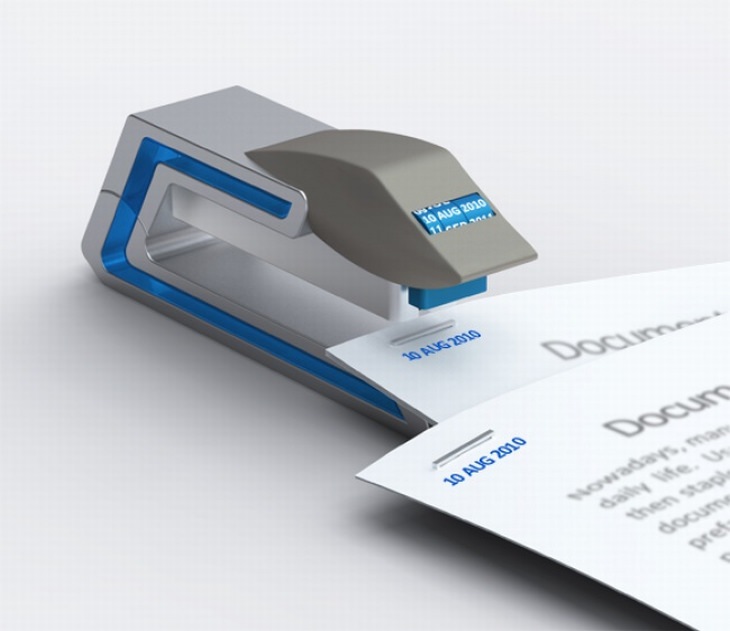 7. A coffee slip with a handle and creamer slot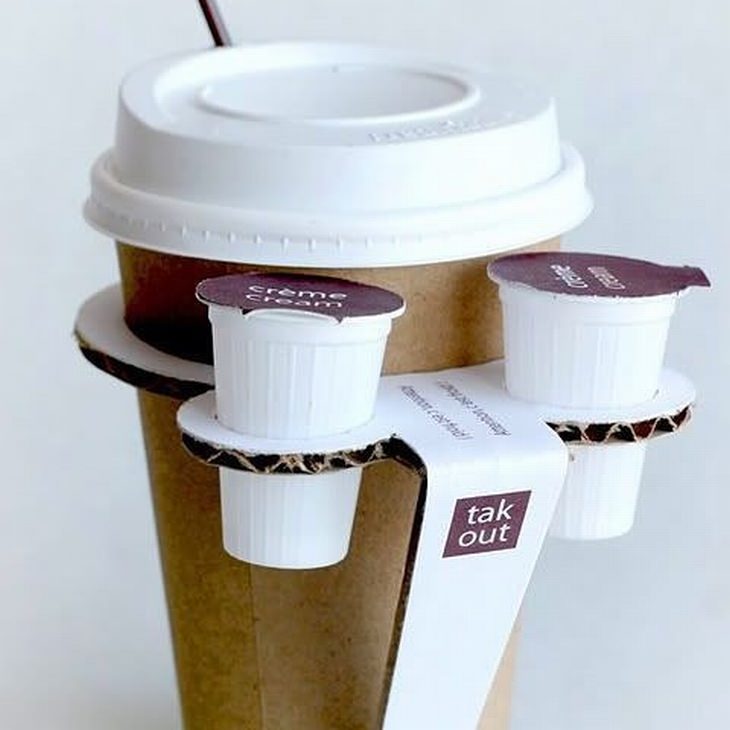 8. A whisk that can be used to separate yolks and whites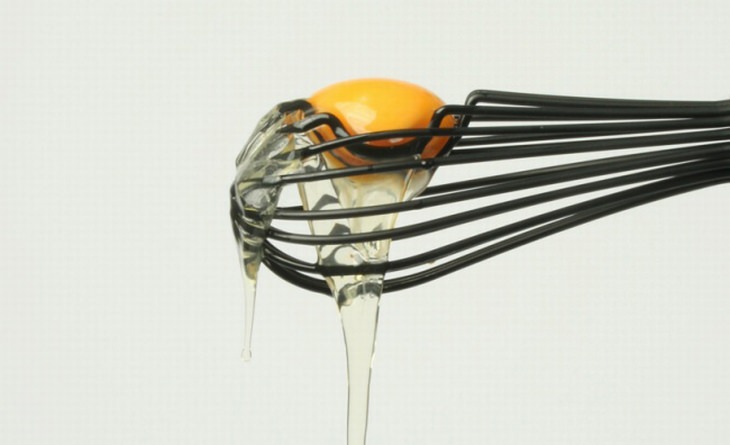 9. A window that opens out like an accordion and allows you to lie under the sunlight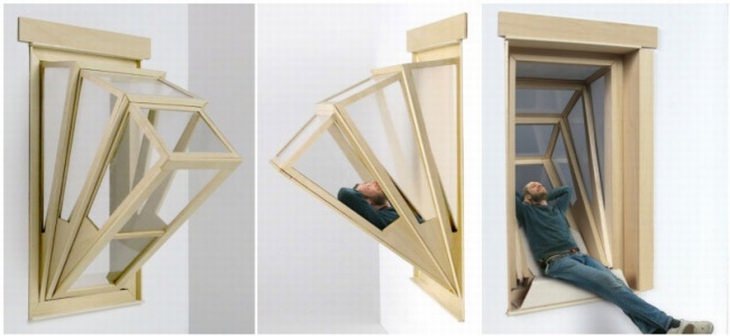 10. A portable USB drive that shows how much storage space is left

11. A chair in the shape of a tree, with cushions on the ends of its "branches"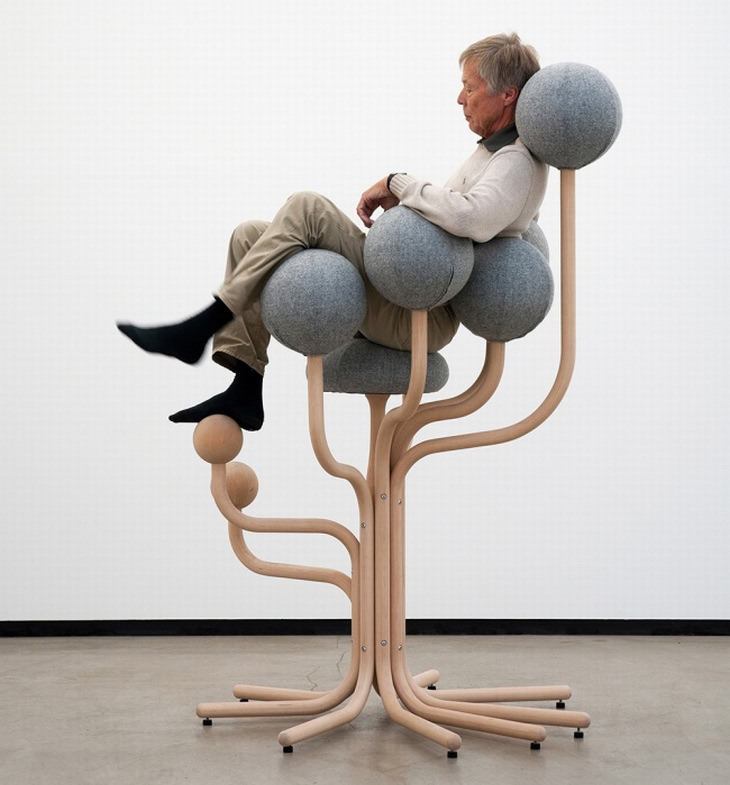 12. A tree-shaped radiator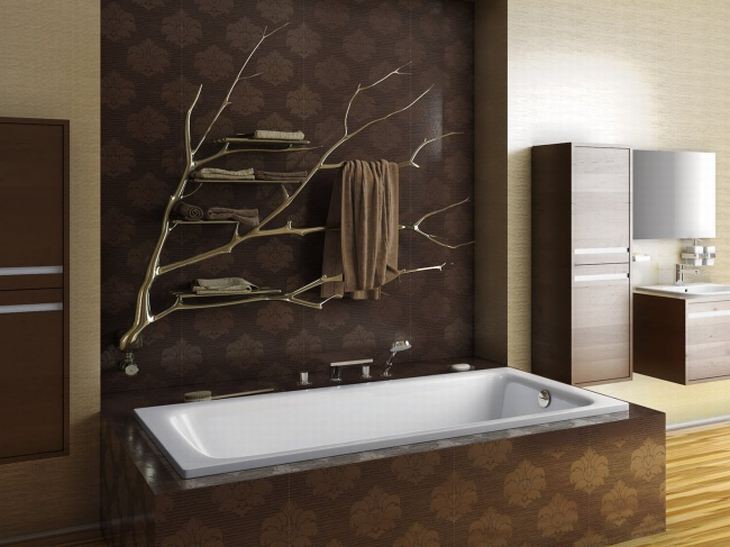 13. Guitar with automatic chords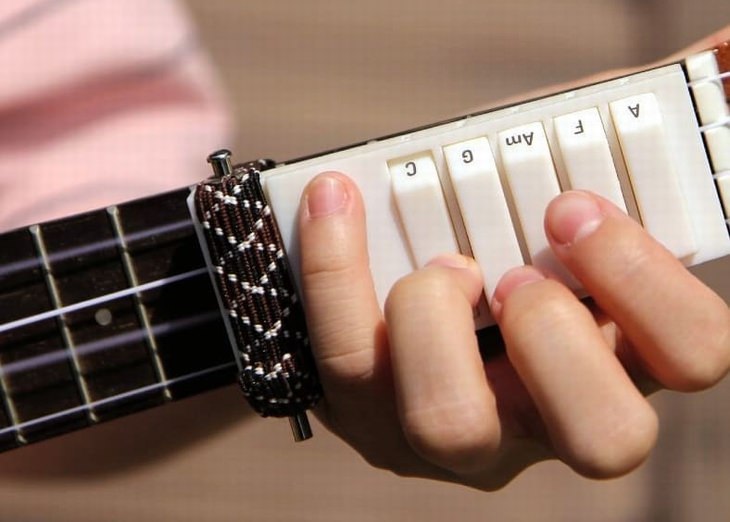 14. A set of cups that sit on top of each other and form a cactus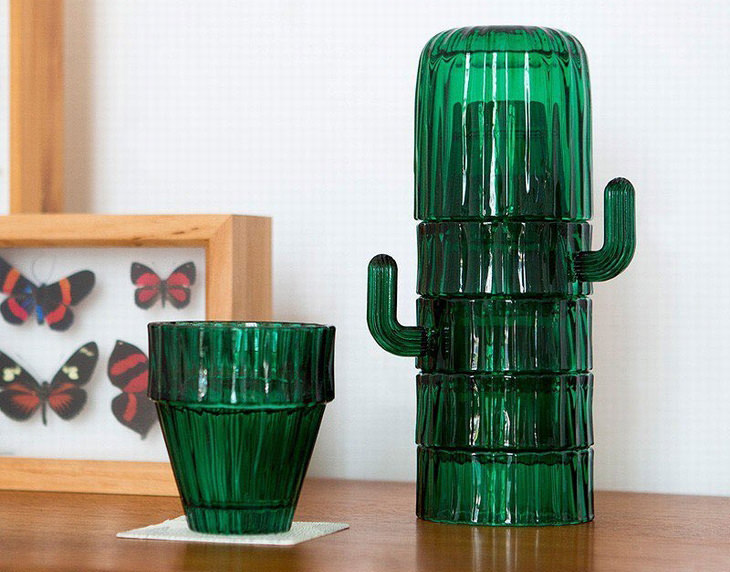 15. Knife handle on the entrance door to a butcher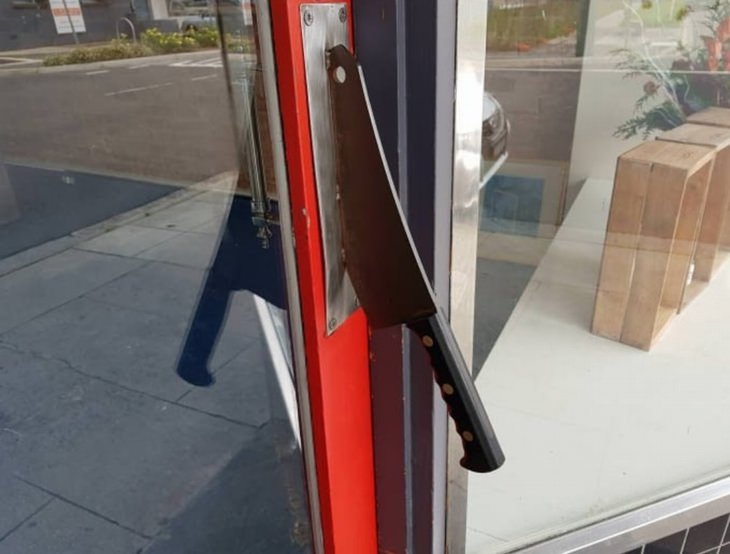 16. Divorce lawyer's business card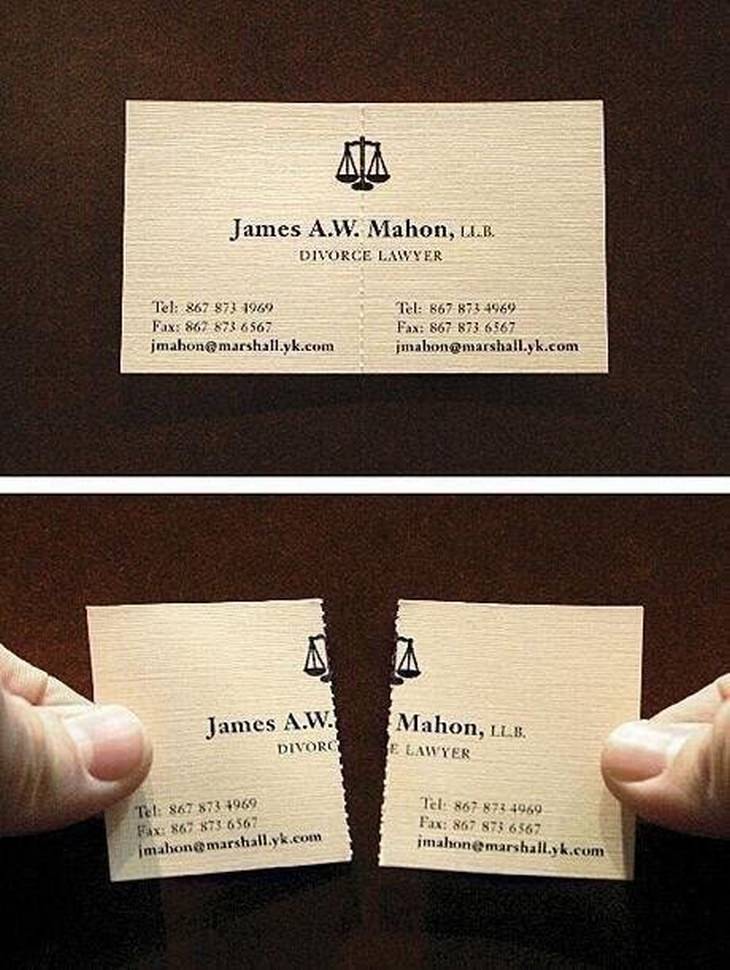 17. An all way socket that comes out of the wall with a press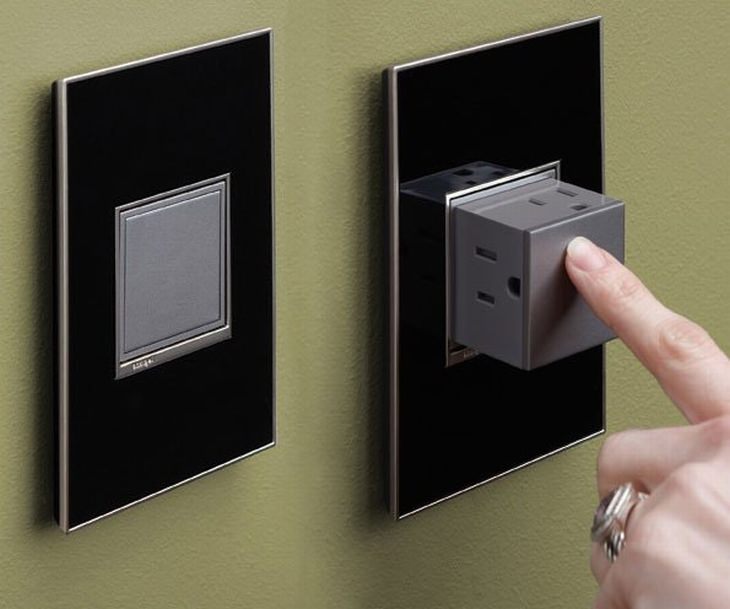 18. Perfect set of table and chairs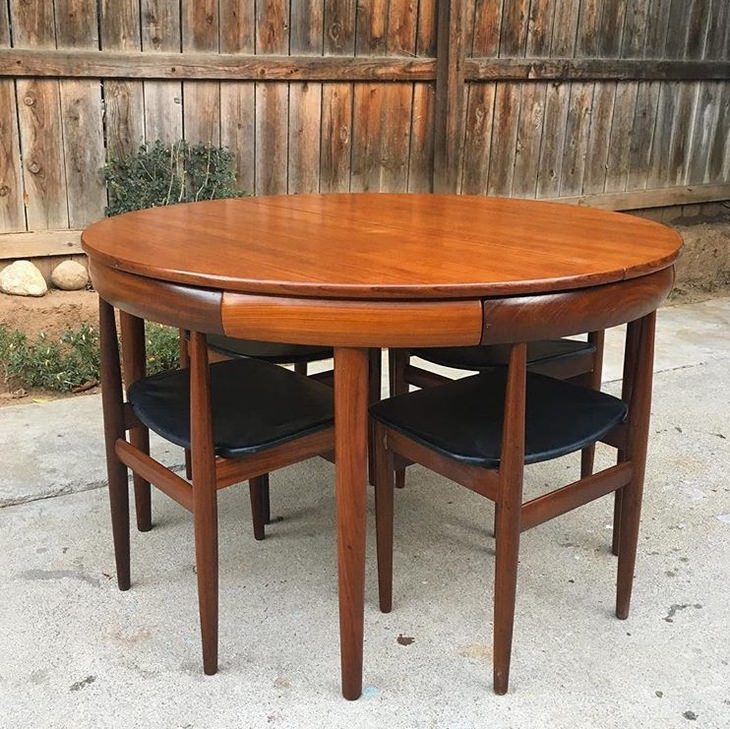 19. Special Coke bottle for the holiday season