1. Find Your Phone Easily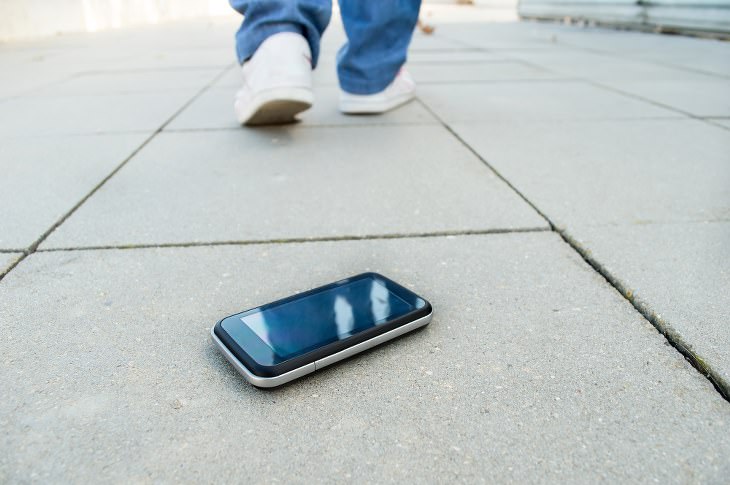 If you tend to lose your phone more often than you'd like to admit, then you might want to activate Android's built-in tracking system. To do so, go into Settings, tap Security & Location, and then tap Find My Device. Once that's done, if you ever lose your phone again, simply head to this page in any browser and log into your Google account. You'll then be shown a map, that will help you easily find your phone again.
2. Increase Font Size
If looking at your phone's screen is straining your eyes, then head straight to the Settings app. From there, tap Display, and then tap Font Size. Then, simply drag the slider to the left or right to get to your desired font size. You can even open a preview window to check what it'll look like before you save any changes.
3. Project Your Phone Onto a Larger Screen
Android products are now equipped with a casting feature, which will allow you to mirror your phone's screen on any TV that's got a Chromecast device set up. To do this, simply go into the Settings app. Then, go to Connected Devices and tap Cast.
4. Change App Permissions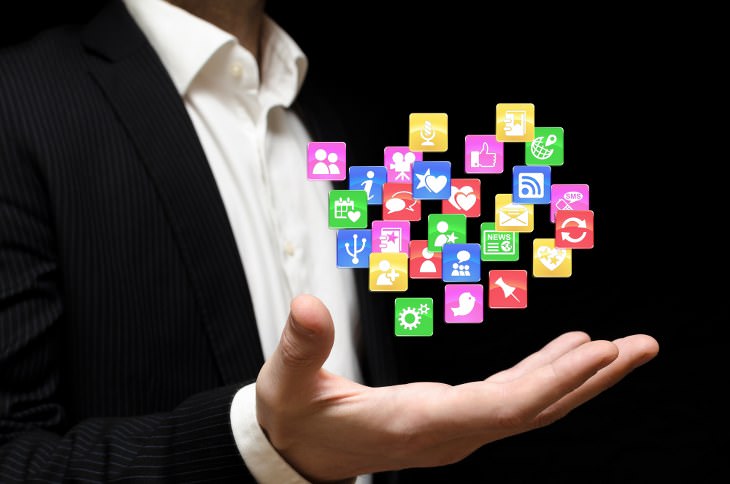 If you want to check how much of your information a certain app has access to, simply go to Settings. Then, tap Apps & Notifications, and select which app's permissions you'd like to view. Then, simply tap Permissions to view and edit that app's access. For example, you might be fine with an app having access to your contact list, but not your personal photos.
5. Adjust Lock Screen Timing
By reducing the time it takes for your phone to lock its screen, you'll save your battery life, and make it less likely that someone will snatch your phone and use it while it's still unlocked. To pick a time-out period that works for you, go to Settings, tap Display, then Tap advance, and finally tap Sleep.
6. Show Emergency Info
If you ever get into a serious accident, having your key medical information easily accessible on your phone could mean the difference between life and death. To get it to show up on your lock screen, go to Settings, tap Users & Accounts, and then tap Emergency Information. From here, you can add details like emergency contacts, organ donor status, and allergies.
7. Make WiFi Turn on Automatically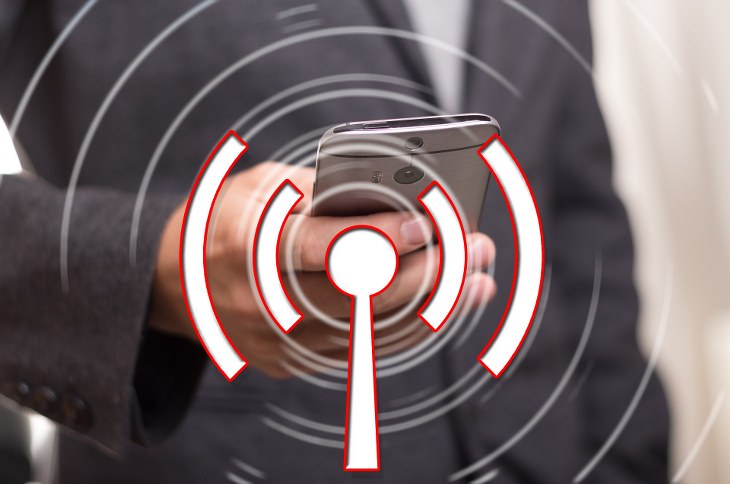 To save yourself time, you can set your smartphone to automatically connect to strong and trusted Wi-Fi networks that you've used in the past, even when your WiFi is turned off. To do this, go to Settings. Then, tap Network & Internet, then WiFi, and then tap WiFi Preferences. Finally, tap on the 'Turn on WiFi Automatically' switch, and you're good to go.
8. Automatically Free Up Storage Space
If your device is running low on storage space, you can take advantage of Android's Smart Storage, which will automatically delete copies of videos and photos which have already been safely transferred to Google Photos. To turn this feature on, go to Settings, tap Storage, and then tap on the Smart Storage toggle switch to activate it.
9. Activate Your Phone With Your Voice
If your phone has access to Google Assistant, then there's no need to even touch your phone to use this feature. To set up touchless features, open up the Google app, tap the menu button (the three horizontal lines on the bottom right), then tap Settings. Next, tap Voice, and finally select Voice Match. Now, you'll be able to use the phrase "OK Google" to communicate with your phone, even if it's locked.
10. Reduce Data Usage
Most Android devices contain a system that can place a limit on how much data background apps are allowed to use when you're not connected to WiFi, which can save you a lot of money in the long-run. To turn this feature on, go to Settings, tap Network & Internet, then Data Usage, and then on Data Saver.