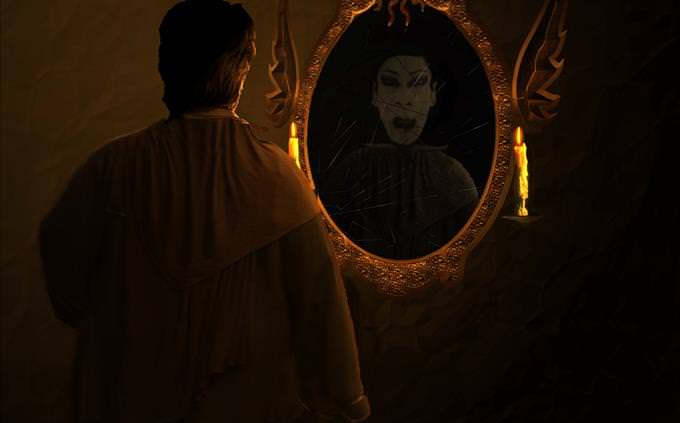 Bram Stoker's Dracula was inspired by Vlad the Impaler.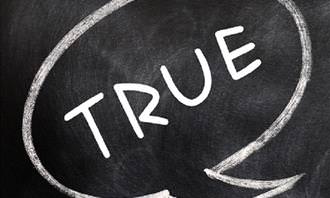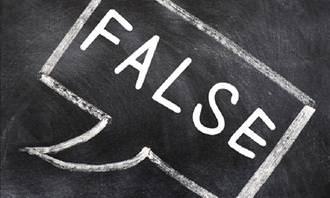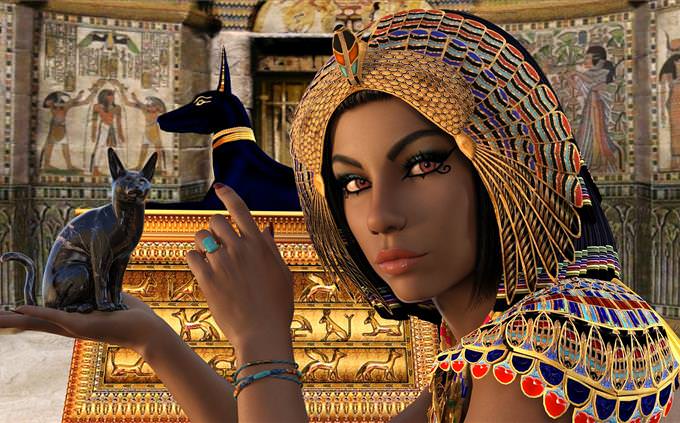 Cleopatra was Egypt's last pharaoh.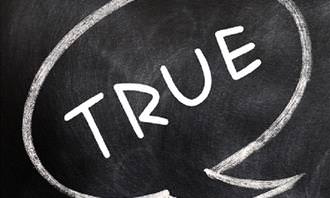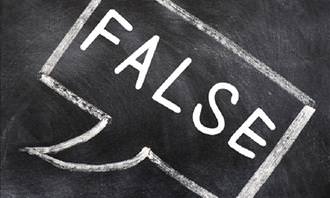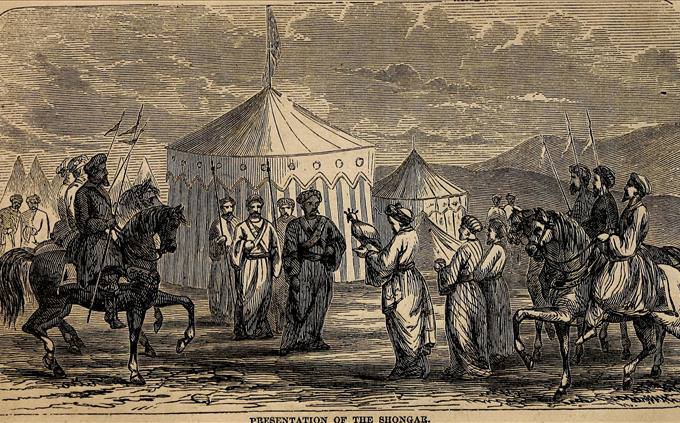 The largest continuous land empire ever was the Mongol Empire.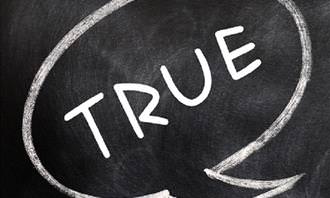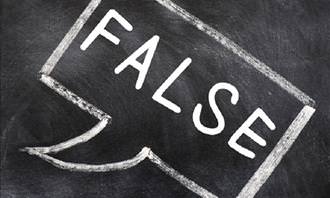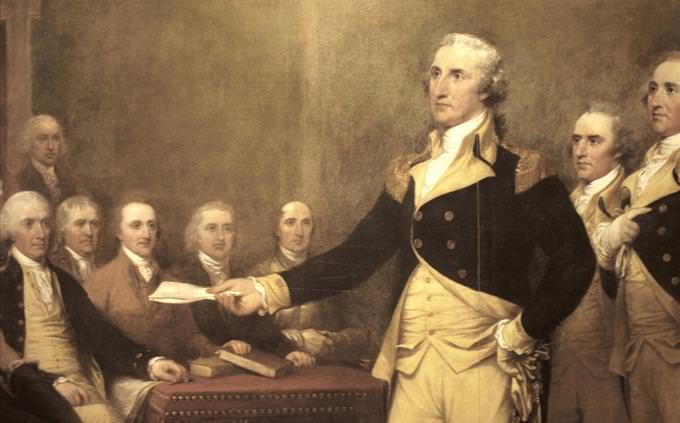 The only US president not to belong to a particular political party was George Washington.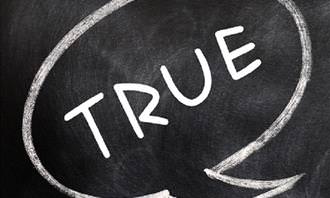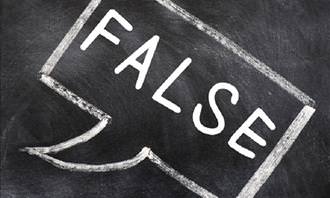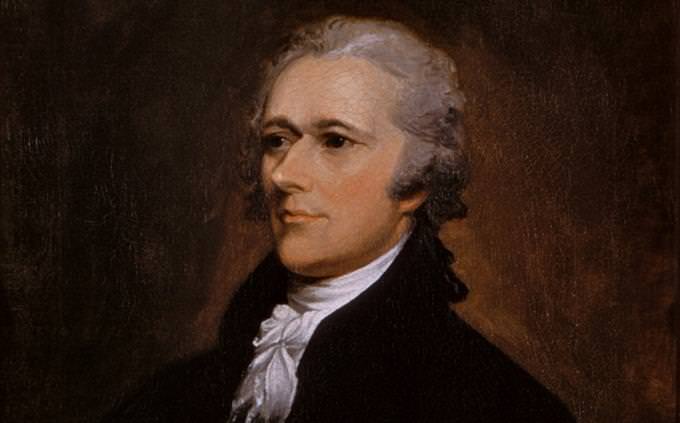 All of Thomas Jefferson's slaves were freed when he died.
Only 5 were freed and the rest were sold along with his estate.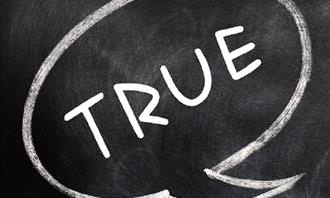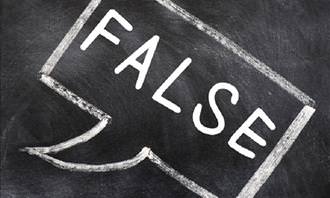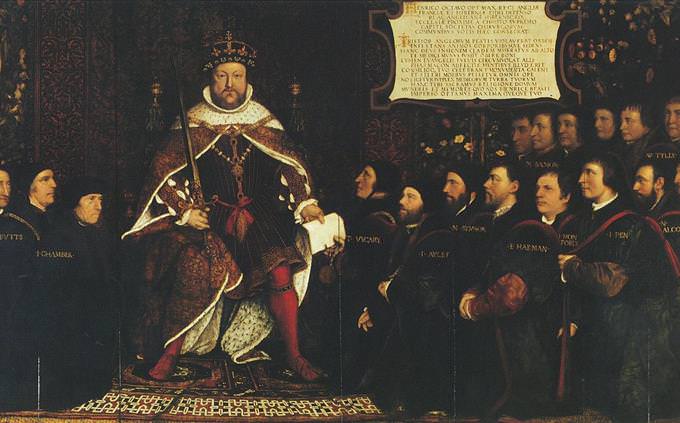 He actually only had 6 of them.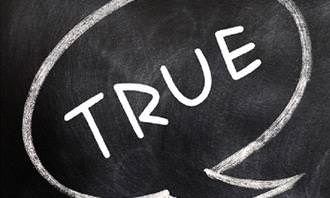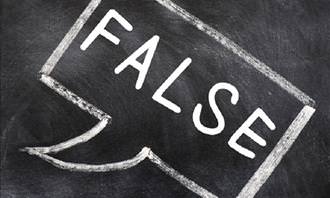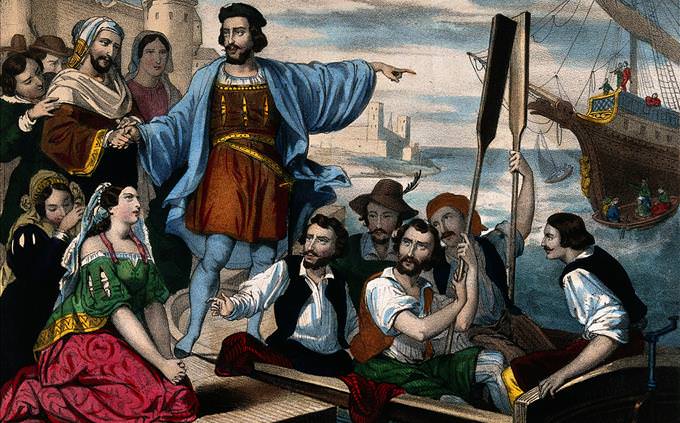 English was the first European language to be spoken in America.
Spanish-speaking settlements existed long before English-speaking ones did.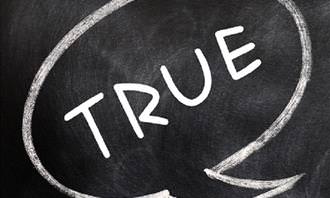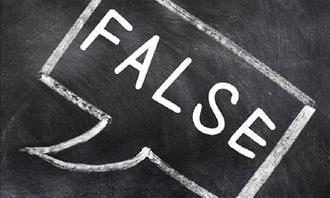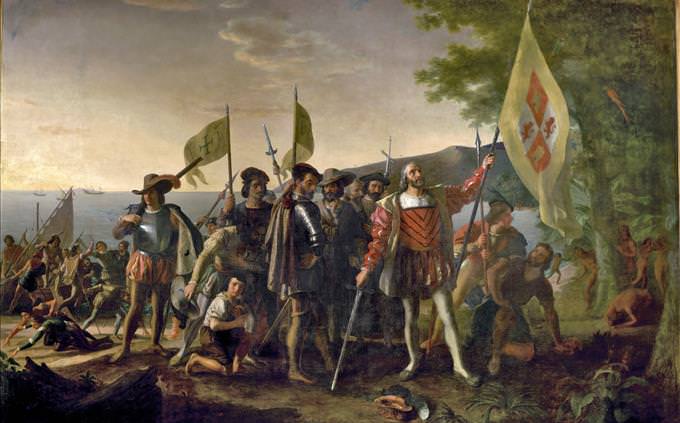 Christopher Columbus was the first European to set foot in America.
The Viking explorer, Leif Eriksson, landed there in around 1000AD.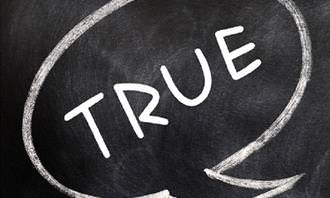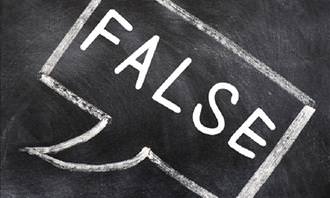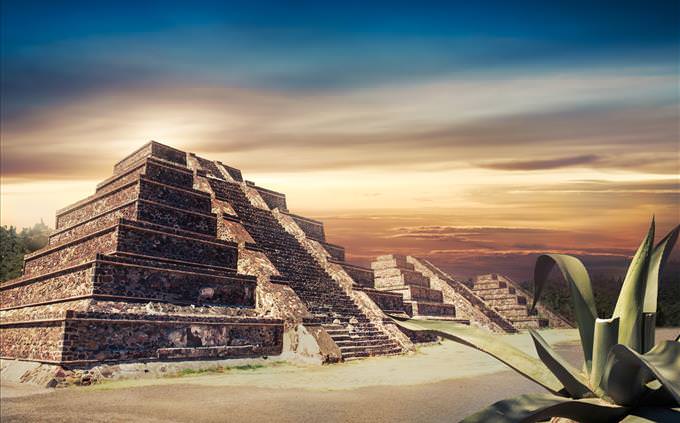 The Aztecs and Mayans used human sacrifices in religious rites.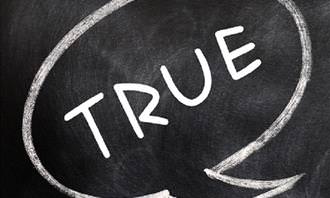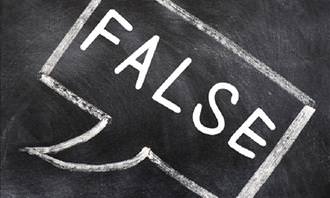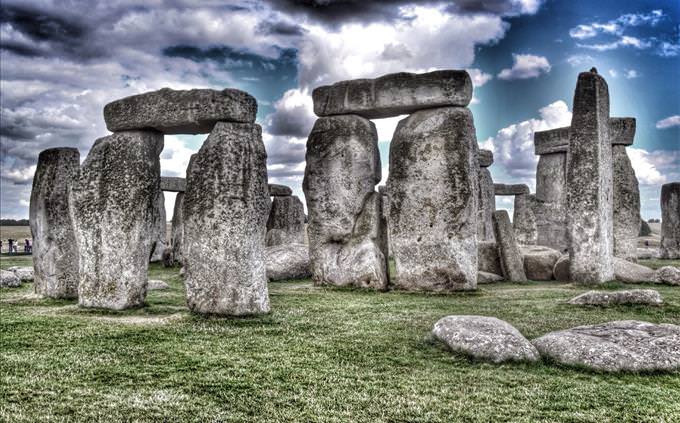 Stonehenge was once used as a cemetery.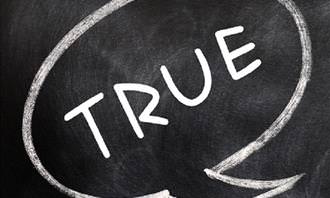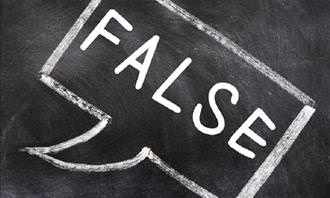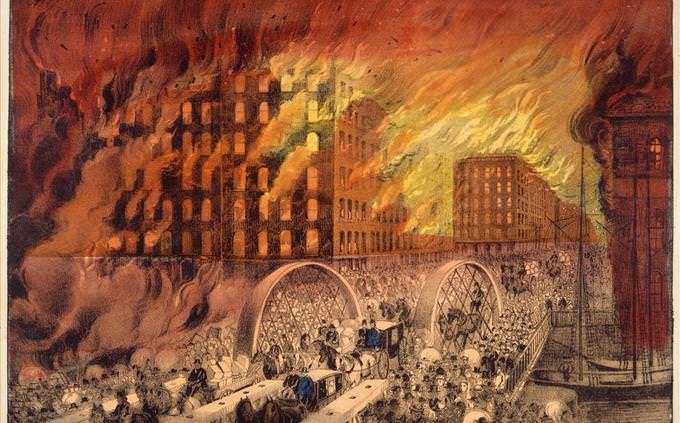 The Great Chicago Fire began when a cow knocked over a lantern.
This popular myth was actually made up by one of the Chicago Republican's reporters.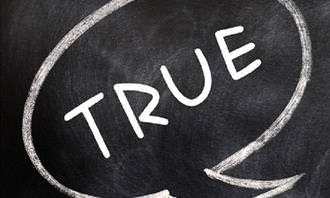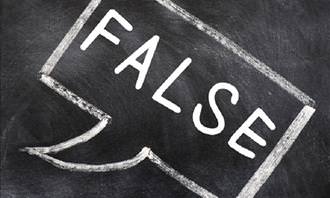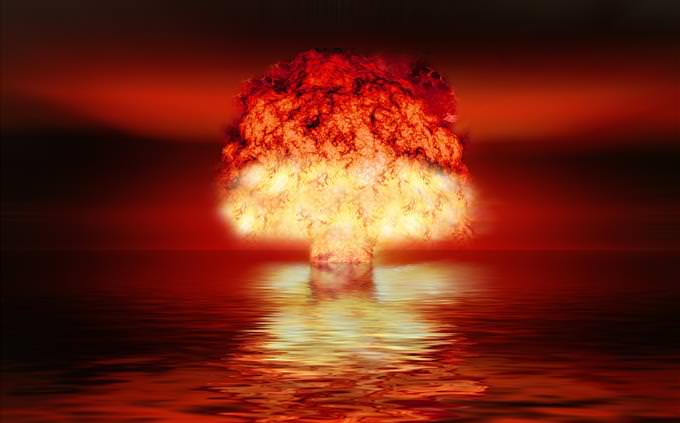 The USA was the first country to develop nuclear weaponry.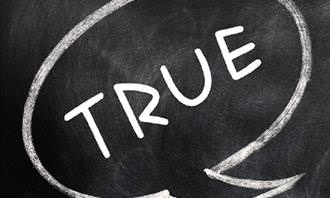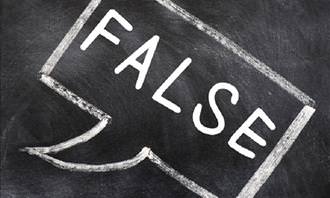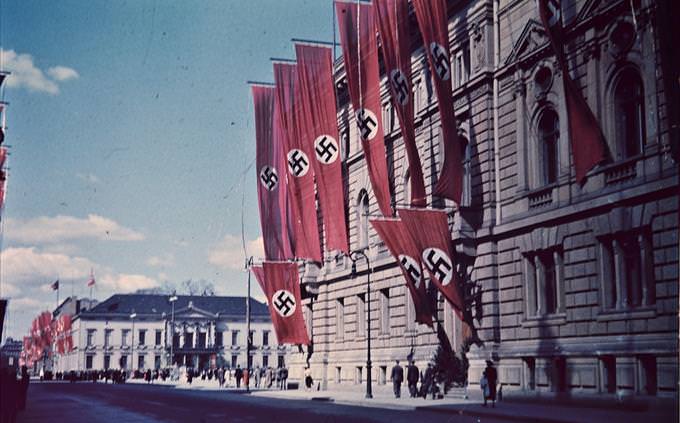 The Nazis practiced socialism.
Despite the word 'Nazi' standing for the 'National Socialist German Workers,' their politics resembled fascism far more than socialism.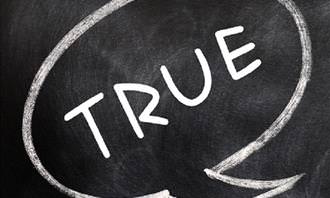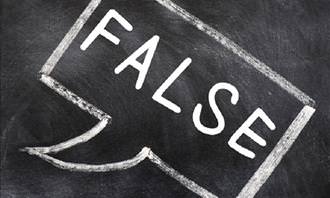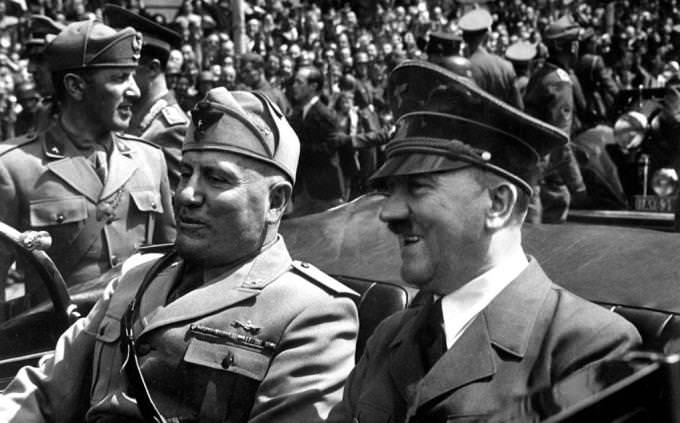 Adolf Hitler was responsible for more deaths than Joseph Stalin.
While the Nazi killed between 15-20 million people, Stalin was responsible for killing between 20-60 million.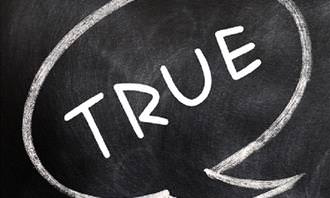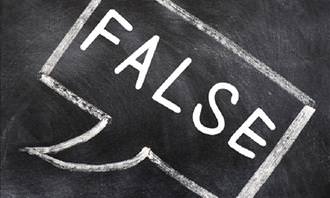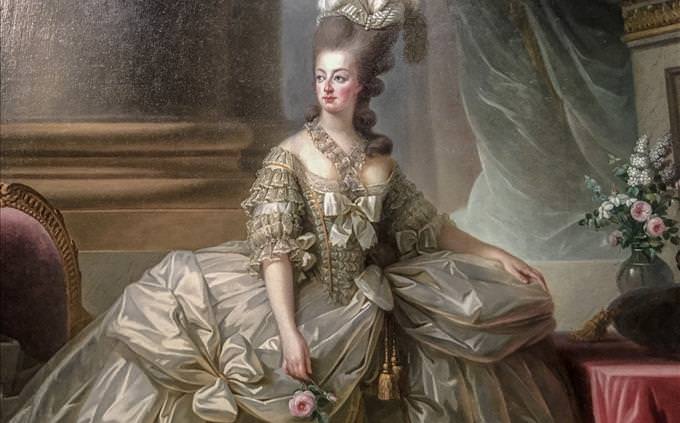 Marie Antoinette was married to Louis XVI.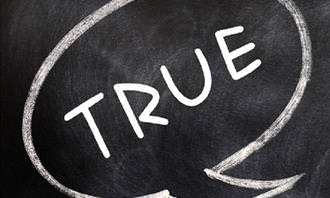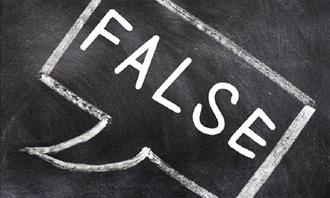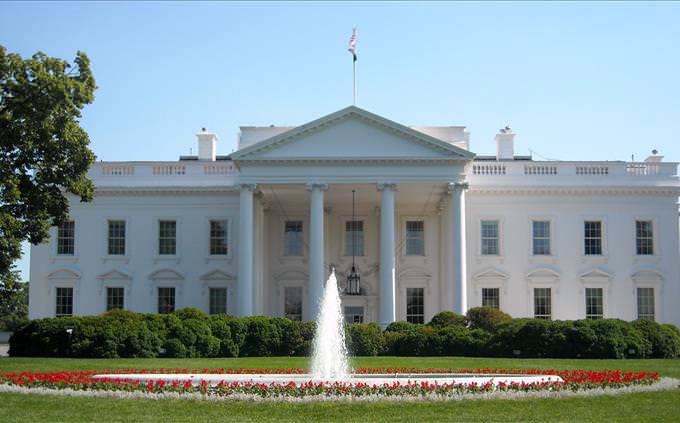 The White House is older than Big Ben.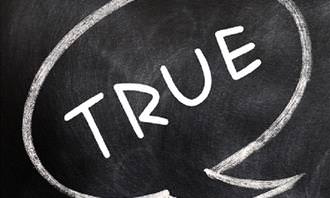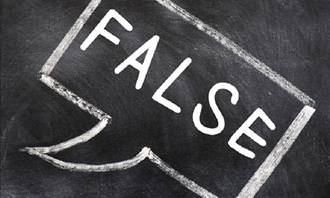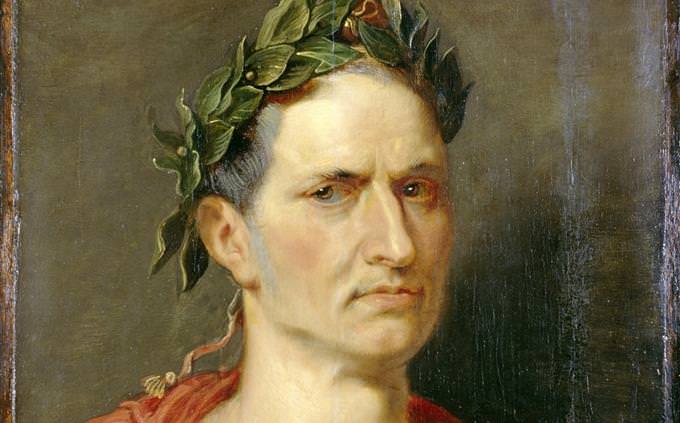 Julius Caesar had a child with Cleopatra.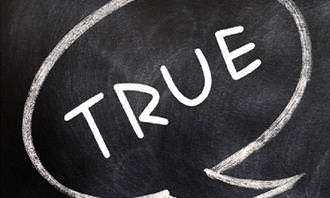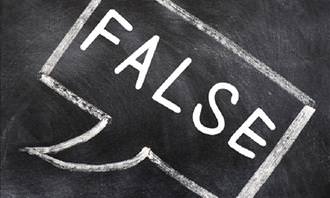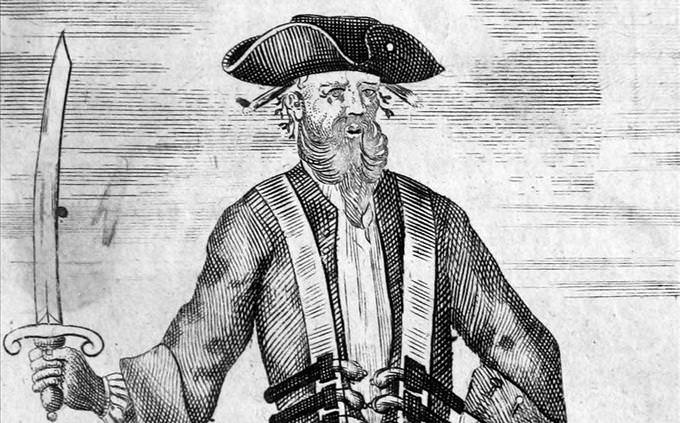 Blackbeard had a wooden leg.
Most reliable accounts make no mention of wooden limbs.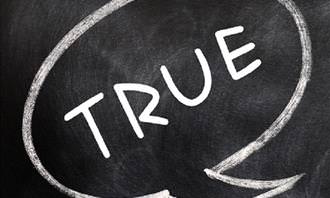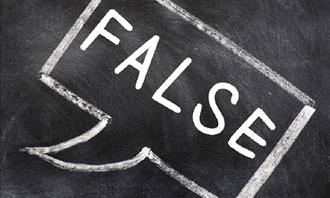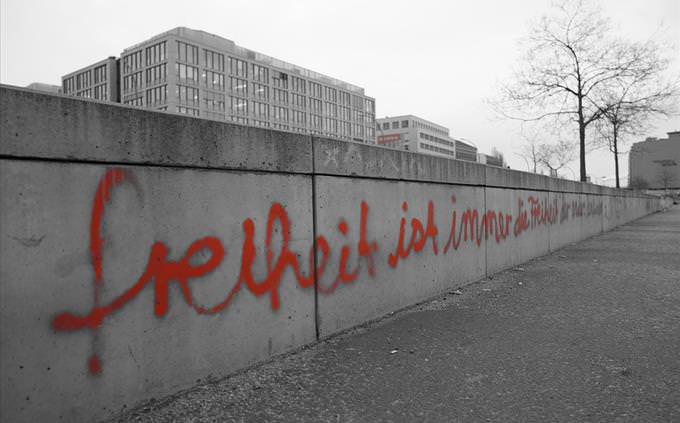 The Berlin Wall was built by East Germany.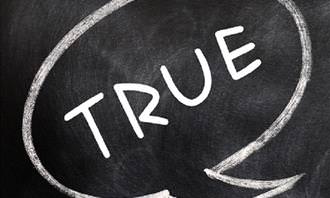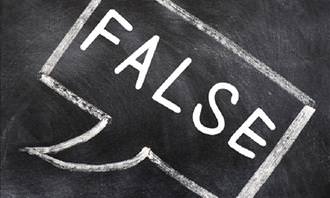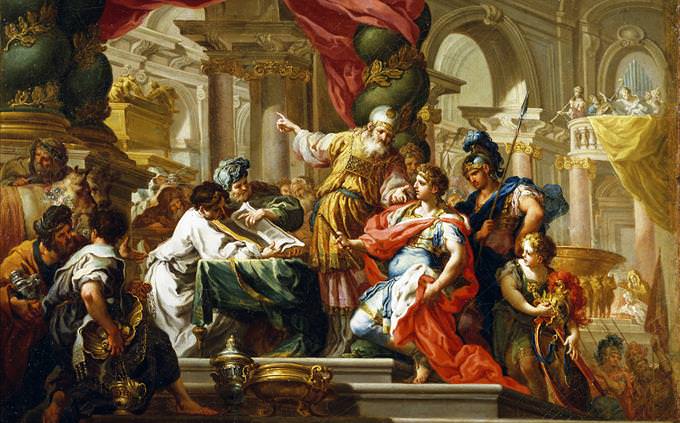 Alexander the Great became Pharaoh of Egypt.