Most of us, especially those who grew up watching TV classics such as Lassie, have a soft spot for heroic dogs. Our canine companions are heroes in so many ways, from guide dogs to rescue dogs and those that risk their lives on a daily basis by sniffing out drugs and explosions, there are numerous tales of man's best friend standing up and doing amazing things.
In honor of these amazing creatures, we decided to compile a list of heroic and courageous canines that will make you fall in love with dogs even more.
1. Abbie saved little Benjamin's life by letting his mom know that he was choking.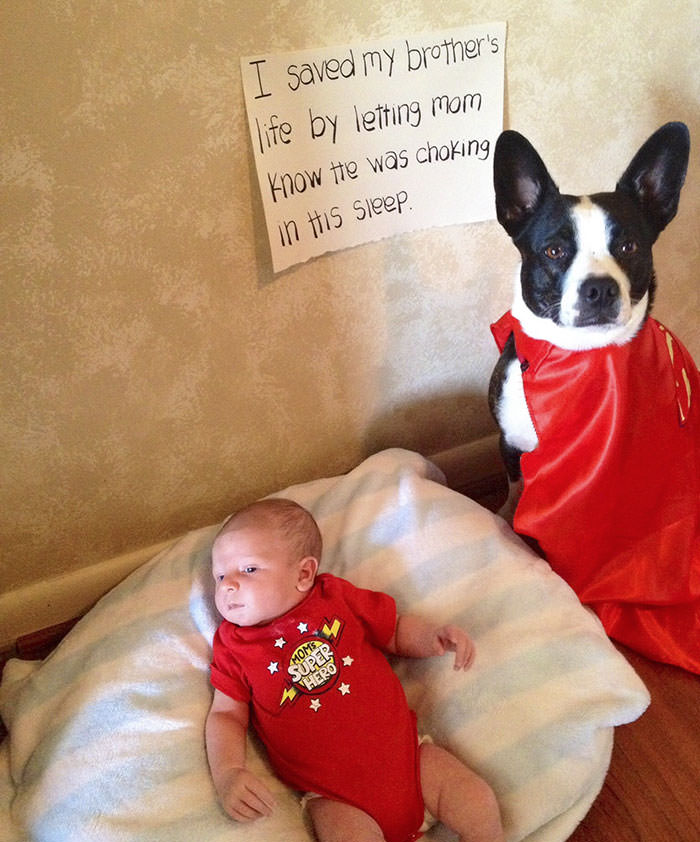 2. When Figo the service dog saw a bus heading towards his blind owner, he jumped in front of him in an attempt to take most the hit for her.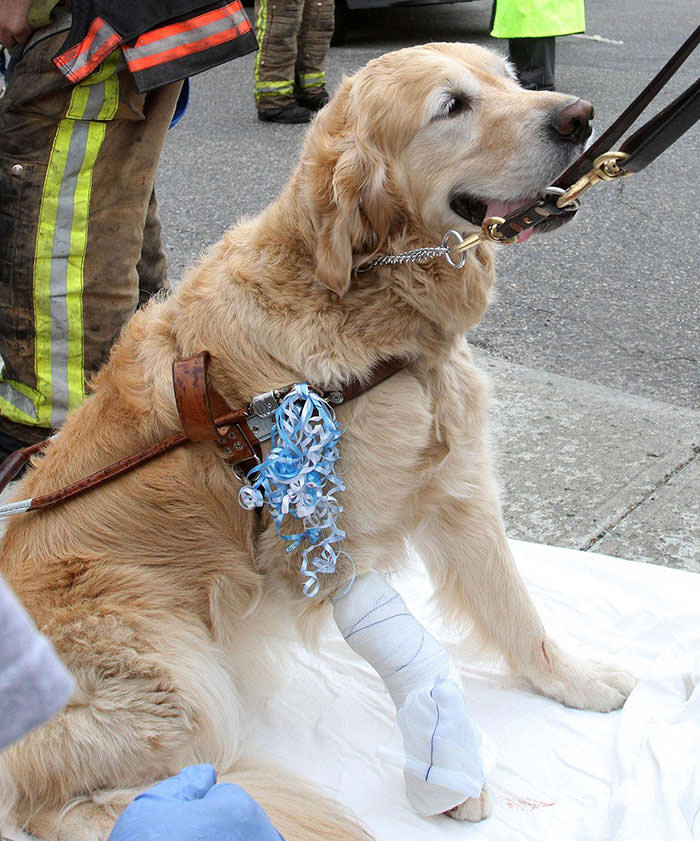 3. This is Frida - she saved 52 people after an earthquake in Mexico.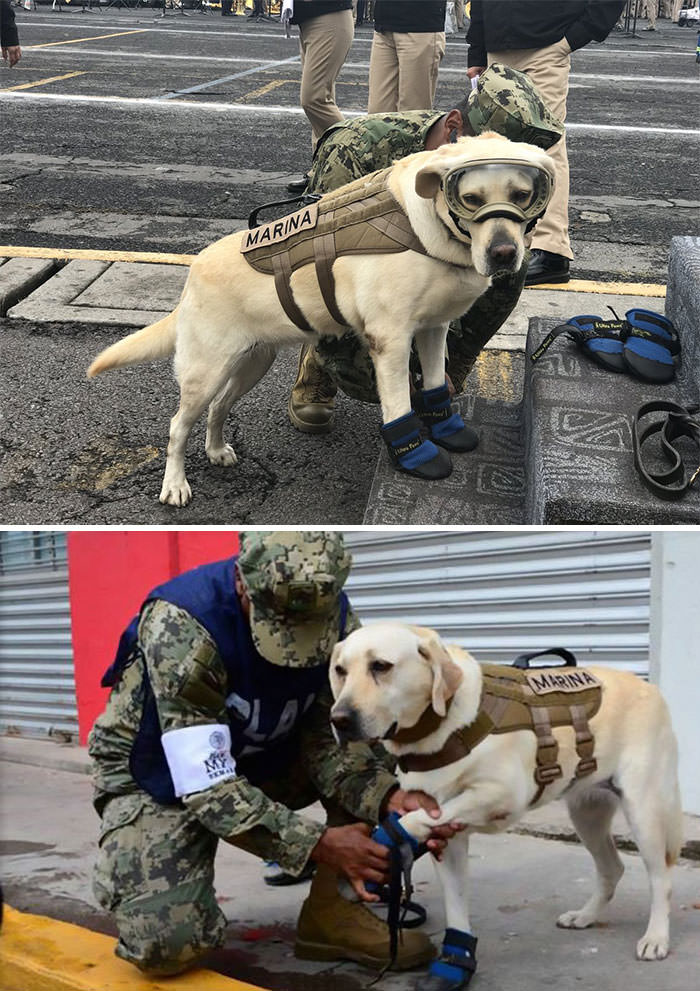 4. Despite getting shot 4 times, Layka, the hero military dog, still attacked and subdued the insurgent who was attacking her handler. She survived a 7 hour surgery and was recently rewarded for her heroism.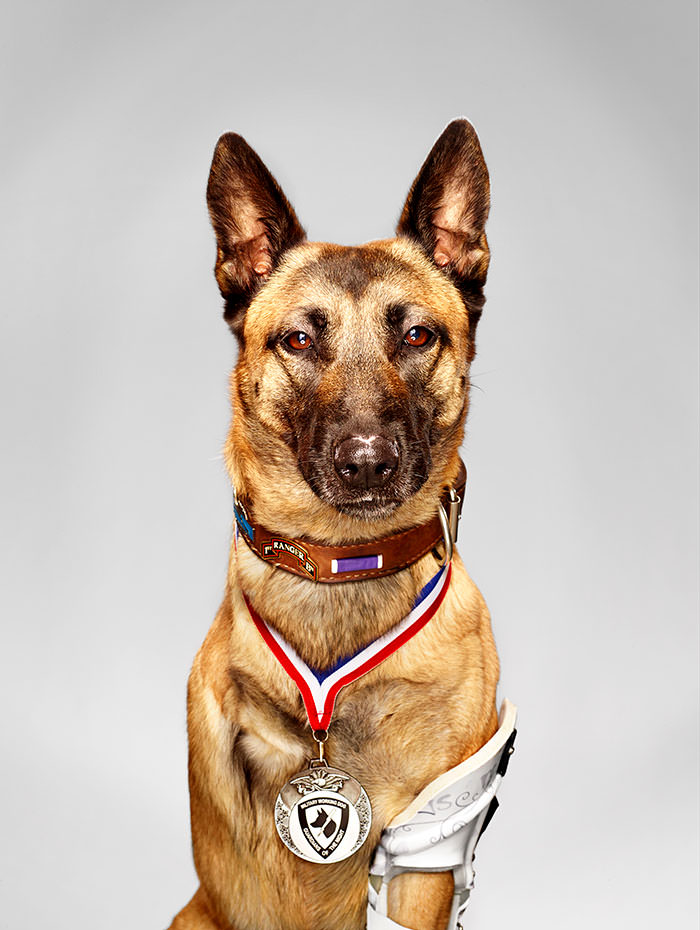 5. This guy barked at his owners for thirty minutes despite having just gone out. It turned out that there was a gas leak in the apartment and he was trying to warn them.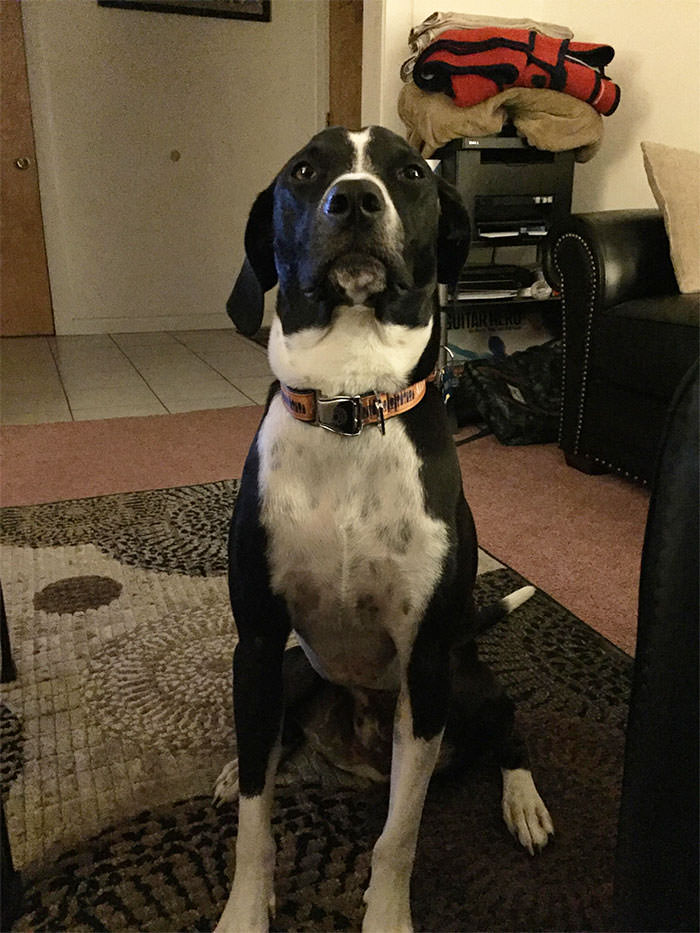 6. Geo, an 8-month-old puppy saved little Charlie Riley from being hit by a truck by pushing him out of the way and getting hit himself.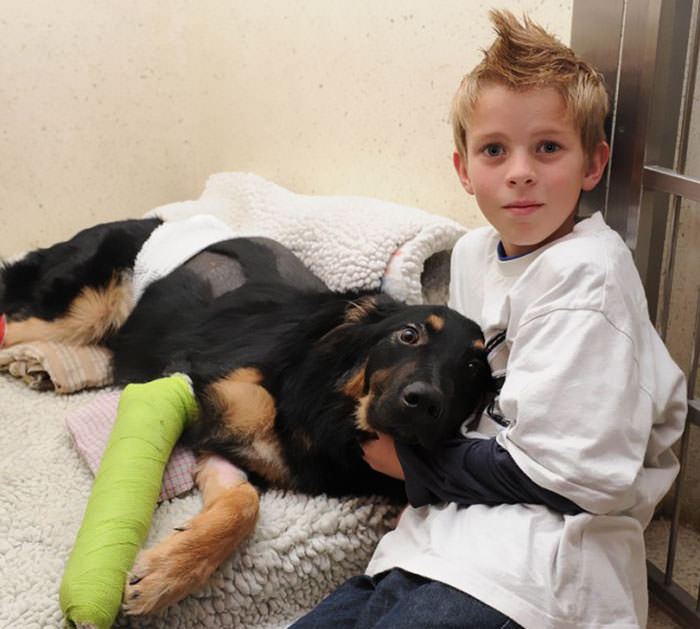 7.When a fox grabbed 4-year-old Angelis and tried to drag her away, the family dogs, Callie and Abby, were on hand to chase the wild animal away, saving their little friend.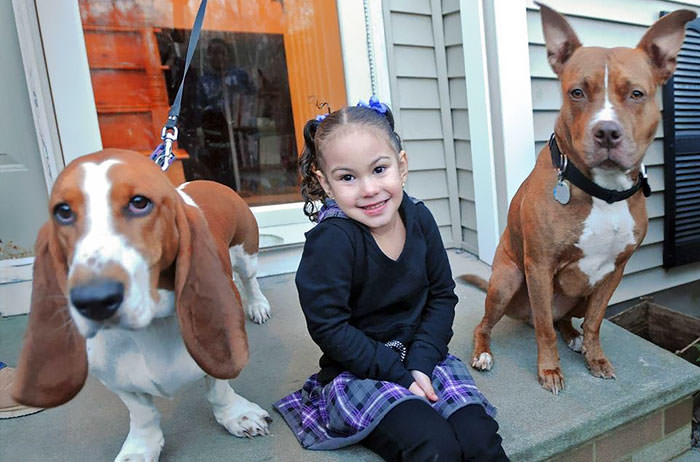 8. Max took three bullets to save his owner when they were attacked by two armed robbers.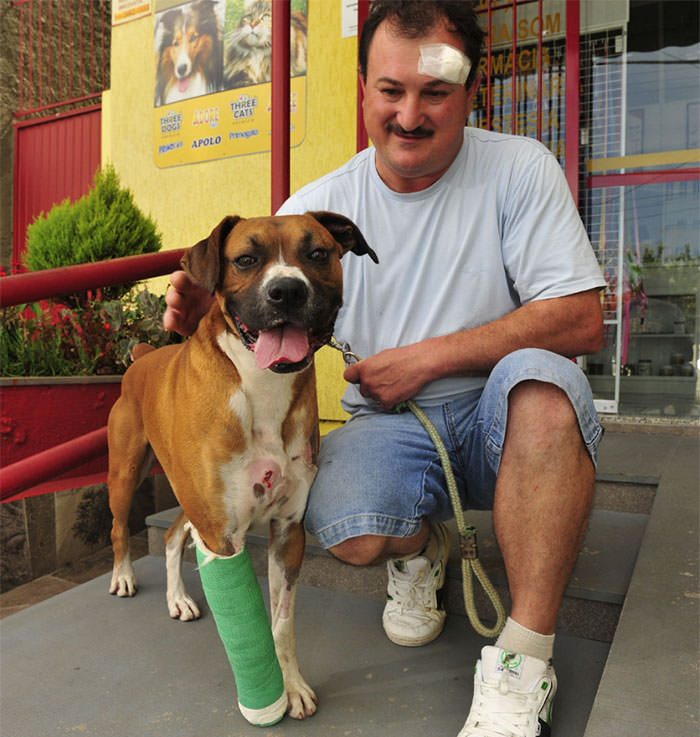 9. Bretagne was the last surviving 9/11 search and rescue dog. She was 2 years old when 9/11 happened and passed away at the age of 16.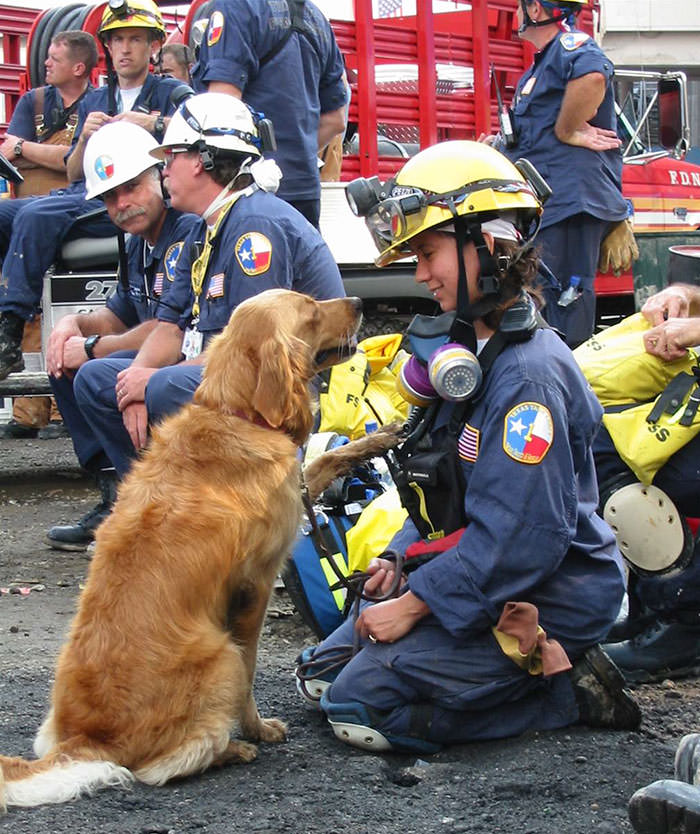 10. Raus recovers after saving a girl and grandma from a rattlesnake.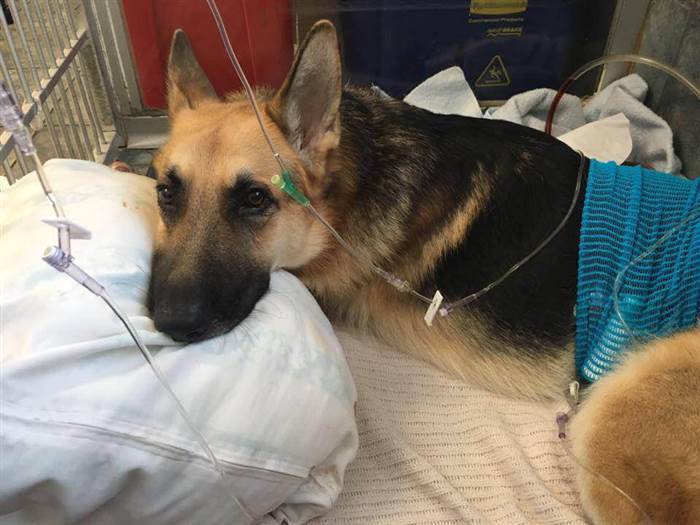 11. Chako saved his owner from an abusive partner who threatened her with a knife. He took twelve stab wounds for her.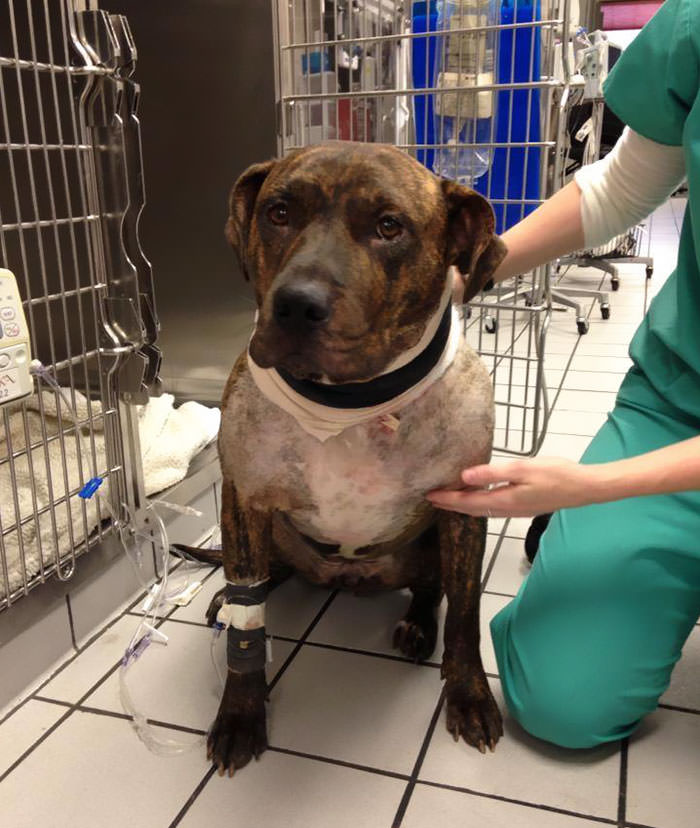 12. Angel, the golden retriever, saved her 11-year-old friend from a charging cougar and lived.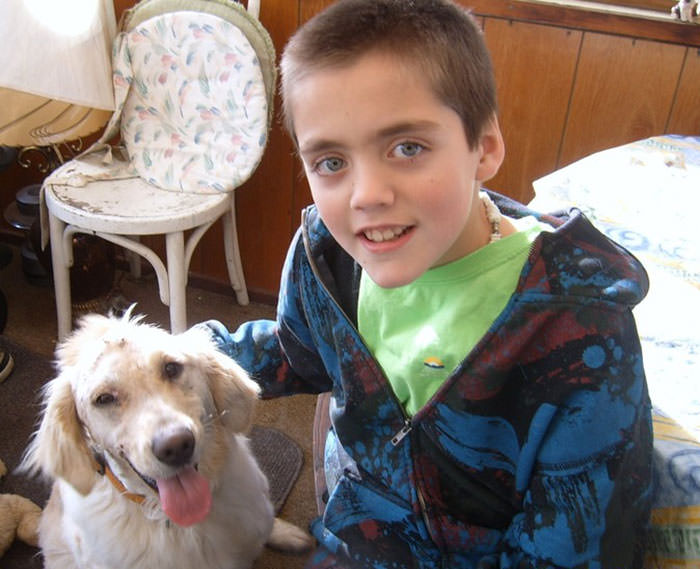 13. Faith, a 4-year-old dog, called 911 when her human had a seizure and fell out of her wheelchair. Faith was trained to summon help by pushing a speed-dial button on the phone with her nose.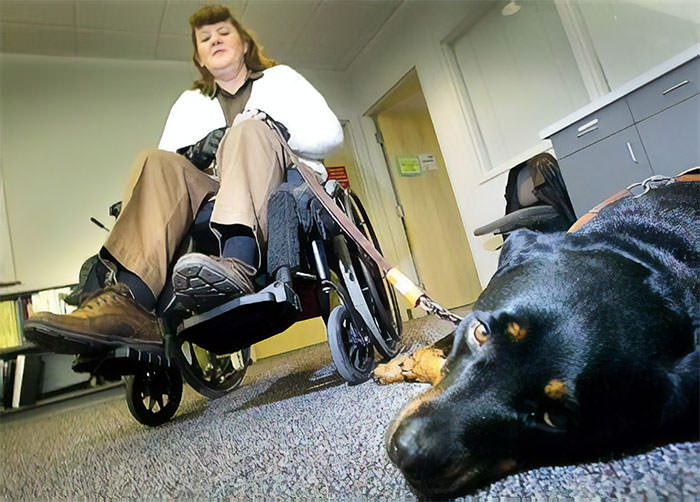 14. When 92-year-old Marie Alexander fell in her yard, this plucky little Chihuahua did what she could to summon help.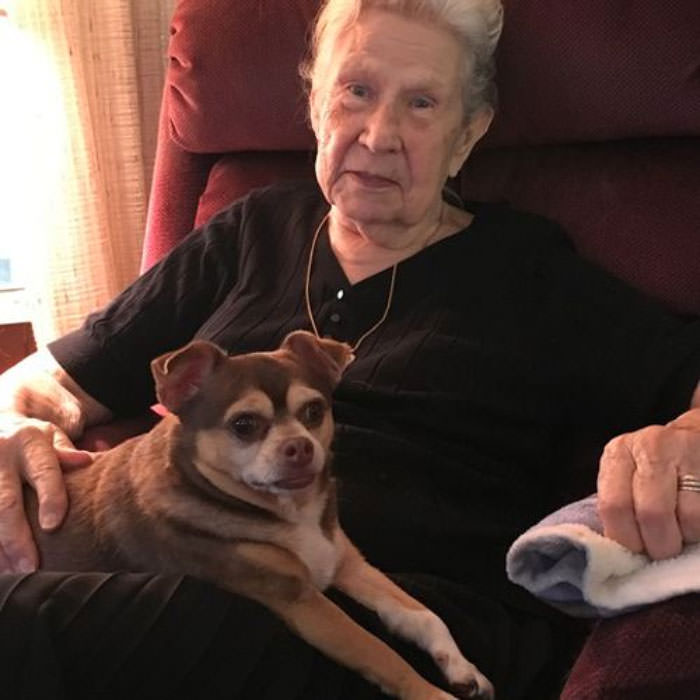 Source: boredpanda