Making returns to a shop isn't always as easy as you'd hope. Some retailers' policies can make it extremely tricky to return or exchange items you have bought or gifts that you have received. You can save yourself any potential headaches by knowing which stores have the best return policies. Below are 7 popular stores that have fantastic return policies: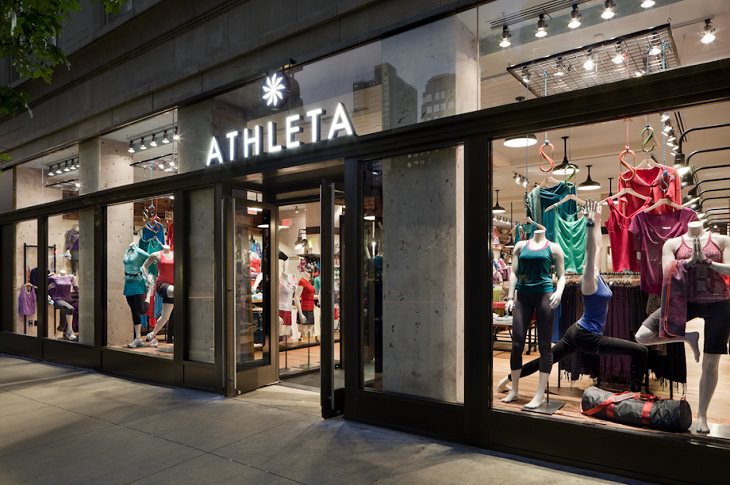 Athleta is under the same company as Gap, Banana Republic, and Old Navy, but it has by far the best return policy. The aforementioned stores will only take returns within 45 days of purchase, but Athleta doesn't have a limit on when you can return clothes. Best of all, this store has a "give-it-a-workout guarantee." The majority of stores only take back unworn merchandise, but Athleta encourages buyers to bring the item back if it isn't comfortable during a trial wear.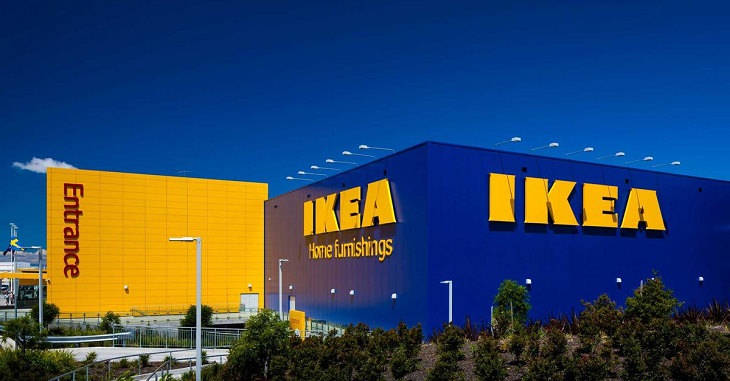 If you aren't in love with a certain product, the store will give you a full refund within 365 days of your purchase. The only exception is that mattresses can only be exchanged, not returned. It doesn't even matter if you have lost your receipt either. If you paid using a card or have the order number, the store can look up your transaction to see how much they owe you. Even if you didn't pay by card and have no order number, you can still return the product and get refunded the lowest price that the item has been in the last 365 days.
This shop has a 100% satisfaction guarantee, so there's no limit on when you can return an item. As long as you have your receipt, you're good to go. If you have lost your receipt, you'll still get reimbursed the cheapest price that the item in question has been, but it also factors in coupons, promotions, and freebies that customers could have used.
That being said, for a store that has as many sales as Bath and Body Works, its price adjustment policy is a nice perk. If the price of the item you bought goes down within 14 days, you can request money back to match the cheaper amount, even on online purchases.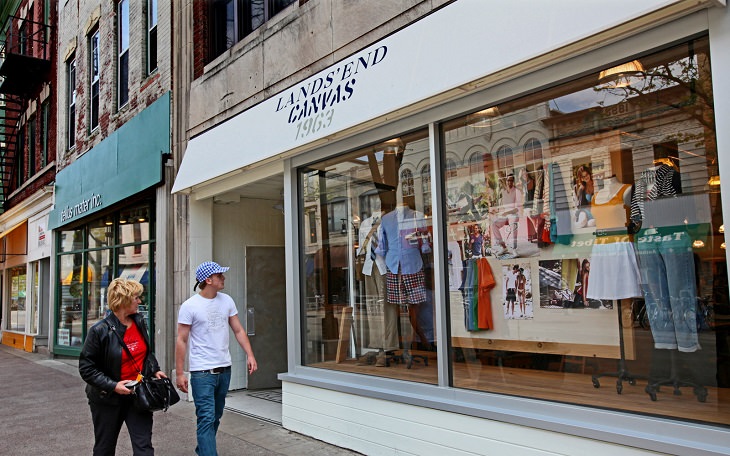 Land's End lets you return goods at any time, with no time limit. However, returns nine months or more after purchase will come in the shape of a refund check instead of the cash going straight back onto your credit card. If you have lost your receipt, you'll still get a gift card in the amount of the cheapest price of the item. Better yet, if you notice that the price of the item has gone down within two weeks of when you bought it, the store will offer you the price difference.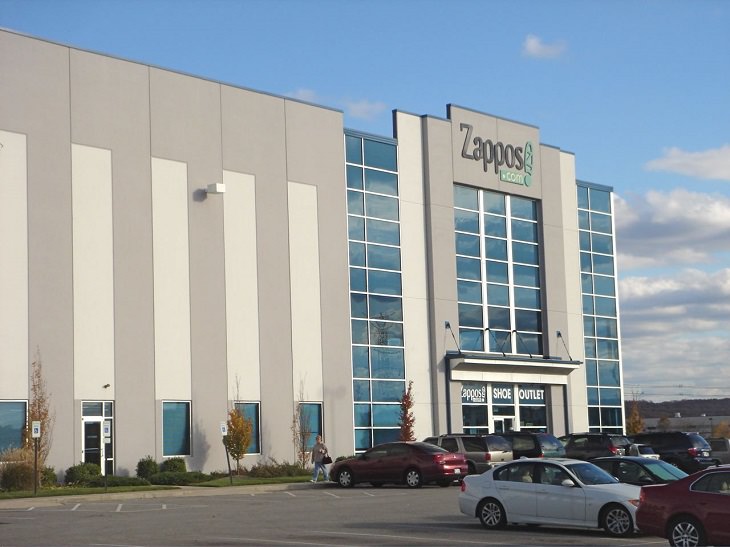 Buying shoes online is risky because you can't try them on, but Zappos makes it as easy as can be. The company is well-known for its free shipping and returns, but its impressive 365-day return policy gives you a massive window to decide if those trendy shoes are worth the money. However, the product needs to be unworn and in the original packaging.
6. CVS
While their 60-day return policy isn't as impressive as other stores, its generosity in what it takes back makes CVS stand out from the crowd. Even if a beauty product or CVS/pharmacy Brand item is opened, you can still bring it back for a full refund. Therefore, if that bold lipstick just isn't you, you can feel confident trying out another drugstore brand beauty product risk-free.
As long as the product in question is still in a sellable condition, you can get a full refund within a year of your purchase. You can even return unused gift cards if you're in possession of the receipt. There are some exceptions to the policy, though. For example, you only get three days after furniture delivery to contact Bloomingdale's about a return, and rugs need to be returned within 30 days.