McLaren Automotive has just launched its latest hypercar, and judging by its name, the company seems to be rather proud of it. Named after the legendary driver, Ayrton Senna, the McLaren Senna has been described as the ultimate iteration of a road-legal track car.
Click on images to enlarge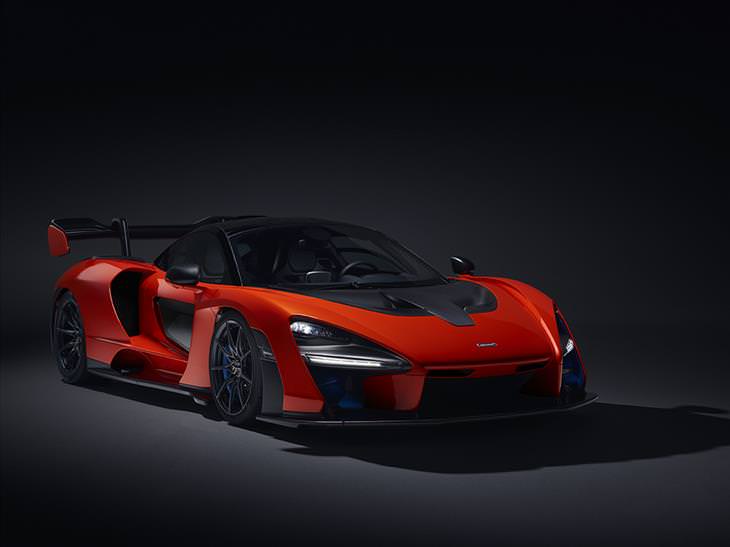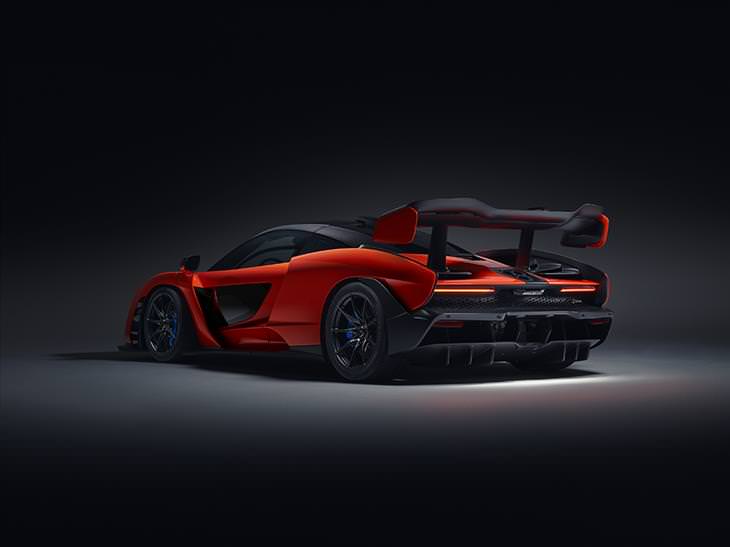 Senna won three Formula 1 World Championships with McLaren before tragically losing his life at the Imola Formula 1 circuit back in 1994. His impact on McLaren's Formula 1 team was substantial, spending 6 of his 11 seasons in the top flight of motorsport with the team.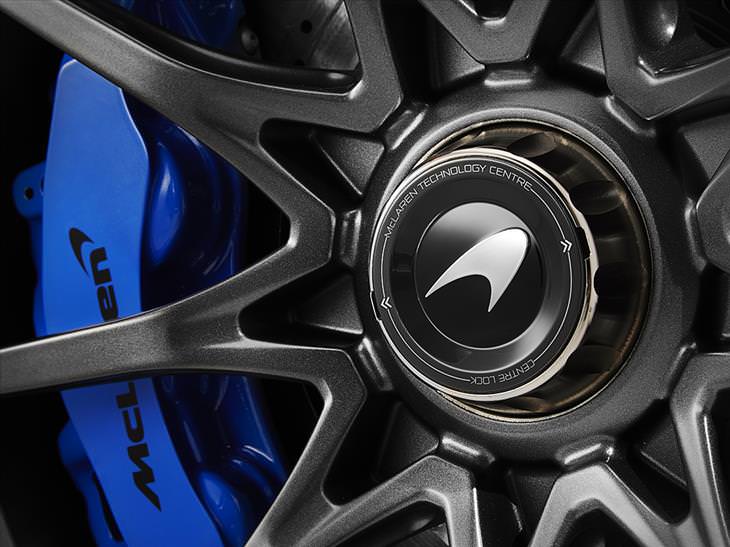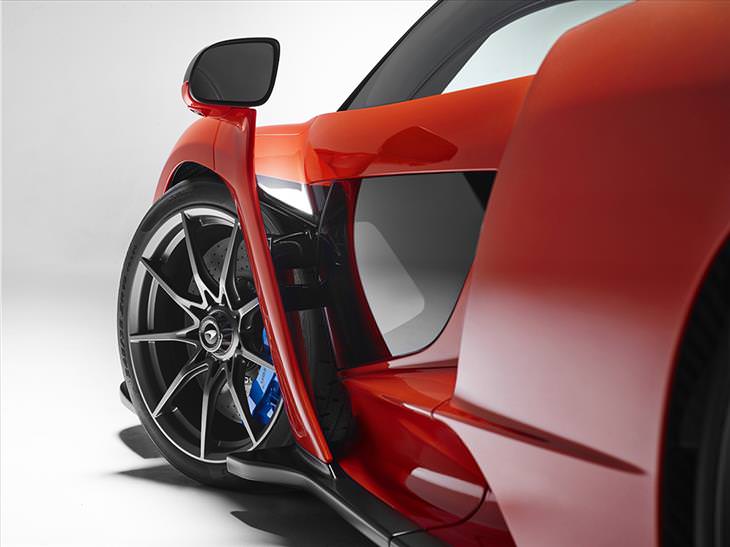 "The McLaren Senna is a car like no other: the personification of McLaren's motorsport DNA, legalized for road use but designed and developed from the outset to excel on a circuit," McLaren Automotive CEO Mike Flewitt said in a statement. "Every element of this new Ultimate Series McLaren has an uncompromised performance focus, honed to ensure the purest possible connection between driver and machine and deliver the ultimate track driving experience in the way that only a McLaren can."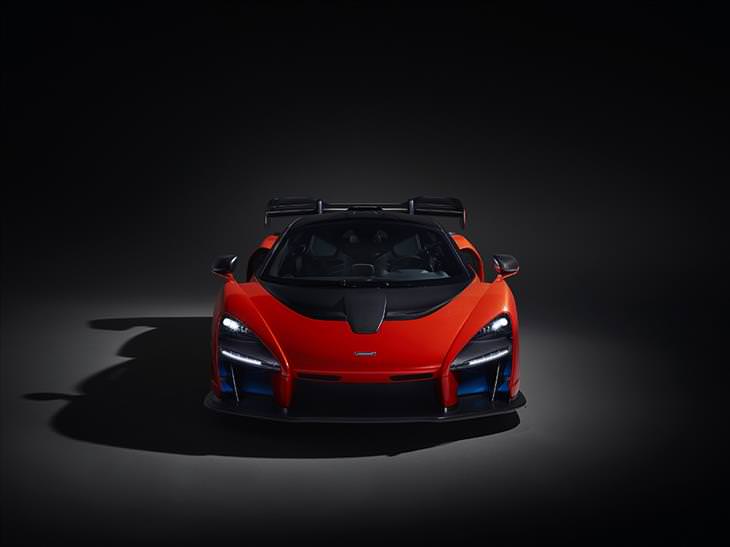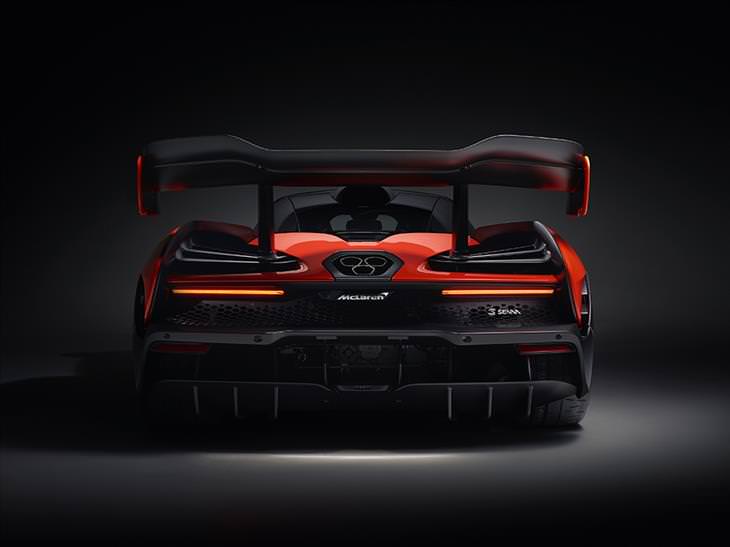 The Senna is all about being completely track-focused and going as fast as possible on a circuit, and this is also evidenced by its function-over-form aesthetics. Under the hood lurks a 4.0-liter, twin-turbocharged V8 engine. It is a development of the engine that featured in McLaren's 720S, which debuted in early 2017.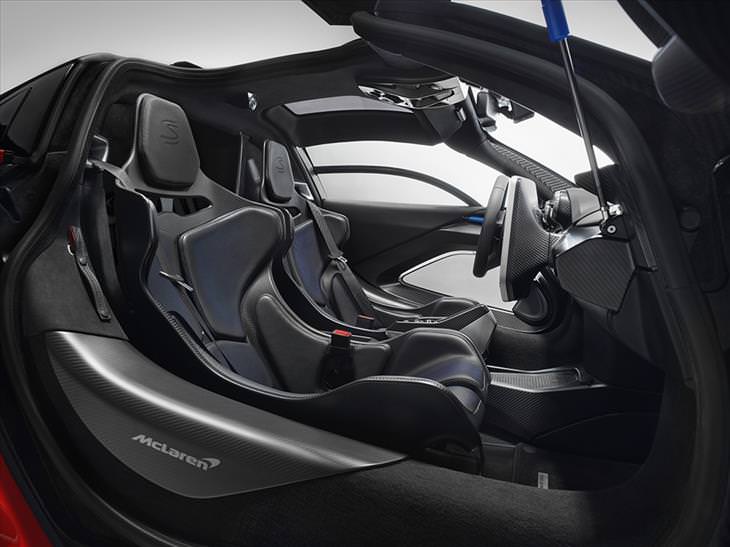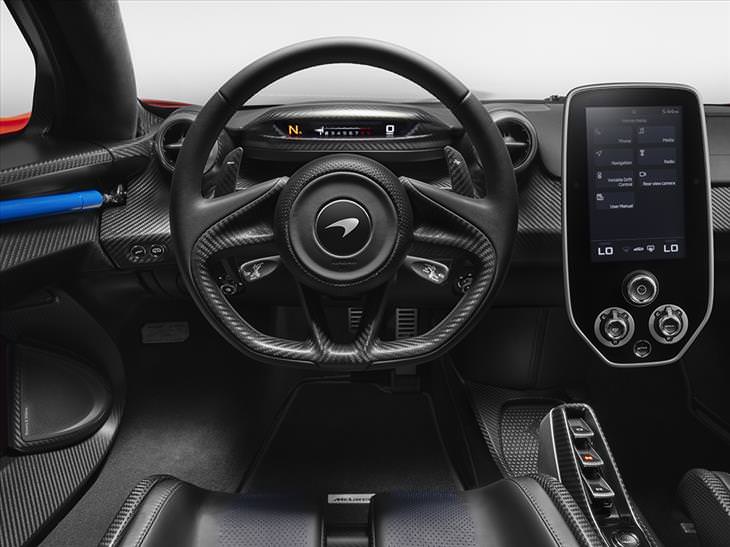 Although no official performance figures have been released by McLaren, the Senna is expected to be able to reach 60mph in under 2.8 seconds, and go on to a top speed in excess of 212 mph. Nevertheless, the car's designers' main focus was its ability to deliver blistering lap times.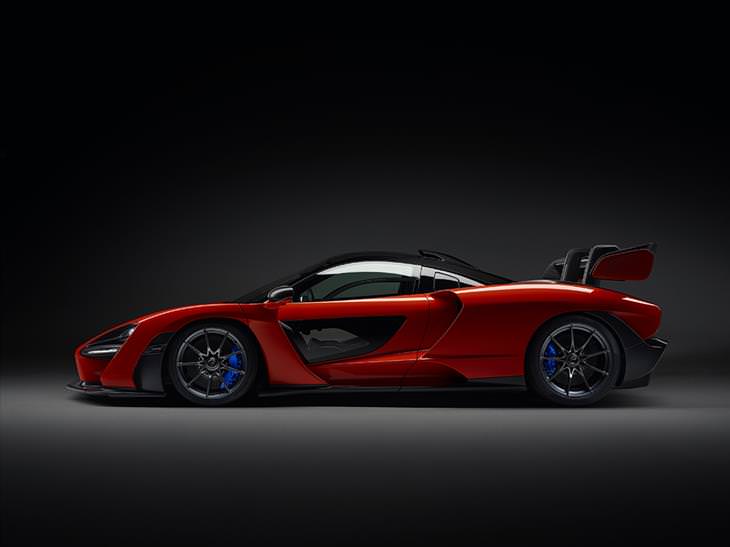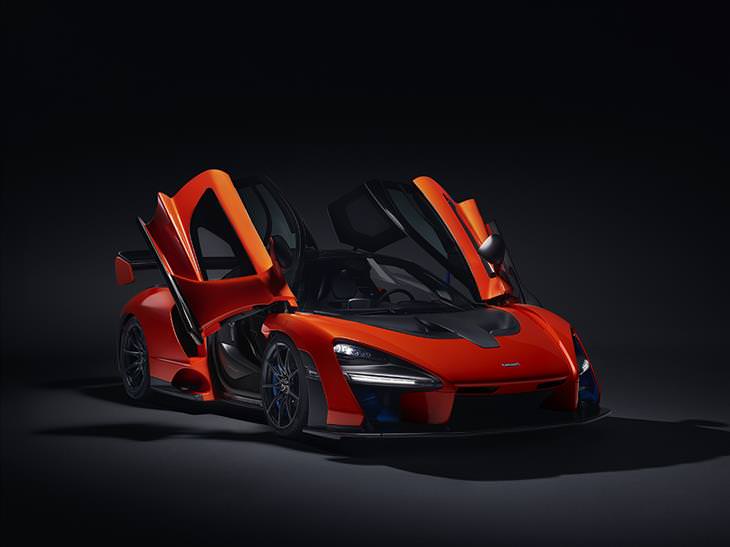 Built on McLaren's brand-new Monocage III carbon fiber structure, the Senna is the lightest car the company has built since it launched the 240mph McLaren F1 in the early 1990s. So, do you fancy one? Unfortunately, you can't have one, because all 500 Sennas were spoken for way before the car was even launched. Sorry!