1. Nishiyama Onsen Keiunkan, Yamanashi, Japan — established 705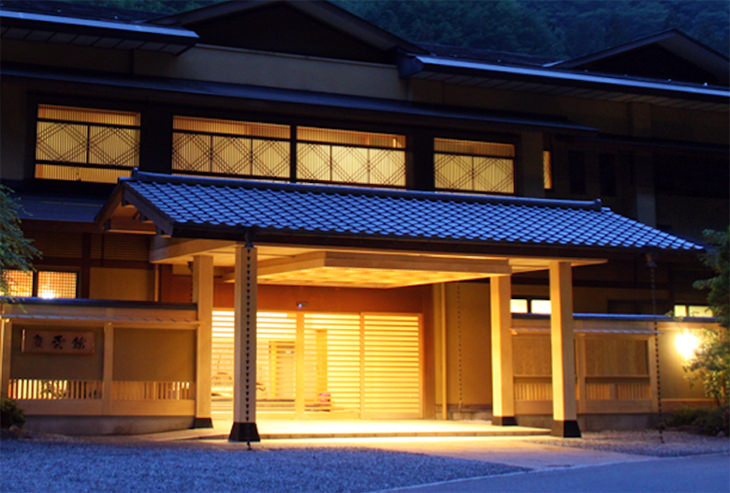 This hot spring hotel, which is located in Yamanashi, Japan, is the oldest hotel in the world according to Guinness World Records. It has been in the same family for 52 generations.
2. Hōshi Ryokan, Komatsu, Japan — established 717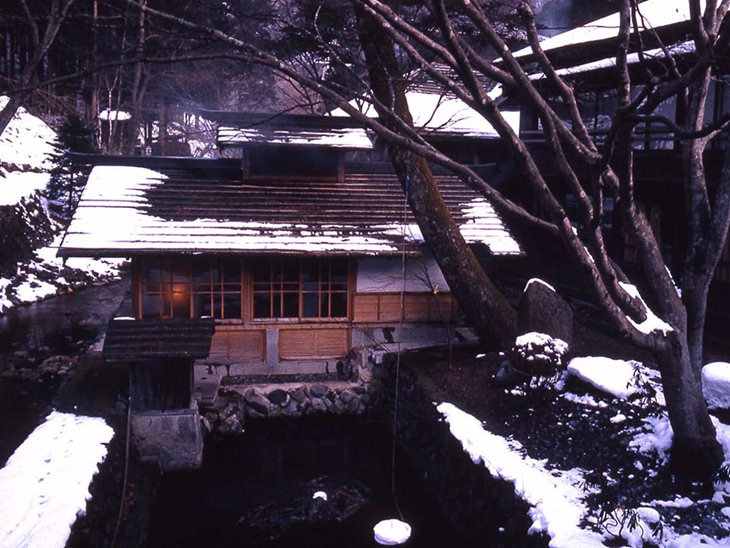 A traditional Japanese inn is called a ryokan, and this one is believed to be the oldest in the world. It features tatami floors, futon beds and serves local cuisine. This particular ryokan has been owned by the same family for 46 generations.
3. The Maids Head Hotel, Norwich, UK — established 1090s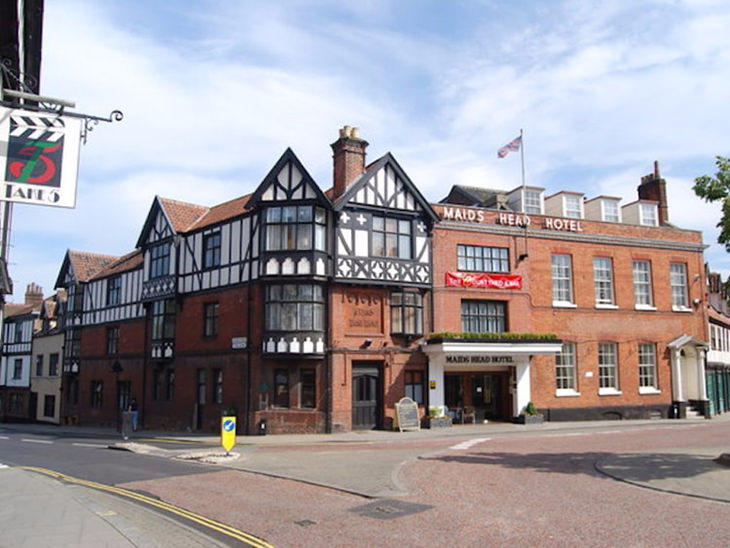 The Maid's Head Hotel has been welcoming guests ever since the Norman bishop of Norwich, Herbert de Losinga, built his palace on the site in the 1090s. People stay at it in order to visit the city of Norwich, as well as the beautiful English countryside. The hotel has hosted the likes of Edward the Black Prince and Queen Catherine of Aragon.
4. Zum Roten Bären, Freiburg, Germany — established 1120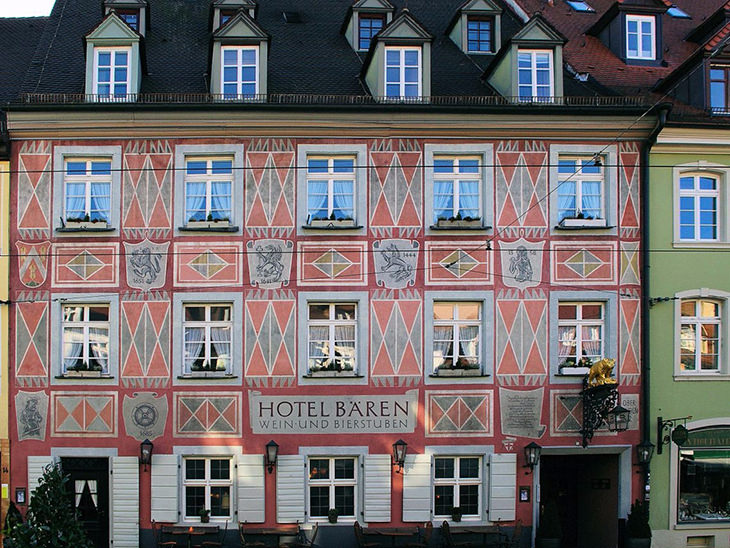 Germany's oldest hotel has been operational since 1120, and was founded by the dukes of the House of Zahringen. It's so old that it was founded more than 300 years before the city of Freiburg itself was established.
5. The Olde Bell, Berkshire, UK — established 1135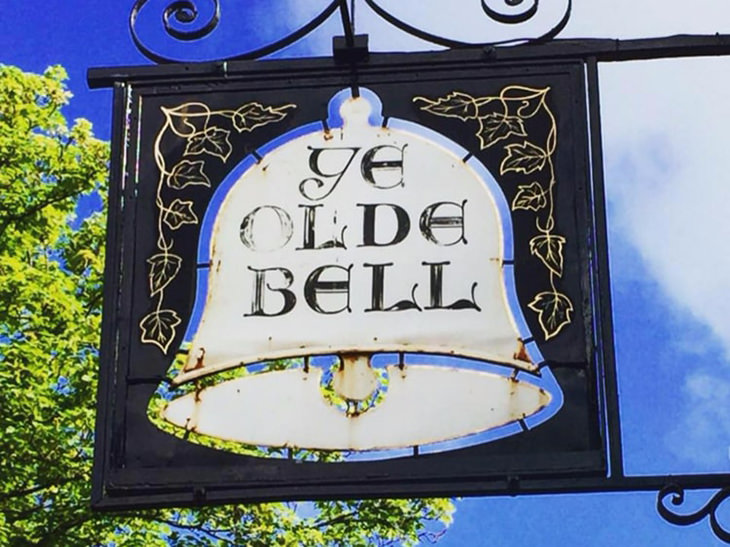 Located in the Royal County of Berkshire, the Olde Bell hotel is almost 900 years old. The titular bell refers to a bell that used to be used as a signal to monks residing at the nearby Benedictine Priory that an important visitor had arrived in the village.
6. Angel & Royal, Grantham, UK — established 1203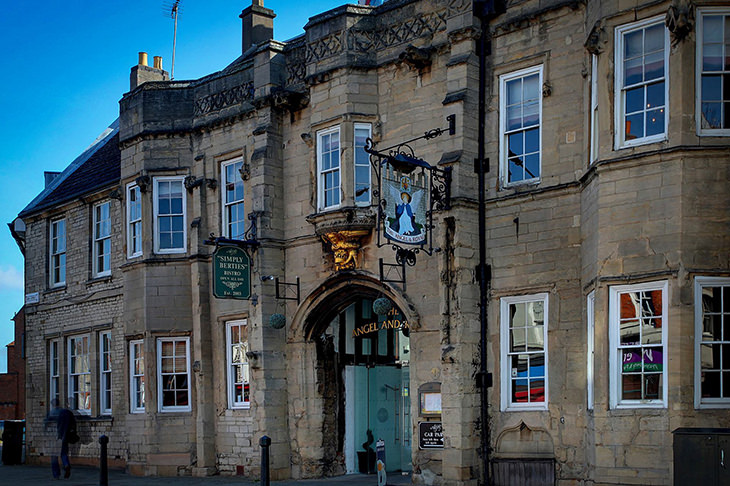 This hotel was initially constructed as a hostel for none other than the Brotherhood of the Knights Templar. After you check in, you can enjoy a historic tour to find out about all of its curiosities.
7. Sanct Peter, Cologne, Germany — established 1246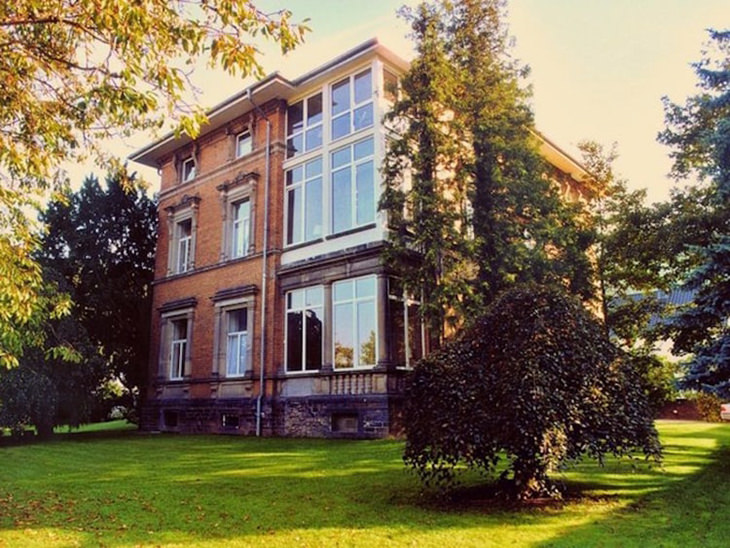 Sanct Peter is actually a restaurant with a hotel attached to it, and is rated among the top 100 restaurants in Germany. The hotel has been in business since 1246.
8. Orso Grigio, San Candido, Italy — established 1300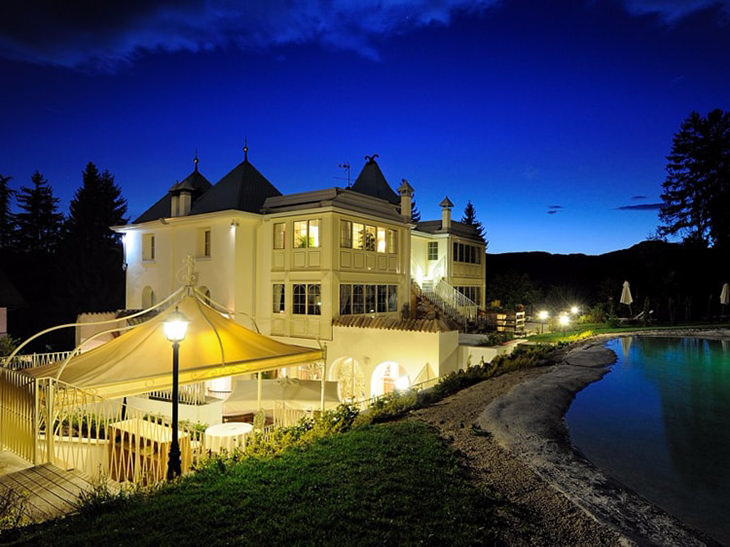 Starting off life as a "Grauer Bar" in 1300 to provide accommodation to merchants and noblemen, Orso Grigio has been a hotel for over 550 years. It offers fine dining and unforgettable skiing experiences.
9. Hotel Interlaken, Interlaken, Switzerland — established 1323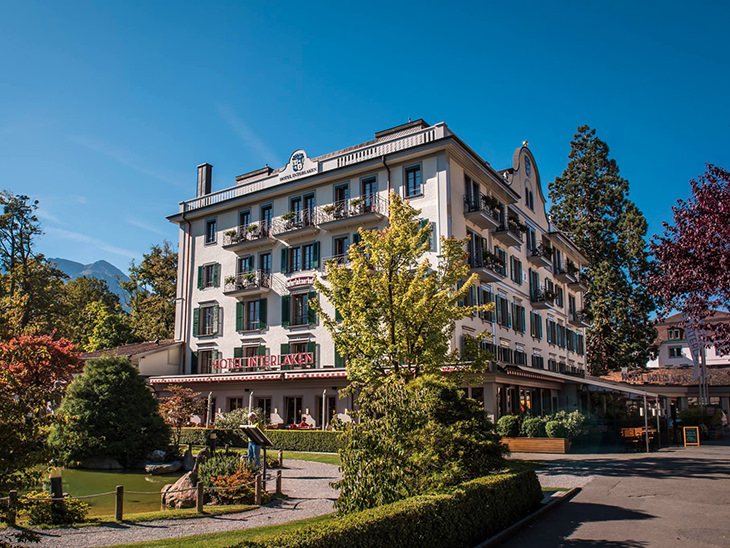 Before becoming a hotel, the Hotel Interlaken was originally a hospital before being turned into a cloister. The first record of it being a guesthouse dates back to 1323. It was renovated in 1491 and received its very own coat of arms.
10. Blaue Gans, Salzburg, Austria — established 1350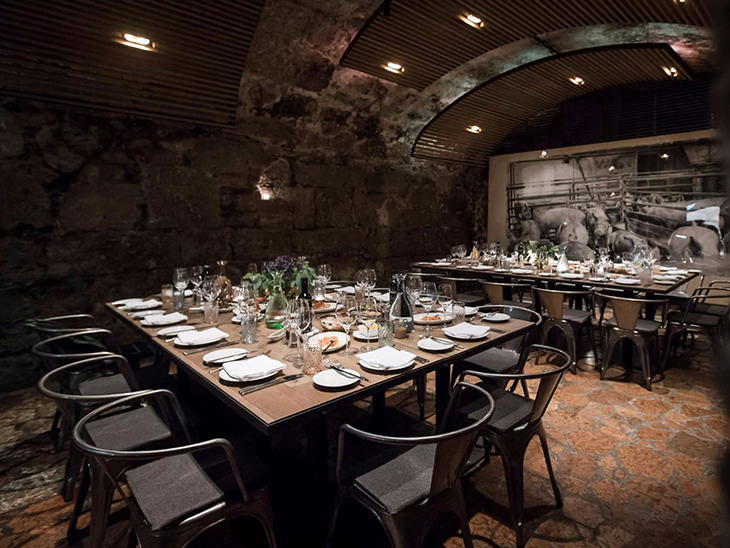 Salzburg's oldest inn was founded in 1350. It allows for easy access to the city's historic sites, such as Mozart's birthplace. It was the first art hotel to open in Salzburg, and its walls are adorned with almost 100 pieces of original works of art.
11. Gastagwirt, Eugendorf, Austria — established 1380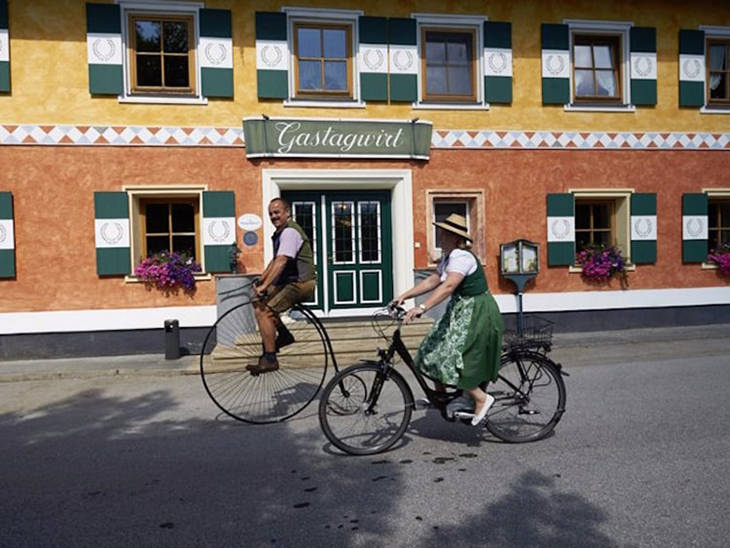 Not many hotels have their very own farms to provide meat and milk for breakfast and other dishes, but this one does. The Gastagwirt started off life as a tavern back in 1380 and grew into a hotel thanks to its location along a trade route.
12. Hotel Krone, Solothurn, Switzerland — established 15th century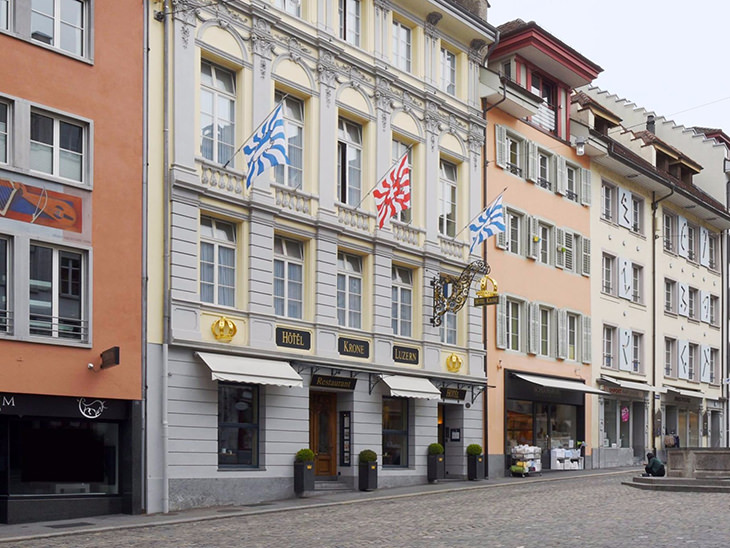 The Hotel Krone has been around since the 15th Century and was initially a baker's guildhouse. In the present day, it has 31 rooms that are perfect for staying in should you want to explore the old town of Thun.
13. Old Hall Hotel, Buxton, UK — established 1573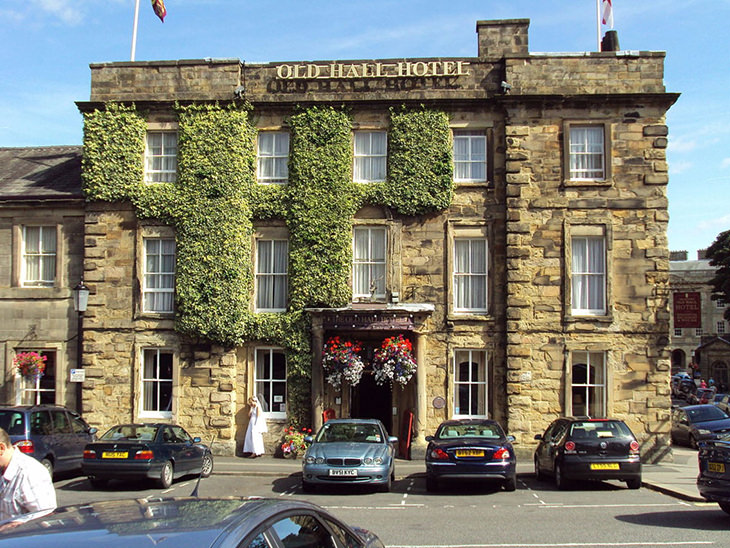 Although the Old Hall Hotel building was constructed in 1573, it's believed that the site on which it is built has actually been a place of rest and relaxation for more 3,000 years. This is because there's a warm hot spring directly underneath the hotel. Queen Mary of Scots was imprisoned here on the order of Queen Elizabeth I of England.
14. Gripsholms Värdshus, Mariefred, Sweden — established 1609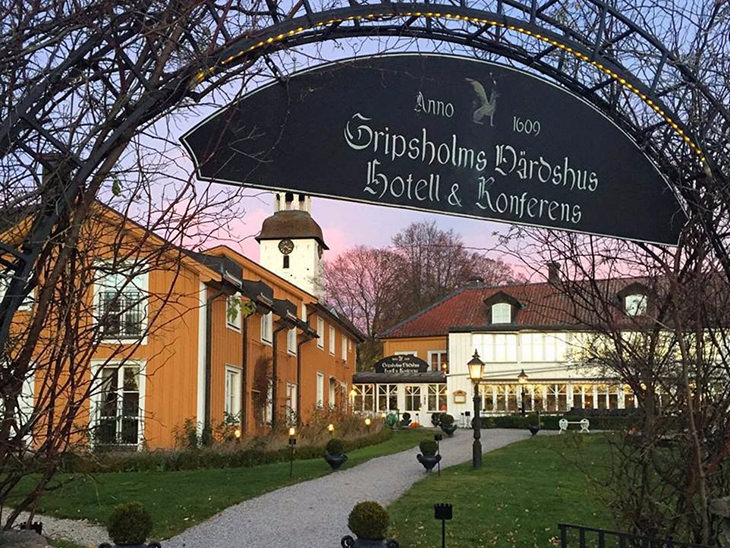 Sweden's oldest hotel is built on the foundations of a 14th Century Carthusian monastery and was established as an inn back in 1609 by a German man named Jocim Smock. One of the rooms is named after him.
15. Petit Palace Posada del Peine Hotel, Madrid, Spain — established 1610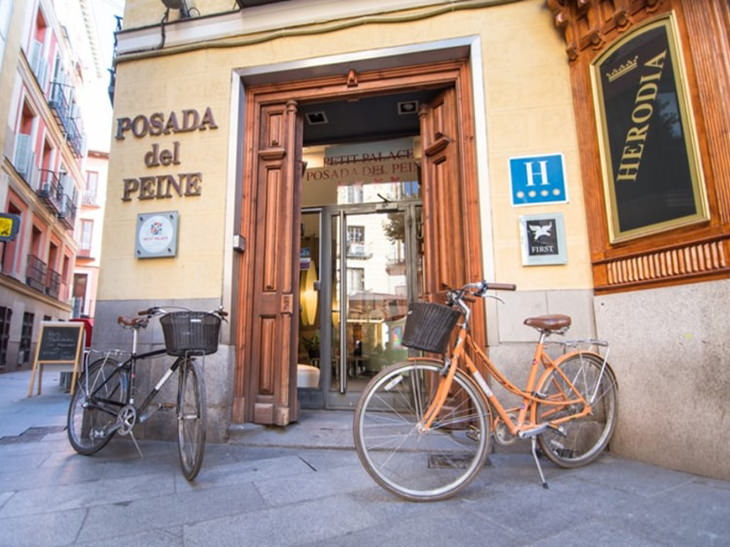 This hotel claims to be Spain's oldest, but that doesn't mean to say it has done away with modern amenities – every room has its own WiFi and iPad.
16. Hotel El Convento, San Juan, Puerto Rico — established 1646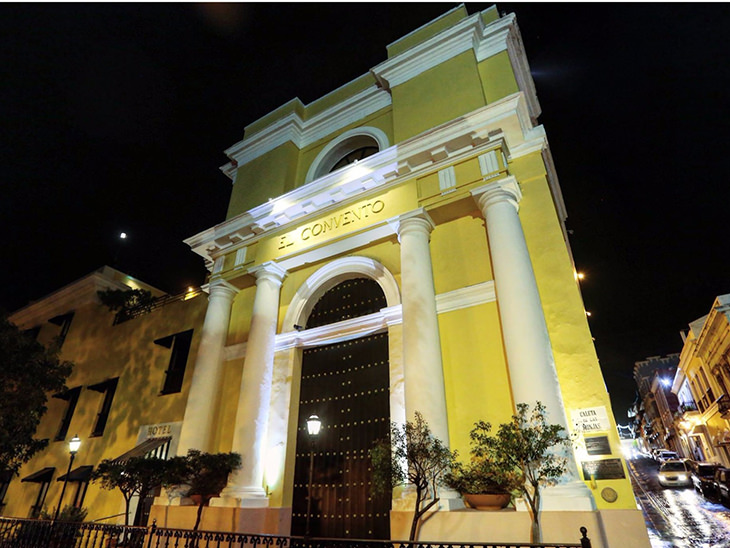 Located in the Old Town of San Juan, the Puerto Rican capital, Hotel El Convento is believed to be the oldest hotel in the Americas. It was originally a convent.
17. Hilton Santa Fe Historic Plaza, Santa Fe, New Mexico — established 1625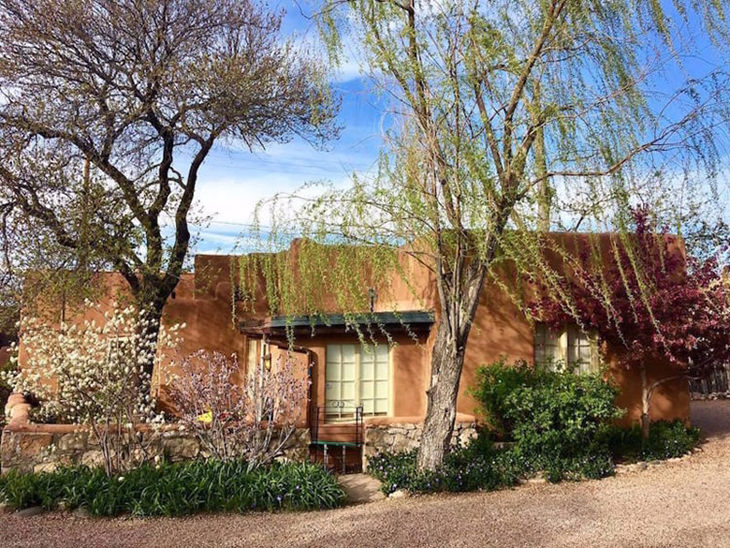 Housed in a beautiful 300-year-old hacienda, this historic hotel is now owned by Hilton Hotels and Resorts. As you might expect, it has been comfortably modernized. The oldest buildings on the site date all the way back to 1625.
18. Historic Inns of Annapolis, Annapolis, Maryland — established 1695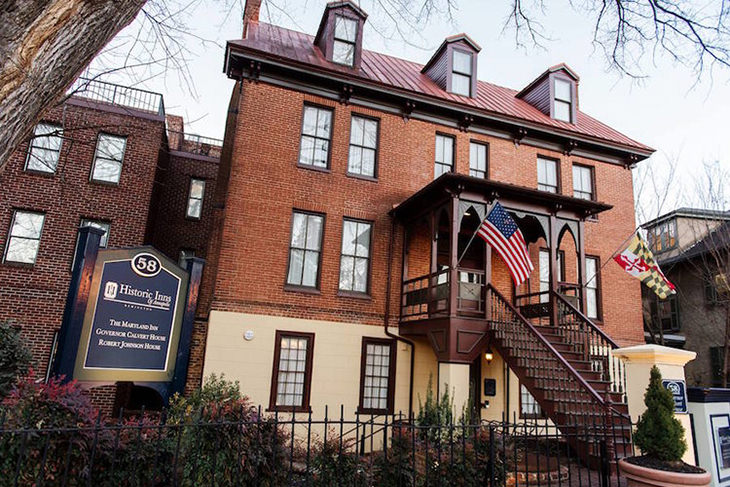 The Historic Inns of Annapolis consist of three historically-significant properties, namely The Maryland Inn, Governor Calvert House and Robert Johnson House. The oldest is Governor Calvert House, which dates back to 1695.
19. Pod Roza Hotel, Krakow, Poland — established 17th century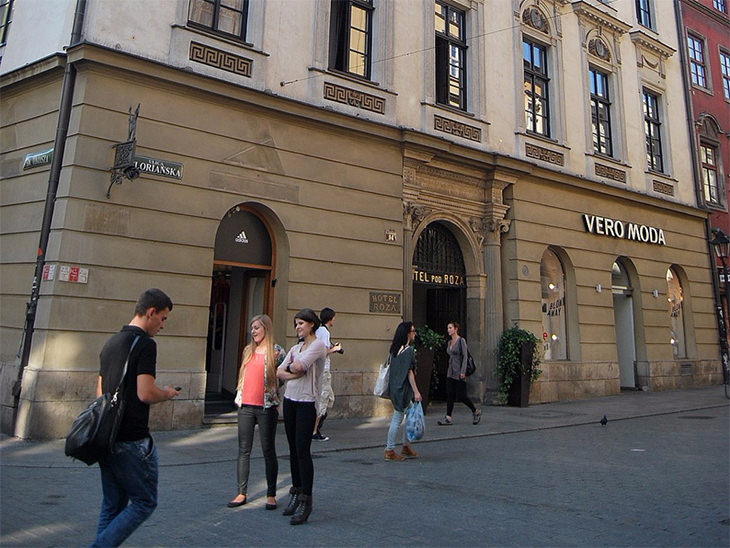 The building that houses the first hotel to open in Krakow dates back to the 14th Century, however, the hotel wasn't actually established until the 17th Century. It features a Latin inscription that reads: "May this house stand until the ant drinks the waters of the oceans and the tortoise encircles the earth."
20. Seaside Inn and Cottages, Kennebunk, Maine — established 1756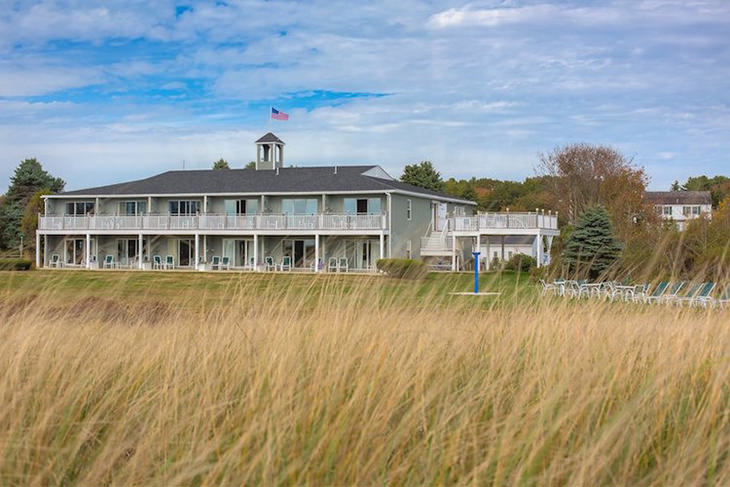 First opened in 1756, the Seaside Inn has been in the same family for nine generations. It's believed that an older building existed on the site as early as the 1660s.