There's no gift more personal to give at Christmas time than a homemade treat. Although cookies are common Christmas gifts, you can use the molds that you'd normally use to make cookies to create fudge treats instead! Learn how to make cookie cutter fudge in this next recipe: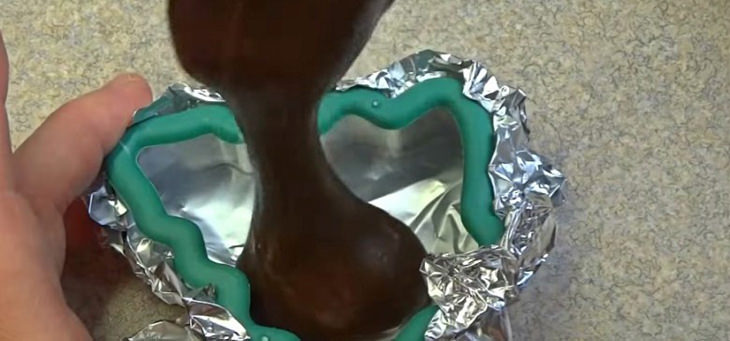 Ingredients
• 1½ cups semisweet chocolate chips
• 1 cup peanut butter chips (or butterscotch chips or more chocolate chips)
• 1 14oz. can sweetened condensed milk
• 2 tbsps. butter or margarine, softened
• 1 tsp. vanilla
Method
1. Place the cookie cutters on a piece of foil and seal the foil around each one. Spray the cookie cutters and foil lightly with cooking spray.
2. Using a four-cup microwavable measuring cup or bowl, mix the chocolate chips, peanut butter, chips, milk, and butter. Microwave the mixture on a high setting, leaving it uncovered, for 1-2 minutes. Make sure to stop the microwave every 30 seconds and stir the mixture.
3. Stir in the vanilla.
4. Spoon the mixture into the cookie cutter molds, filling them to the very top.
5. Decorate with sprinkles, candies or even both!
6. Chill the cookie cutter molds and their contents until they set.
7. To serve, allow the fudge to come back to room temperature and remove it from the cookie cutter molds using your fingers, the back of a spoon or a sharp knife. Serve to friends and family (or eat it all yourself!).
BONUS - See how to make this recipe in the next video: