Cold weather used to really take its toll on my lips. During the winter months, I would struggle to prevent my lips from turning dry, flaky, and sore despite applying a load of lip gloss and lip balm every single day. Thankfully, one day, my prayers were answered when I stumbled across this all-natural peppermint lip scrub online.
Below, I will show you how it is made.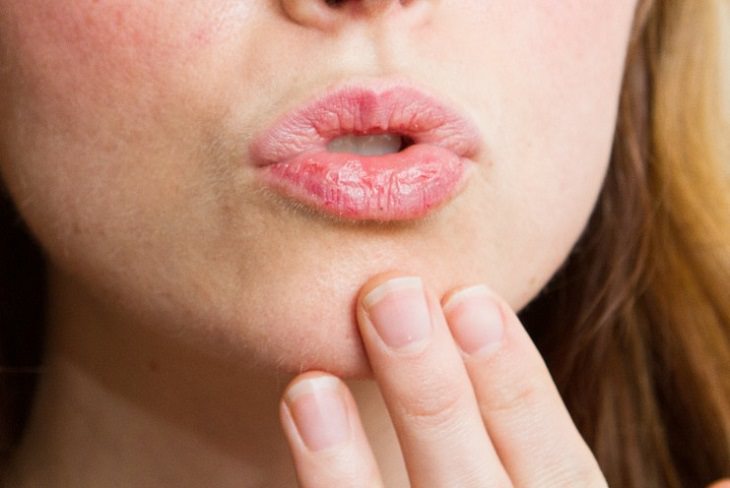 All-Natural Peppermint Lip Scrub
Ingredients
• 2 teaspoons sugar
• 1 teaspoon coconut oil
• ¼ teaspoon honey
• 3-4 drops peppermint essential oil
Directions
1. Mix the sugar, coconut oil, honey, and peppermint essential oil in a small bowl using a fork or spoon.
2. Once mixed well, transfer the mixture to a small container.
Using Your Lip Scrub
Scoop out roughly ¼ to ½ teaspoon of the scrub, and gently apply it to your lips in a circular motion. Continue this procedure for about 30 seconds, then gently wipe your lips clean. Or, since the ingredients are edible, you could just simply lick your lips clean. Not only will your lips be nice and smooth, but you will also have fresh minty breath as well.
Source: onegoodthingbyjillee