We all know that Australia has no shortage of adorable marsupials. We've all heard of the wallaby, you probably already love the koala bear, but we bet you've never heard of a tree-kangaroo!
Well, they're quite similar to regular kangaroos, except they're twice as fluffy, and are almost like tree-dwelling bears. These arboreal creatures are extremely shy, and little is known about their behavior. Though exact population numbers are unknown, tree-kangaroos are becoming less common in the wild thanks to hunting and habitat destruction.
However, in June 2016, the first tree-kangaroo born in captivity in 36 years was welcomed at Perth Zoo, representing a glimmer of hope for their survival.
Keep scrolling to see just how cute and irresistible the tree-kangaroo really is.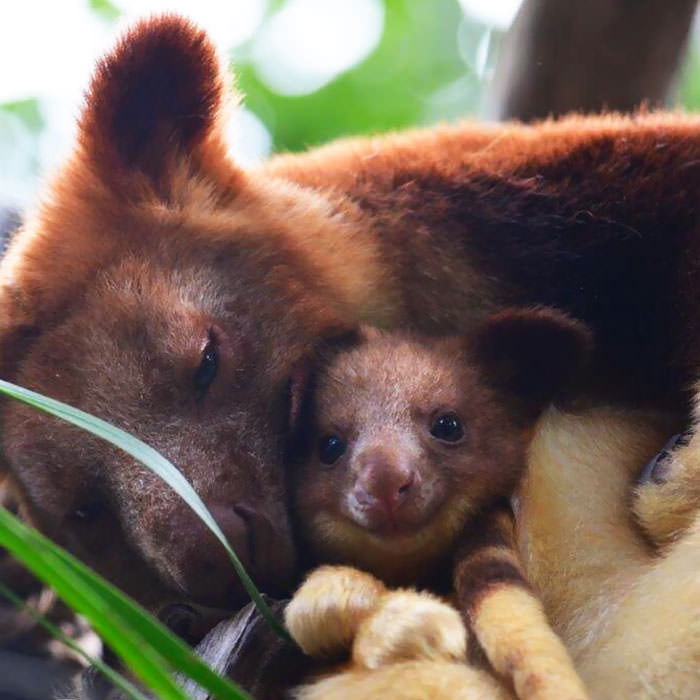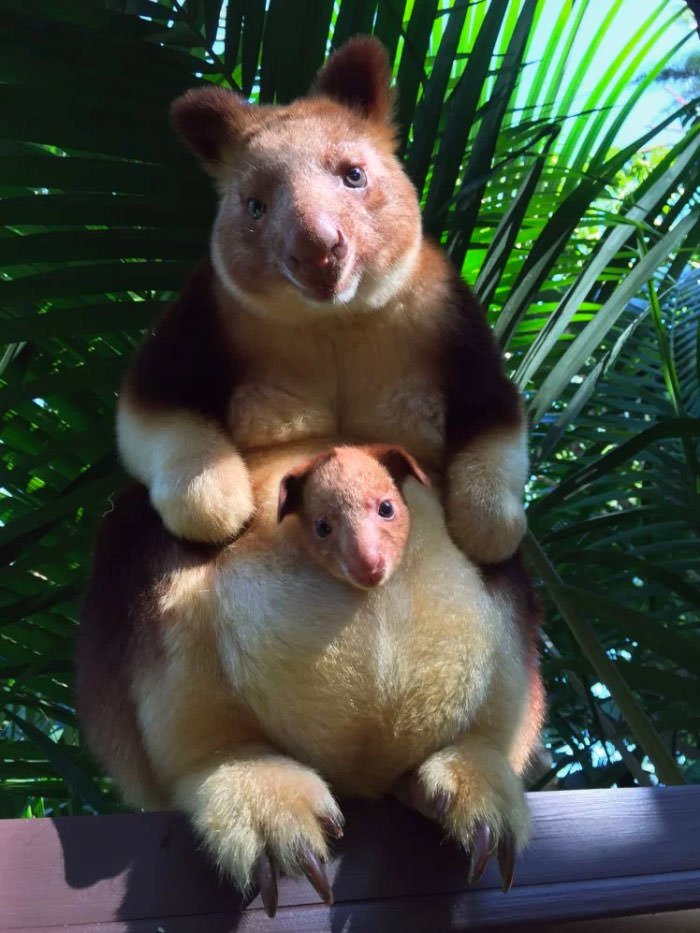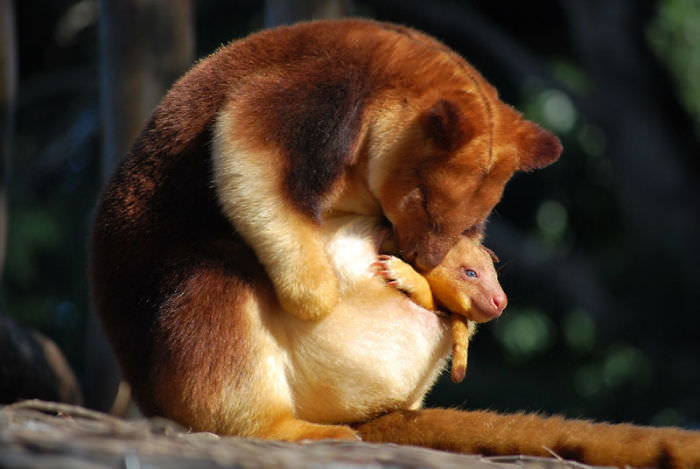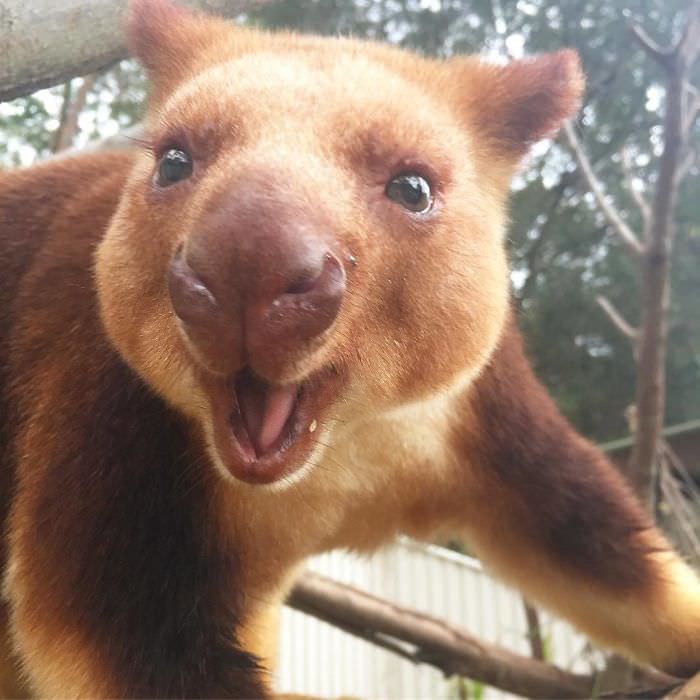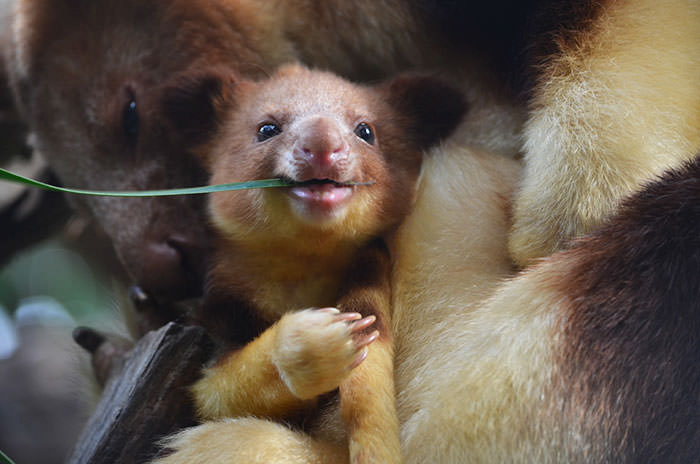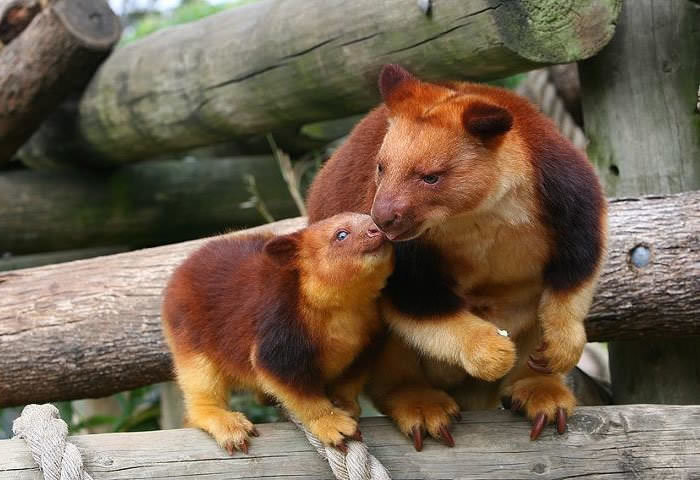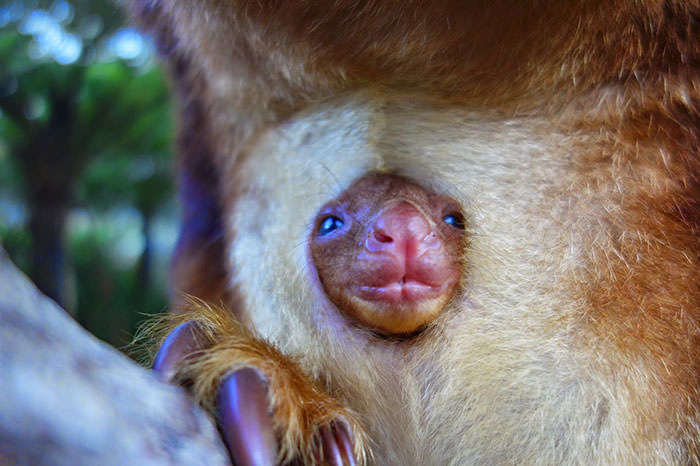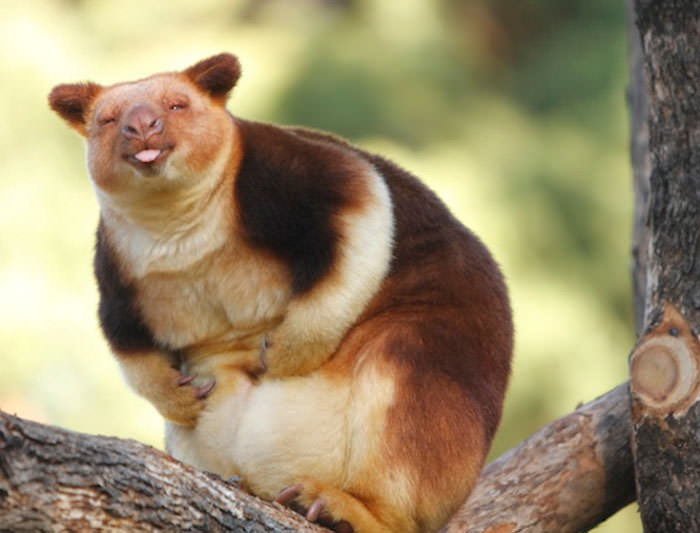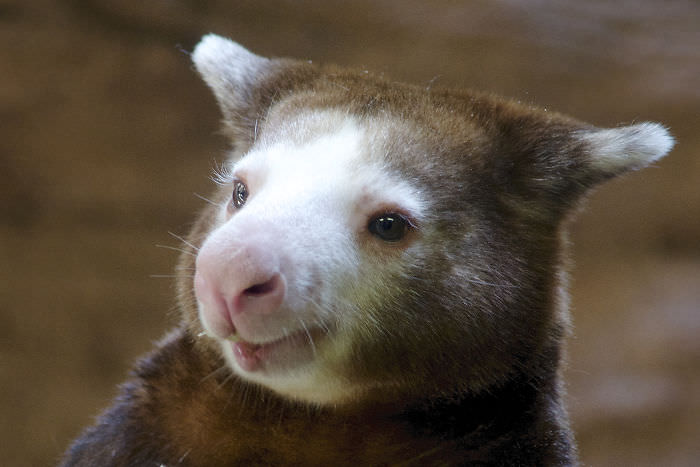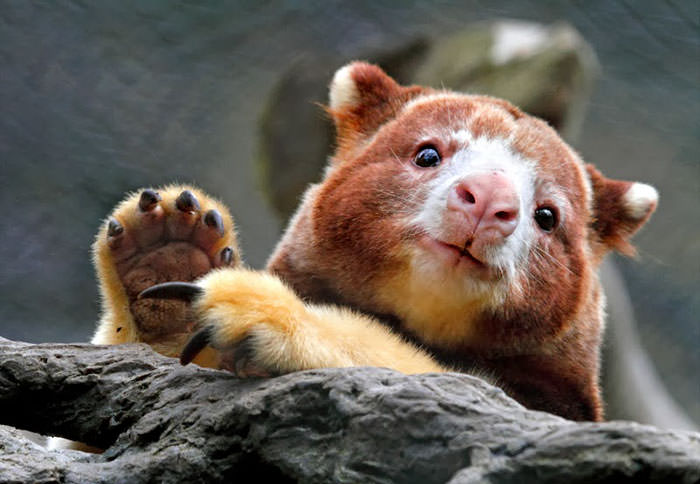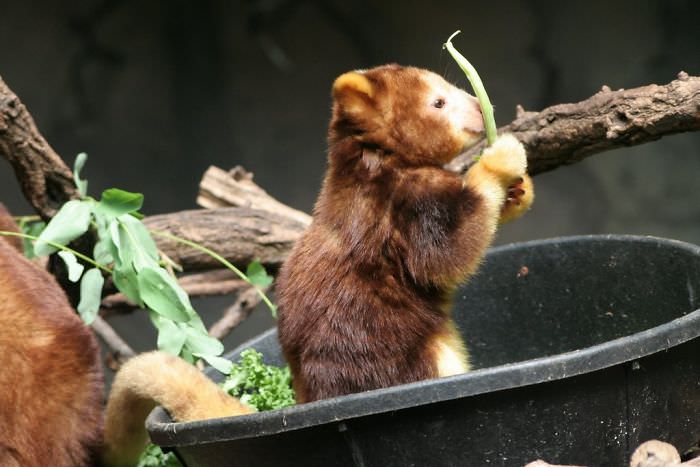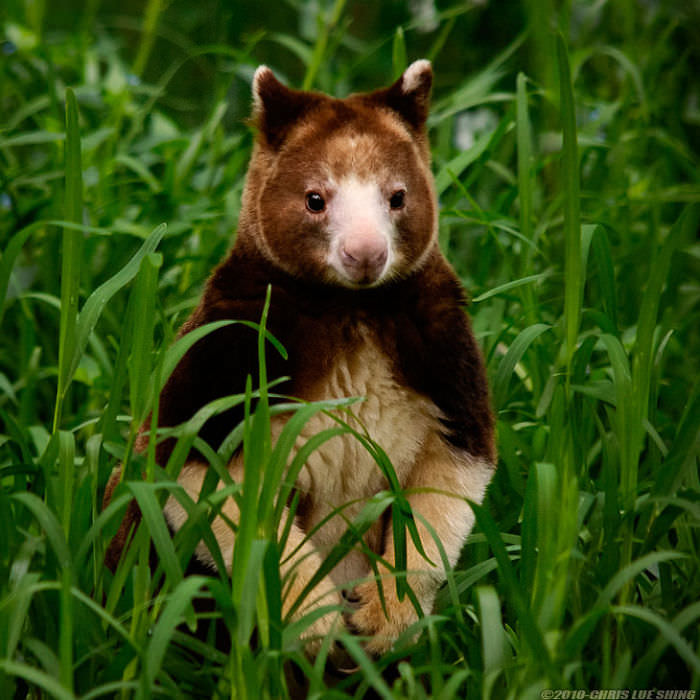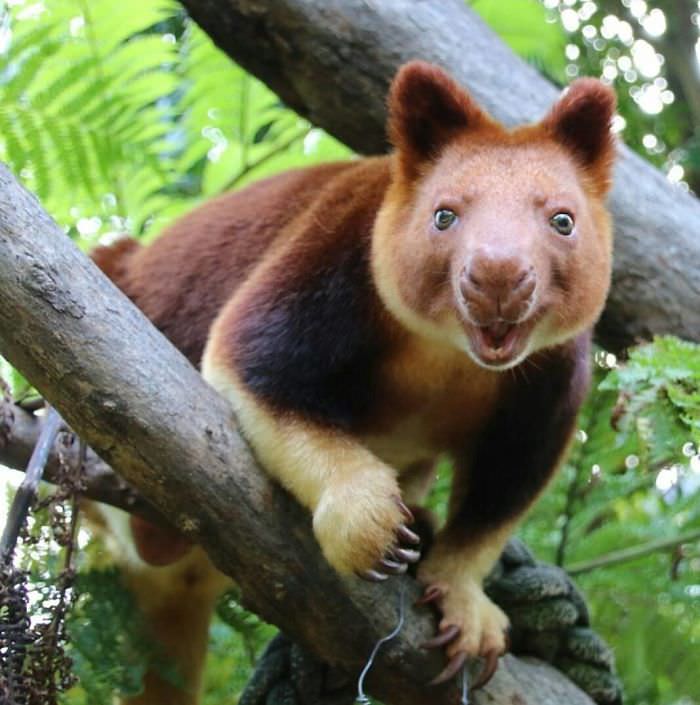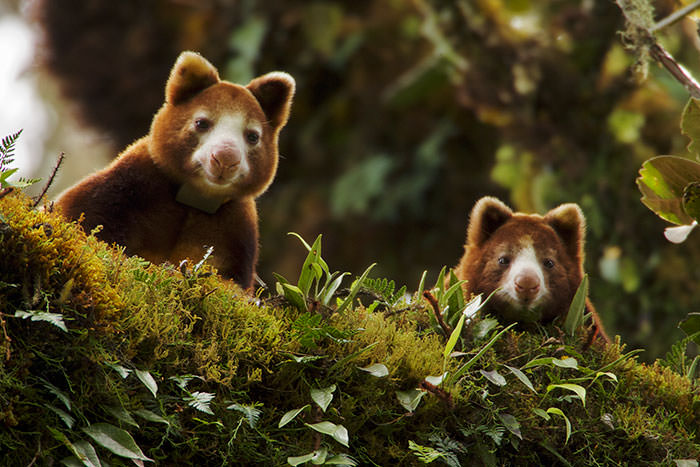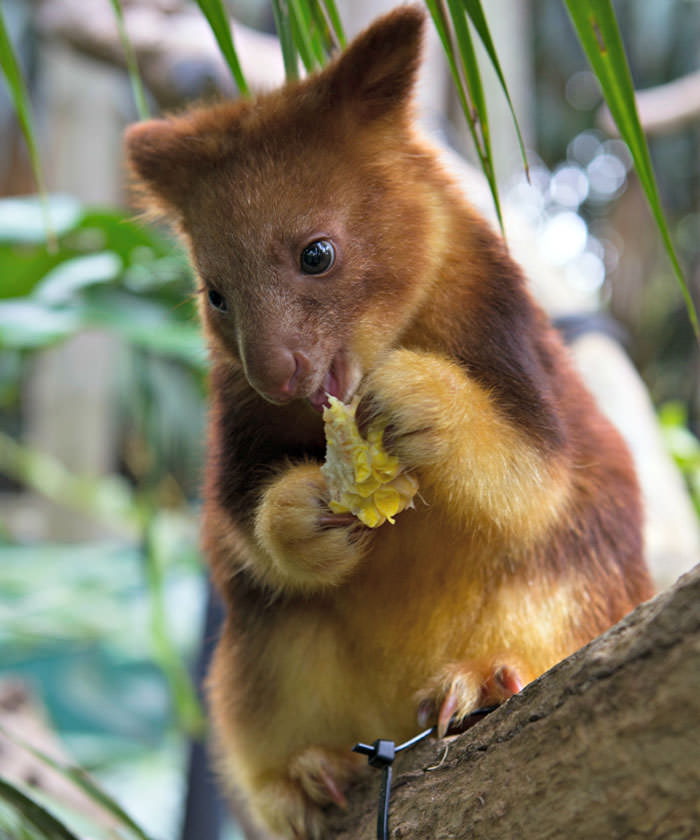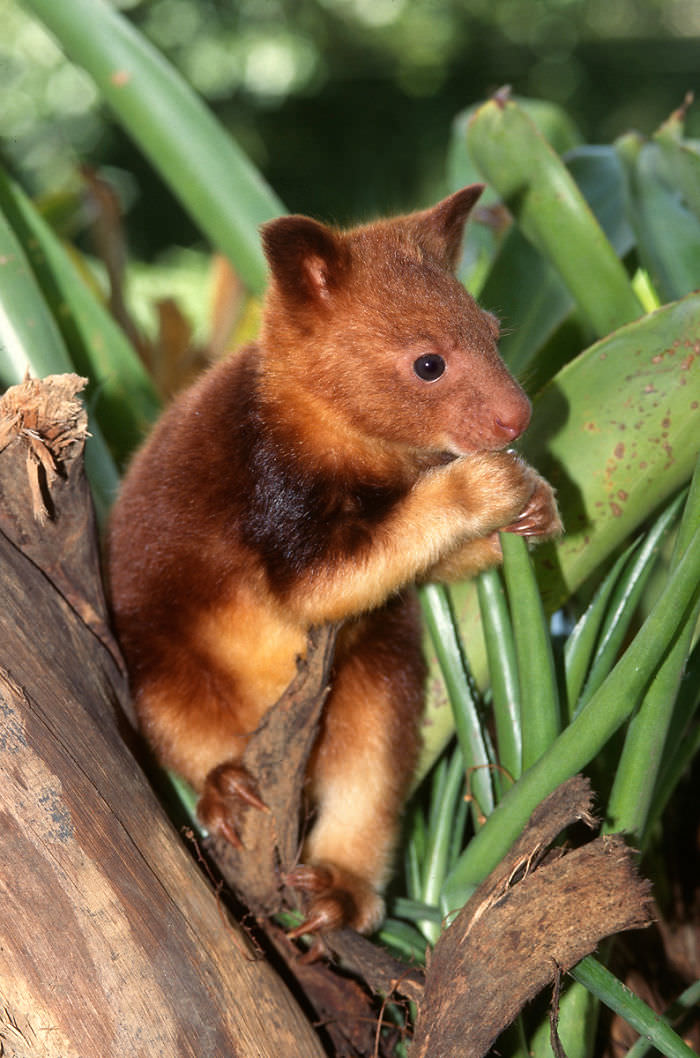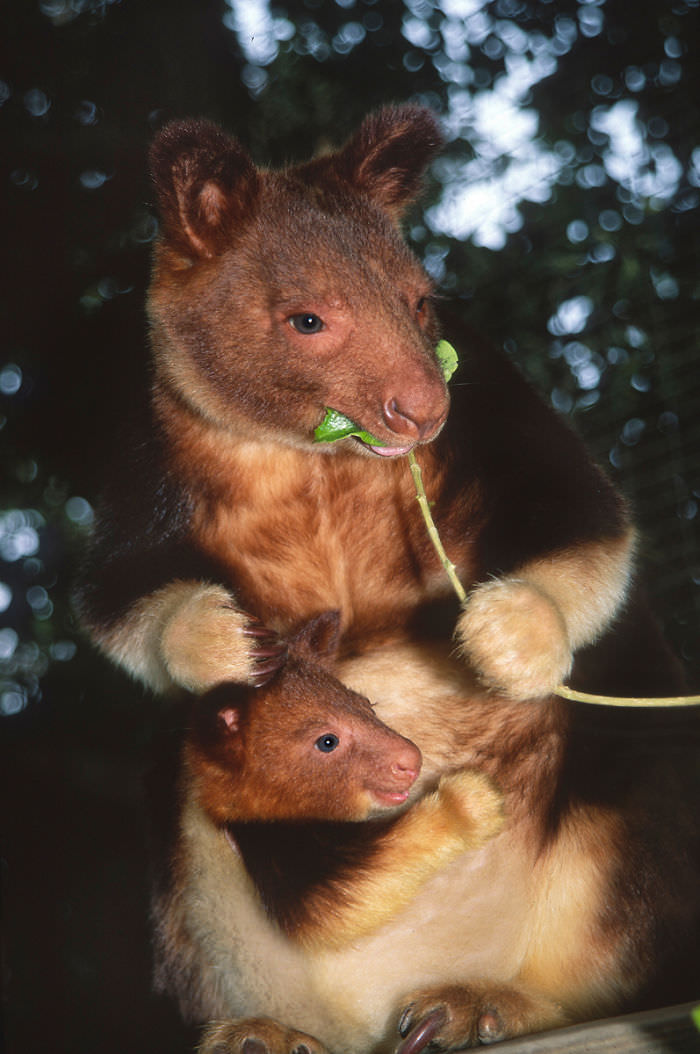 Source: boredpanda
Related Articles:
Unique Behavior of 10 Animals You Probably Didn't Know
Monsters of the Deep, Dark Ocean