1. Athens, Greece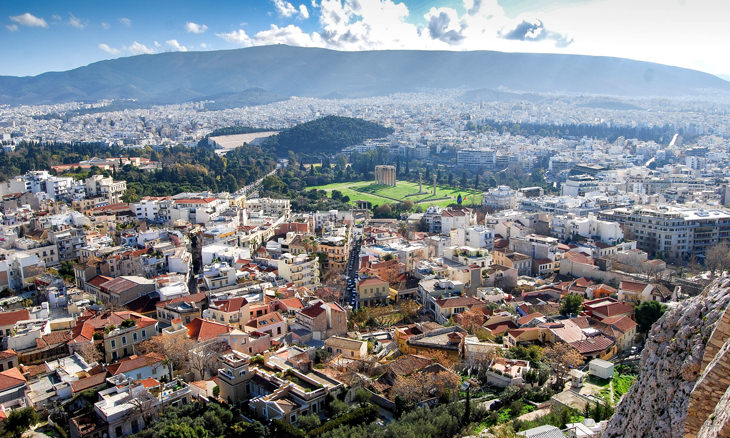 The ancient Greek capital, with a history that stretches back millennia, is a hotspot for travelers from all over the world. The problem with traveling to Athens during the peak months of the year, however, is that the city is usually crowded with tourists, and many of the locals aren't even there because they're vacationing elsewhere in Greece. Visiting Athens during November is a much more peaceful, authentic experience.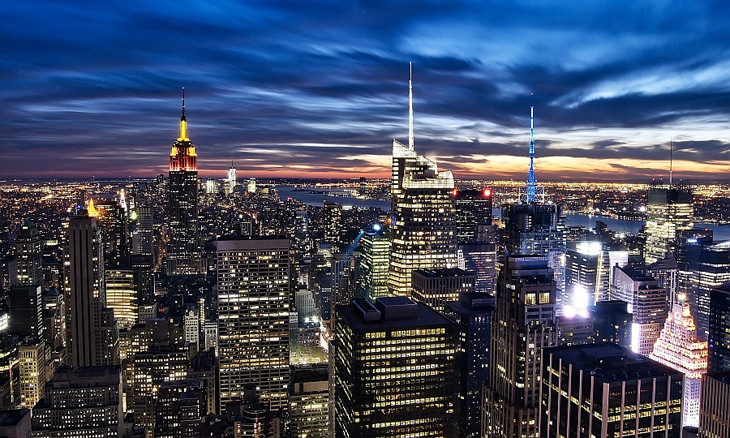 Macy's annual Thanksgiving Day parade, which takes place in the heart of New York City, is a nationwide spectacle for Americans, but there's nothing quite like seeing it in person. Thanksgiving also unofficially marks the start of the holiday season in the city, so you'll be able to take in all of its elaborate decorations and infectious holiday spirit.
3. Bangkok, Thailand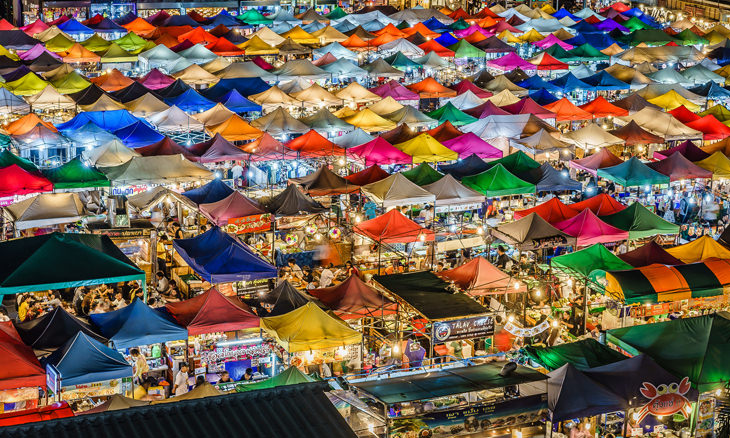 The bustling capital of Thailand experiences sunny and mild weather during November, so it's an excellent place to consider for a visit in the late fall. In addition, flights are significantly cheaper at this time of year than during the rest of the holiday season.
4. Montreal, Canada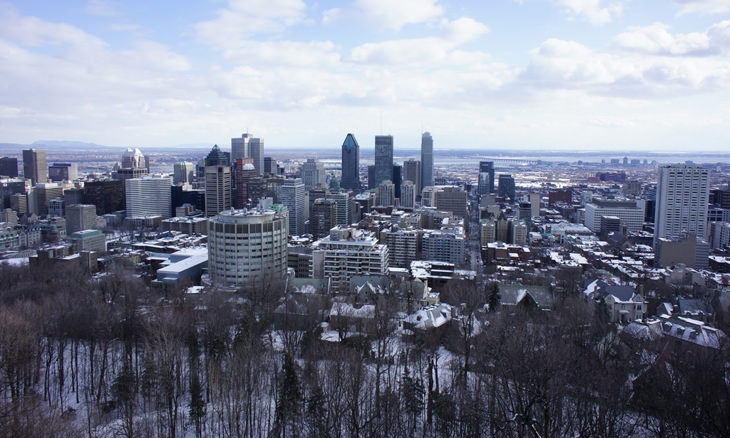 Montreal can be reached by car from numerous US cities, but this beautiful city will make you feel like you've traveled to Europe. Furthermore, French-Canadian comfort food offers an unbeatable alternative to traditional American Thanksgiving dishes.
5. San Miguel de Allende, Mexico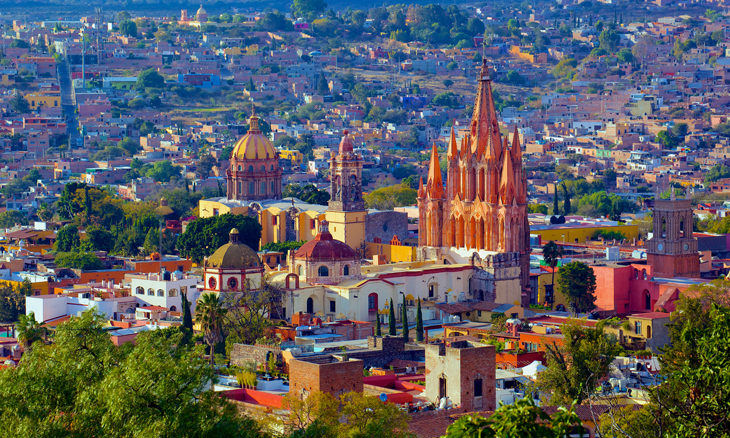 Touted as one of the hottest travel destinations in the world for 2017, San Miguel de Allende is the perfect place to visit in November because the month marks the start of the region's dry season. As a result, there's no better time to lap up the sun and enjoy all of the city's attractions without having to worry about the weather.
6. Paris, France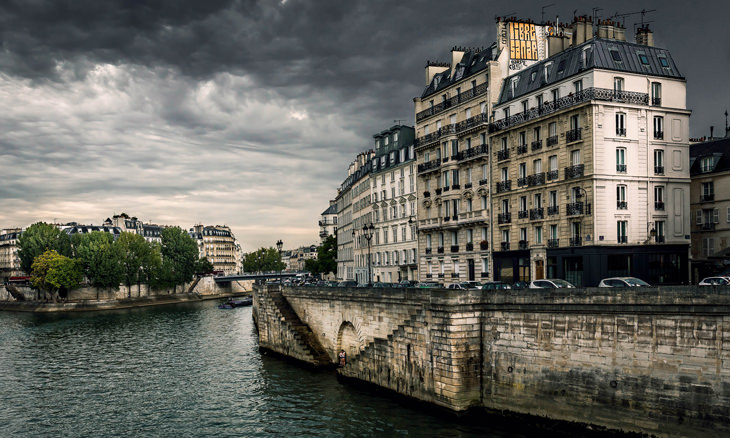 Paris is a city that almost anyone desires to visit, but its popularity with travelers during the summer months means that it's somewhat less desirable at that time of year. Visiting during Thanksgiving will allow you to beat the crowds and enjoy the city unhindered. What's more is that the weather in Paris during November is still relatively mild, and much of the city's foliage is in full bloom.
7. Cabo San Lucas, Mexico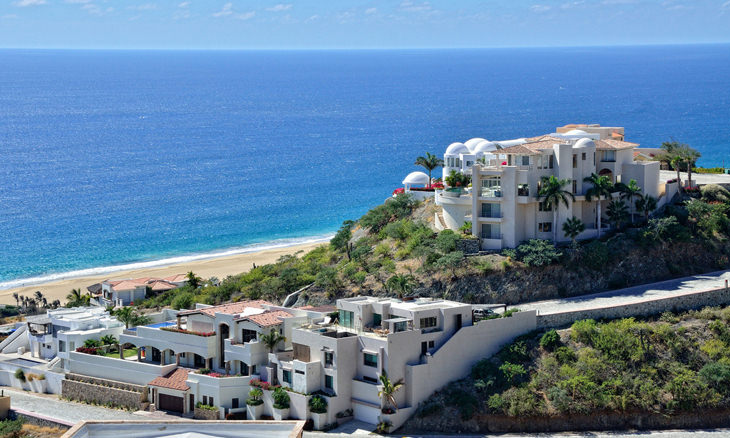 Cabo is a popular winter destination for those seeking to escape the cold. Thanksgiving is the perfect time to visit the Mexican resort due to the fact that it's less crowded prior to the December rush, not to mention cheaper airfares and hotel prices. While you're there, you'll also be able to enjoy fishing and whale-watching.
8. Pigeon Forge, Tennessee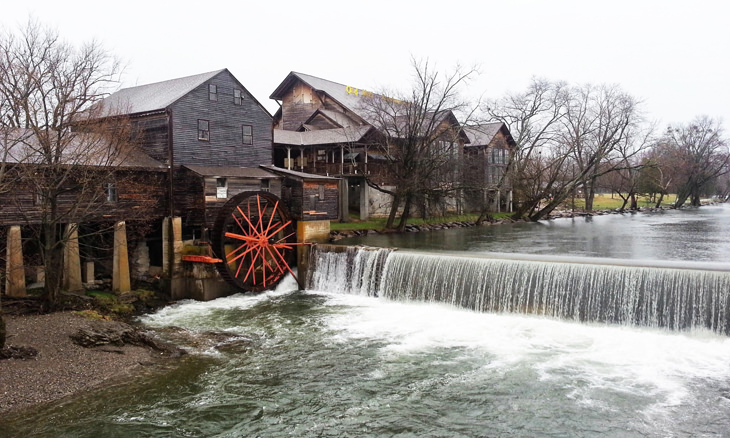 If you'd like to celebrate a festive, authentically American Thanksgiving away from home, there's no better place to head to than Pigeon Forge in Tennessee. The star attractions include the Winterfest and the Thanksgiving night fireworks at the Titanic Museum. There are also plenty of things to see and do in order to get into the holiday spirit.
9. Rio de Janeiro, Brazil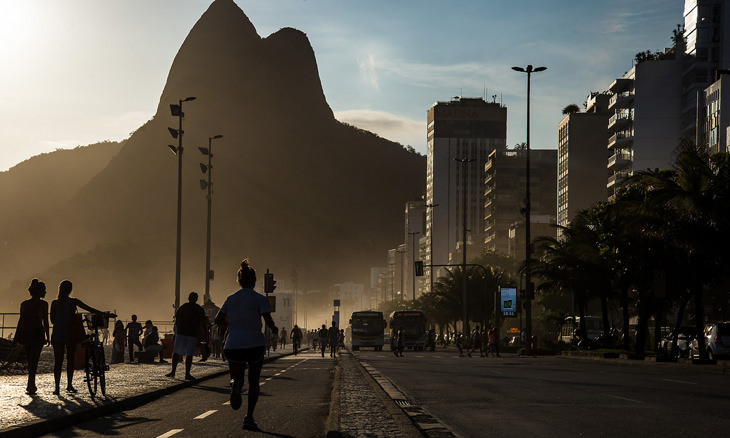 November is actually springtime in Rio, so it's an excellent destination if your primary concern is escaping cold fall weather. How does spending Thanksgiving on Copacabana or Ipanema beach sound? The sea in Rio is warm enough to swim in year-round, and visiting in November gives you the added bonus of avoiding the traditional summer crowds.
10. Phoenix, Arizona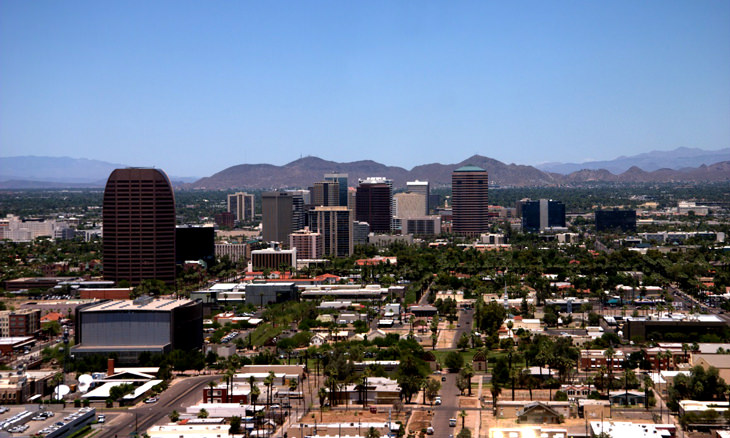 Phoenix is a notoriously hot city due to its location in the Arizona desert, so it's best visited during the fall for that reason alone. Once you're there, you can enjoy hiking, golf and other outdoor activities that might not be doable if you're from somewhere further north.
11. Reykjavik, Iceland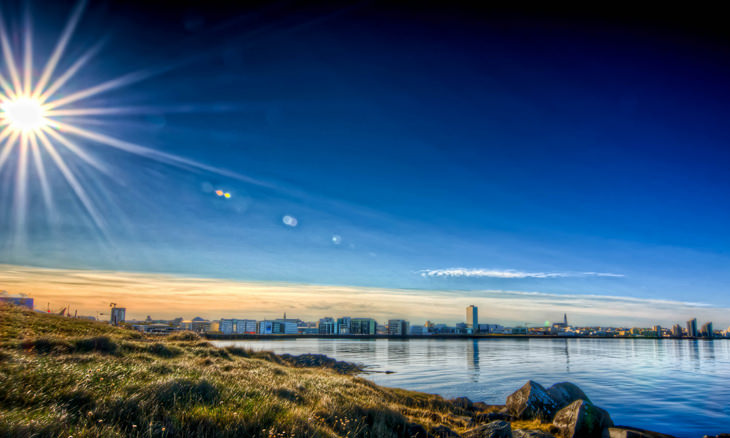 The Icelandic capital is colorful, picturesque and peaceful. Most Americans would only ever stop in Reykjavik on a stopover while on their way to Europe, but the city definitely deserves a visit in its own right. While you're there, be sure to enjoy one the many hot springs that Iceland is famous for.
12. Orlando, Florida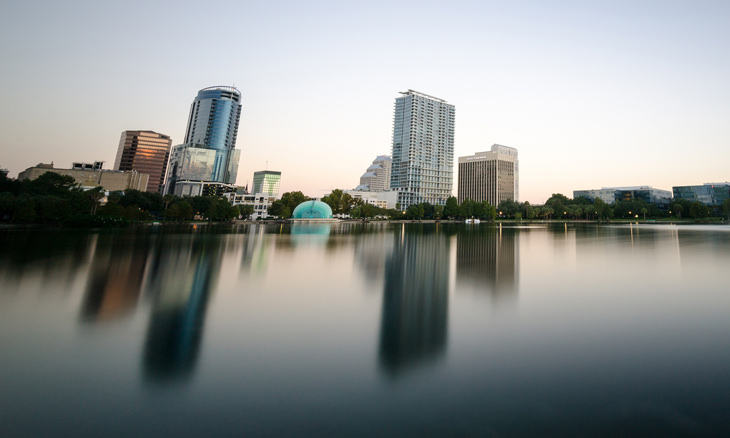 With temperatures in the high 70s and low 80s during November, Orlando is a great destination if you're in desperate need of some warm weather. There are also plenty of theme parks in and around the city to keep the young (and the young at heart) entertained, with the most famous of them being Disney World. The holiday decorations that are put up there each year are legendary, and it's worth visiting the theme park just to see them.
13. Palm Springs, California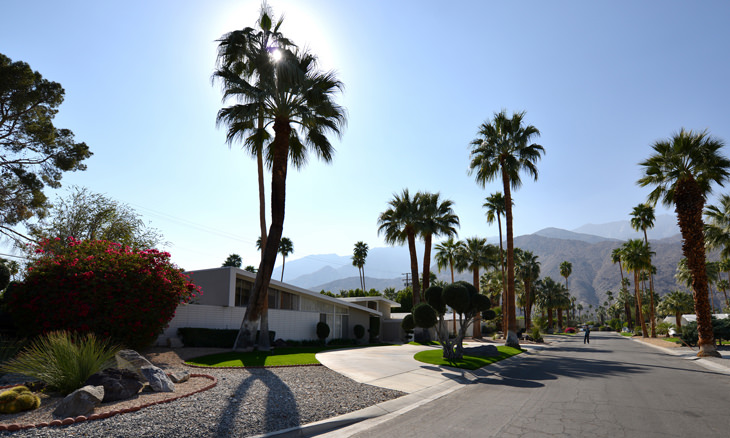 Although it's within driving distance of Los Angeles, Palm Springs feels like a world away from La La Land. The desert town is home to many hotels, resorts, and rental homes, so finding the perfect vacation spot shouldn't prove to be too tricky. You'll also be able to sample the fantastic restaurants in the town that are famous for their fresh, contemporary takes on the traditional Thanksgiving dinner.
14. Barcelona, Spain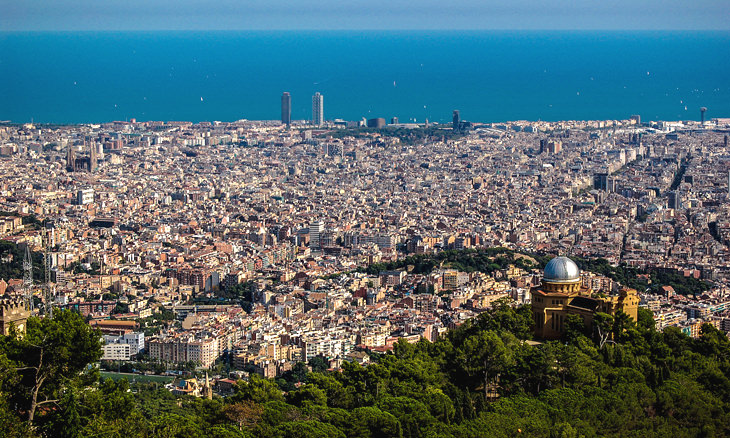 Taking a dip in the Mediterranean Sea might be out of the question in November, but Barcelona is still a great destination to consider for the Thanksgiving period. The city will undoubtedly be on the colder side compare to the summer months, however, you'll be able to enjoy it without having to deal with the crowds that are synonymous with peak season. The Park Guell and Sagrada Familia are particularly special highlights.
15. Park City, Utah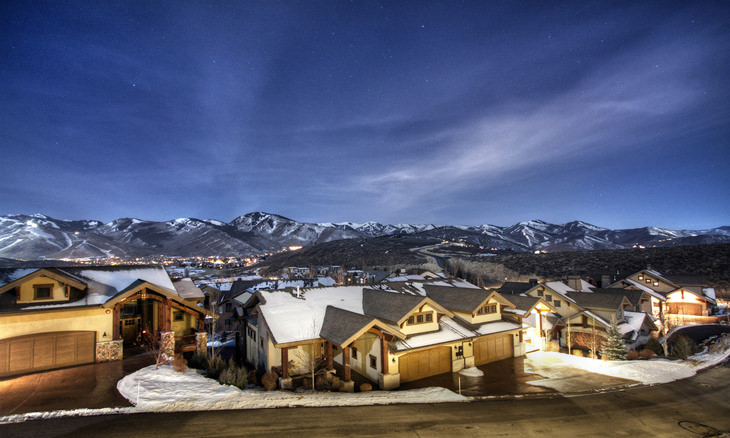 If you're actively looking to kick off your winter season a little early, then head to Park City, Utah. The Mountain Resort opens its doors to skiers and snowboarders in November, so you can hit the slopes and enjoy them to your heart's content. There's also snow tubing, an alpine rollercoaster, and even a spot of zip-lining to be enjoyed.