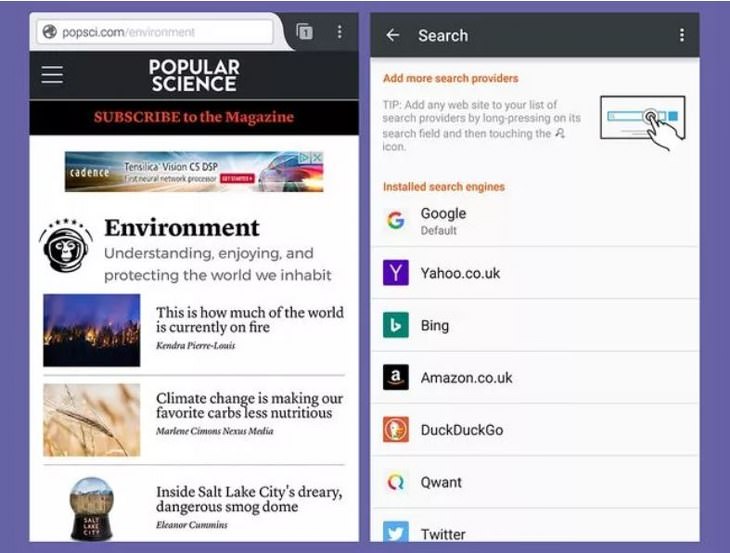 The number of people who use Firefox as a web browser lags somewhat behind Chrome's following, and this is a shame because Firefox has a lot of great features which aren't found on Chrome. Some of Firefox's great features include an in-built private browsing mode, lightning-speed browsing and searching, as well as the ability to synchronize all of your data over multiple devices.
In addition, Firefox includes a useful data-saving mode, which will make pages load a lot faster while limiting the amount of data it takes to do so. Firefox also has a number of features that'll help keep your browsing more private, such as sending 'Do Not Track' requests with your data, as well as blocking sites from recording your browsing habits.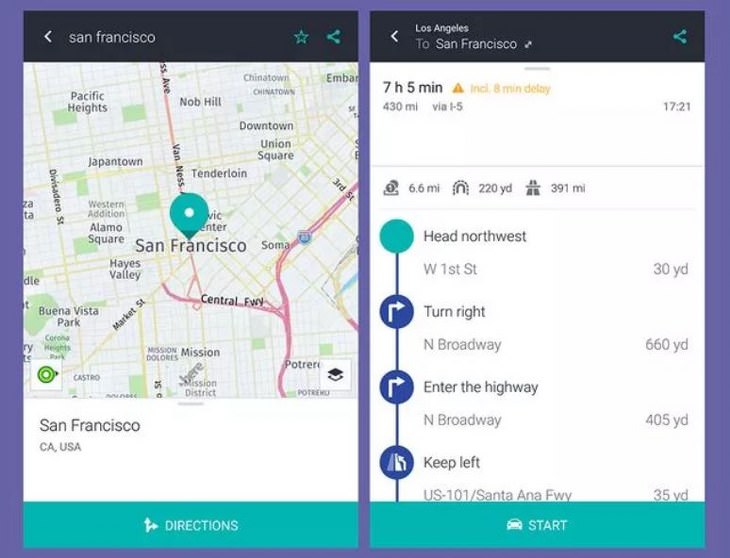 It takes a confident type of programmer to go up against the giants of navigation, Google Maps and Apple Maps. However, the developers at Here WeGo Maps have managed to come up with a very strong piece of competition, which includes support for both drivers and public transport users.
Here WeGo Maps provides users with a clear and clean interface, a parking space finder, an in-built tourist guide resource, and even offline maps for when you run out of data.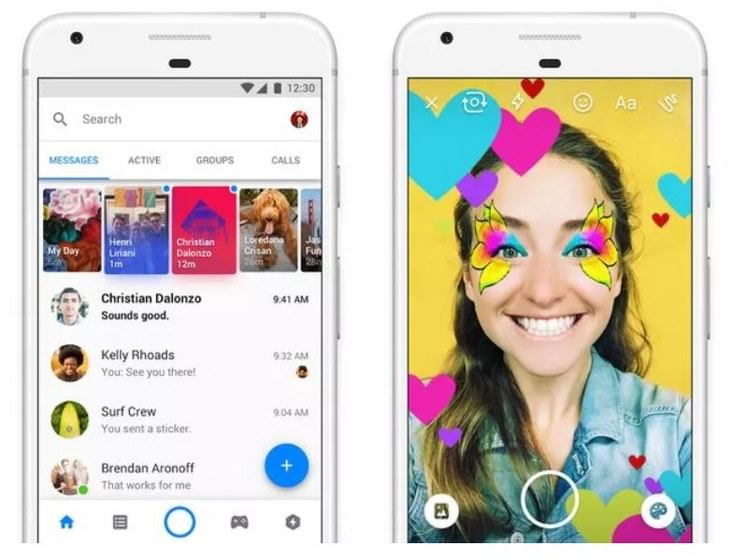 Facebook Messenger is hands-down one of the most useful apps you could ever install on a mobile device. It'll help you to easily connect with all of your Facebook friends, it supports both video and audio calls, and can be accessed from multiple devices at once.
In addition to all of this, you can add a touch of color to your conversations by making use of a wide range of stickers, GIFs, and emojis. You can even have a group chat or play games directly through Facebook Messenger. In fact, the possibilities are almost endless!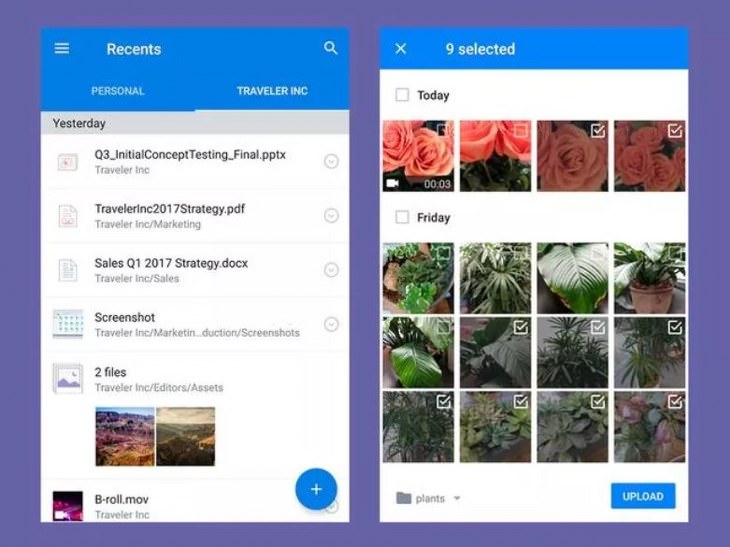 Google and Apple are both desperate to get their hands on your valuable photos and files through their own cloud storage apps. However, if like many others you'd rather not trust them with such personal information, then Dropbox is the ideal third-party alternative.
Dropbox works on practically every device there is, and will give you access to your files from the cloud no matter where you are. There are also a number of extra perks that come with having a Dropbox account, such as file sharing, document scanning, photo backups, and file recovery.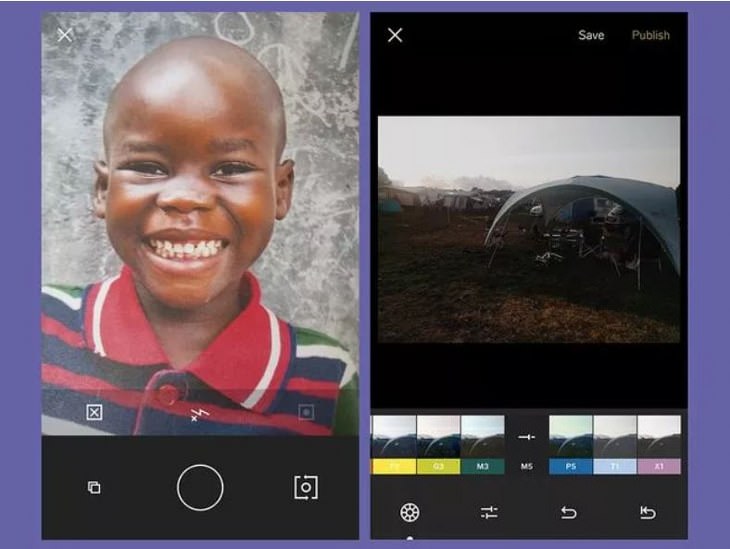 Among the countless different camera apps available for iOS and Android phones, VSCO is one which truly stands out. It has a wide variety of quirky features, is very easy to use, and has a neat, minimalist interface.
It's not merely a camera app though, as VSCO also doubles as a photo editor and discovery tool, too. Through the app, you'll be able to manually tweak brightness and colors, add filters to your photos, and much more, making VSCO ideal for both amateur and professional photographers alike.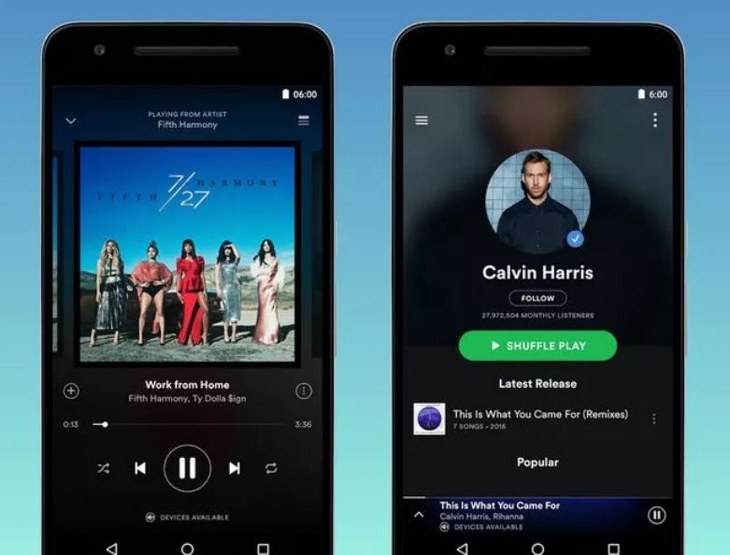 If you're a music lover, then your phone absolutely can't do without Spotify! Despite the fact that both Apple and Google each have their own music streaming services, Spotify's brilliant weekly playlists and well-designed app interface keep it miles ahead of the pack.
Most of Spotify's features are free to use, however, you'll have to put up with listening to an advert or two between songs every once in a while. If you opt to fork out $9.99 a month for a premium subscription, these ads will magically disappear, and you'll also get access to offline listening and customized playlists.