In a world where hatred and fear seem to dominate, giving from the heart can seem like an extraordinary act. Those who are willing to put themselves on the front lines of doing good understand that generosity of spirit, and the desire to help others, elevates us. Giving creates an opening which allows hope to shine through. It stands up against hatred and laughs in the face of fear. It brings unmeasurable joy, not only to the recipient and giver but to the entire world. It reminds us that small acts of giving create peace and a caring environment for all. Being extraordinary doesn't require riches, it just requires a desire to give, as these stories below demonstrate.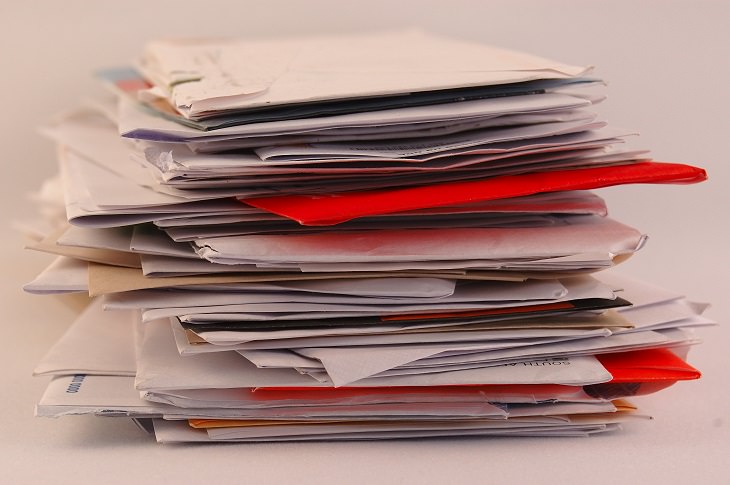 Last year, Matthew Flores, a 12-year-old from Sandy, Utah, approached postman Rob Lynch and asked him if he had any extra advertisements or newsletters. The kid explained that he loved to read but couldn't afford books or the bus fare to go to the library, so he wanted to read anything that the mailman had. Lynch was stunned, so he asked all of his Facebook friends for spare reading material. Soon, Flores was getting sent books from all over the world – England, the United States, and even India. Flores plans to read all the books, then share them with other book-starved kids.
2. LouAnn's Last Flight
LouAnn Alexander worked as a flight attendant for over three decades. But, at the age of 58, she was unfortunately diagnosed with terminal pancreatic cancer. Her older brother, Rex, was flying out see his sister when he asked the flight attendant – an old colleague of Alexander's, as it turned out – if he could speak to the passengers. He talked about his sister, even passed his phone around so they could see photos of her. He then handed out some napkins and asked if they'd write a little something for her. Ninety-six passengers responded to his request. Some drew pictures, but mostly they were warm words: "Your brother made me love you, and I don't even know you," and "My favorite quote from when I had two brain tumors: 'You're braver than you believe, stronger than you seem, and smarter than you think.'" Alexander died in April of this year, but her brother never forgot the compassion that was shown that day. "I'm just amazed that given the opportunity, even total strangers will reach out and show a lot of empathy and concern."
3. The Donor
Brenda Jones, a 69-year-old, had spent a long year on the donor list waiting for a liver. Then, on July 18, a hospital in North Texas called – they had a suitable liver for her. Meanwhile, 23-year-old Abigail Flores also needed a liver. Her situation was more urgent than Jones'. Without a transplant, doctors believed Flores only had 24 hours to live. Therefore, they asked Jones to give up her spot so that Flores could receive the precious organ. Jones agreed. "In my heart, I wouldn't have been able to live with the liver if I had let this little girl die," she told WFAA. Jones was placed back on top of the donor list and received a new liver just five days later.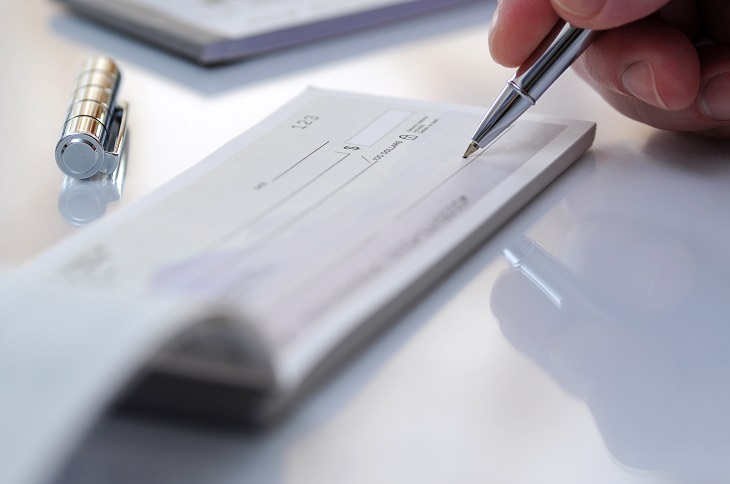 Americans donate 2% of their income to charity. Then there are Julia wise and Jeff Kauffman. Since 2008, the couple, respectively, have donated half their income to charity, a total of $585,000. "We have what we need, so it makes sense to share with people," Wise said. Wise, a social worker, and Kaufman, a computer programmer, plan on passing this philanthropy bug to their daughters.
5. The Getaway
There was a jailbreak in Parker County, Texas, in June, and a correctional officer is still alive because of it. Inmates were awaiting court appearances in a holding cell when the officer guarding them collapsed. The inmates called for help, but when none appeared, they used their collective strength to break down the cell door. Rather than making a break for freedom, they went to get help for the officer. One even tried the officer's radio. Eventually, some guards heard the commotion and came rushing in. After putting the inmates back in their cell, CPR was performed on the stricken officer, saving his life.
6. Flower Power
When Ruth Bilotta's husband was in the hospital for almost a year, her house was left completely unattended. One day, when she returned home from another long day at her husband's bedside, she discovered her flower boxes brimming with beautiful flowers. A neighbor did this for her as she wanted Ruth to have something nice to look at when she got home.
7. Paying It Forward – Literally
Thirty years ago, Hassmik Mahdessian's life almost fell apart. She had surgery, was fired, and was informed that her employer had not paid employment taxes. A few weeks later, she saw a flyer about a Japanese festival. Although a physical and emotional wreck, she decided to check it out. There, she met a Japanese gentleman whom she chatted with for hours. A few months down the line, she came home to find a bouquet of flowers and a letter at her door. It was from her Japanese friend. Inside the letter was a check for $10,000 to help her through her rough patch. Sixteen years later, she met a family that had been evicted from their house and needed $5,000 to close the escrow on a new home. Without hesitation, she handed them the check for the full amount. They call her their guardian angel, but she reminds herself that she, too, once had an angel.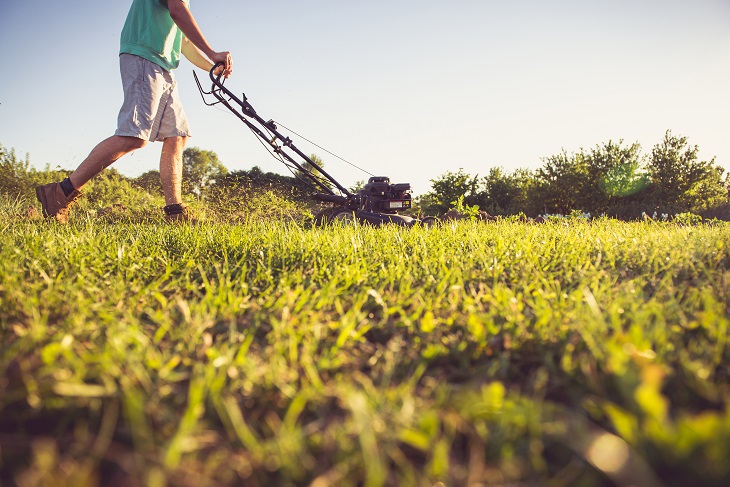 Marjorie Ann Smith is a widow who suffers from allergies and mobility problems, and none of her family lives nearby. Thankfully, a kind teenager helps her with her yard work. One evening, she asked if he'd mind helping her out with some work around the house. When she tried to tip him after, he refused. "You're going to spoil me," she said. Kyle responded, "somebody needs to."
9. The Heavenly Job References
Betty Tenney used to work as a nurse's aide in a hospital, where she befriended an elderly patient. They shared stories and jokes – she even revealed her lifelong dream of being an illustrator. Once, after she mentioned to her about her sorrowful apartment and cheap furniture, she said, "Maybe one day a good leprechaun will come and help you." Soon afterward, she passed away. A couple of days later, there was a knock on Betty's door. It was the patient's son with a truckload of furniture for her. It had belonged to his mother, and she wanted Betty to have it. Then he handed her this note: "Betty, I promise to put in a good word for you in Heaven so you can get the job you've always wanted." Just three months later, she got an illustrating job. Her friend had kept her promise.
10. Sharing in the Rain
Raimo Moysa was running through the streets of New York, soaking wet thanks to a sudden storm, when suddenly he heard a voice: "Do you need an umbrella?" It was a woman standing in the doorway of a hotel. She grabbed an umbrella and handed it to him, saying, " Now you have at least one more reason to believe there's humanity in this world." Continuing on his way, he was now not only protected by an umbrella, but also by the kindness that shows up every now and then in this world.
Source: rd
Images: depositphotos