Regardless of whether you like your reading to be satirical and sexy or polarizing and political, these outstanding novels are guaranteed to provide you with plenty of much-needed opportunities for escapism. So, if you're looking for something great to read this winter, then make sure you pick up one of these fantastic novels:
Little Fires Everywhere by Celeste Ng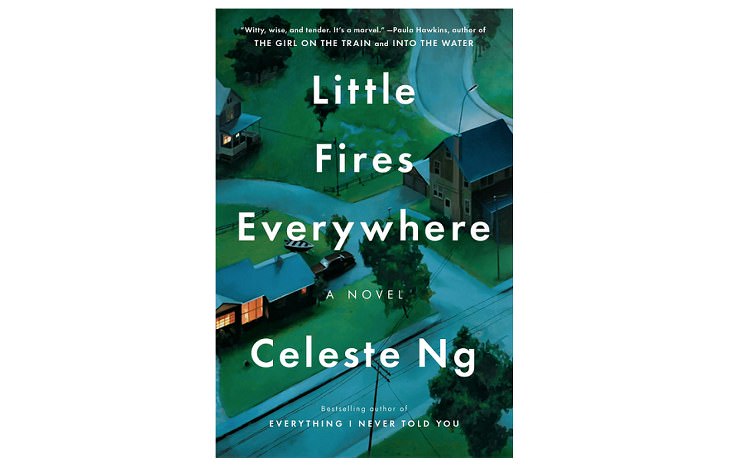 In the quiet but progressive town of Shaker Heights in Ohio, the residents are extremely happy and proud of the community that they've built together. It's a place where everyone abides by the rules, neighbors care for one another, and racism seems to be non-existent. However, when a childless couple adopts a Chinese-American baby left at a fire station, everyone suddenly seems to have conflicting opinions about what's best for the baby. And that's when everything starts to unravel...
The Rules Do Not Apply by Ariel Levy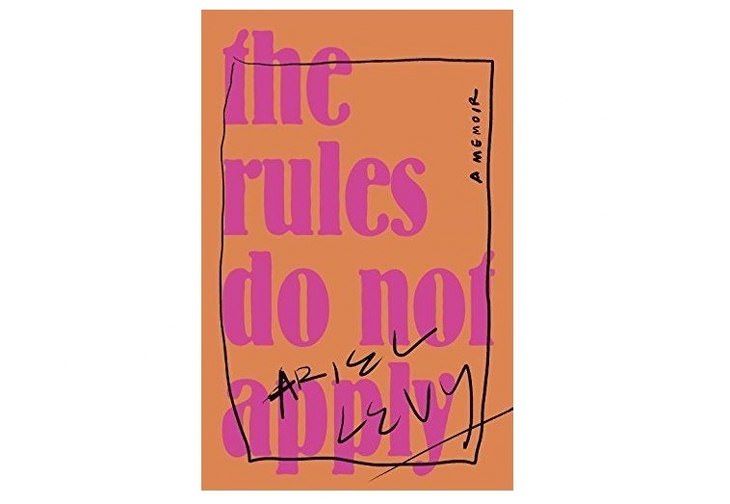 As a self-described professional explorer, Ariel Levy likens the experiences of meeting new people and discovering new places to the blissful early weeks with a new lover. After crisscrossing the globe in search of such unique experiences, she ended up writing an essay called 'Thanksgiving in Mongolia,' out of which this whole book developed. 'Rules Do Not Apply' shows you exactly what can happen when reality decides to derail what you thought was your life, and smash every last plan that you've ever made.
The Arrangement by Sarah Dunn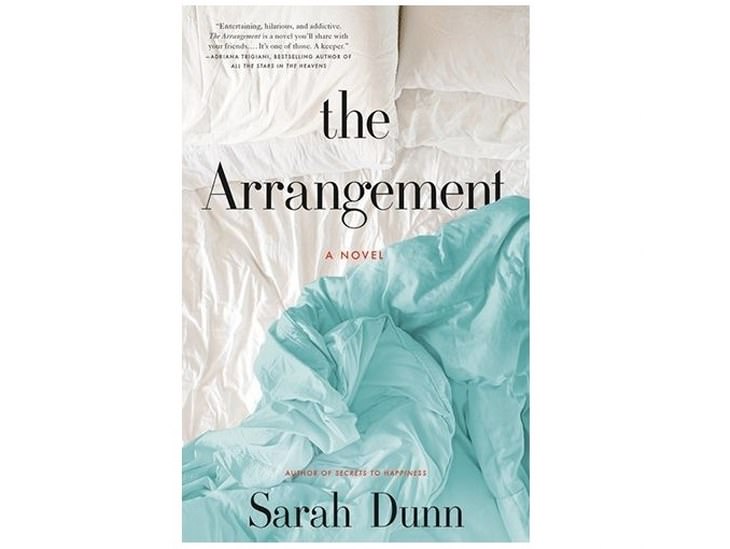 When Owen and Lucy's friends reveal that they're going to try out having an open marriage, Lucy initially shudders at the thought. However, upon further reflection, she starts to see the appeal of indulging in such pleasures for a little while. Just as an experiment, of course. Only for a little while, of course. What harm could it possibly do? This hilarious and highly relatable story is the perfect work of escapism for anyone willing to forget all about the angsty political times we live in.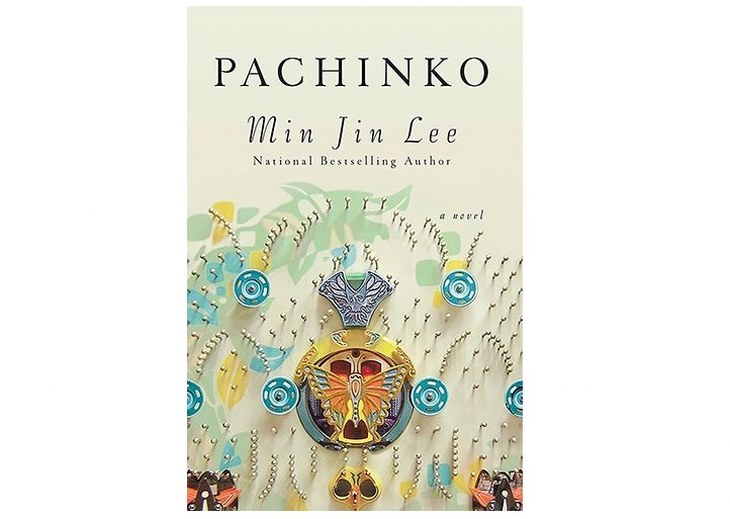 Thirty years in the making, this phenomenal multi-generational novel is set in 20th-century Asia and is informed by plenty of stories that Lee has heard about social and legal discrimination against Koreans living in Japan. The novel starts off with an accidental pregnancy and the lure of a less shameful existence in Japan, but quickly changes into an intense family drama, full to the brim with heavy themes such as the search for belonging, forbidden love, and victory against all odds.
The Destroyers by Christopher Bollen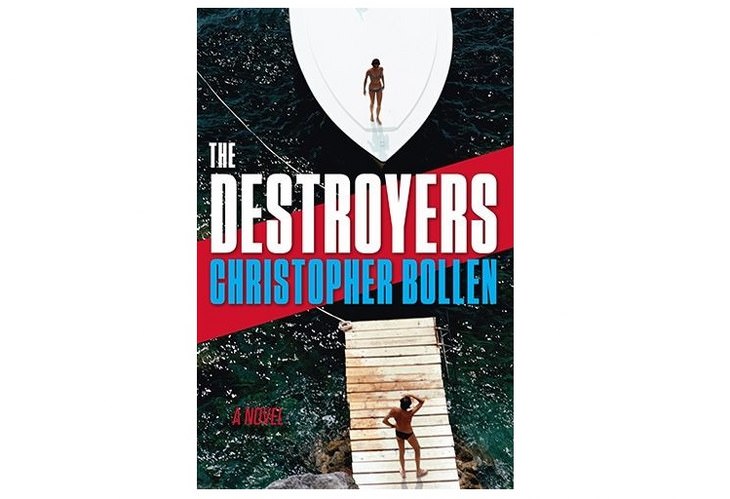 Have you ever imagined that you could solve all of your life's problems by befriending a man of immeasurable wealth? In this gripping thriller, you'll be whisked away to the remote and sensational Greek island of Patmos, where you'll find Ian Bledsoe being reunited with his childhood friend, Charlie Konstantinou. While Ian does his best to get his hands on a fraction of his friend's wealth, he is blissfully unaware of the sinister trap that he's walking right into...
The Answers by Catherine Lacey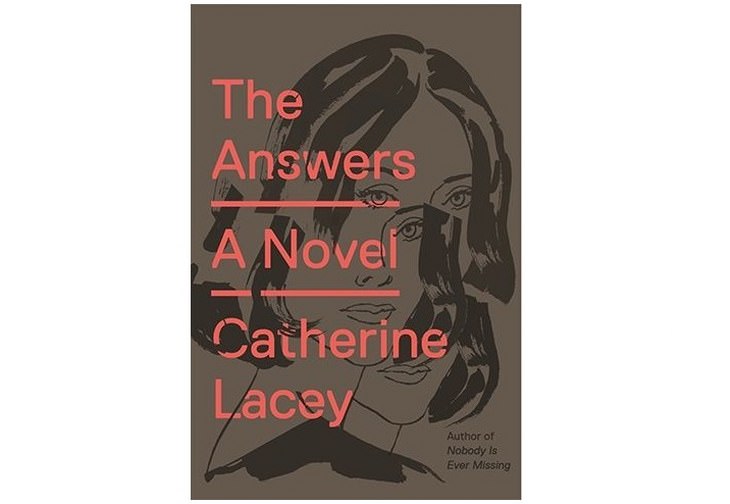 Mary Parsons, a New York travel agency accounts manager, is in desperate need of some cash to treat her persistent and chronic pain. That's why she responds to a high-paying Craigslist ad to take part in a famous (yet lonely) actor's so-called 'Girlfriend Experiment.' The actor in question hopes that by allowing a series of women to pretend to be his girlfriend, he'll eventually find himself landing the ideal relationship. If this sounds pretty surreal to you, then you'd be absolutely right, but it's this hypnotic appeal that makes this one so unputdownable!
Goodbye, Vitamin by Rachel Khong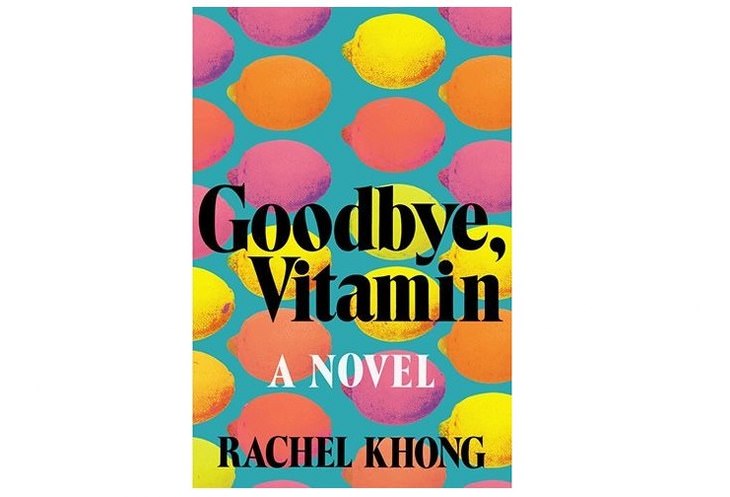 When her fiancé leaves her for another woman, Ruth ends up moving back into her parents' home. However, as soon as she gets home, she knows that it isn't going to be easy, as she is greeted by the sight of her father, who suffers from Alzheimer's Disease, flinging his pants out into the street. As peculiar as it sounds though, this is a brilliant tale of family ties, love, and mental illness that manages to be emotionally-sensitive, whilst being quirky and unpredictable at the same time.
Exit West by Mohsin Hamid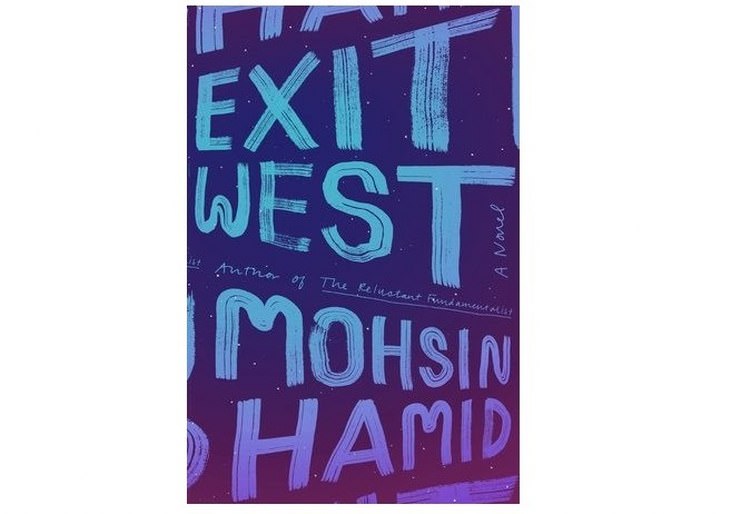 "In a city swollen by refugees but still mostly at peace, or at least not yet openly at war, a young man met a young woman in a classroom and did not speak to her." This opening line perfectly sets the scene for this outstanding love story between Saeed and Nadia, whose relationship is heavily distorted and characterized by war. As violence begins to escalate all around them, they need to decide how and when they're going to escape from their crumbling hometown. Through 'Exit West,' Hamid brings the devastating reality of war right up to your doorstep, making it a deeply personal and moving experience.