Is this the most unusual way of selling a property ever? Donna Prie, a woman from the UK, has decided to sell her £1.7 million ($2.2m) mansion through a lottery, with tickets costing just £25 ($33). She's also hoping to raise £1m ($1.3m) for a Scottish charity called The Yard, which runs adventure play services for disabled kids.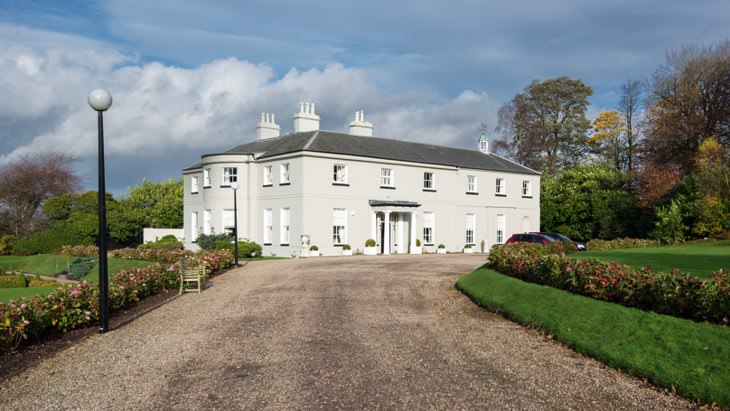 To enter the competition, you'll need to be a resident of England, Scotland or Wales, and will also have to be over 18 years of age. To be in with a chance of winning, each participant needs to complete a simple Christmas-themed crossword, and for every £25 entry, £5 will go straight to The Yard.
Apart from the mansion itself, there are also 3 runner-up prizes of £10,000 ($13,000) each in cash. What's more, the lucky winner of the first prize will also get the first year's bills paid by Donna, and that includes the wages of both a gardener and a housekeeper!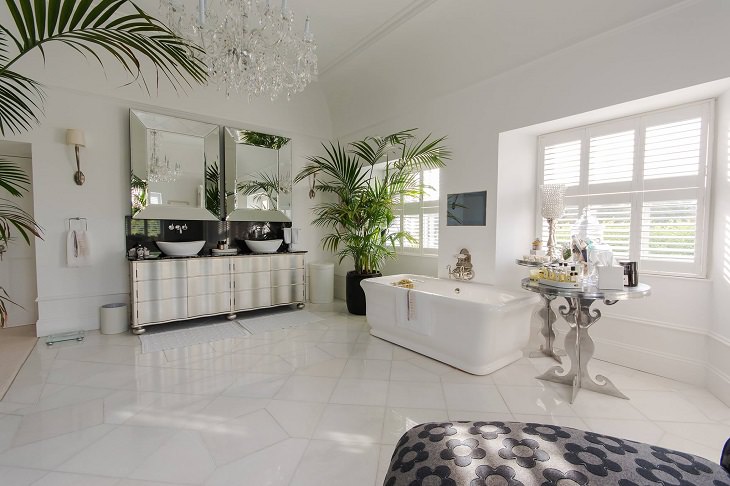 This gorgeous mansion was built in 1780, and is being offered completely furnished with plenty of essentials, such as kitchenware and fancy bed linen, as well as with plenty of other luxury items, such as a hot tub and a full-sized snooker table. Apart from that, there's also a gym, a couple of tennis courts, and even a helicopter landing pad.
Donna said that when deciding to downsize, she thought that selling her property would be a great way to do a bit of charity work at the same time. She said, "If you get an opportunity to make a difference then it makes life worthwhile. My kids had moved out and I obviously considered selling the place but I changed my mind. I wasn't really sure what to do. I then saw a story down in England about a man who raffled off his property."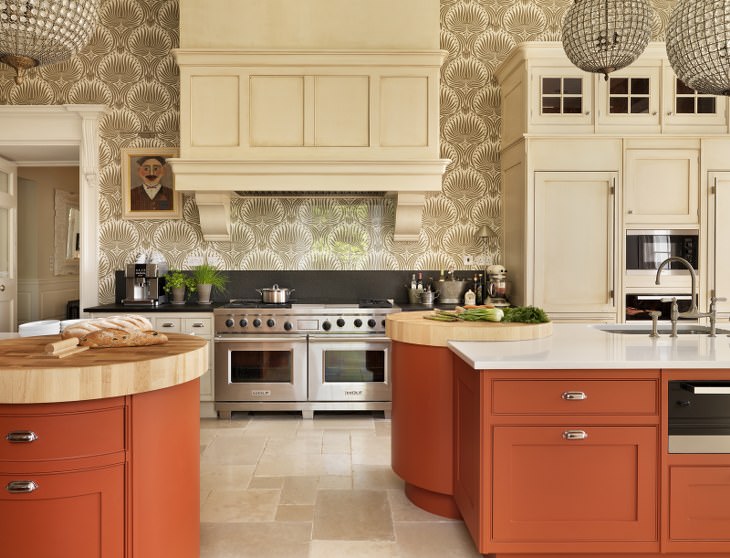 In this way, she'll not only be getting the value of her property back, but she'll also be helping lots of children in need at the same time. She added, "I had the idea that I could do a prize competition and also help out a charity. It's all being done with good intentions."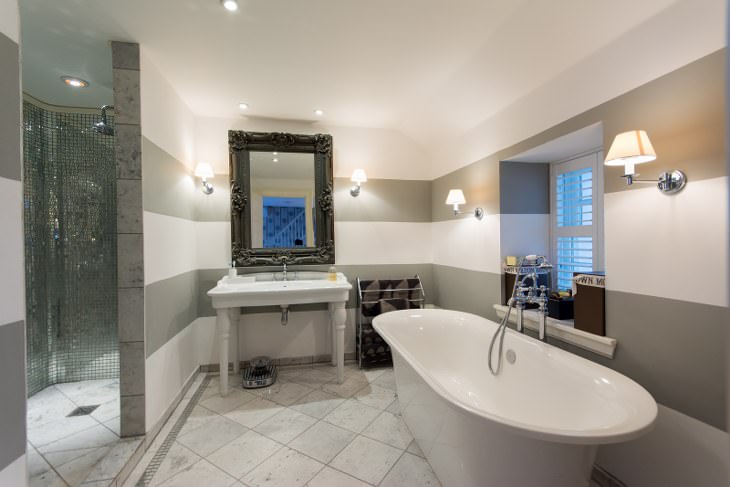 "Once the value of the prize has been deducted from the total entries, the residual money will be given as a donation. £5 from every entry will be given to The Yard, while it is intended that any remaining balance will be given as private donations. I wanted to do it for a small charity and a Scottish-based charity so that's why I've chosen The Yard. The money will go towards projects they are working on which will be fantastic."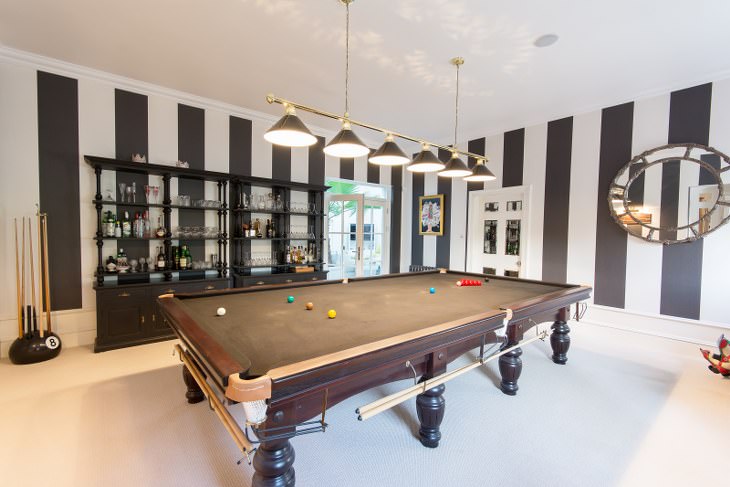 The closing date for the competition is December 1st, with the draw itself taking place two days later. Donna is hoping to get at least 150,000 entries before this date, so that she'll be able to give at least £1m over to The Yard.
If, however, she doesn't manage to raise enough money to make the whole thing viable, then she may decide to change the competition's format to offer only cash as prizes, instead of her home.
To find out more or to enter, visit www.winamansionforchristmas.com