1. It can be hard to spot your own typos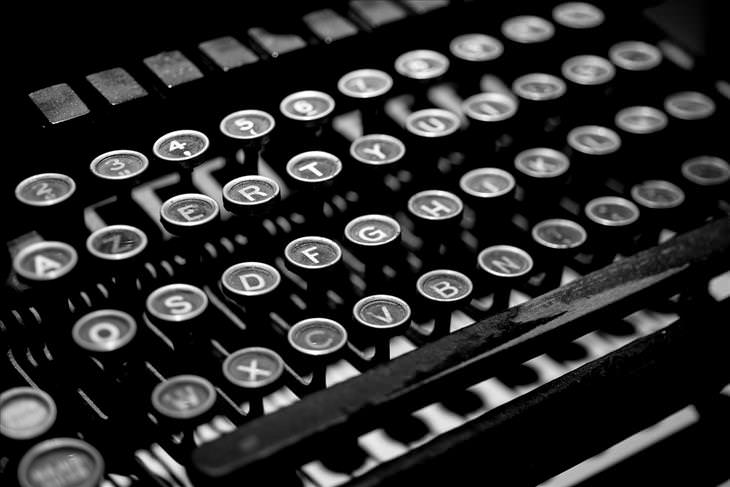 When you're reading something, your brain focuses on whole words rather than individual letters. Although this allows you to read much more quickly, it makes spotting typos in a piece of work that much harder. Changing fonts or printing it out can make all the difference.

2. Words lose their meaning when repeated too many times
Have you ever repeated a word so many times that it starts to sound like nonsense to you? It's called semantic satiation. The earliest research on this phenomenon dates back to 1919, when research to determine the number of times a monosyllabic word has to be repeated for its meaning to be lost was published in a paper.

3. You believe that horoscopes are specifically about you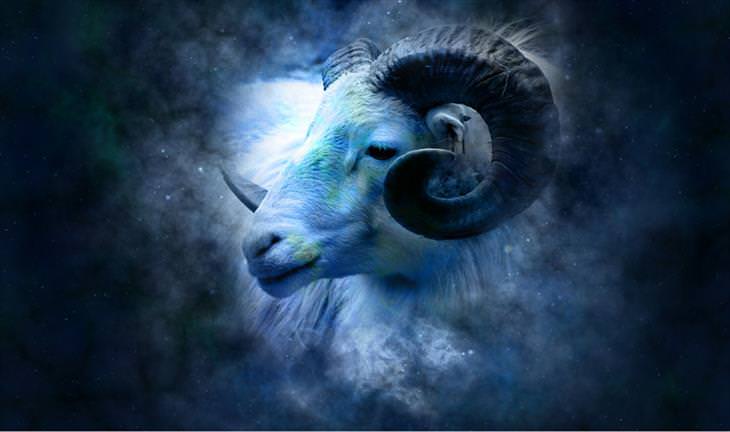 The Forer effect, which is named after the psychologist who discovered it, is a psychological phenomenon that concerns individuals giving high accuracy ratings to personality descriptions that are supposedly tailored to them individually, but in fact are just vague and generic descriptions of people. This is why reading a horoscope can feel like it was written about you.

4. It's possible to remember things that didn't actually happen
A simple lab test, which involved giving participants a list of words related to sleep, found that they recalled the word "sleep" despite the fact that it wasn't on the list at all. This phenomenon is the reason that eyewitnesses of a crime tend to remember things that didn't really happen.

5. Hearing, smelling and tasting things that aren't there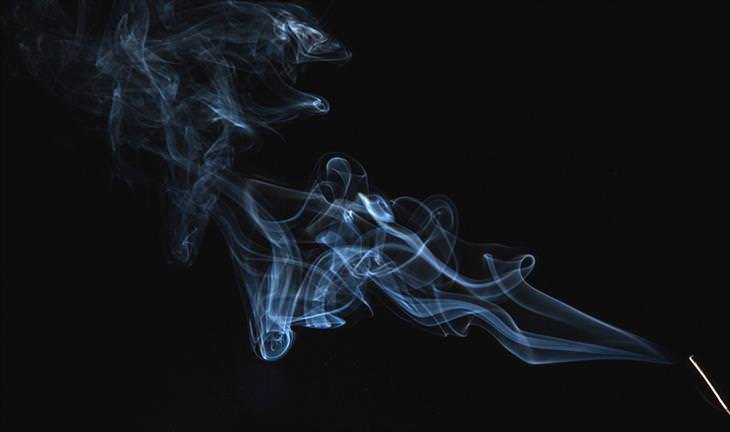 Although it's commonplace to associate hallucinations with vision, you can actually hallucinate using any of your senses. A 1996 study found that just over a third of 5,000 participants experienced hallucinations before they slept. It also found that one in eight participants experienced them when they woke up in the morning. Hallucinations are more common in people with mental illnesses, but not all are related to them.

6. You get songs stuck in your head
If you've ever spent the entire day with a single song stuck in your head, you'll know perfectly well how annoying it is. This phenomenon is called an earworm, and some people try to get rid of it by listening to the full song, or listening to something else entirely. Some people also claim to have a "flush song", which cures the earworm without becoming one itself.
7. Feeling pain when you see others getting hurt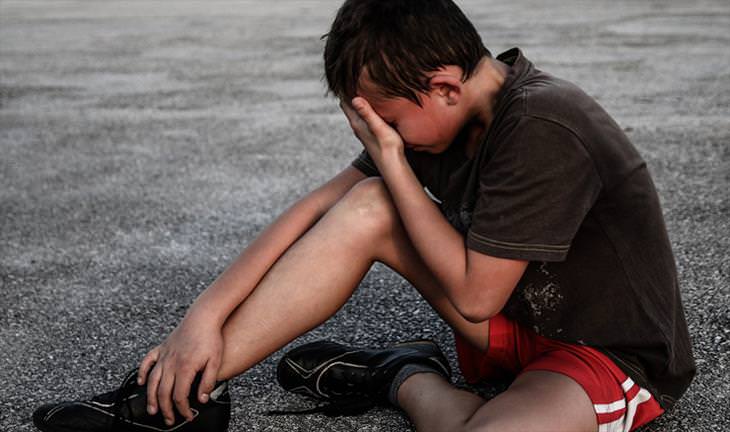 The emotional components of feeling pain come to the fore when you see someone else who's in pain. There's also a significant minority of people that actually feel pain when they see someone else getting hurt.

8. The color of food and drink affects how it tastes
Adding food coloring to white wine is enough to trick people into thinking that it's actually red wine, a simple study found. Similarly, getting a group of people in a dark room to eat steaks that have been dyed blue always results in someone being sick as soon the lights are turned on.

9. Ignoring information that it thinks doesn't matter to you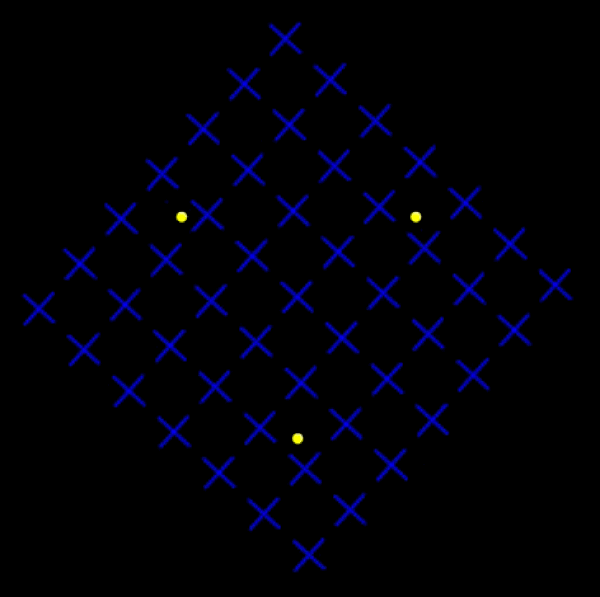 Motion-induced blindness is when things disappear from vision or another perceptual illusion occurs as a result of motion. In the example above, the yellow dots disappear from view when you stare directly at the flashing green dot. It's unclear why the brain does this, but neuroscientists believe that it's because the brain's two halves "get into a fight".

10. Making you think that others' ideas are actually yours
The phenomenon that involves a memory becoming hidden from your consciousness is called cryptomnesia. On occasion, these memories will resurface without your knowledge of where they came from in the first place. This can lead you to telling a story to the person that told it to you in the first place.