1.
Plastic work surfaces accumulate bacteria, soak them in water with vinegar. It's advisable and better to use wooden work surfaces, it turns out that they contain natural disinfectants.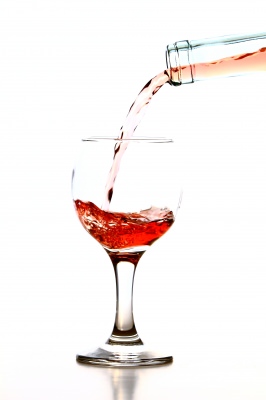 Red wine - shouldn't be used eight hours afteropening.
White wine - Keep refrigerated after opening and it can be used for the next 10-12 hours only.
3. "Stevia" - or 'sugar leaf' is a plant similar to mint, 30 times as sweet as sugar and has no calories. 1/3 of a leaf can sweeten a drink, and you can also purchase an extract.
4. If you want to freeze fruit, you should pour sugar on them prior to freezing and they retain the flavor.
5. Preparing the dough, use cold water in the winter and ice water in the
summer - to inflate the dough to its maximum height.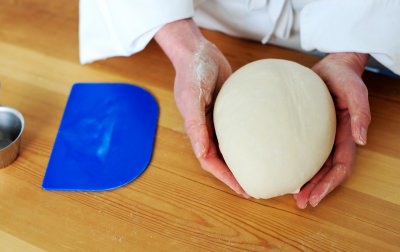 6. There is almost no difference between the percentages of fat in milk. Drinking milk is always at 3% fat. 0% fat milk is actually milk water (the water remaining in the process of churning cream, butter, cheese).
7. Separating plastic and margarine is one molecule only! Margarine contains transfat that does not not melt in your veins.
8. Melting cheese is the residue of hard white cheese, plus a yellow food coloring produced from coal tar and is considered one of the most dangerous food colors. It causes allergies and hyperactivity, especially in children, among other dangerous effects.
9. Egg shells have 100% calcium. If you have plants it's a good idea to water them with water and egg shells.
10. Olive oil put in the refrigerator thickens. Olive oil is not green, but gold. The more green it is , the more food coloring it contains.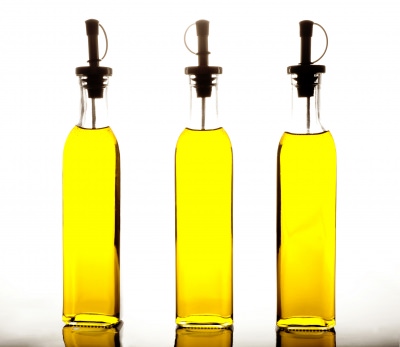 11. Sugar and alcohol never freeze.
12. Strawberry is a pest magnet and so can be very harmful if not treated properly.
13. Soup powder is painted salt. You should not use it at all and it can be replaced with salt and pepper.
14. Black pepper or ground black pepper found in the supermarket - is not pepper. Buy only those that is ground on the spot.
15. You shouldn't be able to pour honey. Real honey is hard and remains so.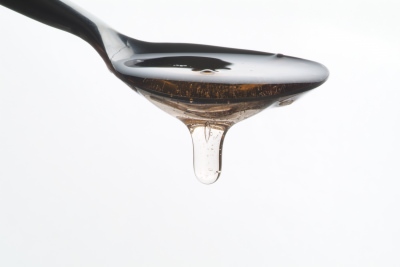 16.
Puff pastry contains huge levels of fats - I don't recommend it. But if you
do, then remember that Puff pastry shouldn't be frozen after preparation.
17.
Defrosting must be gradual - from the freezer to the fridge and not straight out.
18.
All white sugar addicts - Eat whole wheat products slowly and your addiction will subside.
19. Black olives, in rings or canned, are not black olives, but blackened olives.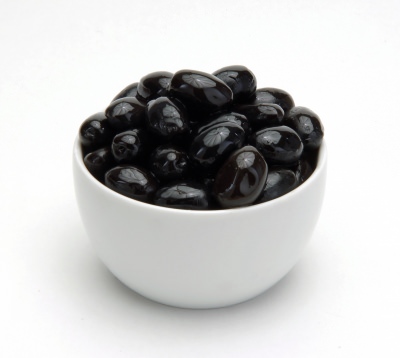 20. Lettuce and corn - are not digested in the body.
21. Anyone who lacks vitamin B12, therei is a solution: Freshly crushed flax seeds and / or cashews.
22. It is recommended to prepare mashed potatos with red skin and crush them with a potato masher so as not to break the starch structure and accidently make a puree that is liquid and sticky.
23. Saccharin (fake sugar) = poison - do not use!
24. A spoon of sugar contains only 13-16 calories.
25.

Tip of the week:

"Look at what you buy and what the products actually contain - be intelligent consumers and not part of the herd"
26. Dairy products should be stored at the bottom of the fridge - where it's colder.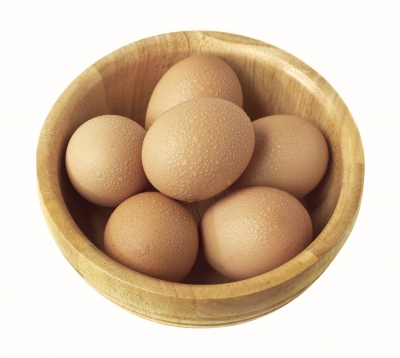 27.

Eggs:
A.Wash hands after each touch of the eggs (remember where they come from).
B. Storing in refrigerator door is always better, away from other products and never left in the supermarket carton. If the door is not possible, place at the top of the refrigerator, where it's warmer, and avoid proximity to other products, especially meat / poultry / fish undergoing cooking.
C. Do not wash unless you use them immediately.