1. Turn off WiFi Assist

WiFi assist is an iOS feature that was added to the operating system at the launch of iOS 9. It basically instructs your smartphone to fill in WiFi coverage gaps using mobile data. This can lead to unwanted added usage, so it's a good idea to turn it off.
If you have iOS 9, simply go to Settings --> Mobile Data, then scroll to the bottom of the page and toggle WiFi Assist to the off position. This can be done in exactly the same manner using iOS 10 and above, but iOS 10 will also tell you how much data WiFi was used prior to the feature being switched off.
2. Track your data usage

To view how much mobile data you have used over a specific time period, simply go to Settings --> Cellular (or Mobile Data), then scroll down to view your mobile data usage. To analyze how much data you're using over a given time period, scroll down to the bottom of the page and tap the Reset Statistics option.
You can take this a step further and download the Data Usage app, which allows you to measure both mobile and WiFi data usage in real-time. It will ask you to input your monthly data limit and produce statistics based on your input so that you know exactly how much data you should be using every day until your renewal. The app costs just $1 in the App Store.
3. Block specific apps from using cellular data

The ability to be selective in terms of which apps are allowed to use your mobile data when you're on the go was introduced when Apple released iOS 7. When you're getting close to breaching the monthly threshold of your mobile data plan, simply go to Cellular --> Mobile Data and scroll down to toggle off the apps that are non-essential.
An added benefit of doing this is that it will stop the apps you toggled off from updating when WiFi coverage isn't available.
4. Turn off 4G completely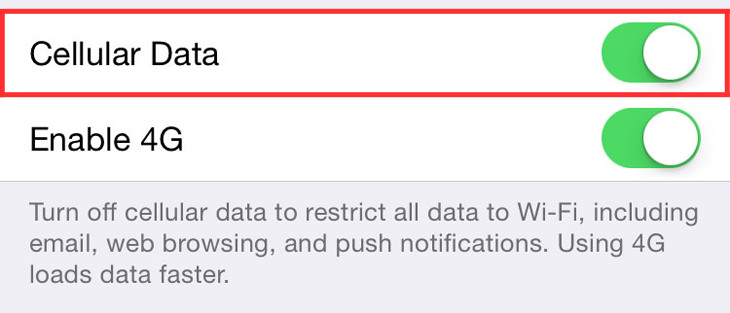 If things are touch-and-go in terms of breaching your mobile data plan's monthly threshold, you can temporarily disable mobile data from being used altogether. Go to Settings --> Cellular (or Mobile Data) and toggle the Cellular (or Mobile Data) to the off position.
Doing this will restrict all of your data to WiFi, including emails, web browsing and push notifications.
5. Turn off auto-playing videos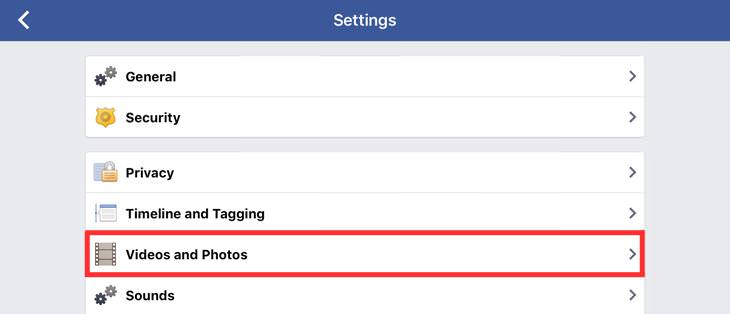 Facebook, Twitter and Instagram's apps now all have auto-play feature for videos that activate as soon as you begin to scroll through their respective news feeds, regardless of whether you're on a WiFi network or using mobile data for your internet access.
To turn off Facebook's auto-play feature, open the app, then click on More at the bottom of the screen. Next, choose Account Settings --> Videos and Photos --> Video Settings --> Auto-play. Once you're there, select On Wi-Fi Connections Only. If you want to turn off the setting completely, select Never Auto-plays Videos instead.
To turn off Twitter's auto-play features, open the app. From the profile view, tap the Gear icon, then go to Settings --> Data --> Video Autoplay. Once you're there, select Never play videos automatically or Use WiFi only.
To turn off Instagram's auto-play features, open the app. From the profile view, tap the Gear icon and select Mobile Data Use followed by the Use Less Data option.
6. Don't FaceTime on 4G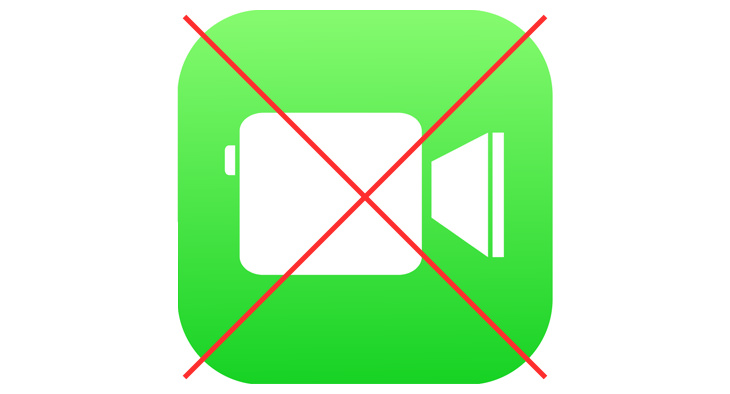 FaceTime is a truly great way for iPhone users to stay in touch, but it can actually be quite data-heavy, and therefore shouldn't really be used unless you have a stable WiFi connection. To prevent FaceTime from using your mobile data, go to Settings --> Cellular and check that FaceTime is toggled off in your list of apps.
7. Use the Safari reading list for offline reading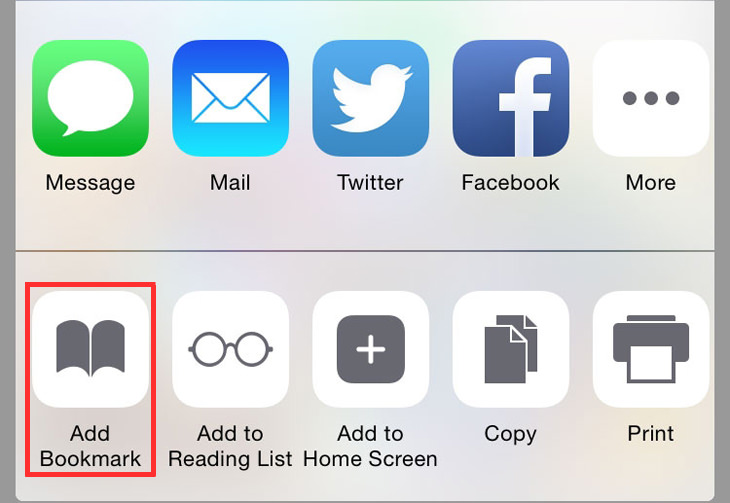 Apple added a feature to its Safari browser at the launch of the iOS 7 operating system. It basically allows you to download an entire webpage when you have good WiFi coverage so that you can read it later.
Using Safari, open the web pages that you wish to read at a later time, click on the Share icon at the bottom of the page and select Add to Reading List. Wait for your phone to download the articles you want, and then head out. They will be available for you to read without an internet connection to speak of, as well as if you switch your iPhone into Airplane Mode.
Android
1. Update apps exclusively over WiFi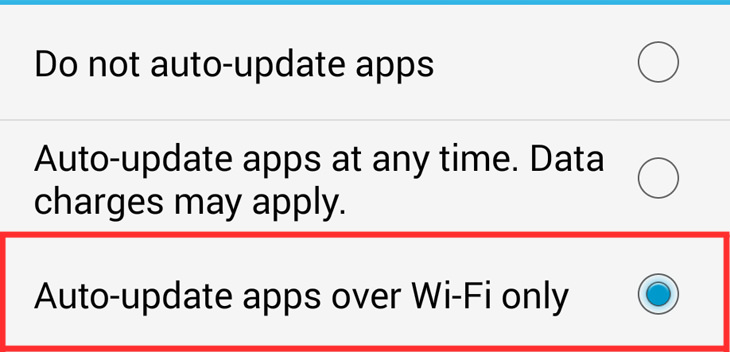 This is a really quick and easy way of ensuring that your mobile data doesn't get sucked up really quickly. Simply launch Google Play on your Android smartphone, then tap on the three horizontal lines in the top left-hand corner of the screen. Select Settings --> General --> Auto-update apps --> Auto-update apps over Wi-Fi only.
2. Set a data usage limit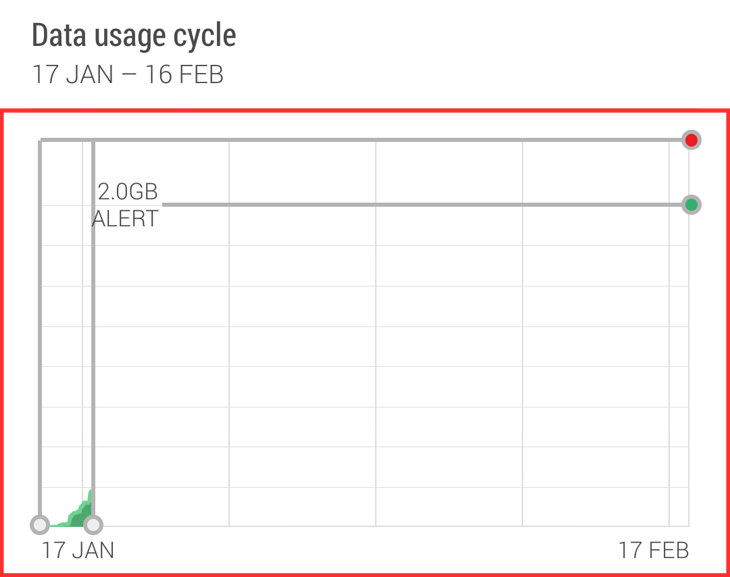 Android smartphones give you the option to set a data usage limit and associated alert so that you will know when you're about to exceed it. Simply go to Settings --> Data usage and ensure that the data limit on your phone matches the limit on your phone contract.
3. Minimize mobile data usage

Should you want to minimize the amount of data that your smartphone uses, you can go to each app that you have installed and prevent it from using background data. Swipe down from the top of your phone's screen, open Settings --> Data usage, and then scroll down to view the list of apps that are eating up your mobile data. Tap view app settings and tick the Restrict background data checkbox.
4. Turn off 4G completely

Desperate times call for desperate measures. If you're running very low on mobile data, swipe down on your phone's screen and open Settings. On most Android phones, Data Usage is usually the third option down from the top of the screen. Tap Data Usage, and toggle the Mobile Data slider to the off position.
5. Identify and stop data-hogging apps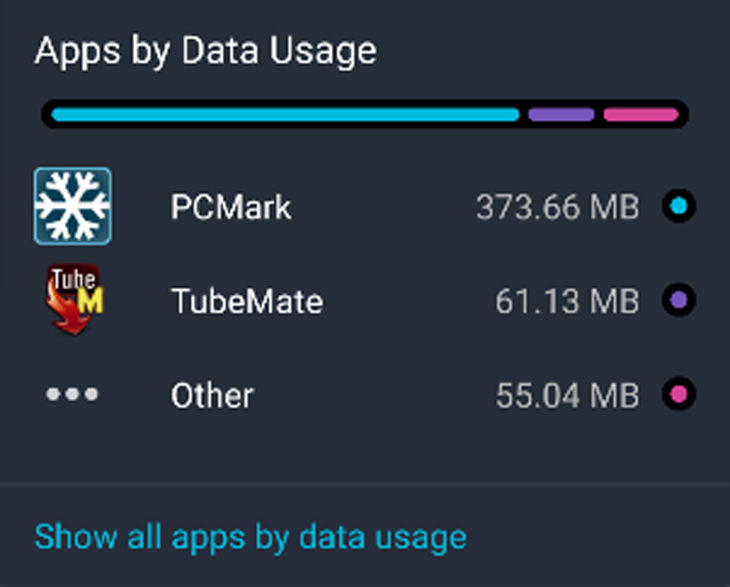 A great app that you can use to keep your other apps in line is AVG Cleaner for Android. This app will show you the top apps by mobile data usage, and may just highlight a couple of data-hogging apps that you weren't previously aware of. Think of it as a tool to determine which apps you can delete off your phone completely.
6. Use offline navigation

If you happen to use Google Maps as a tool to navigate when you're on the road, then you should know that you can also navigate offline if you need to. This is quite handy, because using the app on the go can take up quite a large amount of your mobile data.
All you need to do is launch the Google Maps app, go to the map area of your choice, tap the Search bar, scroll down and tap the Make this map area available offline option. Google will warn you if an area is too big to cache (i.e. save to your phone). The only compromise in comparison to browsing online is that you will lose some of the map's finer details.
7. Use browser compression

Mobile internet browsers such as Google Chrome or Opera now have compression features embedded into them. All you need to do to instruct your phone's browser to compress data is tap Settings --> Data Saver and toggle the setting to the on position. Two things you should be aware of when it comes to browser compression is that your browser history will be transferred to whichever server is doing the compression, and it will also disable any ad blocking.