1. The city of Stalingrad
The battle of Stalingrad was fought on August 23rd 1942 to February 2nd 1943.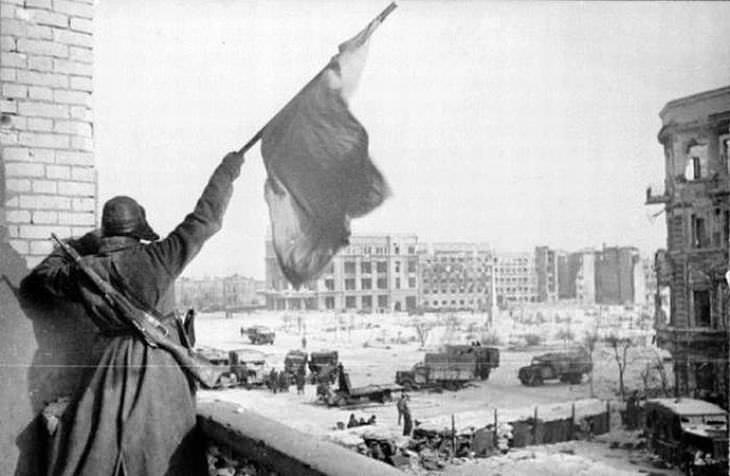 The city is now unrecognizable and is now known as Volgograd.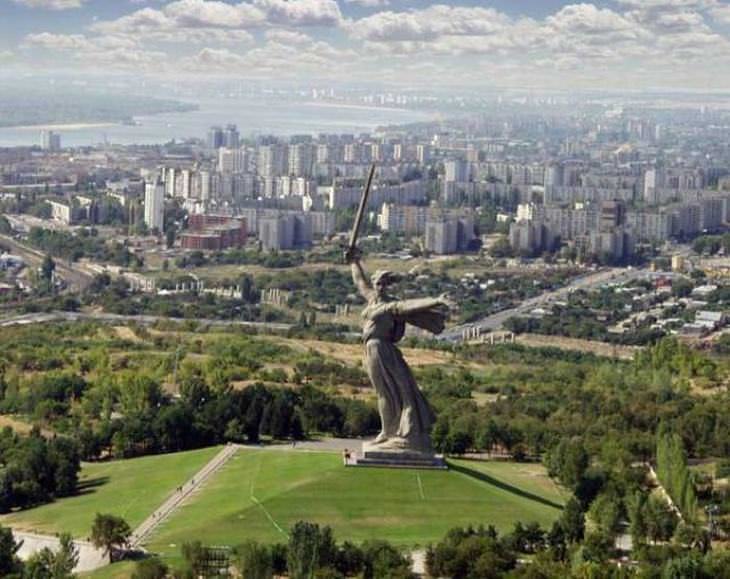 2.The Ardennes: Belgium, Luxembourg
The battle of the bulge was fought on December 16th 1944 to January 25th 1945.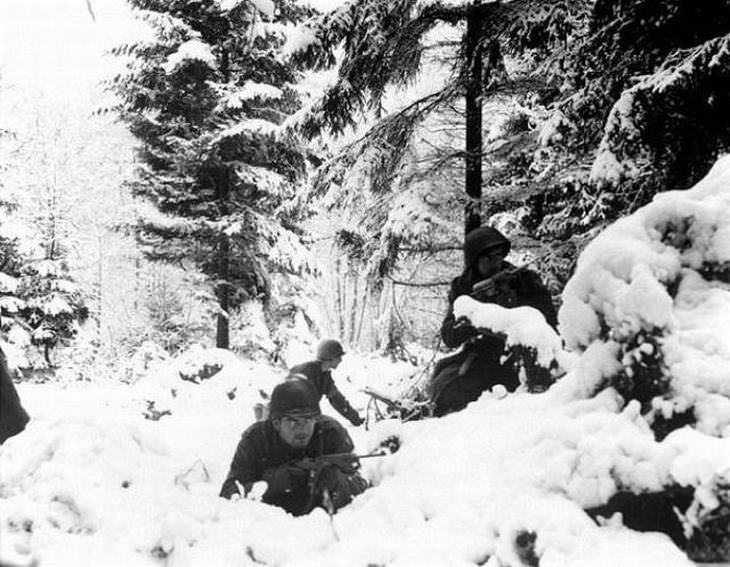 Today, you can see memorials all along the area.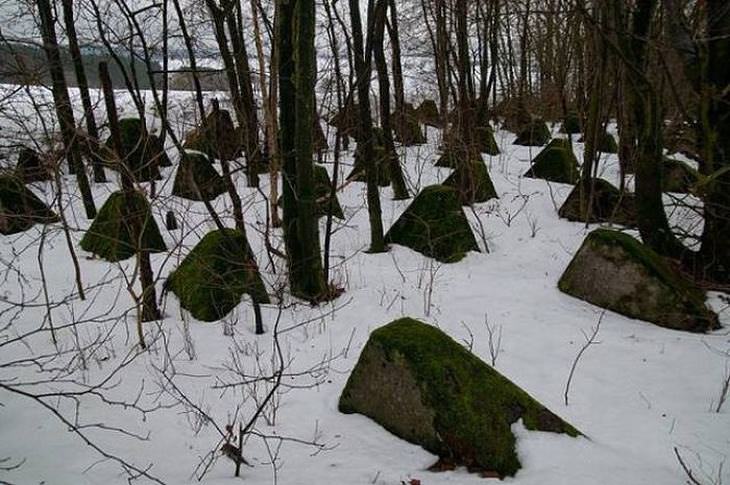 3. Pearl Harbor
Attacks on Pearl Harbor commenced on December 7th 1941.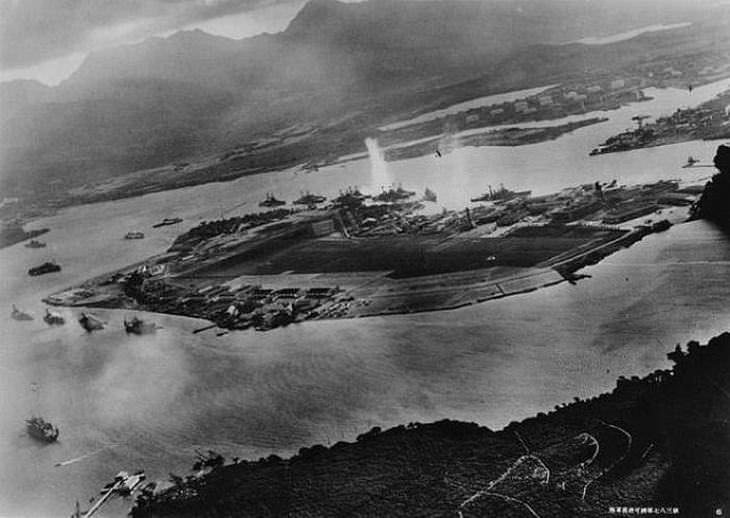 This is what Pearl Harbor looks like today.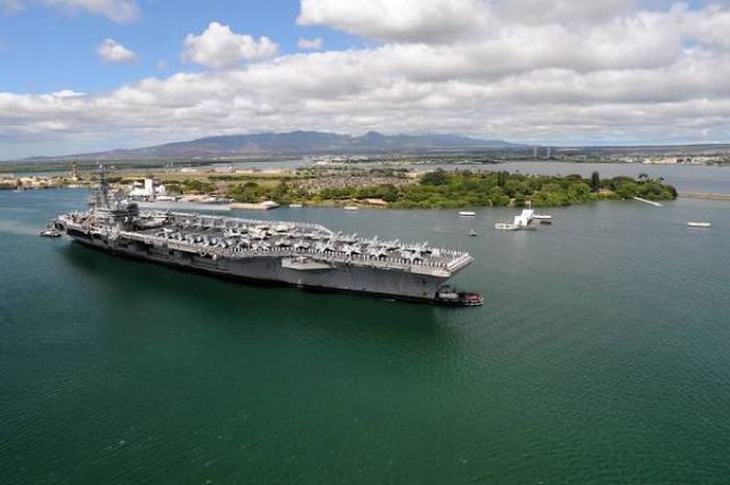 4. Iwo Jima
The battle of Iwo Jima was fought on February 19th 1945 to March 26th 1945.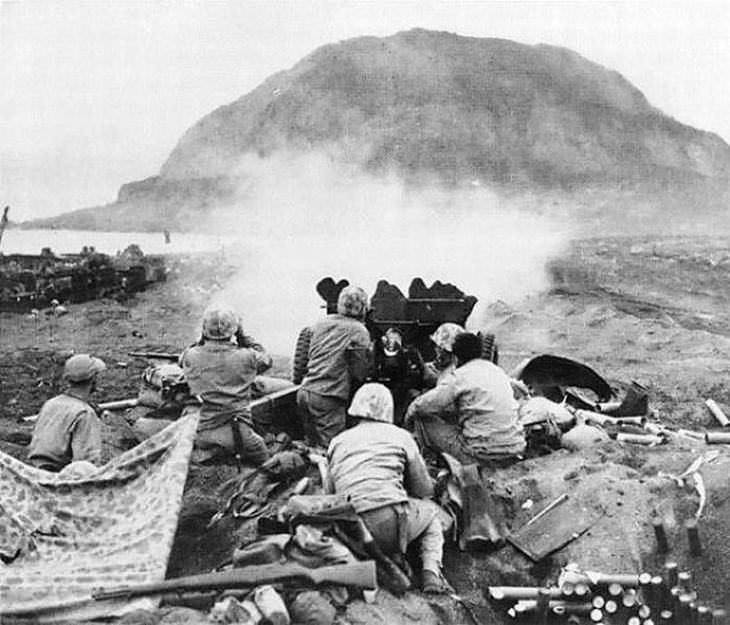 Pictured below is Mount Surabuchi, Iwo Jima Island.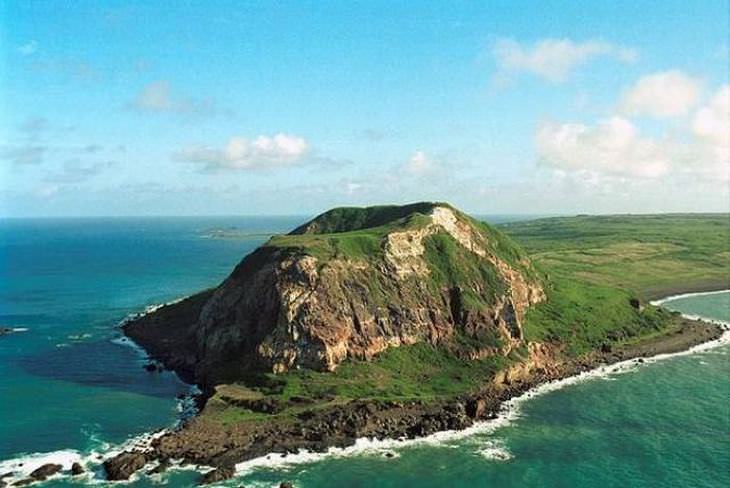 5. El Alamein
The second battle of El Alamein was fought on October 23rd 1942 to November 5th 1942.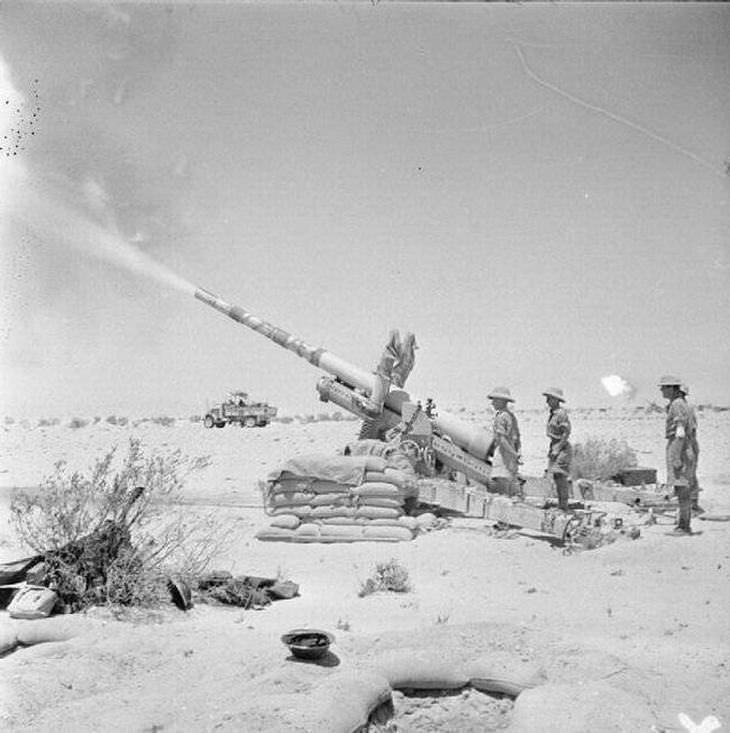 Here is the El Alamein Commonwealth Cemetery located in Egypt.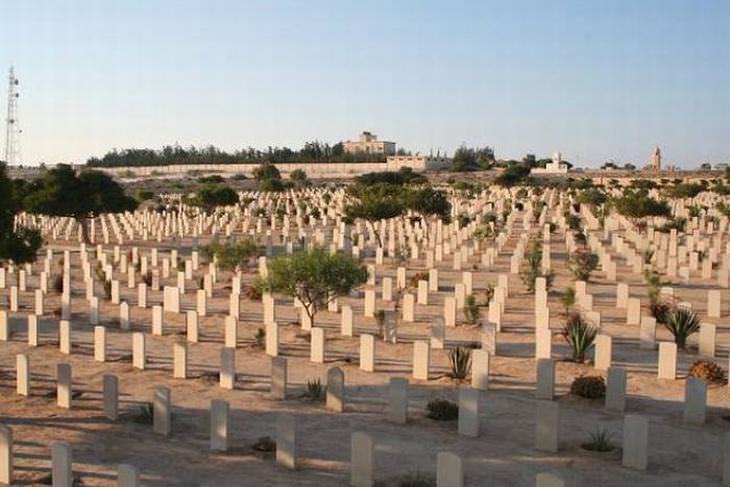 6. Midway Atoll
The battle of Midway was fought on June 4th 1942.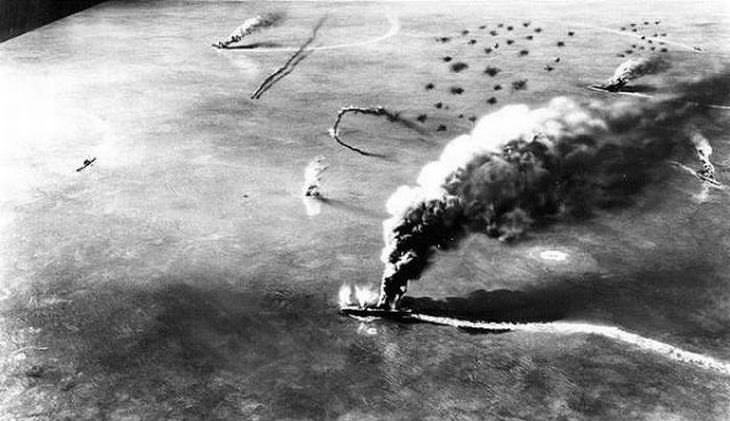 Flying over Midway Atoll today.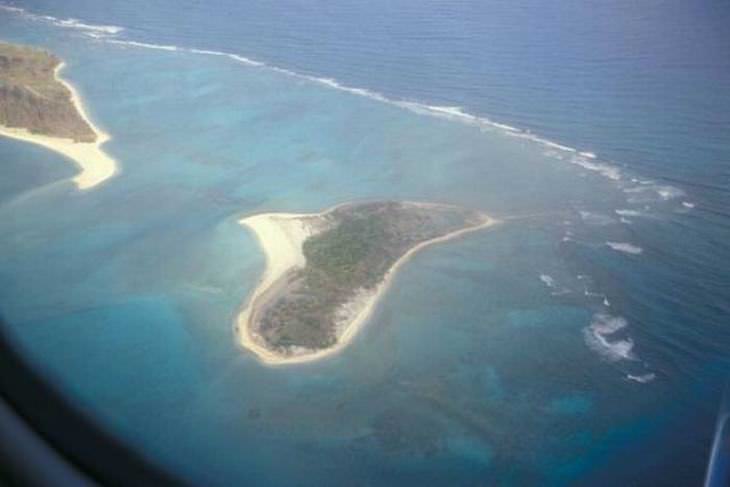 7. Normandy Beach
Invasion of Normandy took place on June 6th 1944 to July 1944.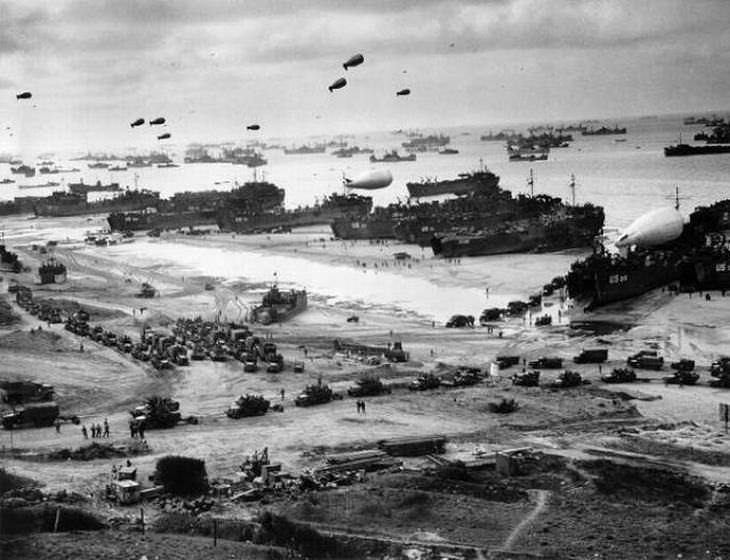 A beautiful sunset over Normandy today.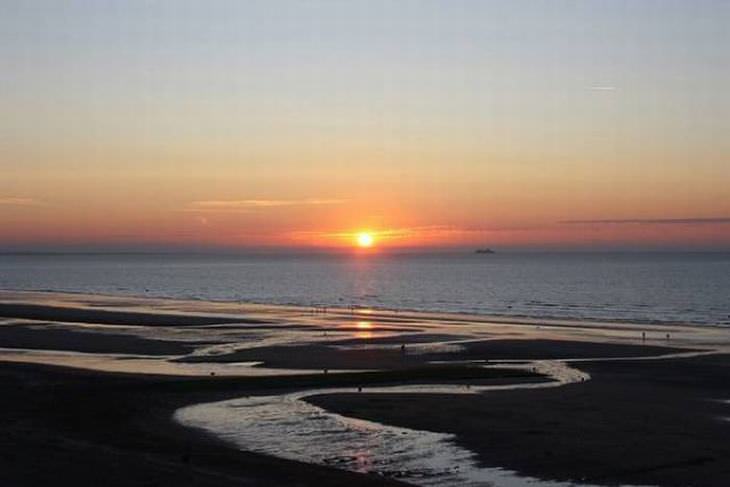 8. Anzio
The battle of Anzio was fought on January 22nd 1944 to June 5th 1944.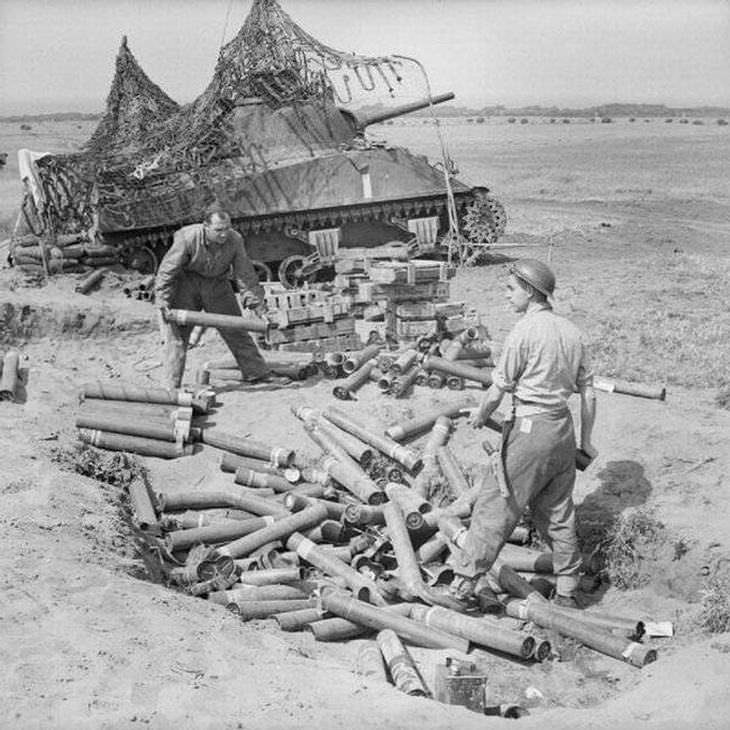 A beach along Anzio, Italy.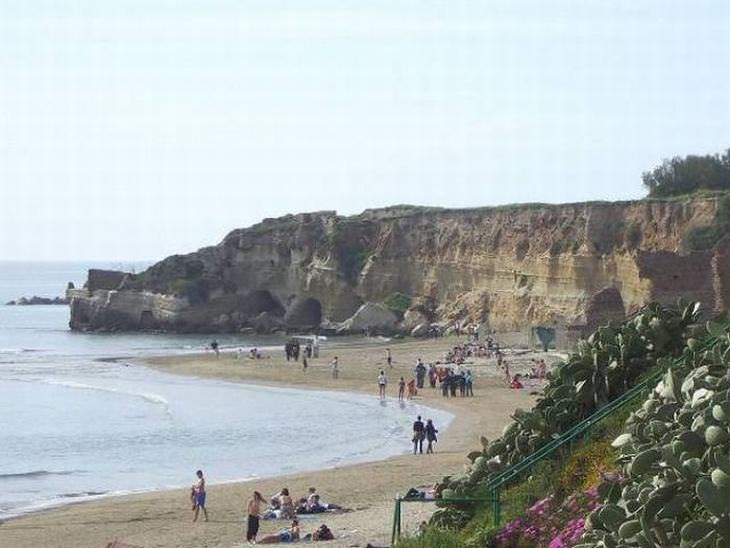 9. Okinawa
The battle of Okinawa was fought on April 1st 1945 to June 22nd 1945.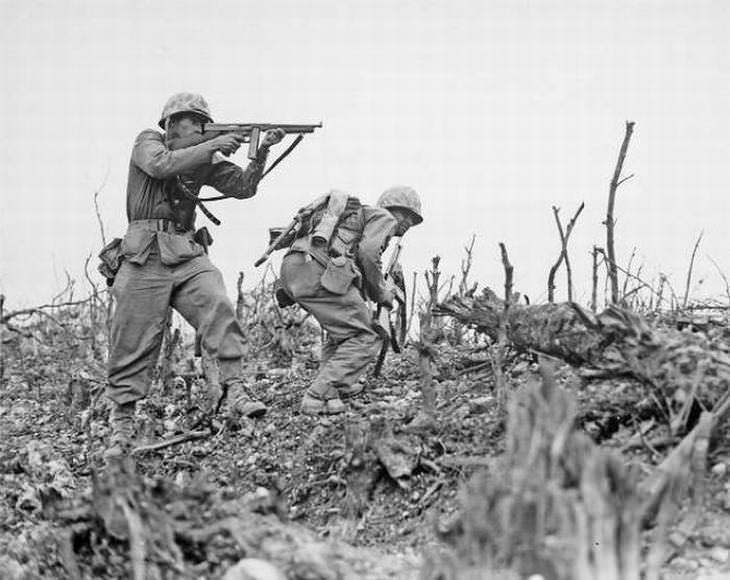 Pictured below is the Okinawa Peace Memorial.