Few winter's can compare to that of the southern continent, Australia. In the north, temperatures sore to over 35 degrees, while in the south, it rarely ever dips below zero. Take a look at these stunning photos depicting Australia's heavenly winter months, captured by Ryan Mazure.
Click on images to enlarge
1. Just about every Australian who lives along the coast loves to surf.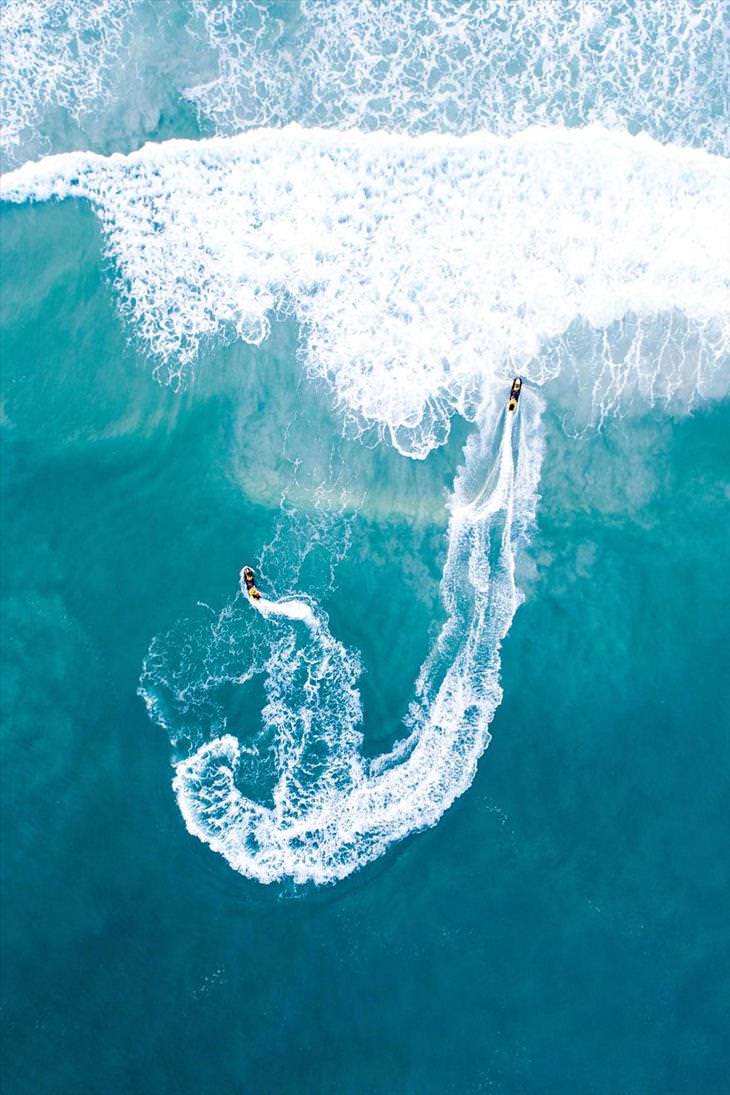 2. Australia's south west is best known for its large forests and towering Karri trees. In the morning, fog rolls into the valleys and sits there until the sun burns it away.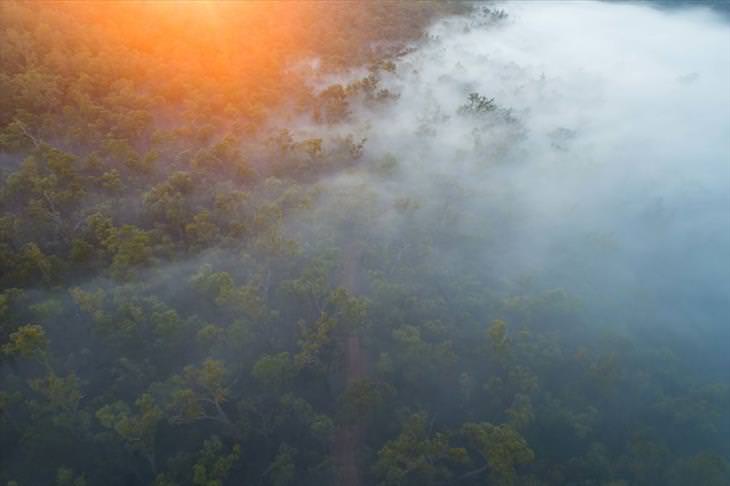 3. Locals can't get enough of their sea cliffs and its clear to see why.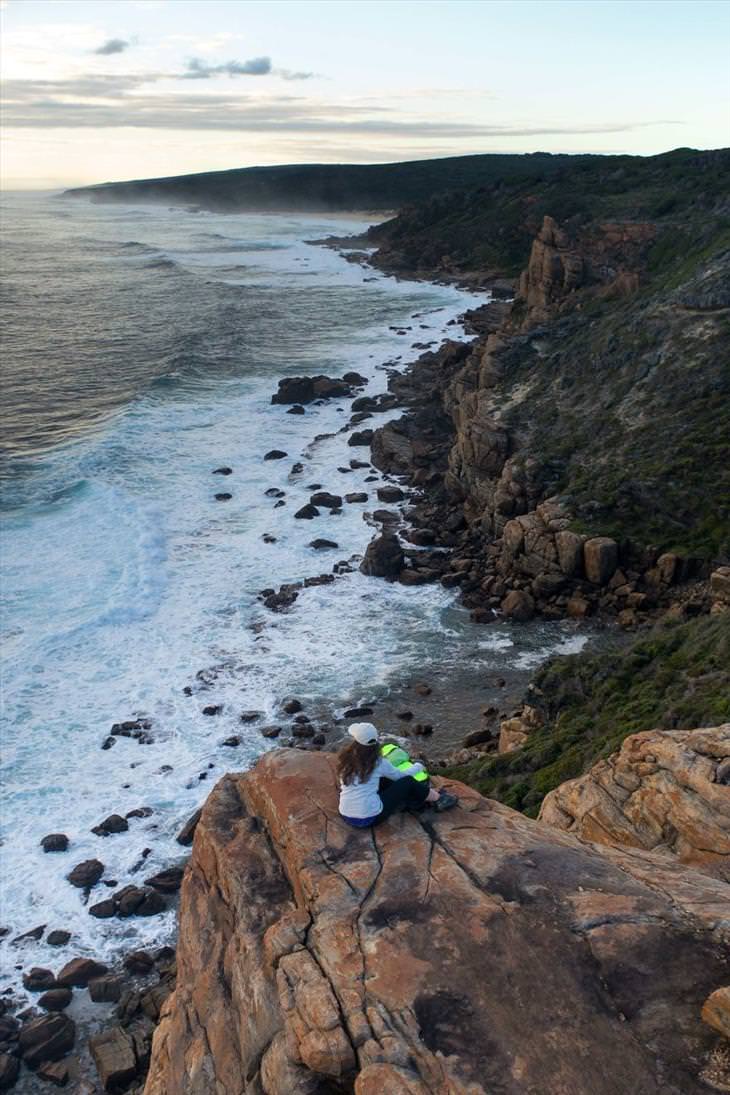 4. Below is Perth city, home to around 2 million people.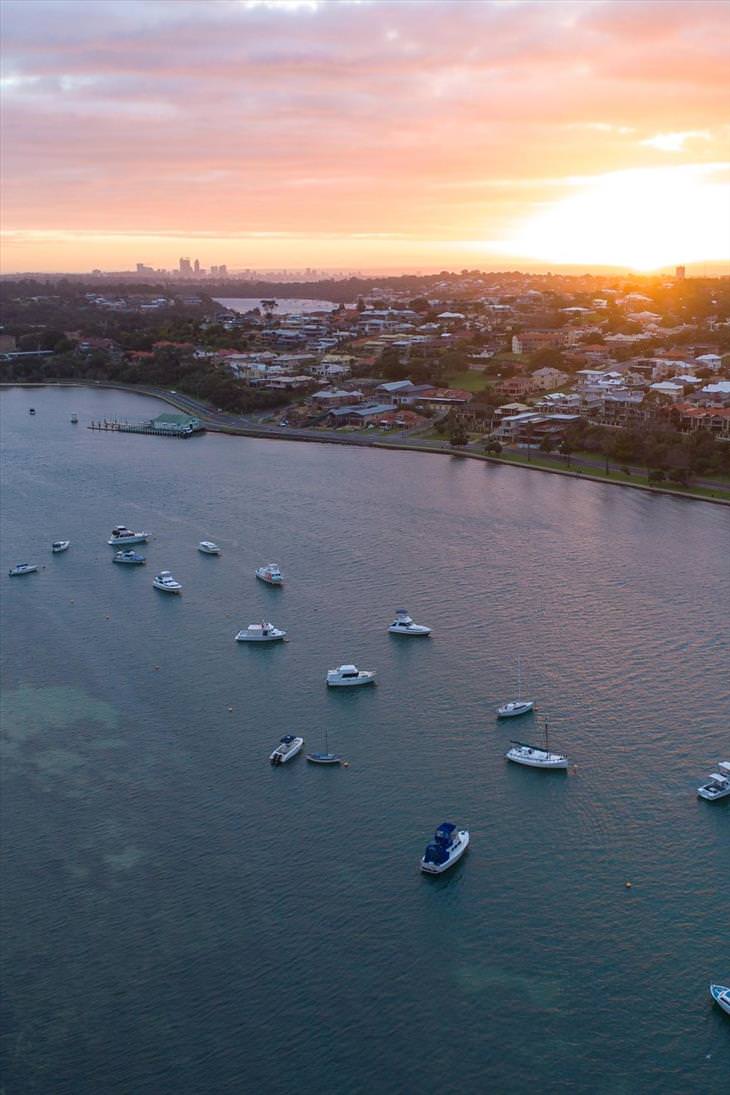 5. No matter the season, you'll find green malle shrubs along the coast of the country.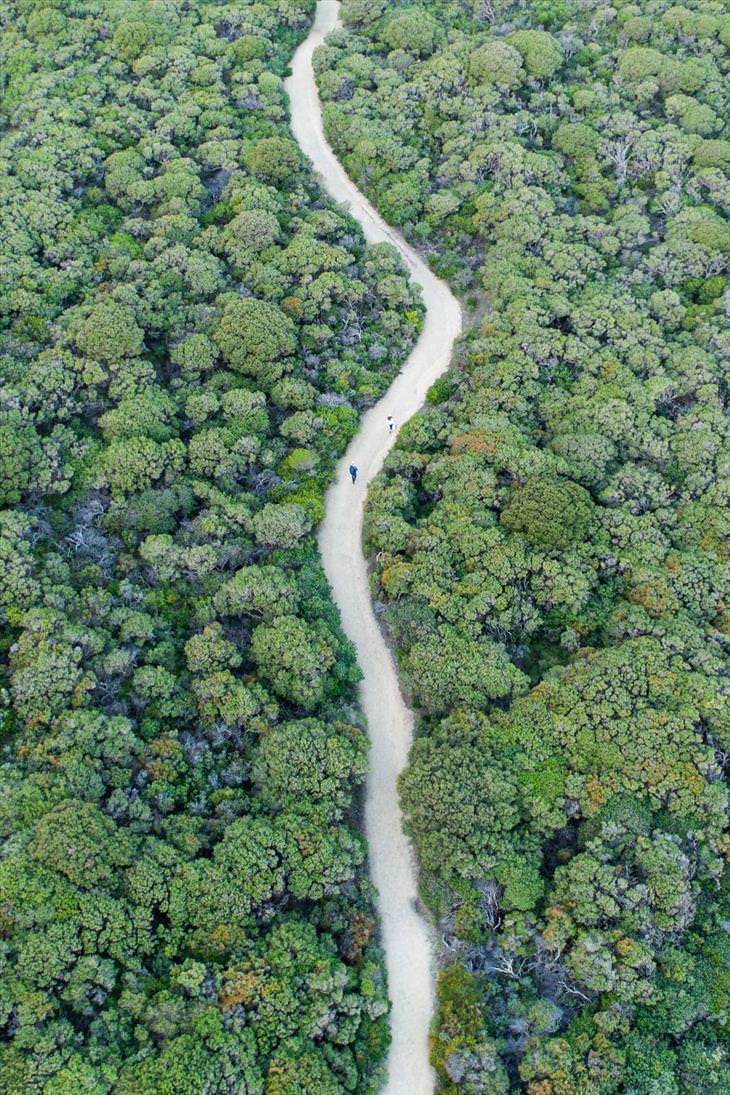 6. The morning fog hugs the trees near Mundaring.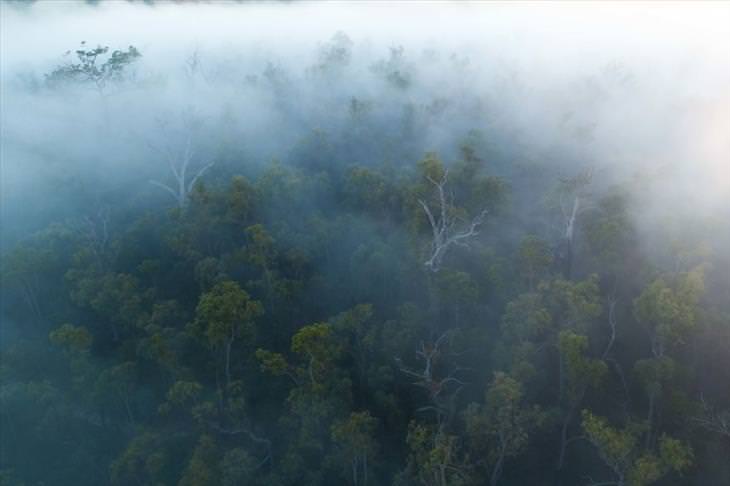 7. Some of the most beautiful stretches of Australia can be seen at Eagle Bay.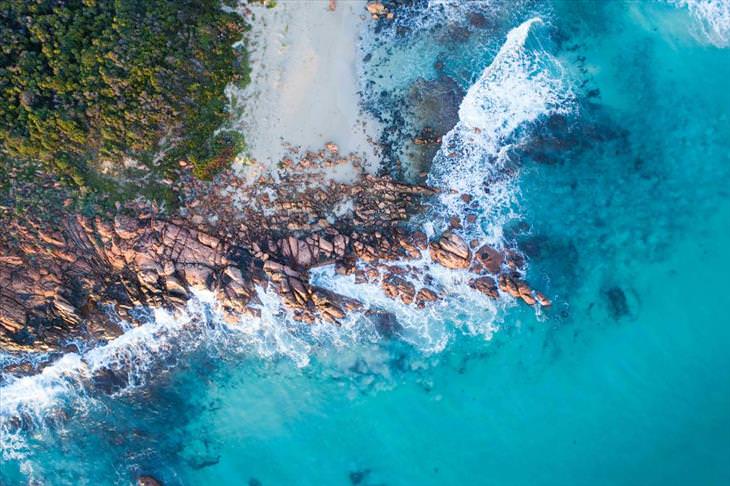 8. The coast of Eagle Bay in South West Australia.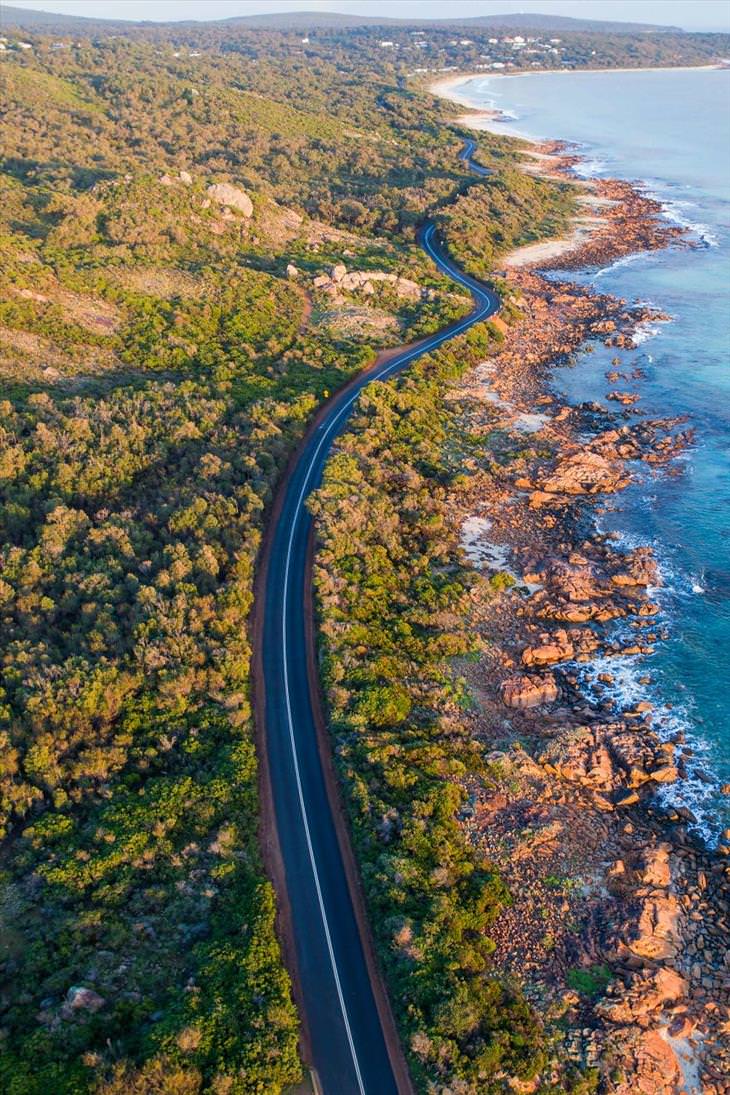 9. During the summer months this place is known as Wyadup spa. In winter it transforms into a little waterfall.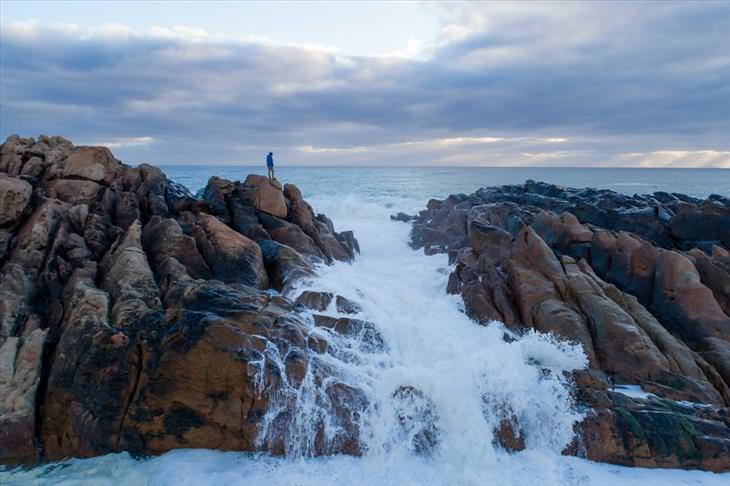 10. Along the west coast, small rocky islands lie just a few hundred meters off the shore.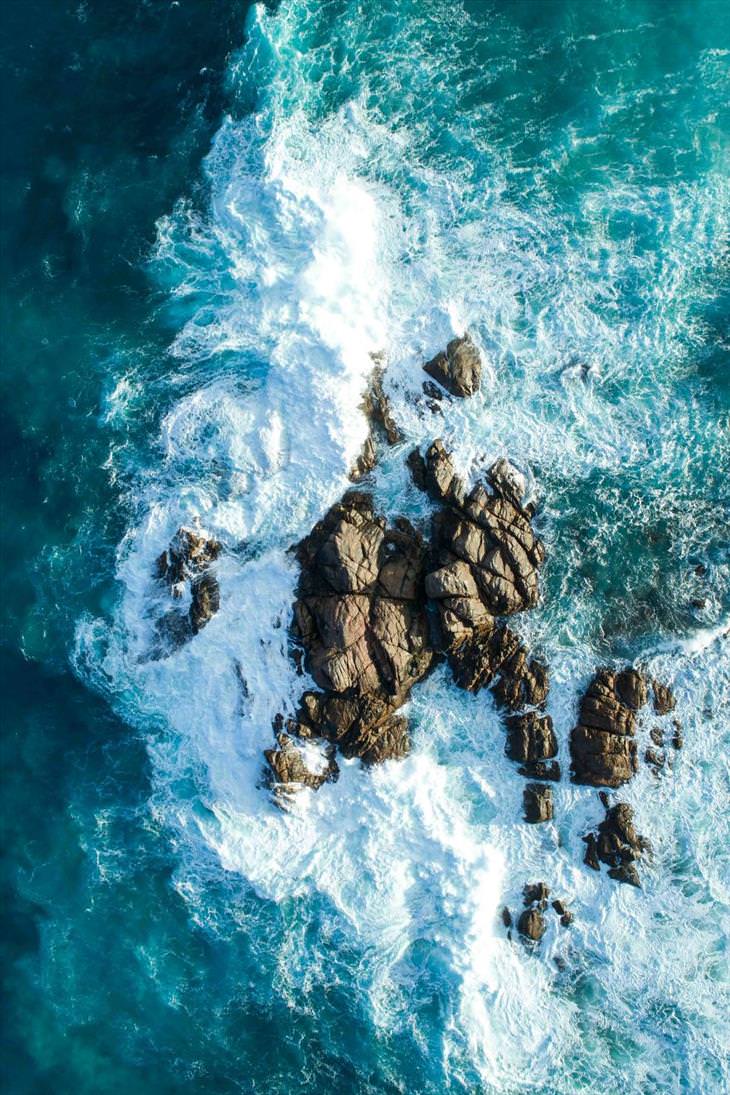 11. Cape Levenque pretty much sums up what Australia is all about.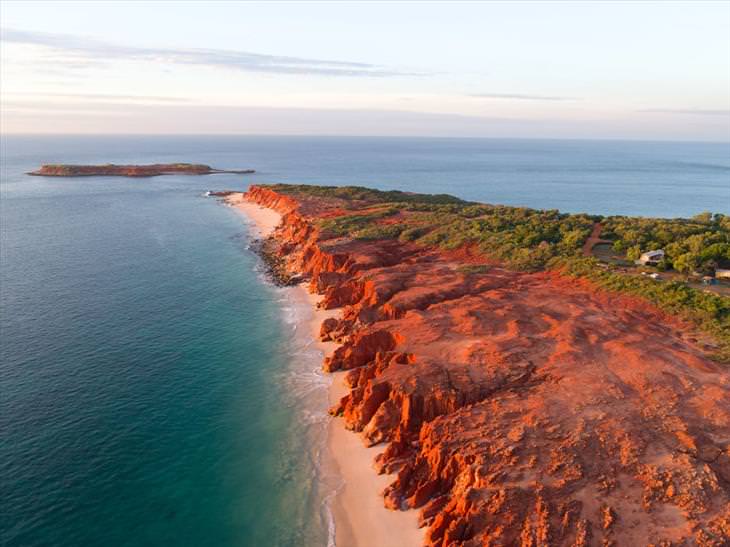 12. This is what a perfect winters day at Perth looks like.