Shopping for everyday things can be quite mundane, so we all tend to appreciate little things that store owners do to enhance our experience. Whether it's a sign that makes us smile, or a fun yet eco-friendly policy that's been implemented, these stores go the extra mile to ensure that their customers enjoy the time they spend in them. Here are 10 ingeniously creative stores from around the world:
This store gives you the option to go on a blind date... with a book!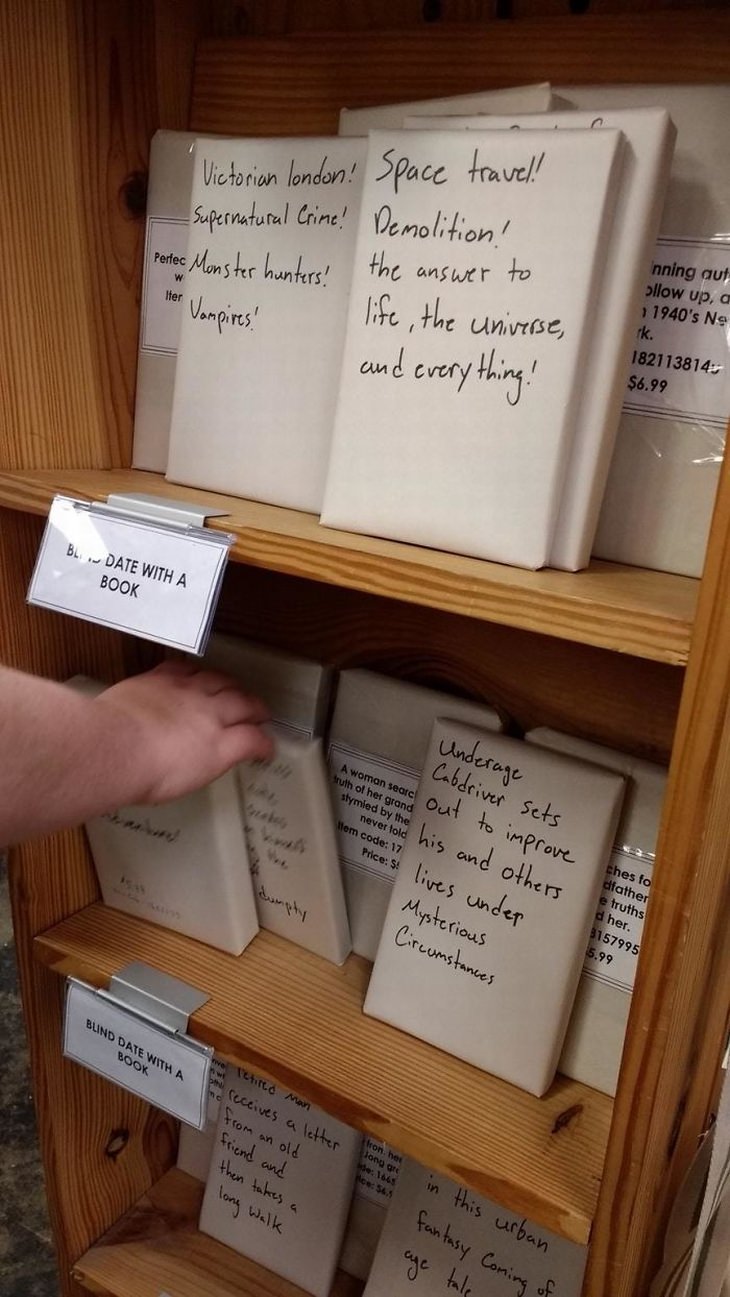 This supermarket puts pre-made packages together so that shoppers can give them to the homeless.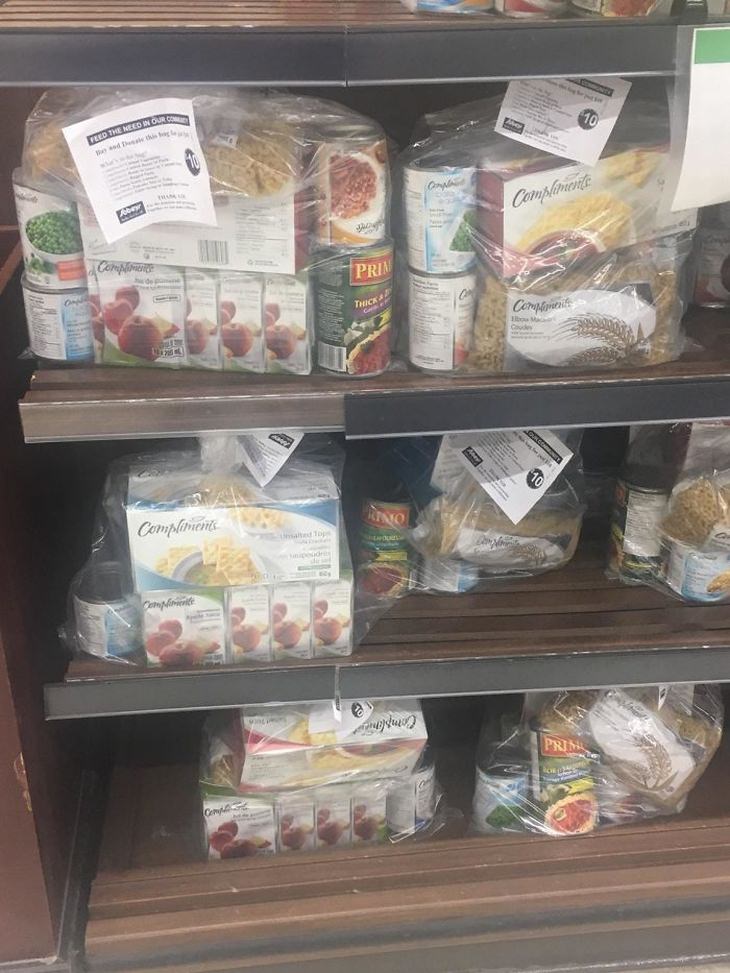 What a novel idea - a shopping cart that allows you to calculate the cost of your groceries!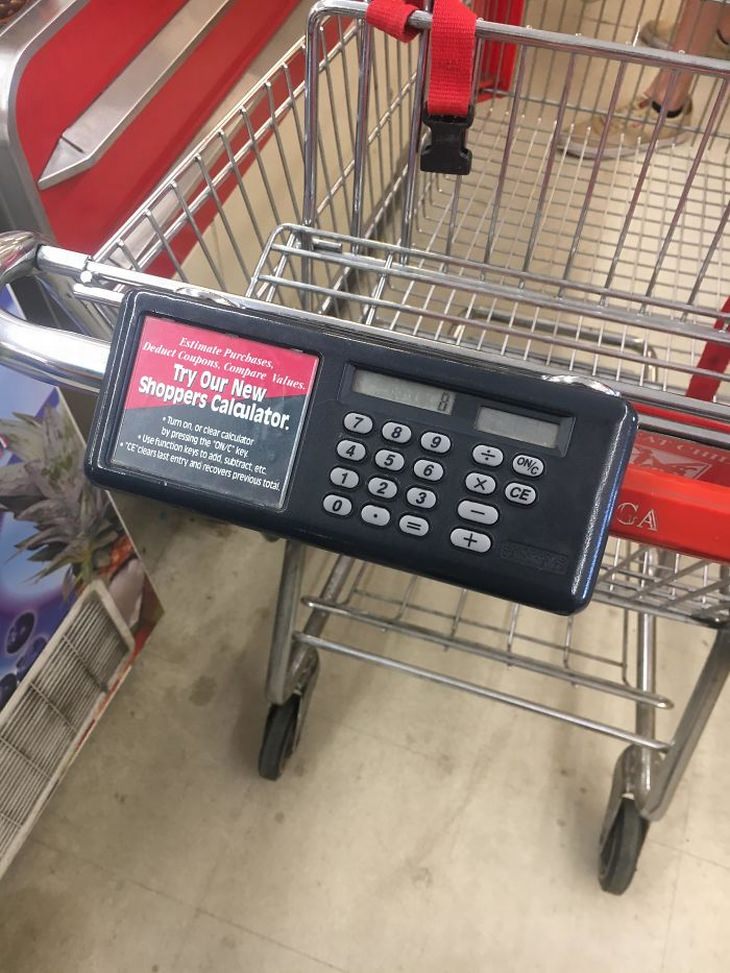 At this mattress store, you get a mini mattress for your dog when buying a regular mattress.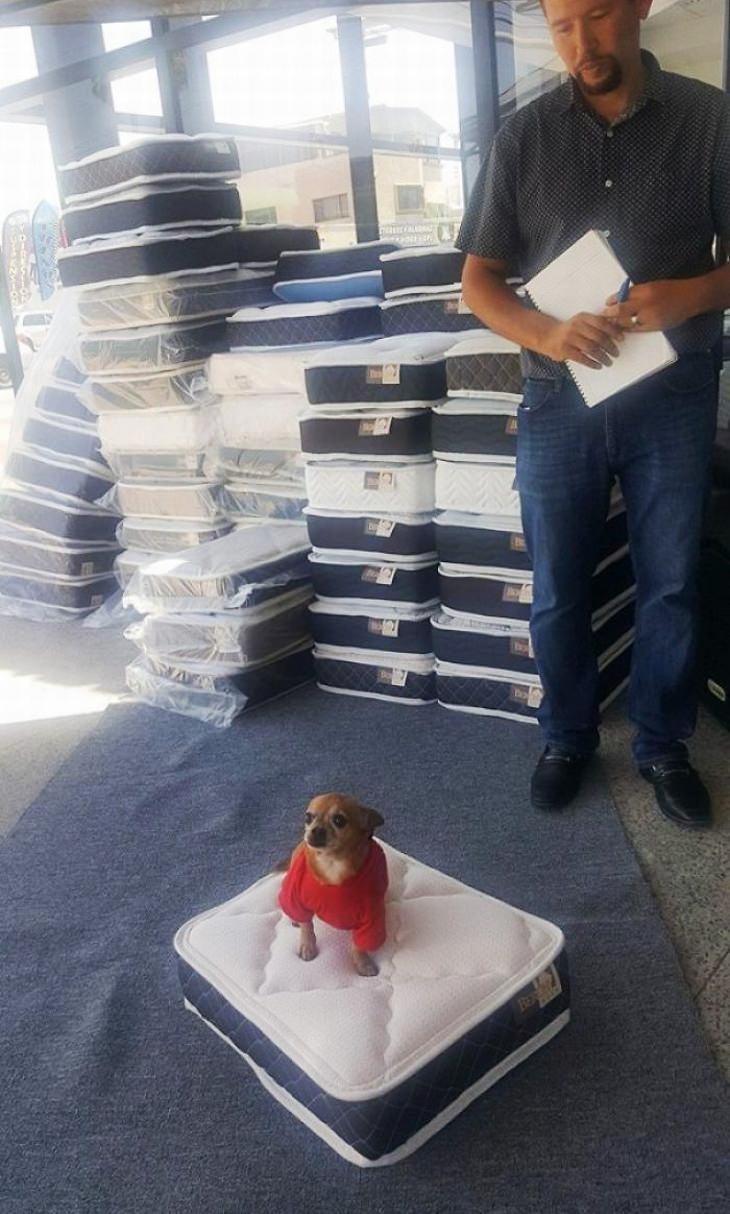 Choose right if you want help, choose left if you don't.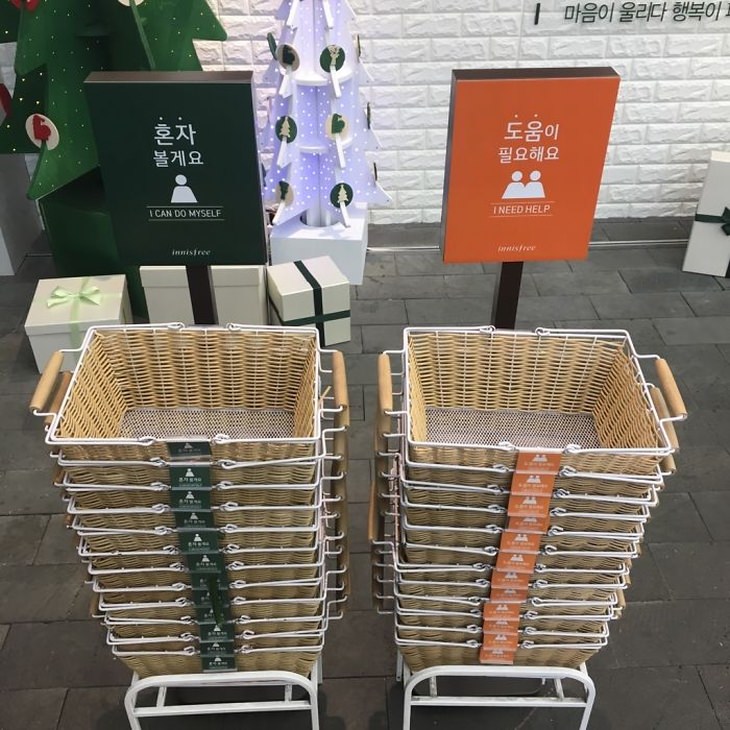 Bored at the airport? Read a freshly-printed (and free) short story!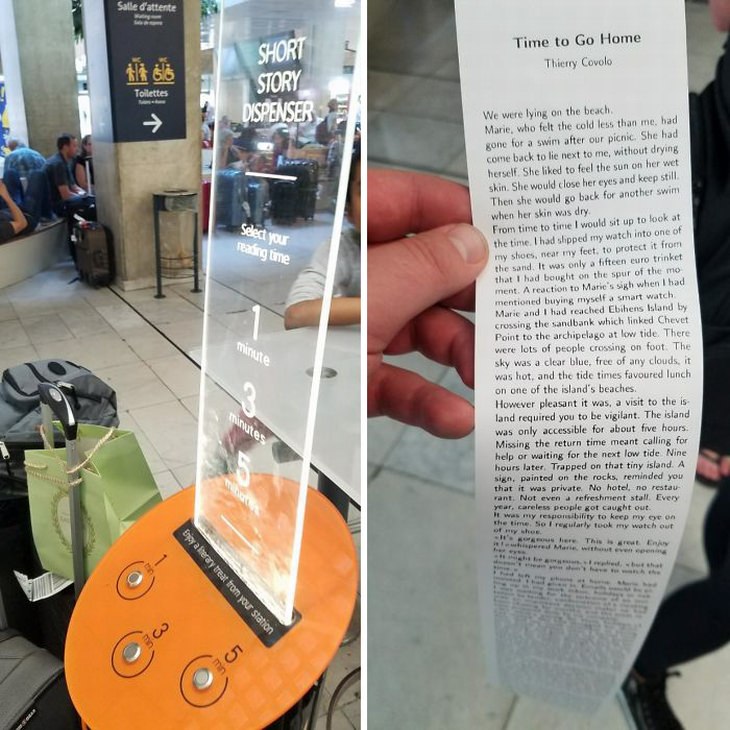 To save ugly produce from being wasted, this store sells it at reduced prices.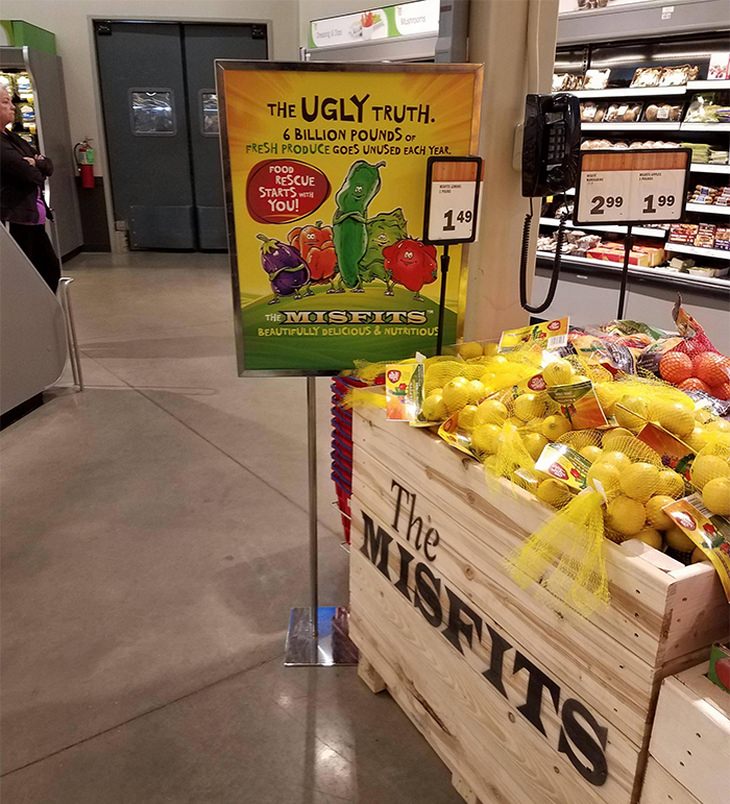 At this store, your kids can enjoy fresh fruit while you do your grocery shopping.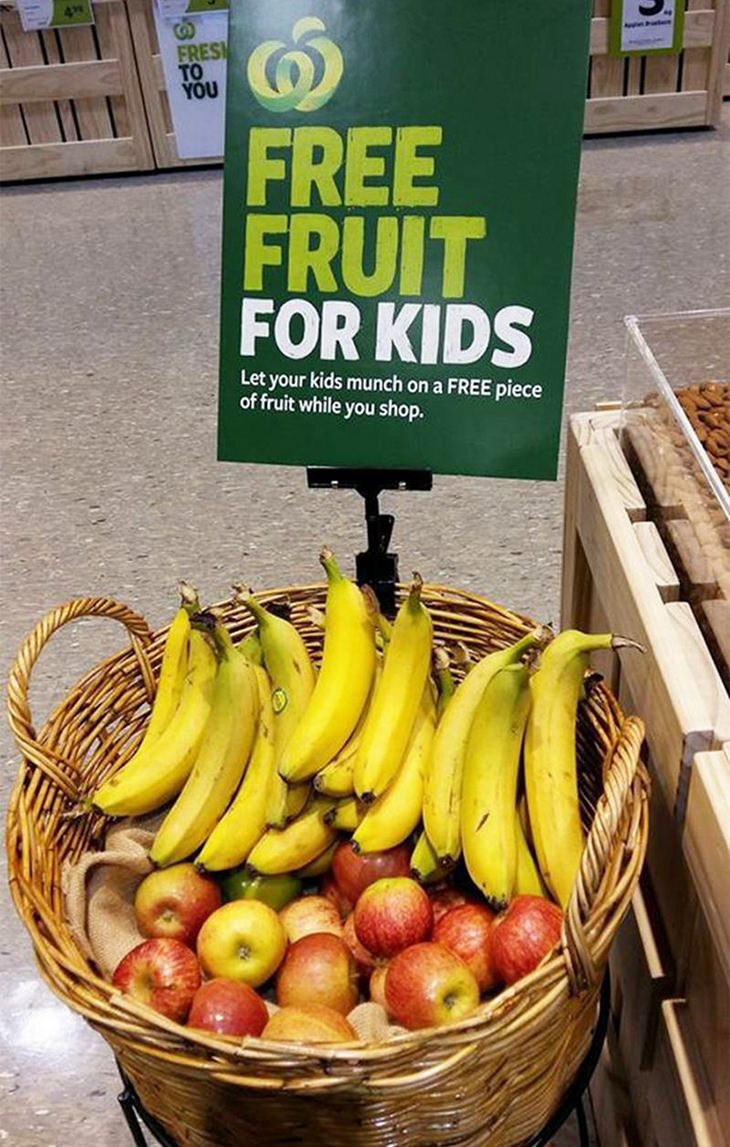 Banana shopping is made a whole lot more fun at this store with a "ripeness scale" to let you know when they're ready.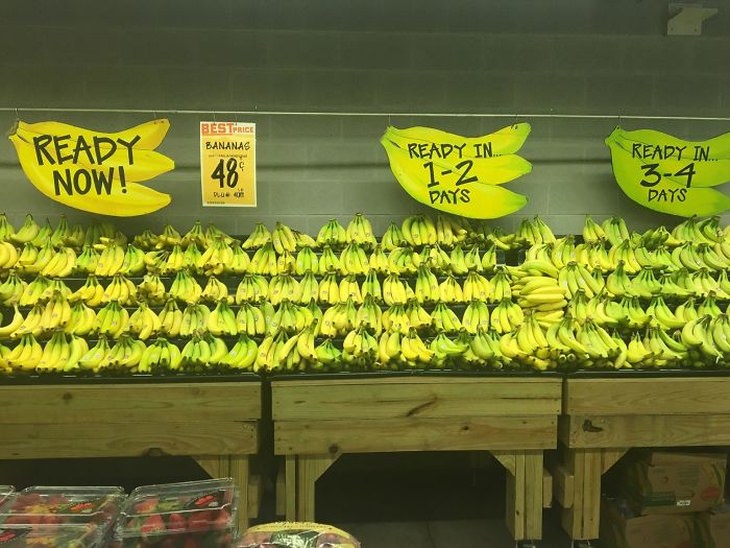 Some Walmarts have GPS units attached to their shopping carts.