Back in 2005, podcasts were being hailed as the future of radio. A few years later, people grew tired of audio, and those who had praised podcasts, were quick to start singing a funeral dirge for them.
However, thanks to a number of extremely popular podcasts over the last few years, they have started to make a major comeback. Now, it's not just interviews that are making use of podcast material, but also advice shows, comedy shows, stories about the past, and conversations between best friends.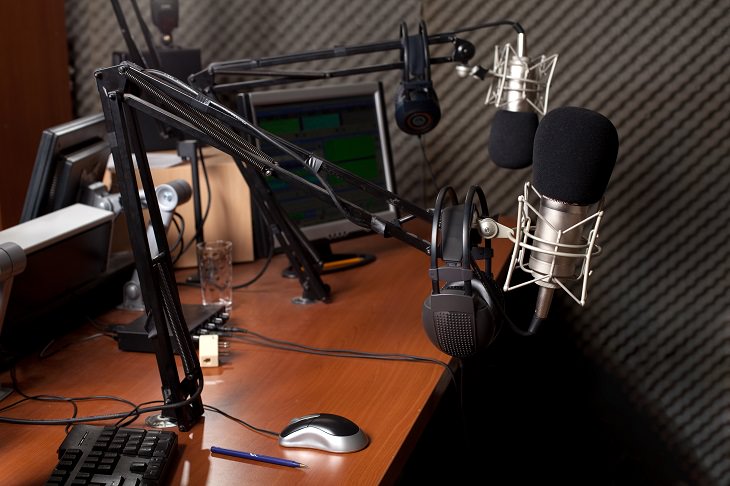 1. The Guardian's Audio Long Reads
If you have ever sat down and read The Guardian's Long Read features, you'll already know that you need to spend a lot of time in order to make a real dent in them. Thankfully, The Guardian now records some of them too so you can listen to them instead. There is a wide range of topics available, so there is something for everyone here.
Have you ever wondered whether it's possible to resurrect languages that have completely died out?? If so, this is just one of the topics that The Allusionist explores. It also delves into complex details of the English language that you probably have never noticed before. This podcast has been designed to give us short bursts of information about the way we write and talk to each other, making it a must for anyone with an interest in the way languages have developed and continue to change.
3. Kermode and Mayo's Film Review
If you love films, you definitely need to give Mark Kermode and Simon Mayo's podcast a listen. This is just two guys who love to review the latest film releases. The podcast brings together celebrities, film knowledge, and one of the United Kingdom's best film critics to make interesting podcasts about the latest releases.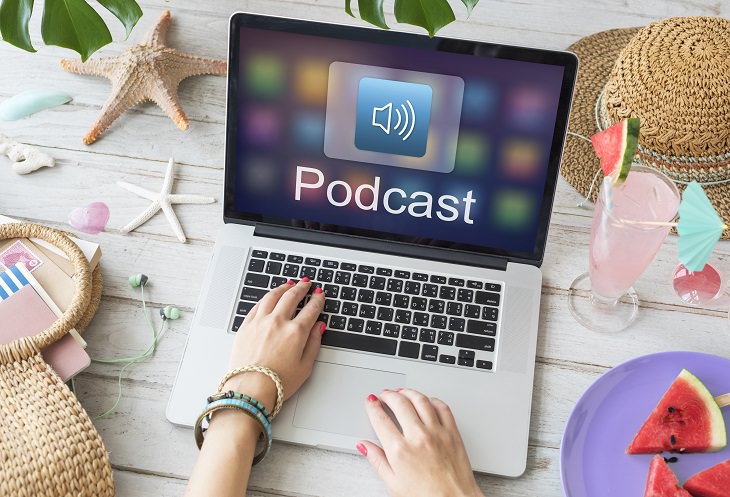 This is the most self-explanatory title for a podcast ever. The show features Chuck Bryant and Josh Clark discussing random topics and trying to get to the core of the information that you need to know about them. Recent topics have included stuttering, ketchup, and even Satanism. This is a great show to listen to if you're looking for great new dinner party material.
From the team behind the addictive TED Talks, this weekly podcast poses new ideas, ways of thinking, and compelling stories. Topics range from ways to rescue our planet to a straight look at the ways in which we love. If you're after thought-provoking material, then TED Radio Hour is definitely what you're looking for.
Every week, the brains behind the BBC's long-running entertainment panel show QI sit down to share some very strange facts, and believe us when we say that you'll gain some peculiar knowledge by listening to this great show.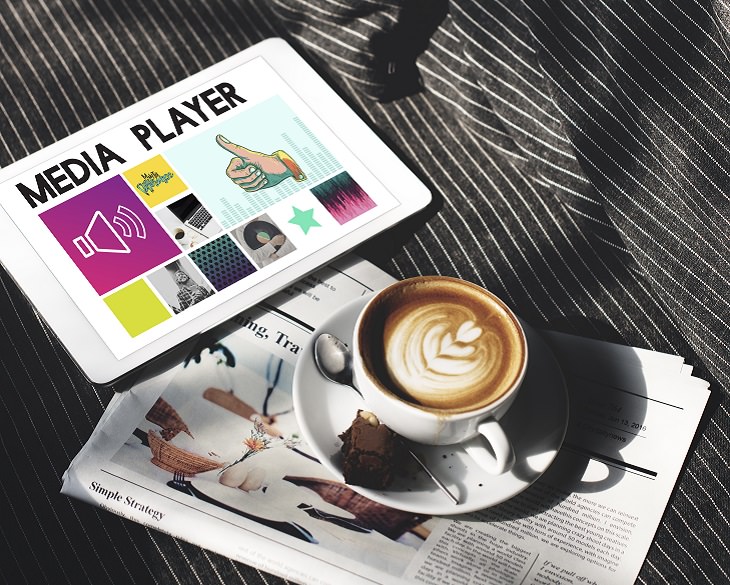 7. Lore
Each episode digs up a new, dark tale from the past. A mixture of tragic events, unusual places, and unsolved mysteries makes for super-addictive listening that almost impossible to pause. With a tagline like "sometimes the truth is more frightening than fiction", you know you're onto a winner.
This is one of the most popular podcasts on the planet right now. Each week, this show finds a topic and tells a number of different stories on that theme. Sometimes it will be a journalistic story and other weeks it will be a comedy routine instead. Over 2.5 million people download this podcast regularly, and you should definitely join them.
9. Criminal
A hugely popular podcast for true-crime lovers who want to engross themselves in quirky cases and the odd murder mystery. It's not overly gory, but instead explores legal tales that you couldn't make up, and centers on people who have done wrong (or are accused of doing something wrong).
10. The Daily
The New York Times' Michael Barbaro covers the essentials of "what you need to know today". Airing for 20 minutes a day, shortly before 6 a.m., this is a reassuringly consistent way to help you feel like you're keeping on top of things.
Sources: techradar and esquire
Images: depositphotos