Throughout life, you'll come across books that entertain, inform, enthrall, and ones that speak to your mind, intellect, and emotions. However, once every so often, you'll be lucky enough to come across a book that speaks to your soul – a life changing book that'll make you question your beliefs, staying with you long after you've finished reading it. The following 10 masterpieces fall into this category. Each one is a pleasure to read, a treasure you should ponder, and each one will change something deep inside of you.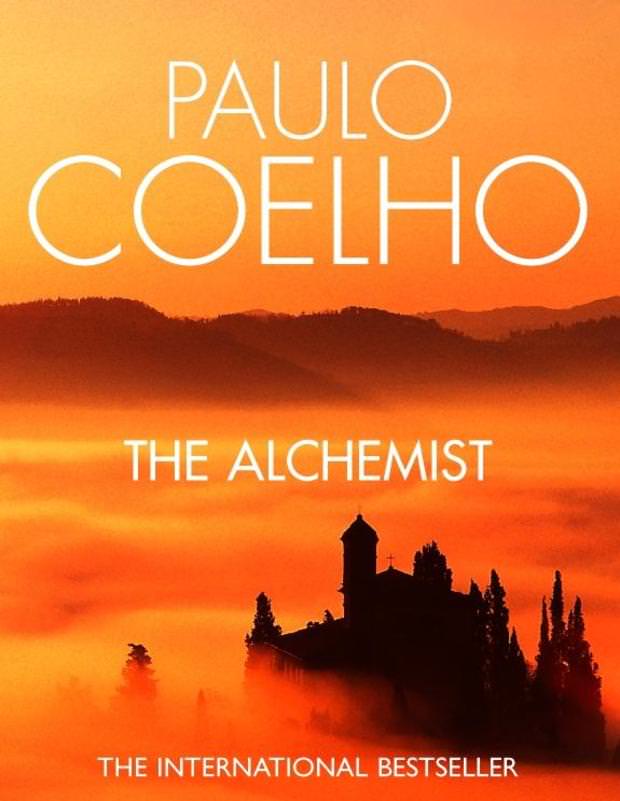 Author: Paul Coelho
Year: 1988
Synopsis: Originally published in Portuguese, this inspiring story of self-discovery follows Santiago, an Andalusian shepherd boy who yearns to travel the globe in search of worldly treasure. However, his quest takes him on a much more satisfying path as he learns how to listen to his heart and follow his dreams.
That Special Something: With its easy-to-read and highly descriptive text, this masterpiece will inspire you to brave the path that leads to your dreams.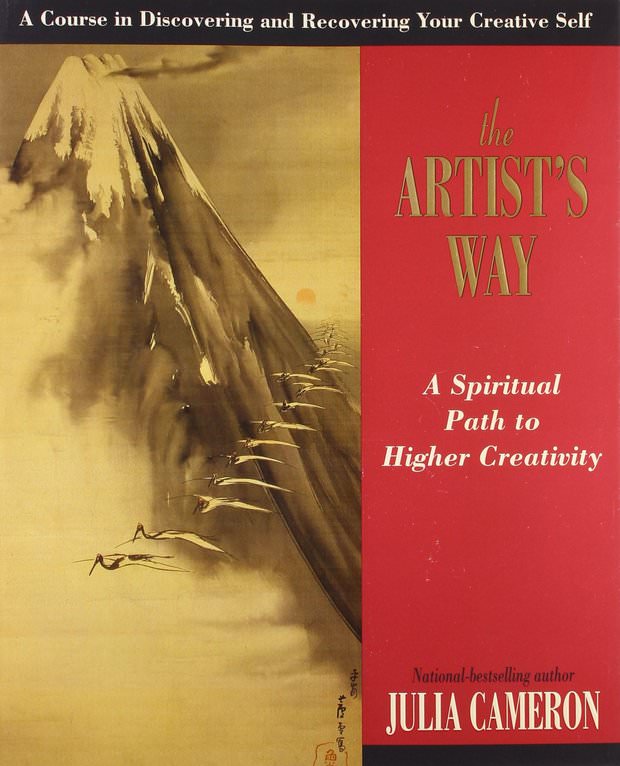 Author: Julia Cameron
Year: 1992
Synopsis: This self-help workbook on creativity coaxes readers along a spiritual, artistic path. With tasks to fulfill at the end of each chapter, reading this book is a dynamic affair.
That Special Something: Deep and yet simple, this book has the power to flick the creativity switch in anyone.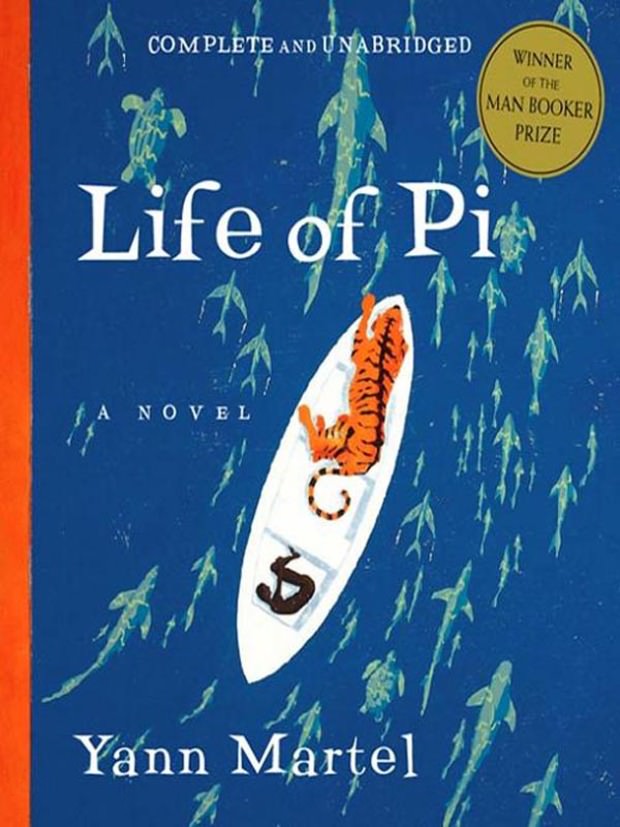 Author: Yann Martel
Year: 2001
Synopsis: Pi Patel is a zookeeper's son, with an encyclopedic knowledge of animals and a taste for philosophy. While immigrating with his family from India to North America, their ship sinks, and Pi finds himself alone in a lifeboat with an orangutan, a hyena, a wounded zebra, and Richard Parker, a huge Bengal tiger – or does he? What follows is a great tale of intrigue and adventure.
That Special Something: While this book is not about religion, it does tell a tale about the importance of believing in something – be it God, Mother Nature, or your own strength.
4. The Road Less Traveled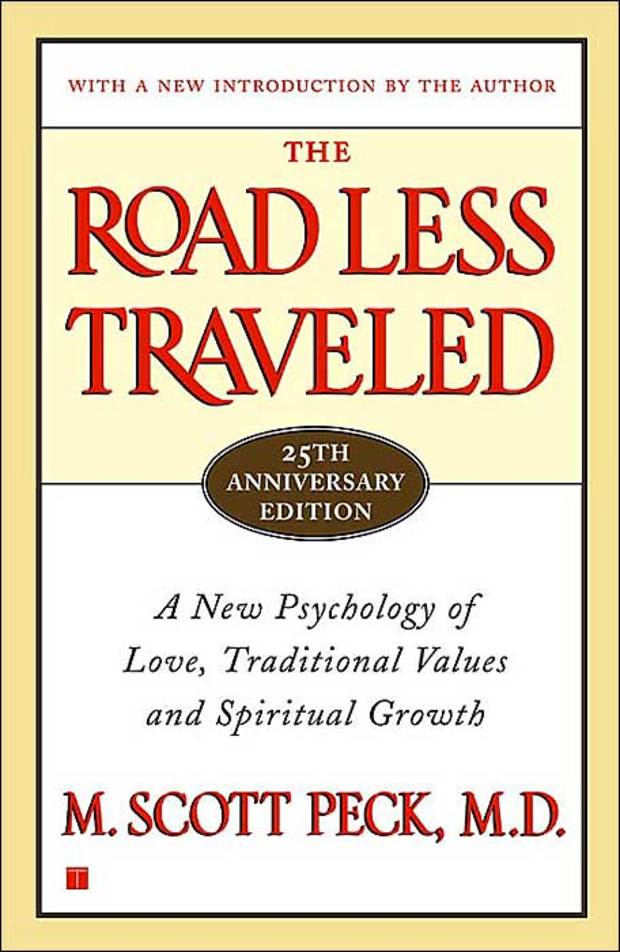 Author: M. Scott Peck
Year: 1978
Synopsis: A cross between spirituality and psychology, this non-fiction book is packed with insight and wisdom about the attributes that make a fulfilled person. With an eloquent examination of complex, human concepts such as discipline and love, this book theorizes four distinct stages of human spiritual development along the path to self-realization.
That Special Something: The following quote says it all: "Problems call forth our courage and our wisdom; indeed, they create our courage and wisdom."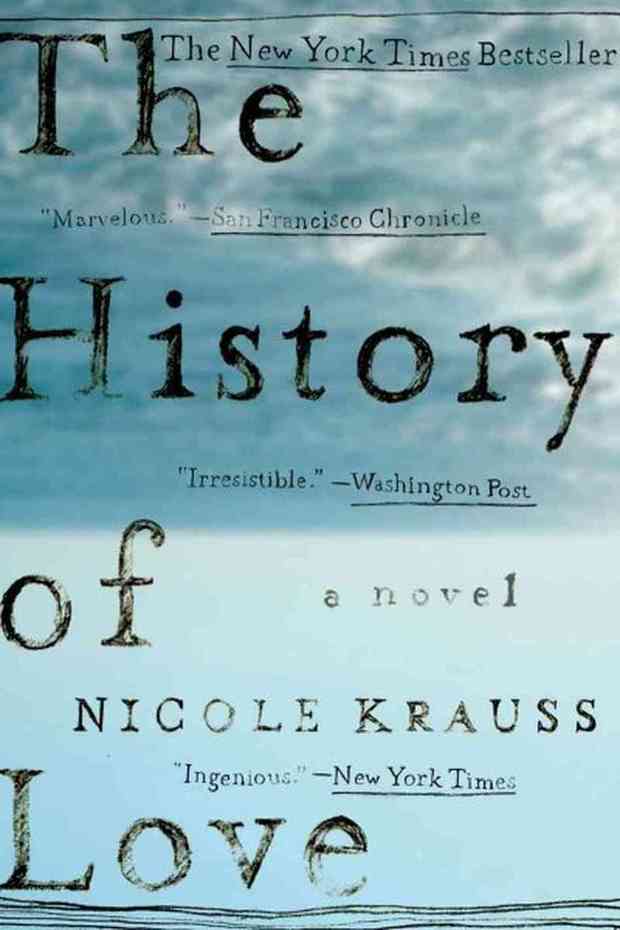 Author: Nicole Kraus
Year: 2005
Synopsis: This book-within-a-book tells the tale of Leo Gursky and the love of his life, Alma. With an adventure that takes place across oceans and decades, this novel is fueled by the thrill of mystery and joy of connection.
That Special Something: This book will leave you thinking about Leo and Alma for days after you have finished it – and while it will eventually fade from the front of your memory, it'll never really leave you.
6. Conversations with God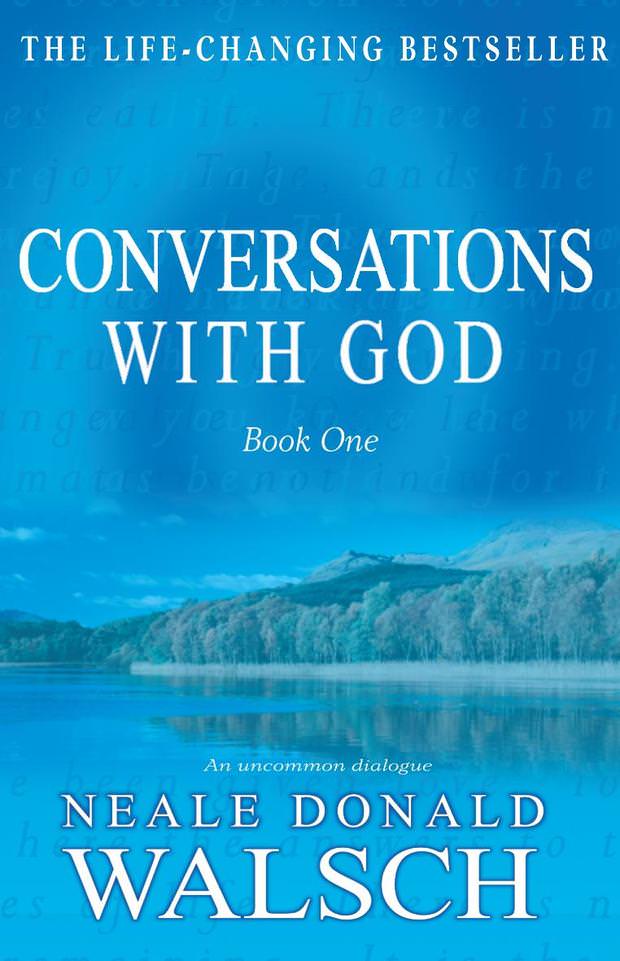 Author: Neale Donald Walsch
Year: 1995
Synopsis: The full name of this trilogy is "Conversations with God: An Uncommon Dialogue," and it is indeed and uncommon dialogue. The entire series is a captivating back and forth conversation between the author and God – on topics such as religion, spirituality, love, politics, and education.
That Special Something: Regardless of what you believe in, these inspired and inspirational books will make you think about the world around you and your own existence.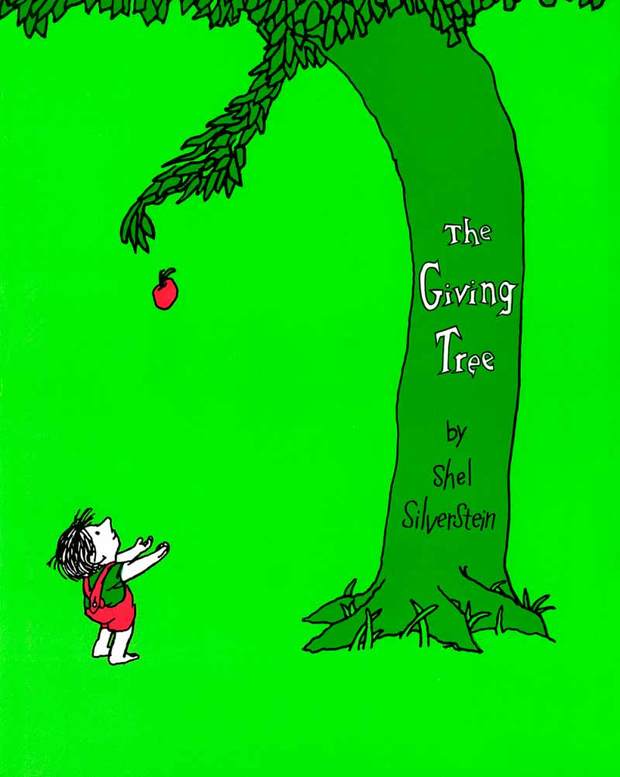 Author: Shel Silverstein
Synopsis: This is a beautiful and poignant story of a tree who loved a little boy. The tree loves the boy so much that she does anything she can for him as he grows older – without regard for what she's getting in return.
That Special Something: Even though it's meant for children, this parable has a clear message to readers of all ages about the gift of giving, and accepting the different ways in which others return affection.
8. Flow: The Psychology of Optimal Experience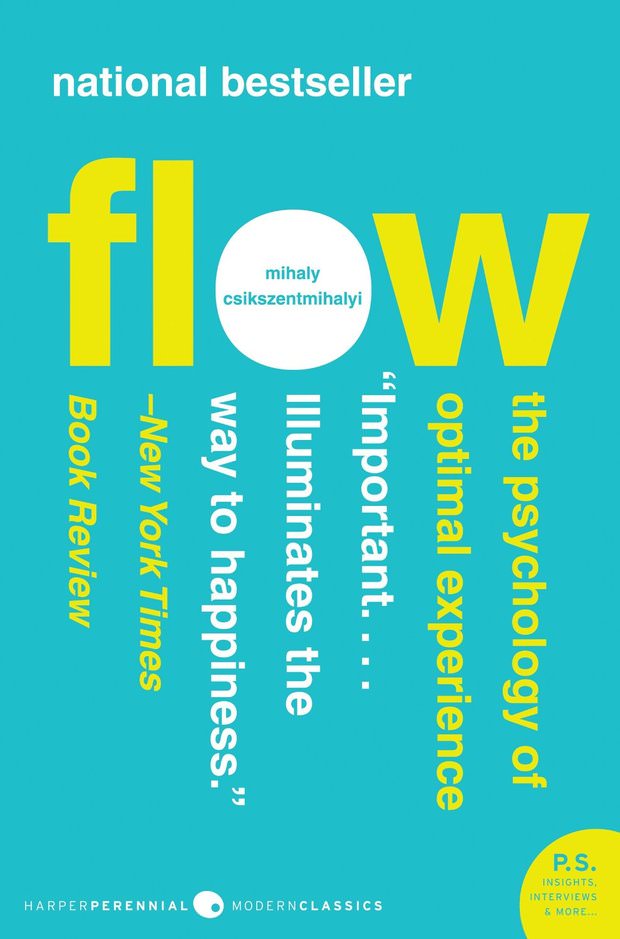 Author: Mihaly Csikszentmihalyi
Synopsis: Csikszentmihalyi's studies over the last twenty years have revealed that "flow" is what makes life's experiences genuinely satisfying – a feel of deep absorption, concentration, and immersion. This work on happiness touches on contemporary psychology, delving into issues such as art, family, and sport to answer the question – how do we make our lives meaningful?
That Special Something: This book will help you to identify when you're really happy, and will teach you how to channel the "flow" so you can maximize those good vibes.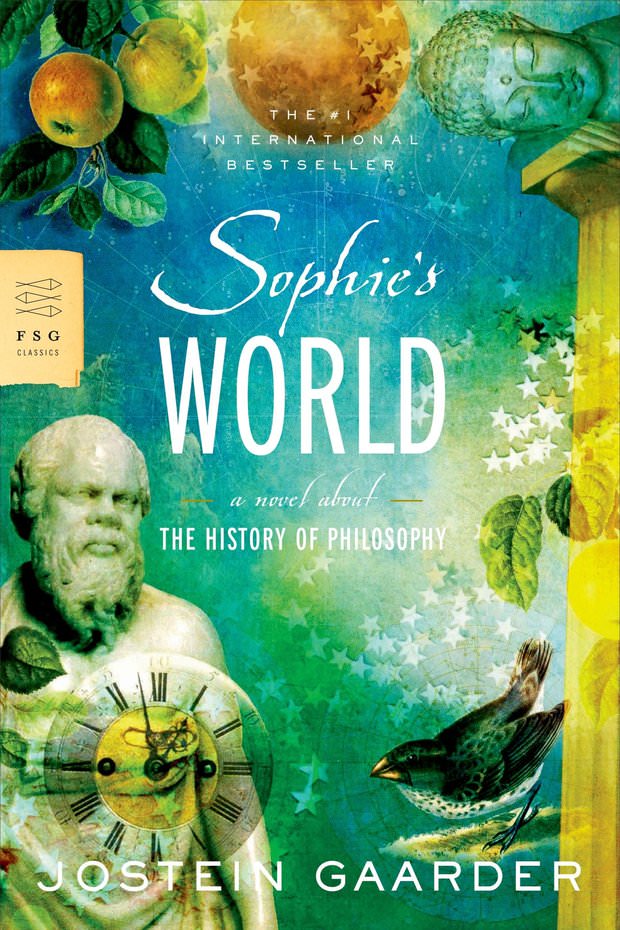 Author: Jostein Gaarder
Year: 1991
Synopsis: This is a story and philosophical work in one, and tells the story of Sophie Amundsen, a teenager living in Norway, and Alberto Knox, the middle-aged philosopher who introduces her to philosophy.
That Special Something: "Who are you?" and "Where does the world come from?" are the two cardinal questions that Sophie has to find the answers to. You'll ponder them as well.
10. The Red Tent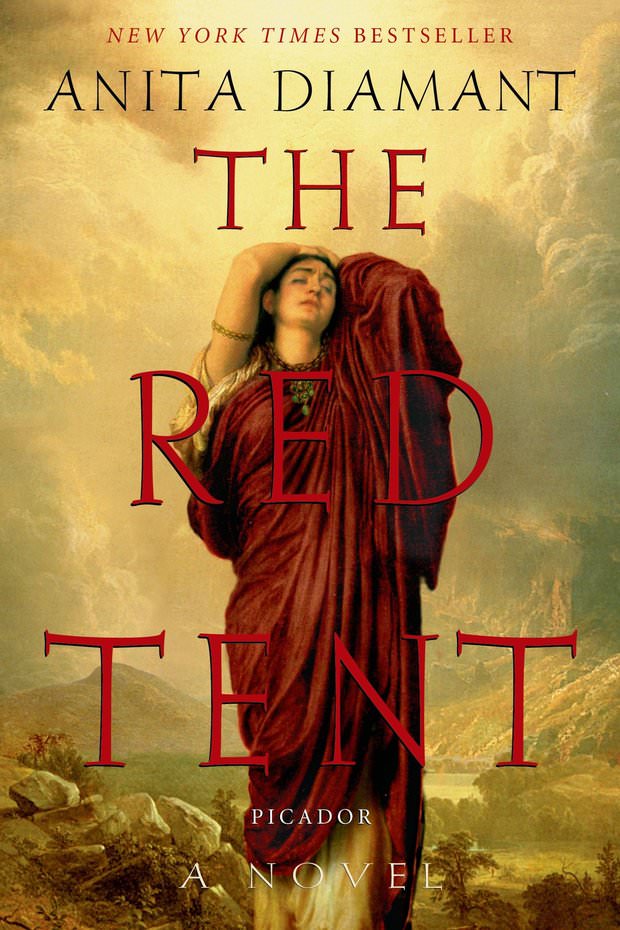 Author: Anita Diamant
Year: 1997
Synopsis: This novel imagines the compelling tale of Dinah – daughter of Jacob and Leah and sister of Joseph. Building on hints from the book of Genesis, Diamant writes about the lives of women in biblical times, touching on mothers and daughters, midwifery, love, and life in a foreign land.
That Special Something: Strongly feminist and deeply touching, this story will completely change the way you think of biblical times.
Source: goodnet