Just like humans, animals have their hilarious moments too. And thanks to the Comedy Wildlife Photography Awards we get to see just how funny they can be. The photography awards is in its third year now and recognizes both visually appealing as well as hilarious photos of animals. Here are some of the best entries they received so far.
Click on images to enlarge
A dormouse high on pollen.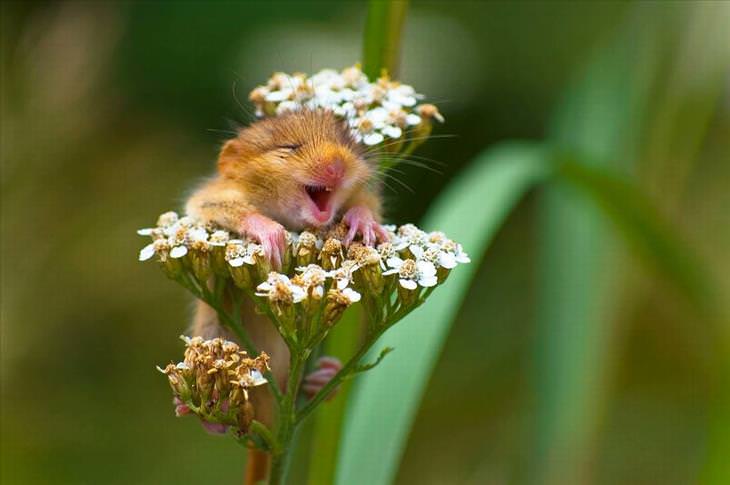 This ape's favorite band must be The Monkees.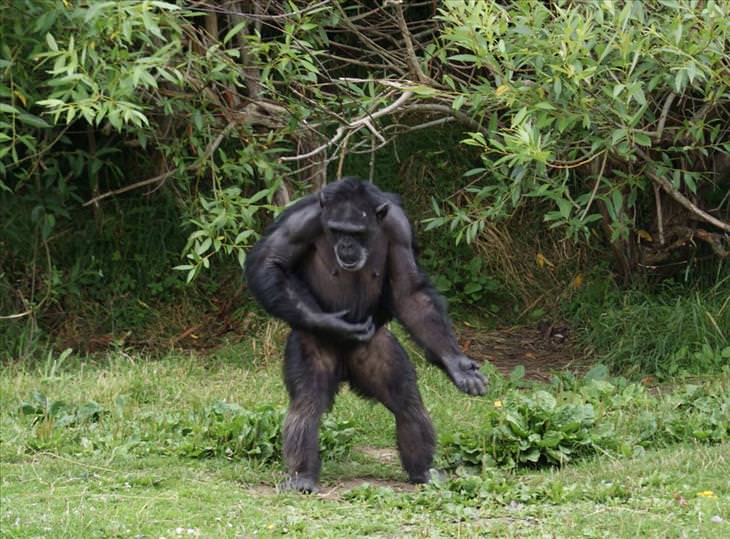 This topsy-turvy puffin might have earned the top prize.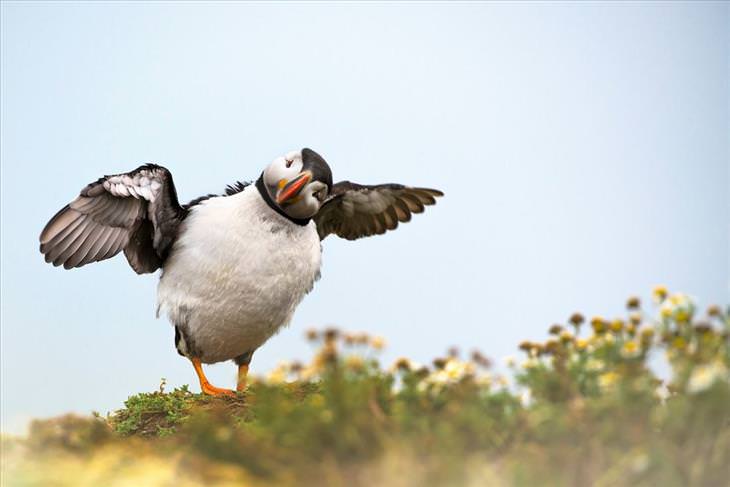 This curious critter is fascinated by the photographer's lens.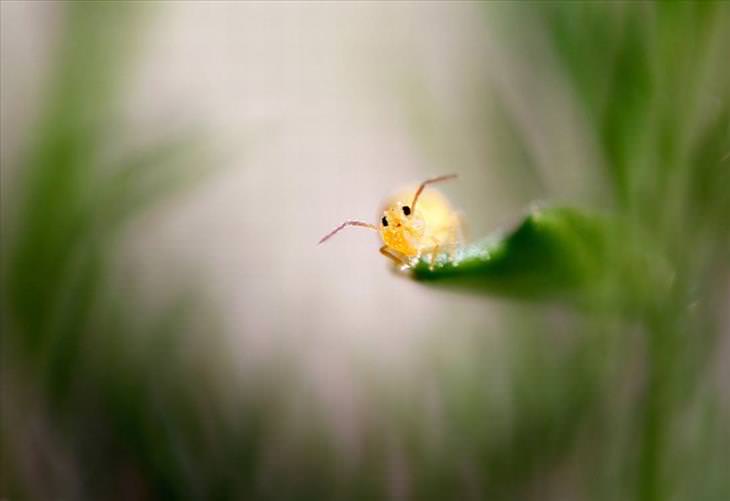 These elephant seals think it's all very funny.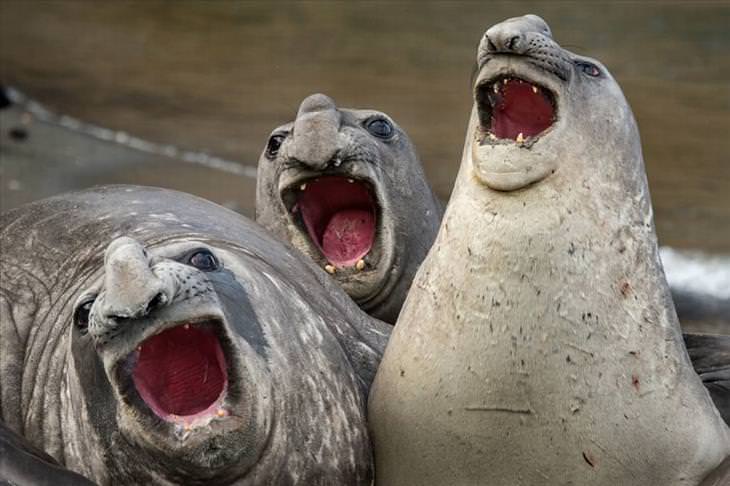 This bird can't believe it's eyes.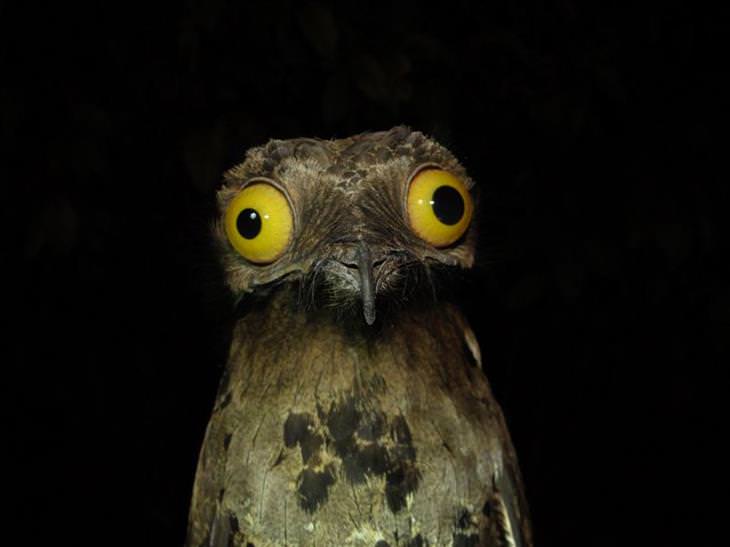 Looks like this penguin's joke was not all that funny...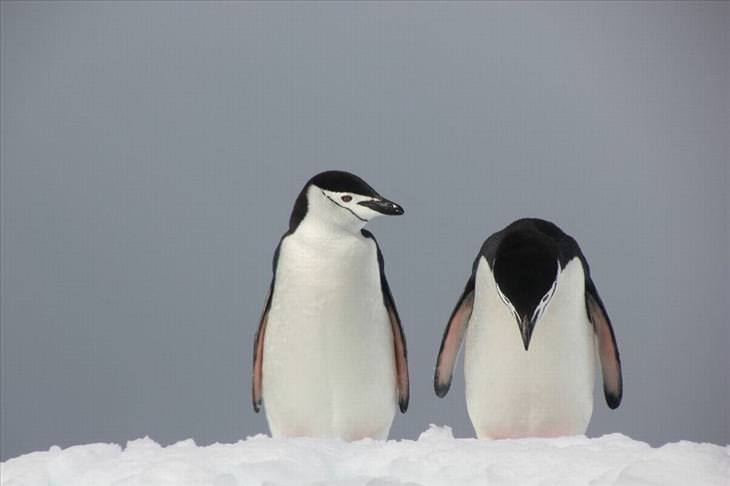 This naughty fox couldn't help himself any longer.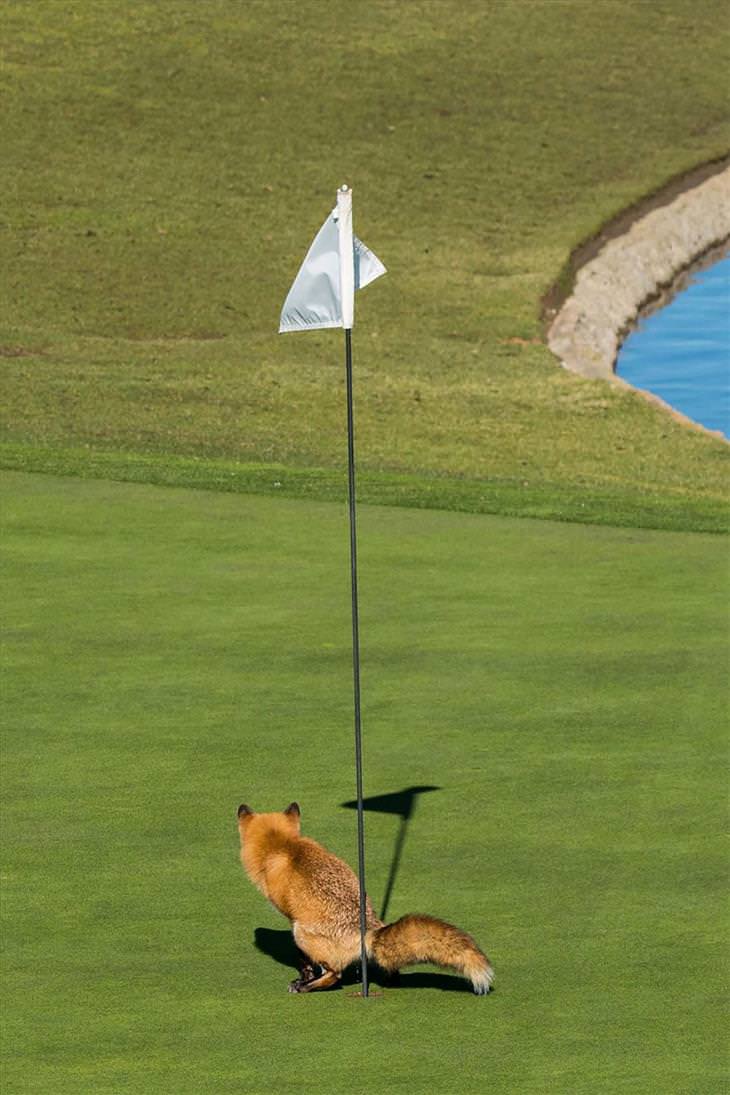 Looks like it's all proving too much for this lion.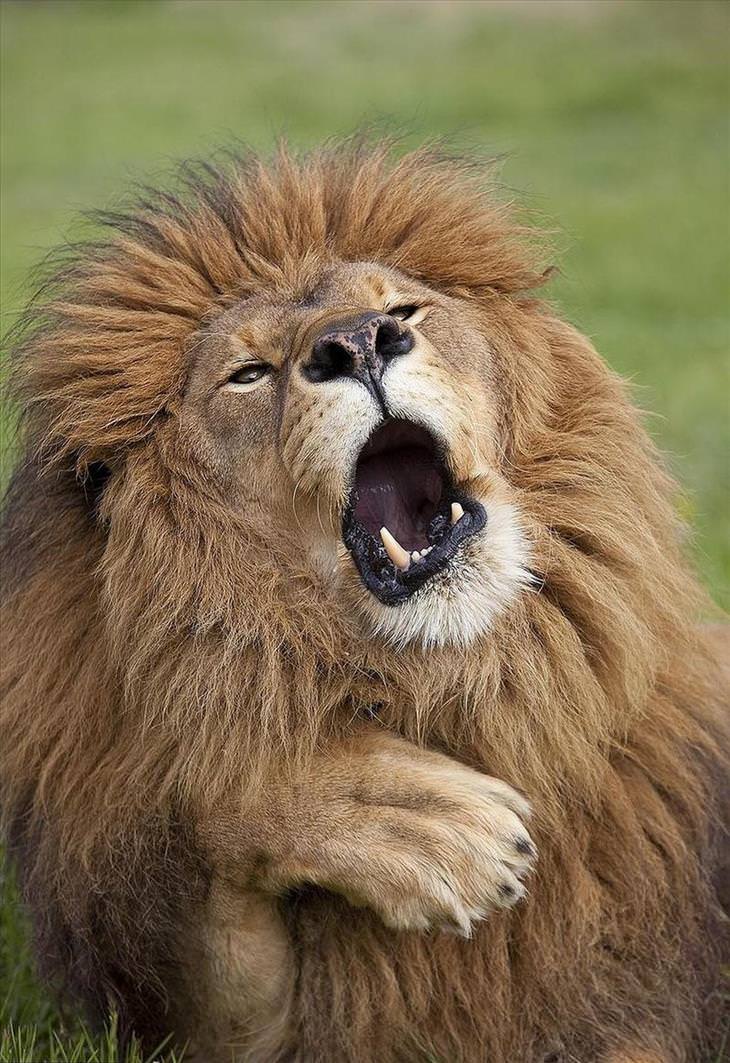 This seal is easily shocked.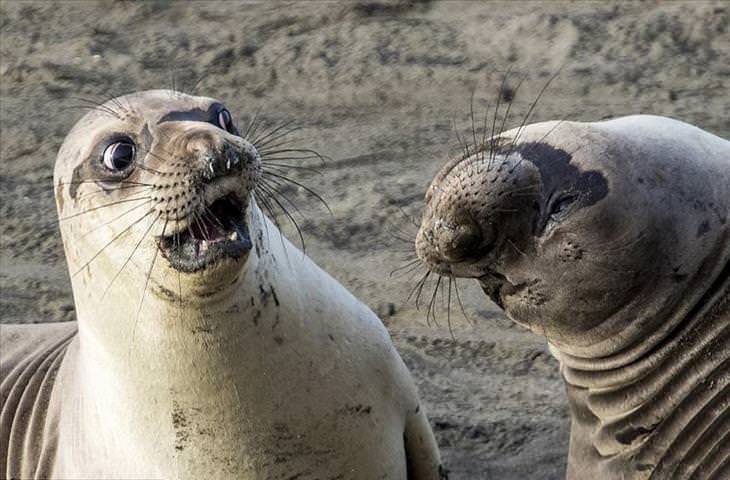 This buffalo looks pretty angry.