You can, to a certain extent, protect yourself against burglars by locking your doors and windows, but avoiding becoming a victim of a scam – even in the safety and comfort of your own home – is a lot less straightforward. Thousands and thousands of people are scammed each year, and fraudsters are constantly coming up with new ways to swindle unsuspecting victims out of their hard-earned cash. Below are 14 common scams that you should avoid.
1. Home Maintenance Services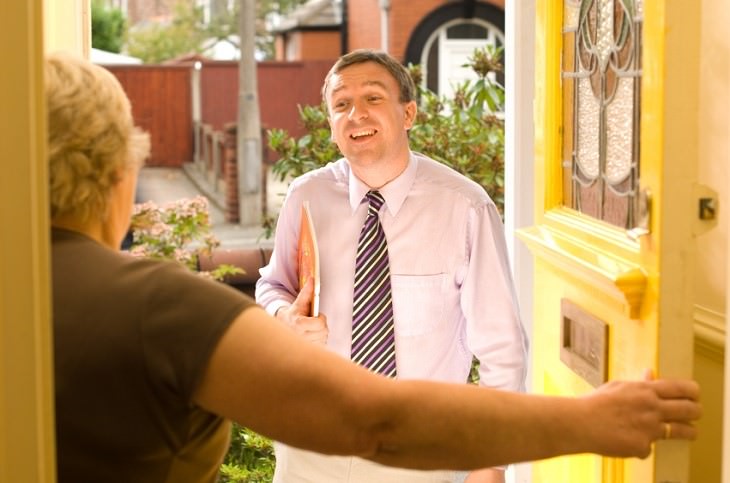 A tradesman offers you cheap quotes to pave your driveway, fix unsafe roof tiles, or carry out some gardening work. They will demand an upfront payment before they start the job, then they will scarper with your money.
2. Unnecessary Damp Proofing
You are offered a free damp survey. The surveyor will always find some damp that needs urgent attention, then quotes a high price and demands an immediate deposit.
3. Fake Energy-Saving Gadgets
You're offered a plug-in gadget at a sale price of $99, which the seller claims will decrease your electricity usage by up to 40%. Unsurprisingly, it's a scam.
Too-Good-to-Be-True Scams
4. Council Tax Refunds
A cold-caller phones you telling you that you're owed a rebate on your council tax bill, or are overpaying as your property is in the wrong tax band. They will then ask you to hand over your bank details so that your money can be refunded.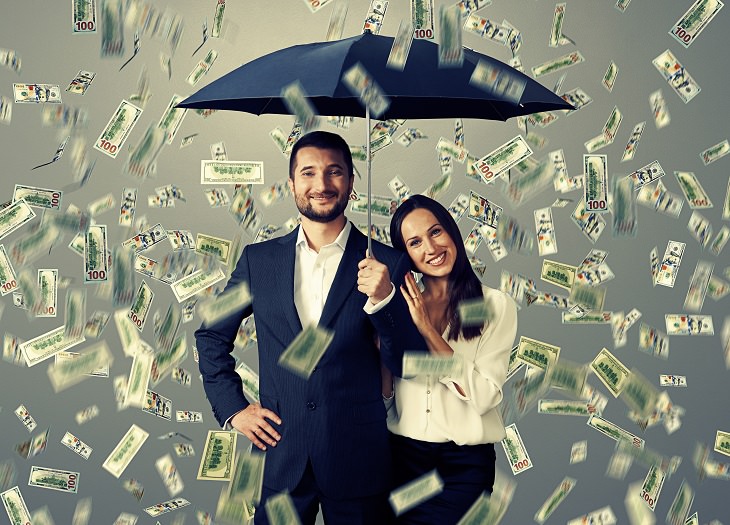 You're called or emailed about winning a substantial prize (although you can't remember having entered a competition). In order to collect your winnings, you're asked to pay a processing fee or to call a premium rate phone line.
6. Unhealthy Sales
You see an enticing advert online for a free trial of slimming tablets or skin products. However, you unwittingly sign up for monthly payments that cannot be canceled.
7. Noise Rebatement
You're called by someone claiming to be a government worker and are told that you may be entitled to some compensation because a place where you used to work has been condemned as too noisy on health grounds. They will ask you to pay a fee in order to find out more.
8. Pension Problems
You receive a call from your pension provider stating that you are entitled to a pension bonus from the government, or that your pension has been underpaid. In order to get your money, you must pay a fee or give out your personal details on a premium rate line.
9. Tax Back
You receive an email offering you a huge tax refund if you give your personal details online or by email.
Scams Which Prey on Your Fears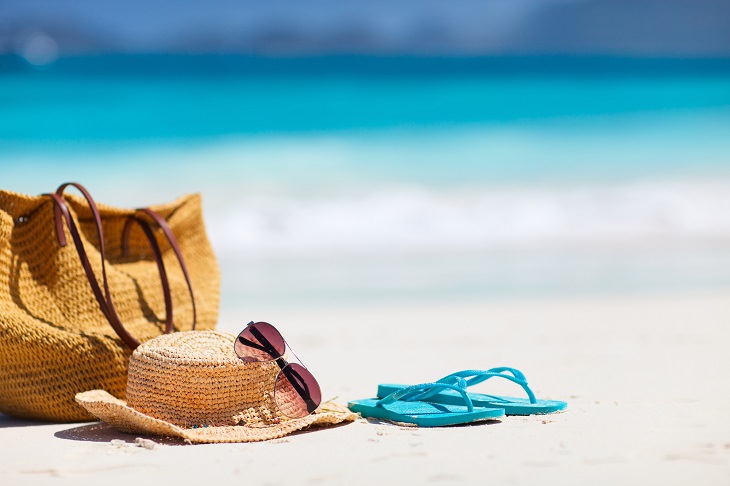 You receive an email from a friend or relative whose account has been hacked. The email states that they are stranded abroad and need you to send them money immediately. They are not, and they don't require any money.
11. Virus Hoax
You receive a call from "Microsoft Windows Support" and are told that your PC has a virus. They tell you that this problem can be solved if you give them your credit card details and/or remote access to your PC.
12. Rogue Traders
You're called by a "police officer" claiming that criminals are trying to steal from your account, and that another "safe" account has been set up for you to transfer your savings into. You are told that some clerks at your bank are under surveillance and revealing why you are transferring a large sum of money will jeopardize police work.
13. Missed Payments
You're sent a fake council tax bill or told that you're in arrears, and are asked to pay immediately over the phone.
14. Medical Emergency
You are called and told that a family relative has been in a road accident abroad. Cries for help are screamed down the phone while the caller tells you that you must send some money immediately to cover medical bills.
Source: theguardian
Images: depositphotos