During the summer, outdoor cooking is a huge part of American life and most of us have our own grill that is used countless times throughout the season. However, unlike our other cooking surfaces, it might not receive the same care and cleaning standard. Thankfully, this can be solved with this easy grill cleaning hack that will leave your grate looking nice and clean.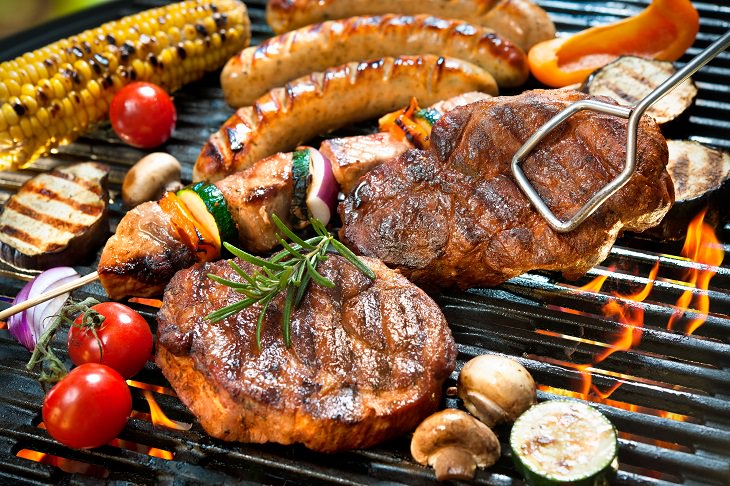 What you will need:
• Olive Oil
• Salt
• Potato
• Brush
• Knife
Instructions
1. Remove the dirty grate from your grill.
2. Brush the grill with the olive oil, and then sprinkle with salt.
3. Cut a potato in half, and use one half to scrub the grate until clean.
4. Wash the grate with soapy water, and rinse thoroughly.

Source: hometalk
Image: depositphotos