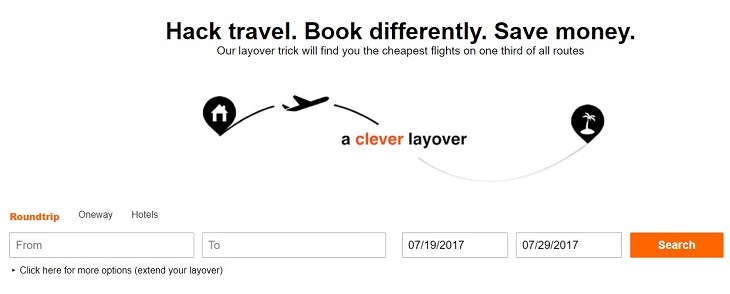 Website: www.cleverlayover.com
Need a good deal on a flight? Search for multiple flights on non-partner airlines to find the best deal. SeatGuru is another good sight to bear in mind when traveling. This site will help you find the best seat on the plane, which will give you important info like USB charging availability and whether or not the place is equipped with personal TVs.

Website: www.10minutemail.com
Got too many emails in your inbox? 10 Minute Mail will allow you to get confirmation of your email and then self-destruct in just 10-minutes.

Website: uk.camelcamelcamel.com
Looking for a good deal? This site shows you the price history of anything on your Amazon wish list directly.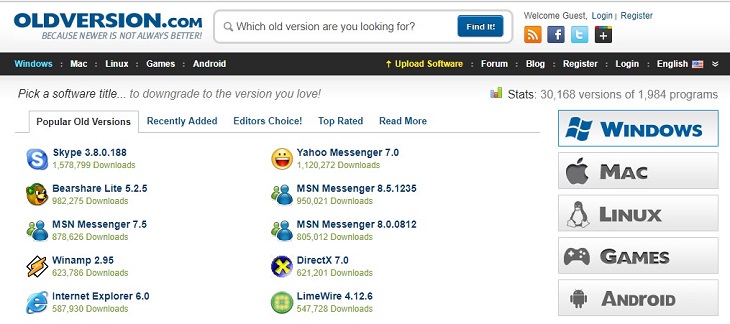 Website: www.oldversion.com
Need to update your software only to find out that it no longer works the way you wanted it to? Don't let your frustrations get the best of you. Get old versions of popular software through this site.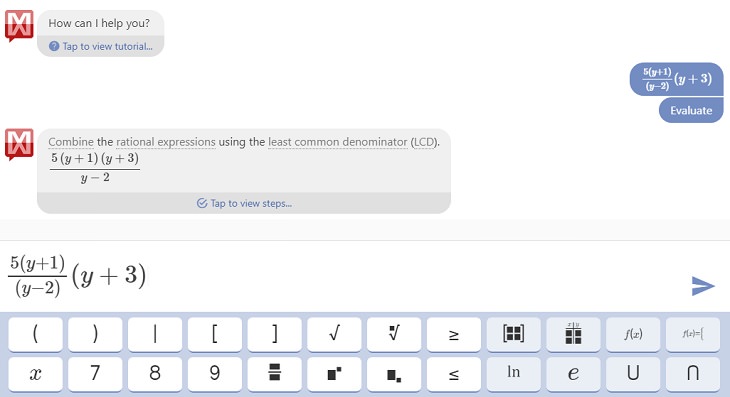 Website: www.mathway.com/Algebra
Now it's easy to solve any kind of math problem from basic math, to chemical equations, with this site. Just the tool you need to help your kids or grandkids solve a mathematical problem (just make sure that they don't discover this site, to cheat their way through their homework).
6. Online Etymology Dictionary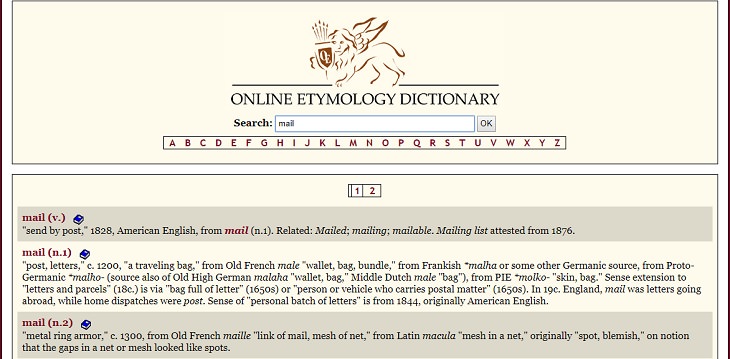 Website: www.etymonline.com
This handy site gives you the history and derivation of any word. A great way to pass the time!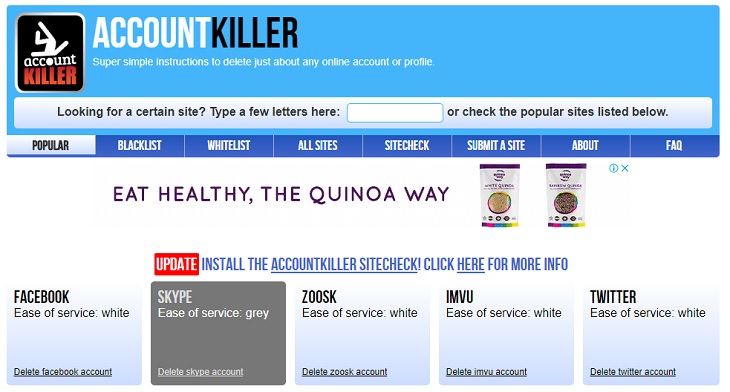 Website: www.accountkiller.com/en/
Have too many social media accounts active and open? This site shows you how to close any social media account forever (not just disable them).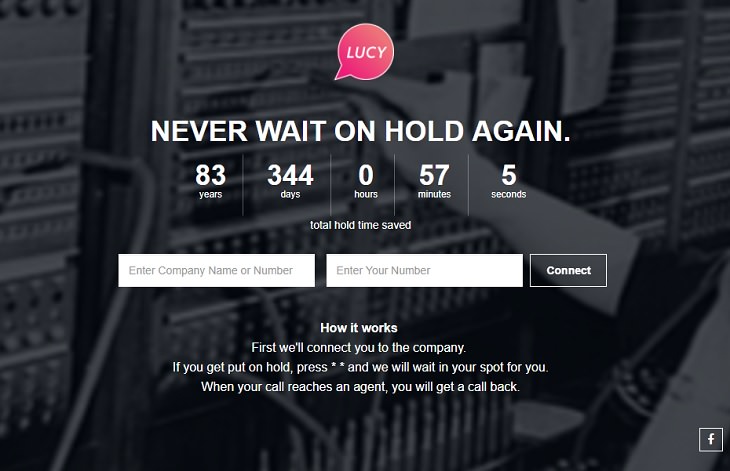 Website: www.lucyphone.com/
Had enough of waiting on hold for customer service? This fantastic website does it for you. Lucy will queue in line for you and the company will call you back with a representative on the other line.
9. Down for Everyone or Just Me?

Website: www.downforeveryoneorjustme.com
The title of this website says it all. If you are experiencing problems with one website, find out whether it's just you, or if the whole site is down.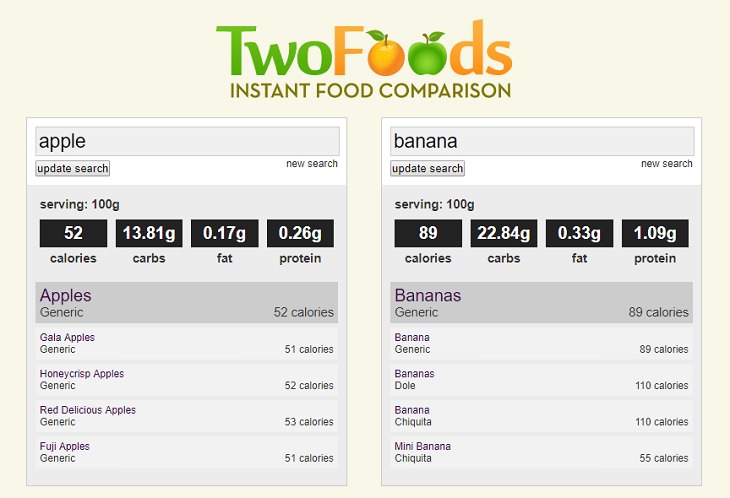 Website: www.twofoods.com
Compare calories and other nutritional information between two foods, quickly and easily.