Dead skin cells build up on our faces for three principle reasons, namely aging, a lack of proper cleansing and living in a dry climate. This can lead to facial skin looking dull and discolored, but not to worry – I'm about to show you seven different methods that you can use to ensure that your face is free of dead skin cells:
1. Oat and Sugar Scrub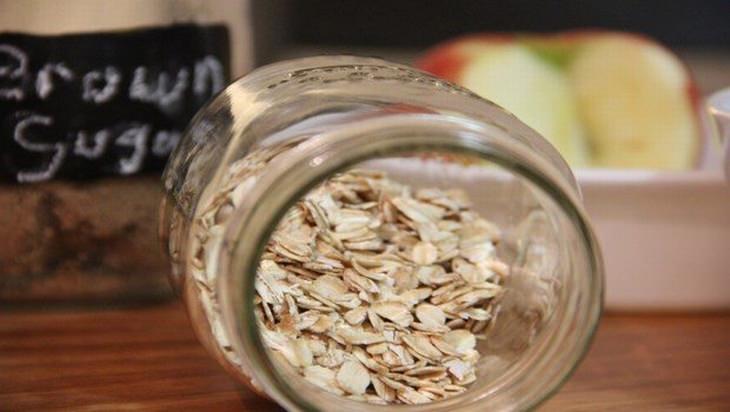 Both oats and sugar have a grainy texture, so they work well for creating a scrub. Soak some oats in water, and then mix a little sugar in with them. Add a touch of honey to the mixture, stir it all up, then apply it directly to the surface of your facial skin. Do not apply the mixture to the skin immediately around the eyes. Gently scrub your face with the mixture, and then wash off.
2. Anti-Aging Coffee Scrub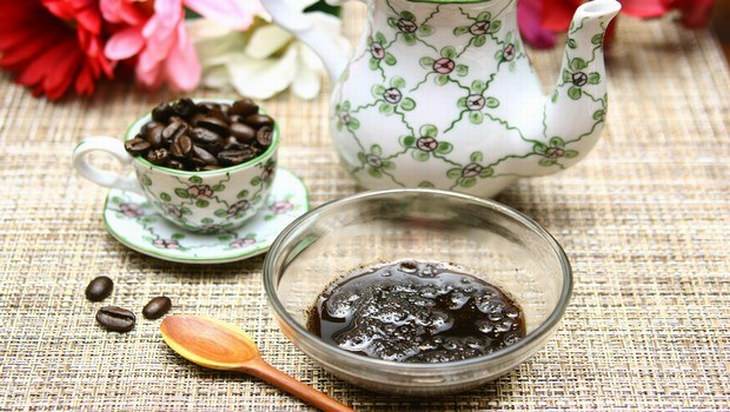 Coffee has a high antioxidant content, making it excellent for preventing wrinkles and sagging skin, as well as removing dead skin cells from the face. All you need to do is prepare some ground, coarse coffee beans in a bowl. Mix in a little olive oil and add a touch of raw sugar, then gently rub onto your face. Use warm water to rinse off the mixture, and pat your face dry.
3. Baking Soda Scrub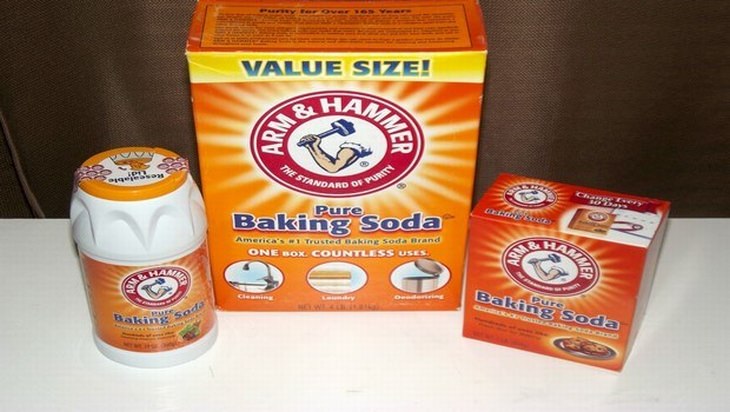 Baking soda has a ton of different uses, so perhaps it's no surprise that it's also great for removing dead facial skin cells. Mix half a teaspoon of baking soda with a little water and rub the mixture onto your face. You can also use this baking soda scrub on your knees, feet or elbows if necessary. Note that this scrub is not ideal if you have sensitive skin.
4. Rice-Curd Rose Oil Scrub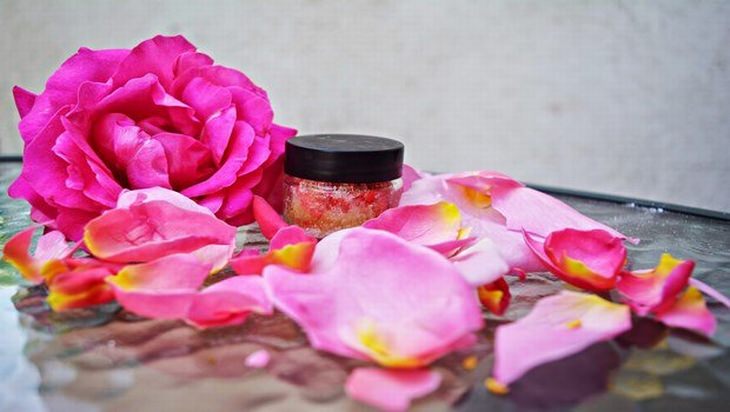 This creamy scrub will moisturize your skin and remove dead skin cells, softening your skin considerably. It is also good for evening out an uneven skin tone and preventing cell damage by neutralizing free radicals. Grind some rice in a bowl to make it less coarse, the add some curd or dahi and mix it with two drops of rose oil. Apply the mixture to your face and allow it to dry before rinsing it off with warm water.
5. Olive Oil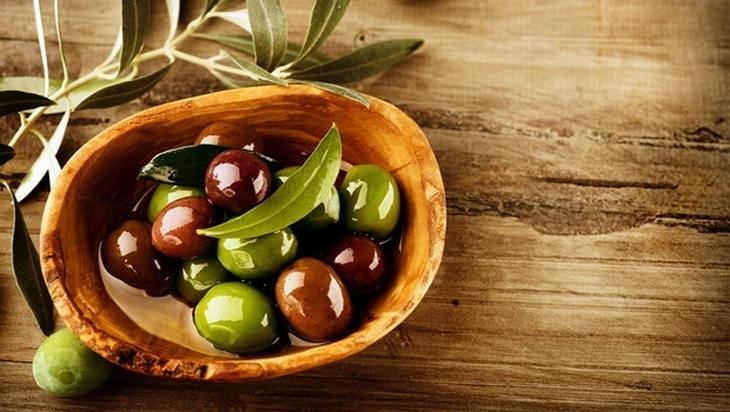 Olive oil has been in use as a skincare product since ancient times by the likes of the Ancient Greeks, Romans and Egyptians. All you need to do to avail yourself of its moisturizing effect and ability to remove dead skin cells is apply a thin layer to your skin and rub it in well. It can even be used as a base underneath regular moisturizer.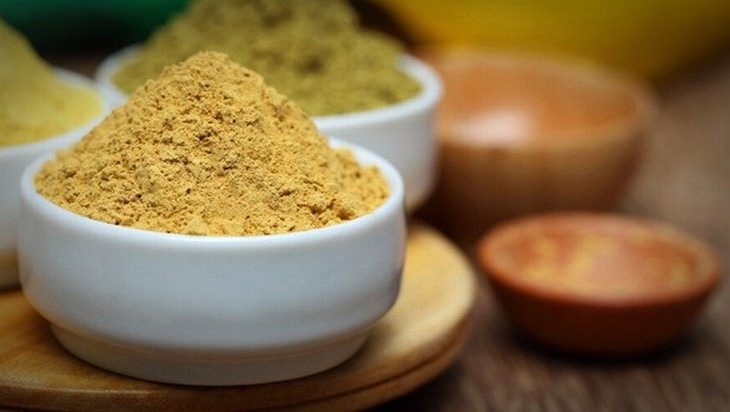 This scrub is excellent at removing dead skin cells, as well as removing other impurities, such as trapped dirt and excessive oil. Mix some rice powder with sandalwood, gram flour, a little milk and rose water. Ensure that the scrub has a thick consistency. Apply the mixture to your face, leave it to dry and wash off with warm water. Repeat the process every two weeks for the best results.
7. Pomegranate Lip Scrub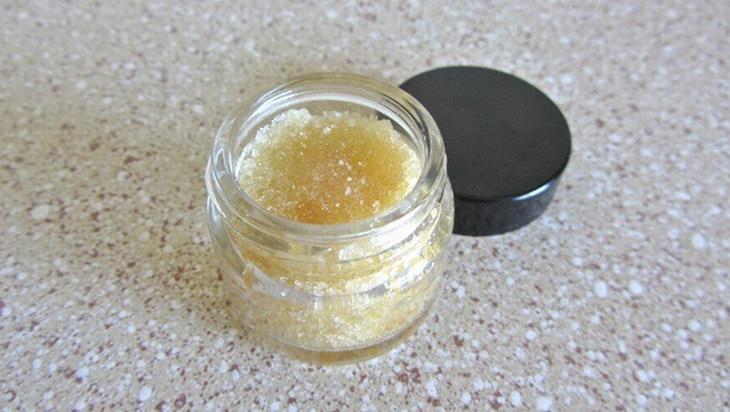 If you happen to have chapped or overly dark-looking lips, it could be due to a lack of exfoliation. Restore your lips to their original color with a natural scrub made from pomegranate seeds. Crush a few seeds and mix them with a small amount of milk. Apply the mixture to your lips gently. You can also try mixing pomegranate seeds with olive oil and sugar for an increased replenishing effect.
Content and image source: Vkool