The biggest-ever warship built by the Royal Navy, HMS Queen Elizabeth, has set sail for the very first time after a 10-year build.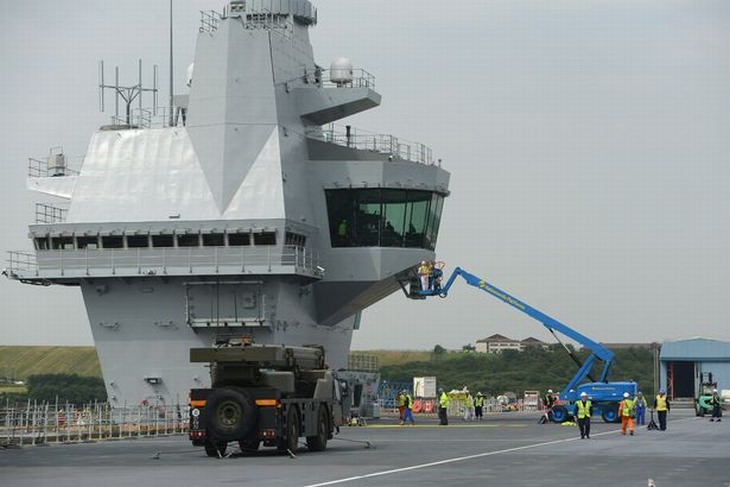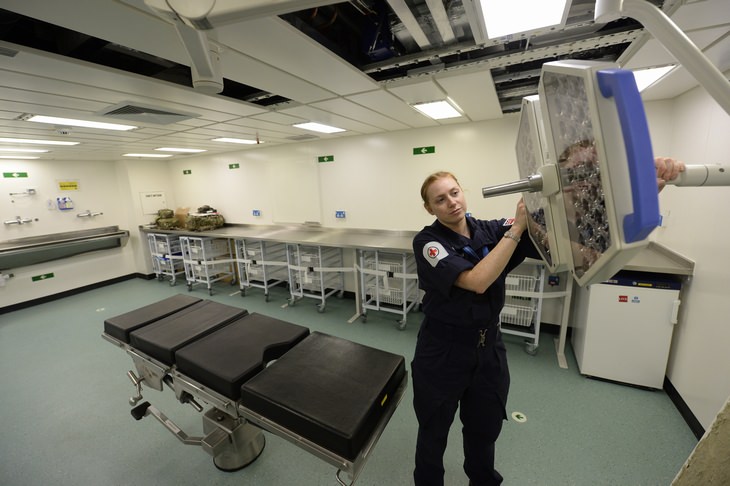 The aircraft carrier is so large that it was a struggle just to get her out to sea – she had less than 12 inches of clearance either side of the entrance to the dock she was built in. She weighs almost 72,000 tons, and cost $3.9 billion to build.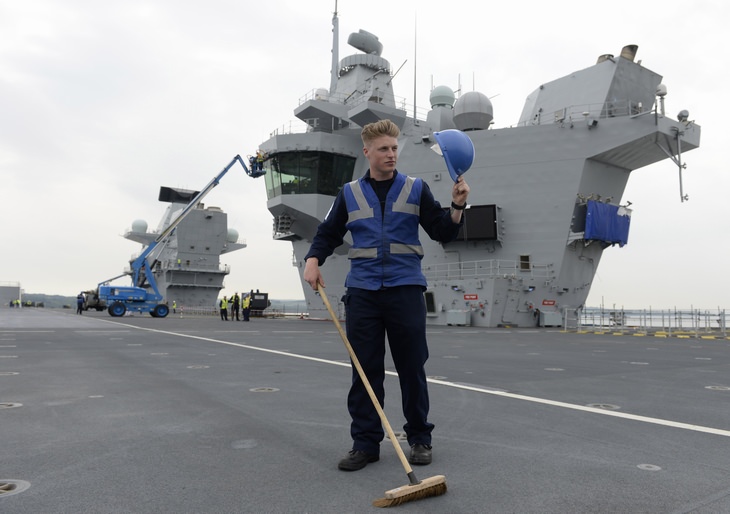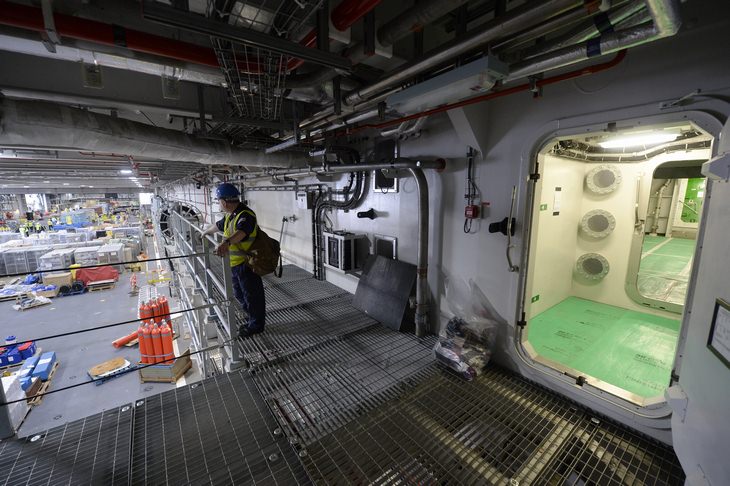 Her arsenal of military hardware includes mini-guns, 30mm guns, a close-in weapons system, state-of-the-art radar and a fleet of F-35B fighter jets and helicopters. She is 920 feet long, and has no less than nine decks.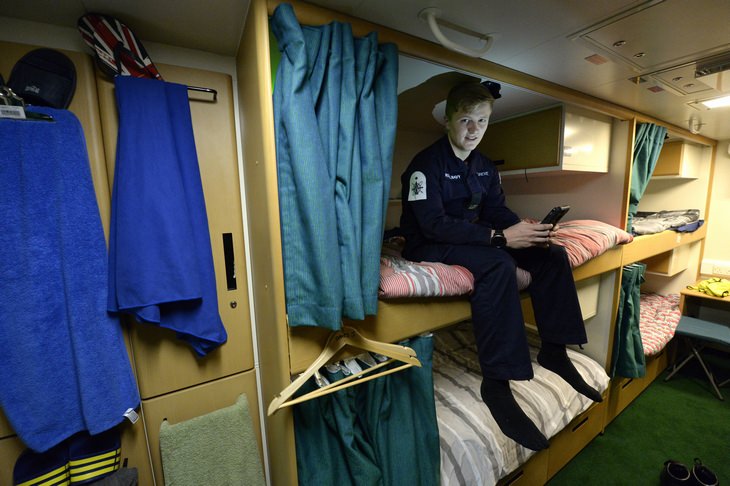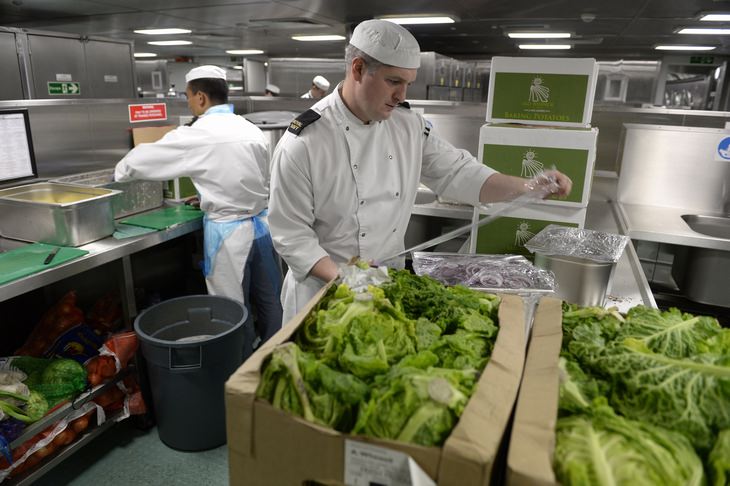 HMS Queen Elizabeth has room for 1,000 crew and 40 aircraft. Her very first journey will see her making her way around the Scottish coast, before docking near Kirkcaldy for a few days. Following the stopover, she will head north to Moray Firth so she can begin her first six-week sea trial.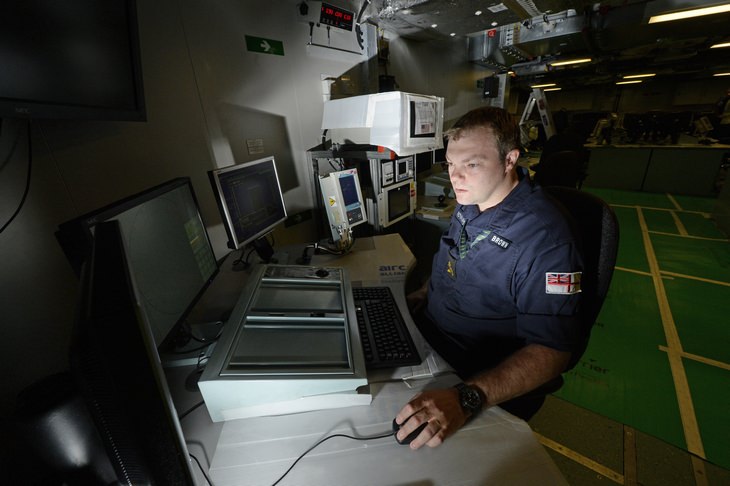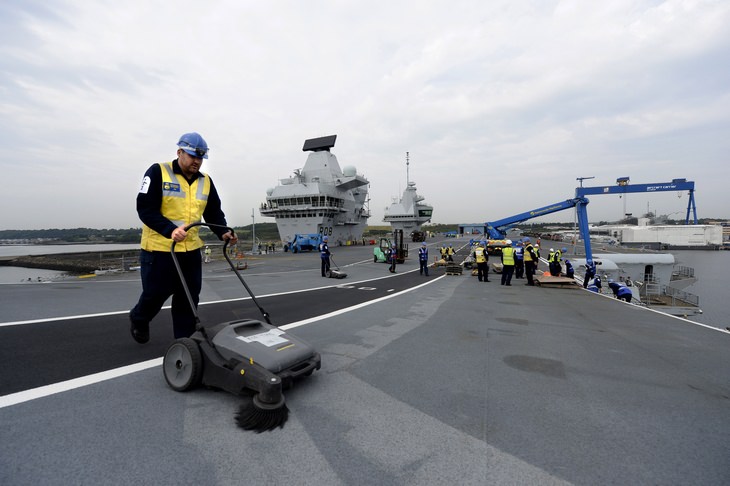 Commanding officer, Captain Jerry Kydd, said that there are very few military capabilities that are as symbolic of military might as an aircraft carrier's strike capability.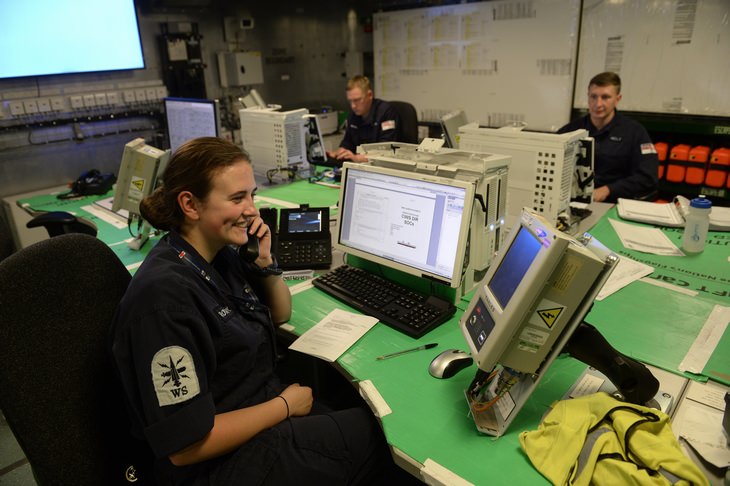 The most powerful ship ever built for the British Navy also boasts on-board facilities such as a dentist, chemist, police station and a fully-staffed kitchen. It will be another few years before she enters fully-fledged military service – sometime in the 2020s.
Content and image source: LADBible